Today is about showing love in more than just the traditional way. Valentine's Day also marks National Donor Day, which highlights ways people can save lives through blood donations, marrow drives and tissue sign-up events across the country.
On any given day, 112,998 people are waiting for an organ; 18 of those people die every day waiting, and just one organ could save up to eight lives, according to according to organdonor.gov.
With a waiting list that large, some people will take matters into their own hands.
Amit Gupta, the co-founder of Photojojo, was diagnosed with acute leukemia in October and had a 1 in 20,000 chance to find a match. Not giving up easily, Gupta started a social media campaign to find himself a bone marrow match, raising money to offer a potential match $30,000.
It didn't take long for the campaign to find a 10/10 match. Plans for the two to undergo treatment and surgery at Dana Farber Cancer Institute in Boston were quickly made.
"You all literally helped save my life. (And the lives of many others)," Gupta wrote on his website, AmitGuptaNeedsYou.com. "I've got a long road ahead. But I've got a donor & amazing family & friends. A few months ago I didn't have many options. Today I have a plan."
Check out more heartwarming stories of organ donations in the slideshow below: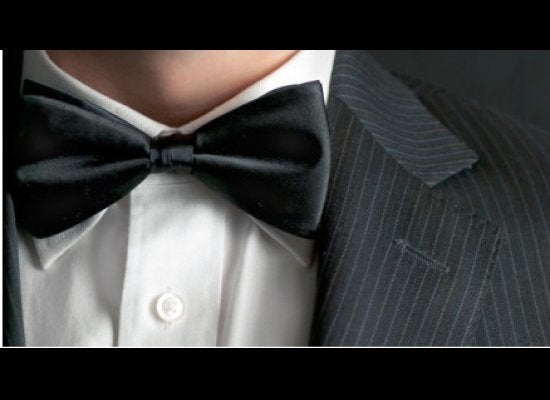 Inspiring Organ Donor Stories
Related
Popular in the Community