Neil deGrasse Tyson has already taught us all about the cosmos and outer space. But his response to this question is what's really out of this world.
At a recent talk, a girl walks up to the microphone and asks the astrophysicist if there are people with dyslexia in his field. Tyson explains that yes, there are, as well as colleagues with a number of other types of learning disabilities. Citing autism, dyscalculia and ADD as examples, Tyson explains that rather than seeing these conditions and disorders as a hindrance, they are empowering.
"The answer is yes, but it's a hurdle," Tyson says. "But in the Olympics, what do you do when you come up to a hurdle? You jump over it."
Watch Tyson's awesome response in the video above.
Related
Before You Go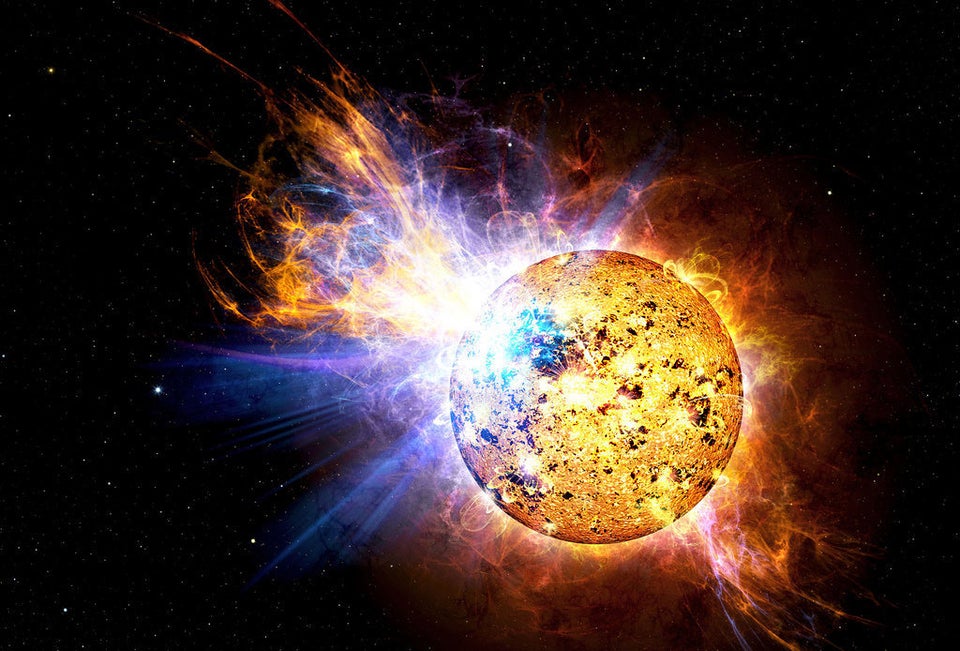 NASA Cosmos Photos