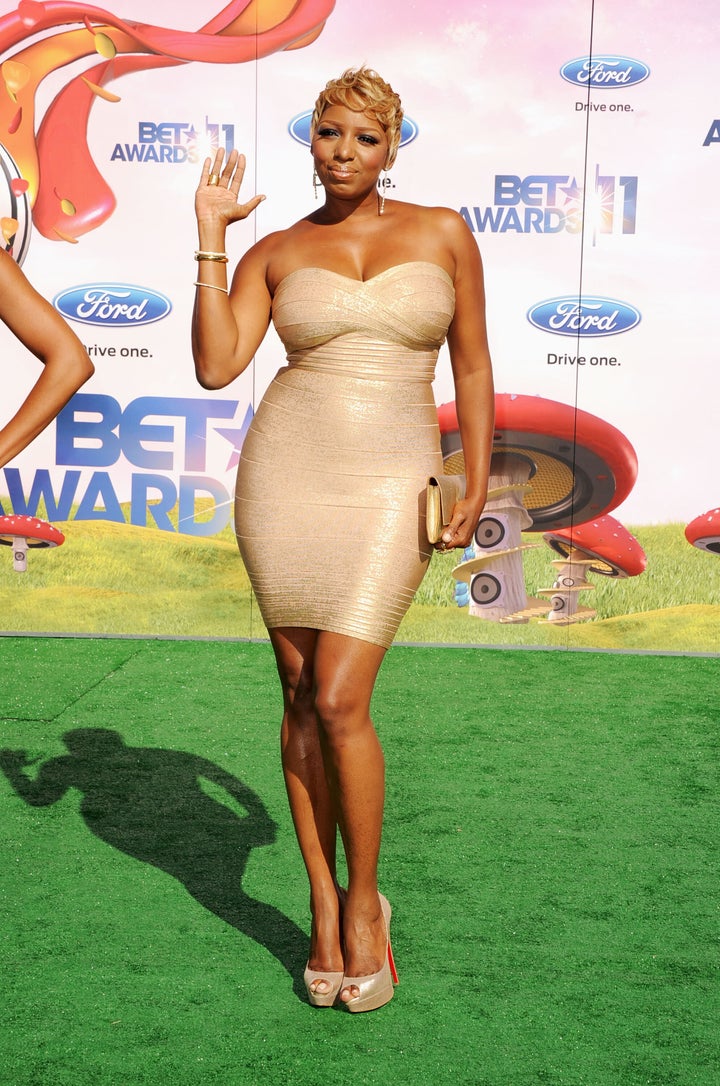 Usually, when a tabloid connects one of Bravo's Real Housewives to food, it's because she's not eating enough of it. So far, the one exception has been Teresa Giudice, who seized on the minor fame she won as a Real Housewife of New Jersey to write a cookbook -- and it's not like her tome, Skinny Italian, reveled in the pleasures of bone marrow and fried chicken.
But the unfortunate dearth of gastronomically-inclined Housewives may soon be ending. Last week, NeNe Leakes, best known for her high-drama stint as a Real Housewife of Atlanta, took to Twitter to announce the imminent opening of her new restaurant in Sacramento, CA.
If you're thinking it'll be a typical, glitzy celebrity-owned restaurant, though, think again. Instead, NeNe is opening a franchise of Famous Famigilia Pizzeria in the Sacramento Airport. The branch will start serving pizza and pasta this Thursday, October 6th, one month before the premiere of the fourth season of Real Housewives of Atlanta.
The mind reels. But if you visit the Sacramento Famous Famiglia, let us know whether or not there is any sign of NeNe's involvement.

Popular in the Community