There's a lot of music out there and only so many awards to go around, but the Recording Academy has given out more than 7,500 trophies (half of those belong to Beyoncé and Taylor Swift) over the years.
Ask yourself how Joan Rivers, Zach Braff and even Creed have won Grammys, when Queen, The Who and Diana Ross have never been recognized by the academy. 
Frankly, it's a little mind-boggling, but not everyone can be a winner. Here's a look at some of the greatest Grammy snubs in history: 
Brian McKnight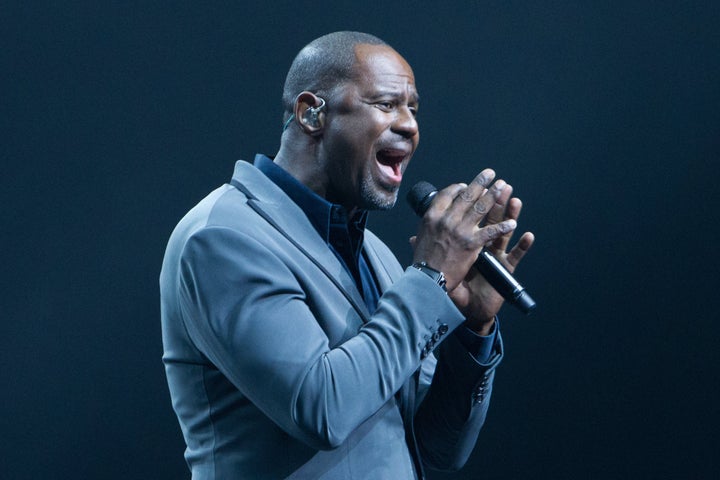 Brian McKnight has never taken home a Grammy despite racking up 16 nominations.
Queen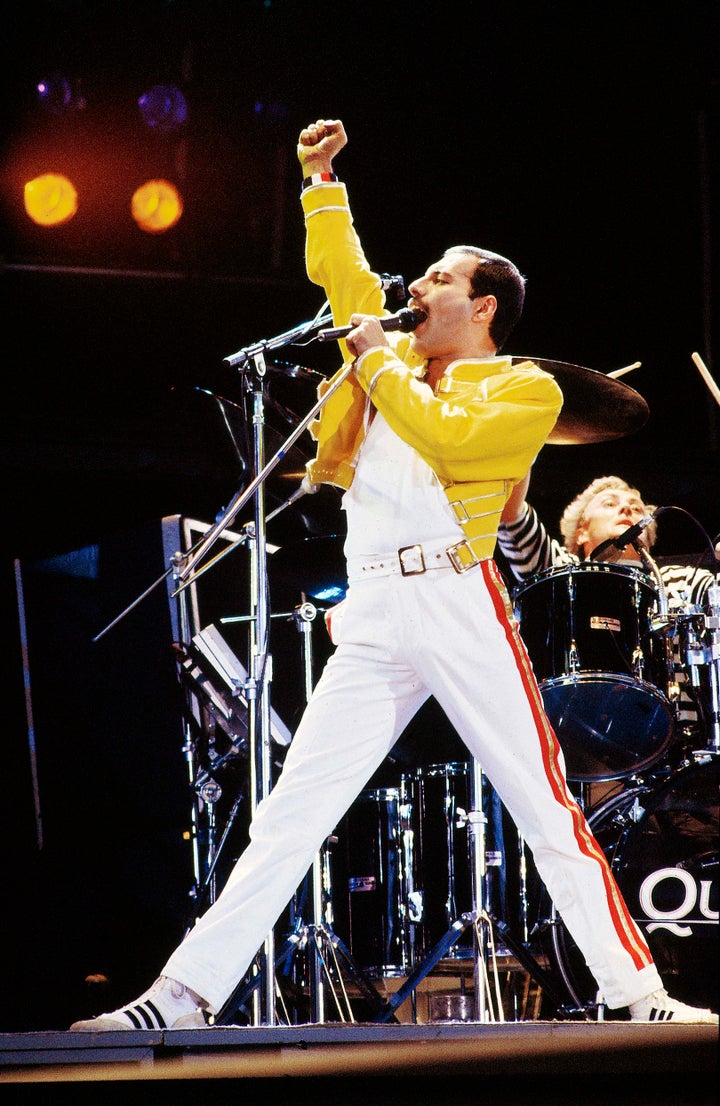 While the band never won a Grammy, "Bohemian Rhapsody" was inducted into the Grammy Hall of Fame in 2004 and "We Will Rock You" and "We Are The Champions" were inducted in 2009.
One notable upset: Losing Best Rock Performance by a Duo or Group with Vocal for "Another One Bites The Dust" to Bob Seger and the Silver Bullet Band for "Against the Wind" in 1981. 
Katy Perry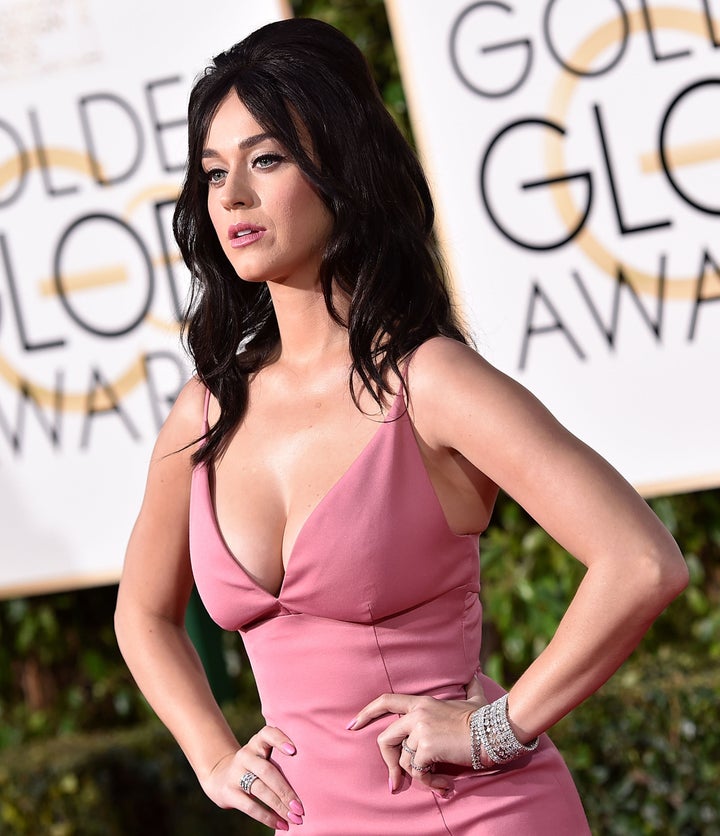 Believe it or not, Katy Perry has 13 Grammy nominations under her belt, but she's never managed to nab an award. 
Diana Ross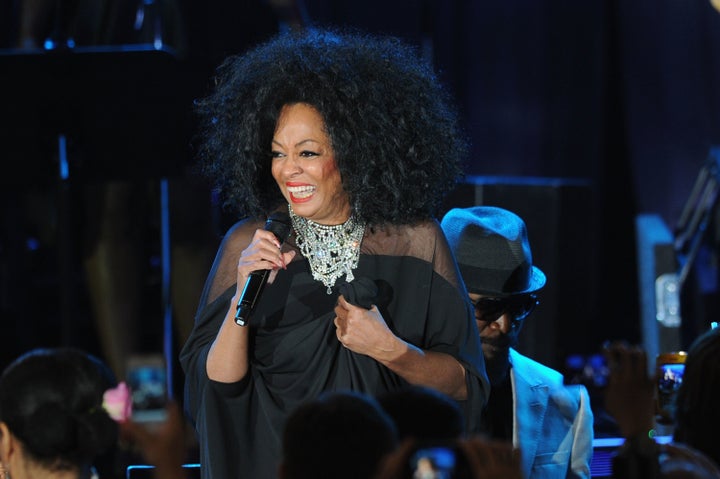 Diana Ross has never actually won a Grammy, but the Recording Academy honored her with a Lifetime Achievement award in 2012. Additionally, the Diana Ross and the Supreme's song "Where Did Our Love Go" was inducted into the Grammy Hall of Fame in 1999 and "Stop! In the Name of Love" was inducted in 2001. 
Nas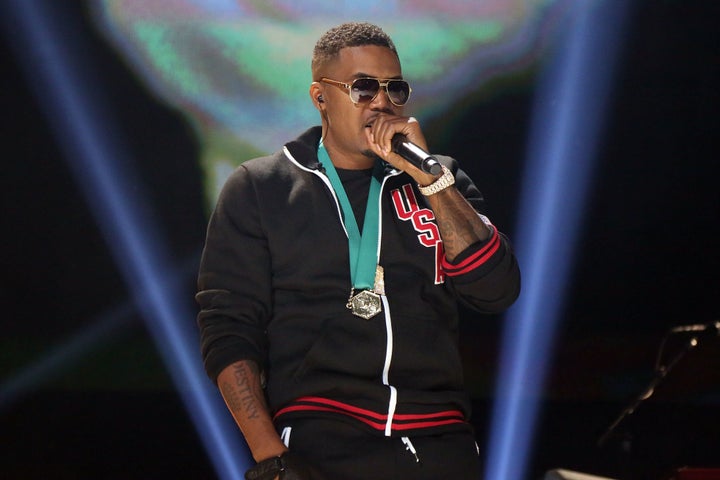 Since 1997, Nas has been nominated 11 time without taking home that little gold gramophone. 
Janis Joplin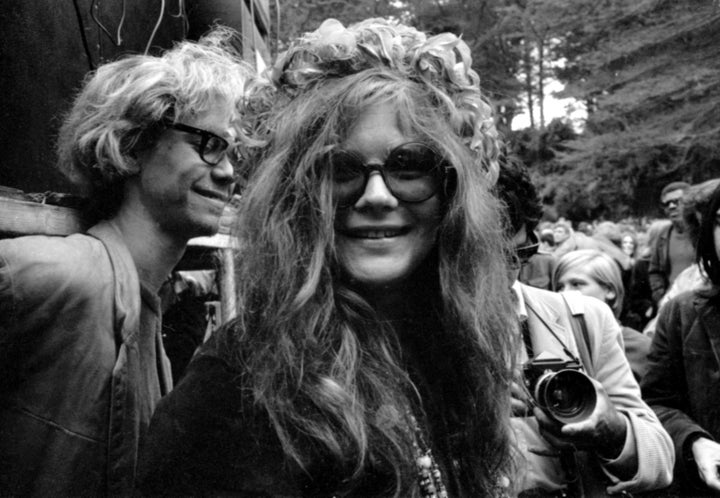 Janis Joplin was never nominated for a Grammy Award, but received a posthumous Lifetime Achievement Award in 2005. Additionally, the song "Me and Bobby McGee" was inducted into the Grammy Hall of Fame in 2002, and her album "Pearl" was inducted in 2010. 
The Who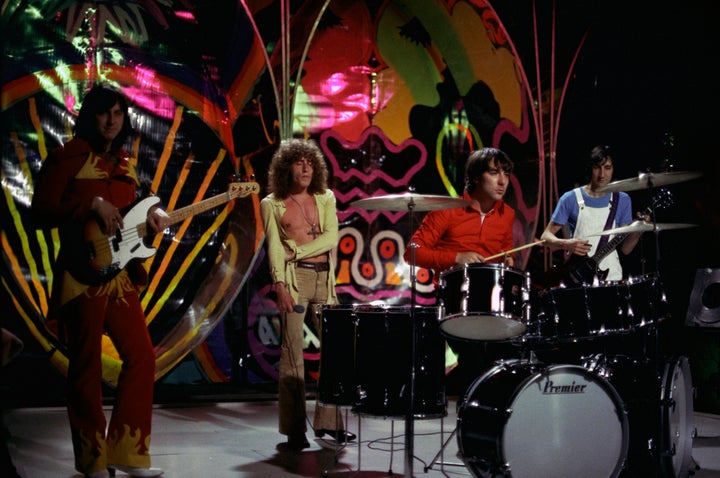 While The Who were honored with a Lifetime Achievement Award in 2001, they've never won a Grammy. Their album "Tommy" was inducted into the Grammy Hall of Fame in 1998, followed by inductions for "My Generation" in 1999, and "Who's Next" in 2007.
Chuck Berry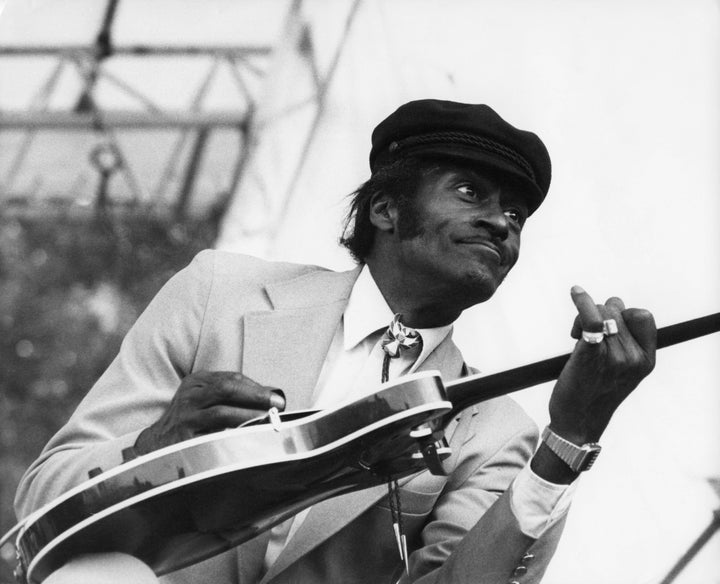 Chuck Berry was never nominated for a Grammy, but his songs "Maybellene," "Roll Over Beethoven" and "Johnny B. Goode" were inducted into the Grammy Hall of Fame in 1988, 1990 and 1999, respectively.  
Bob Marley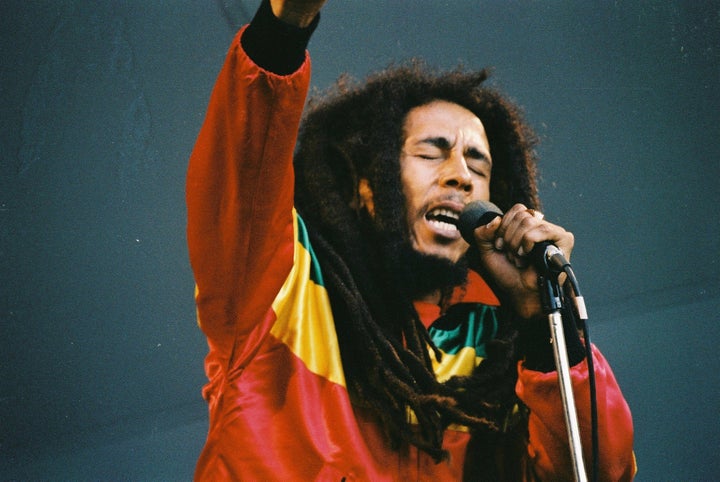 Bob Marley's only Grammy nomination came in 2002, more than 20 years after his death. The musician lost the award for Best Long Form Music Video to "Recording The Producers: A Musical Romp with Mel Brooks." Marley did however, receive a Lifetime Achievement award in 2001 and his album "Catch a Fire" was inducted into the Hall of Fame in 2010. 
Björk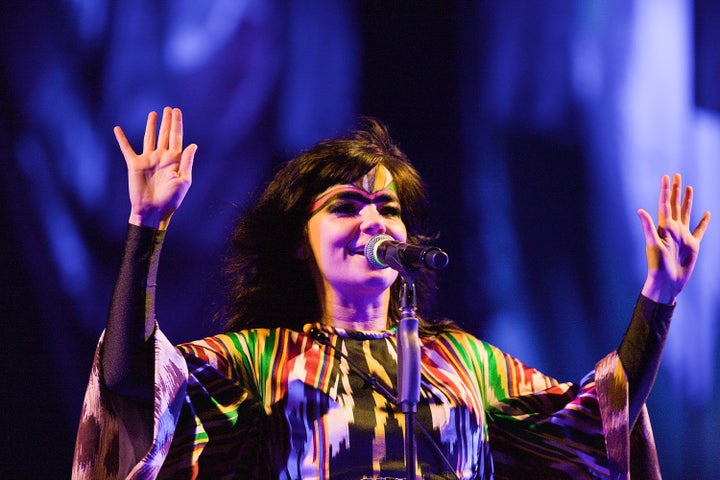 Since 1994, Björk has received a total of 14 nominations and lost 13 times. She received her fourteenth nomination in 2016 for Best Alternative Music Album against Alabama Shakes, My Morning Jacket, Wilco and Tame Impala in this year's Grammy Awards. Only time will tell if she finally manages to snag a Grammy. 
Martina McBride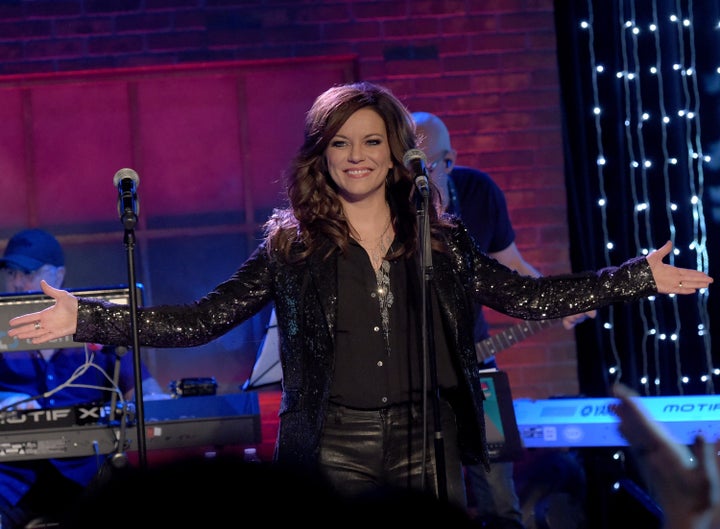 Since 1995, Martina McBride has been nominated for 14 Grammy awards and lost each time. 
Snoop Dogg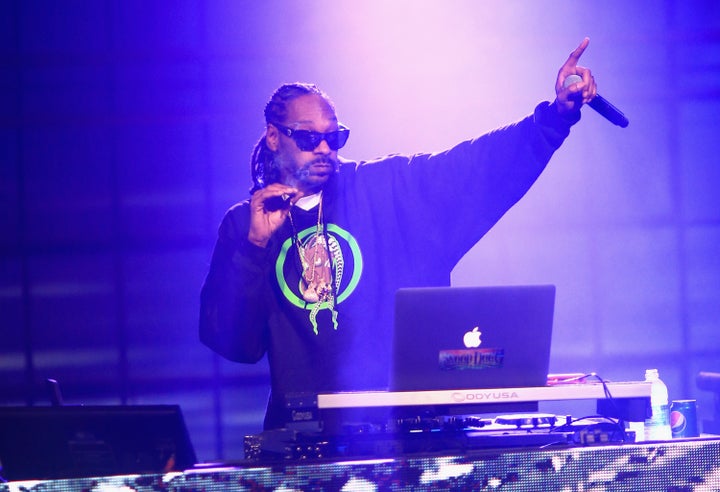 Out of 17 Grammy nominations, Snoop Dogg has lost 16. He's currently nominated for Album of the Year as one of the artists on Kendrick Lamar's "To Pimp A Butterfly" against Taylor Swift, Alabama Shakes, Chris Stapleton and The Weeknd.
PHOTO GALLERY
Most outrageous Grammys outfits of all time
Calling all HuffPost superfans!
Sign up for membership to become a founding member and help shape HuffPost's next chapter