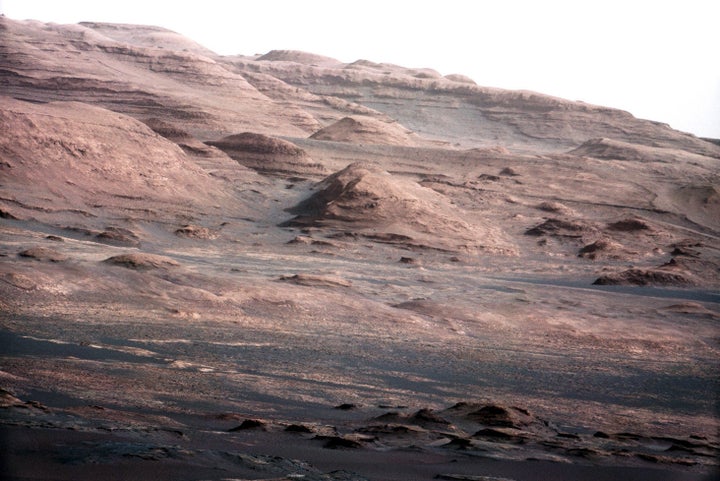 NASA has released a series of new high-definition photos from Mars.
The images from the Martian surface were taken by different cameras on NASA's Curiosity rover over the past few weeks. The images depict the landing site, various features of Gale Crater, Mount Sharp and tracks created by the rover.
Browse the latest photos released, including animated GIFs, and captions for each in the gallery below.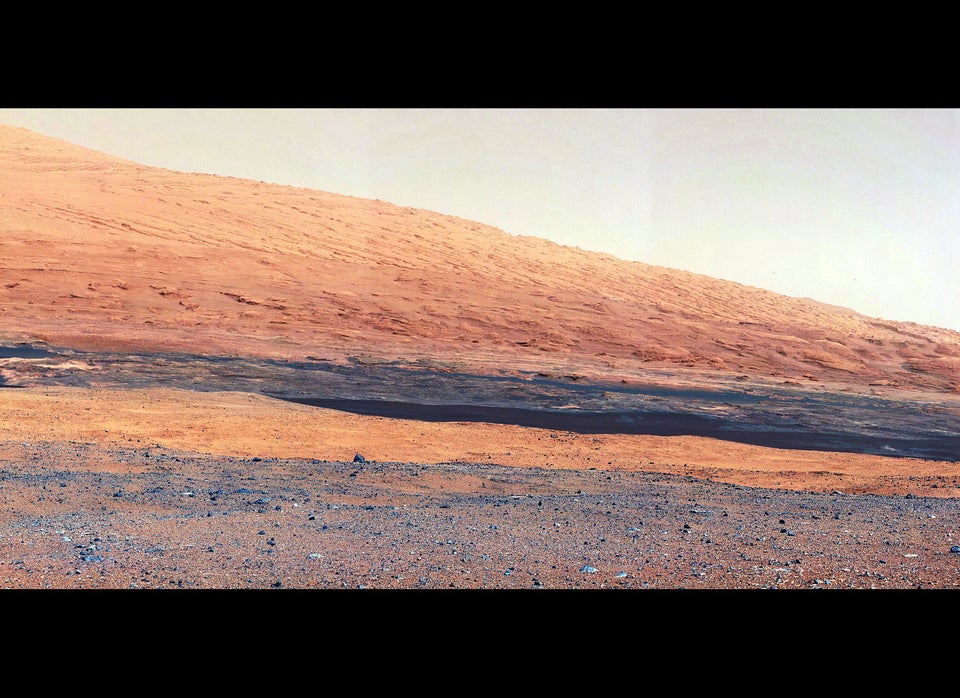 Mars Photos From NASA Curiosity
Popular in the Community