In the security camera footage, obtained by ABC News and released on Friday, Janay Rice (then Palmer) refuses to talk to Ray when he approaches her after the attack. They later reconcile, kissing before taken away by police. Both were arrested on assault charges.
The treatment of Janay Rice after the incident, who is seen handcuffed in the new video, drew criticism:
"The police were not following protocol as the law and policies indicate in New Jersey," executive director of the New Jersey Coalition for Battered Women Jane Shivas told the Baltimore Sun after the video was made public. "The fact that she was knocked out completely and he's much bigger than her and a football player – for them to put her in handcuffs after an injury like that seems unconscionable. It also does not follow procedure."
Before You Go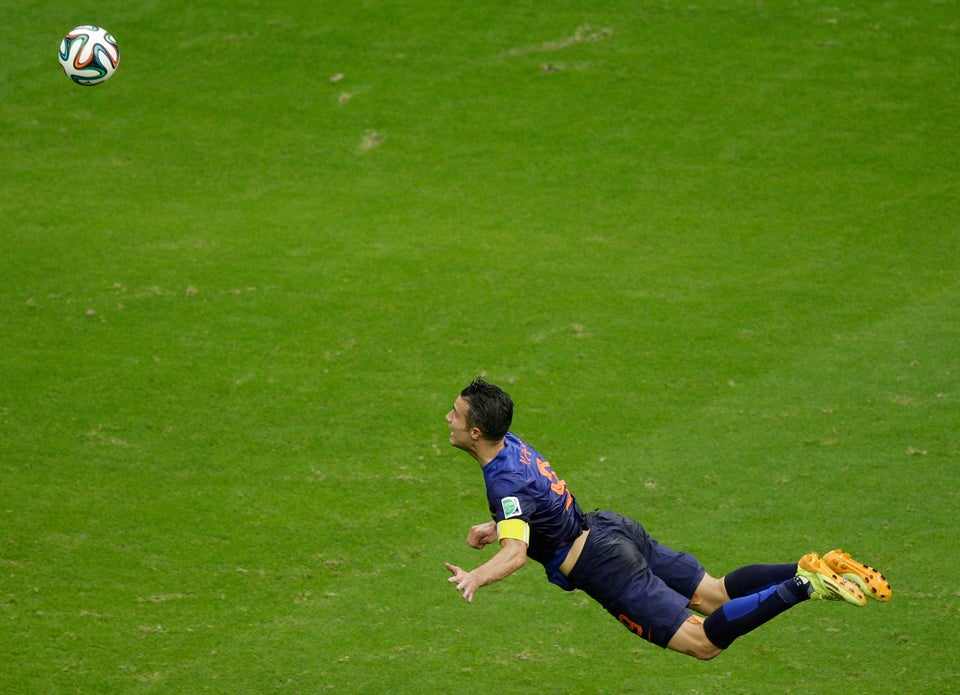 Amazing Sports Photos
Popular in the Community