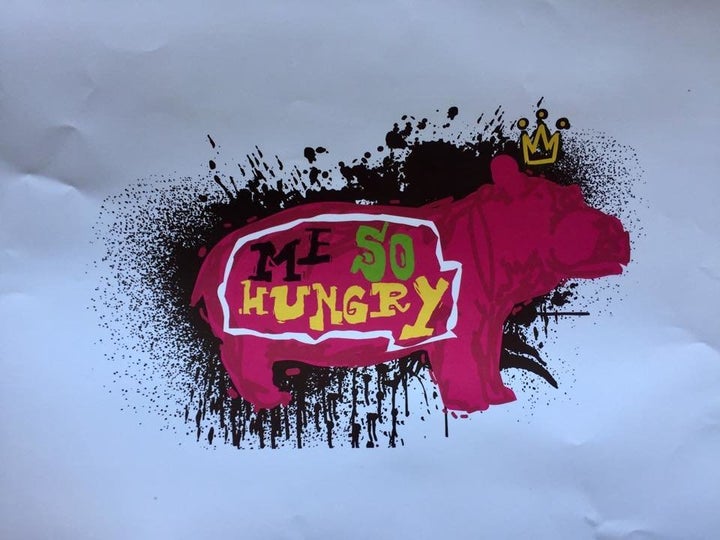 A new breakfast restaurant called "Me So Hungry" is facing the ire of food lovers who believe its name and theme are offensive.
"It's going to be a really fun place and all the [1990s] music will be family friendly," Sarah Cattoor, who co-owns the restaurant with her partner Ryan Greening, told the Des Moines Register on Wednesday.
Some people have accused Cattoor and Greening, who are white, of co-opting black hip-hop and food culture, according to the Iowa Informer.
Commenters on the restaurant's Facebook page have also said that Me So Hungry is insensitive to Asians, as it plays off the stereotypical "me so horny" line from a Vietnamese sex worker in the movie "Full Metal Jacket."
When reached for comment, Cattoor and Greening told HuffPost that they are aware of the criticism, but believe the restaurant's opening in mid-August will answer questions of authenticity and appropriation.
"We have been fans of hip-hop music along with other genres for all of our lives and look forward to opening Me So Hungry," the couple said Monday.
"We welcome all varying views, and in fact you will likely find our views run very counter to many of the [racist] views we are being claimed to have," they continued. "We encourage people to join us for breakfast and open up a productive dialogue about any issue."
Before You Go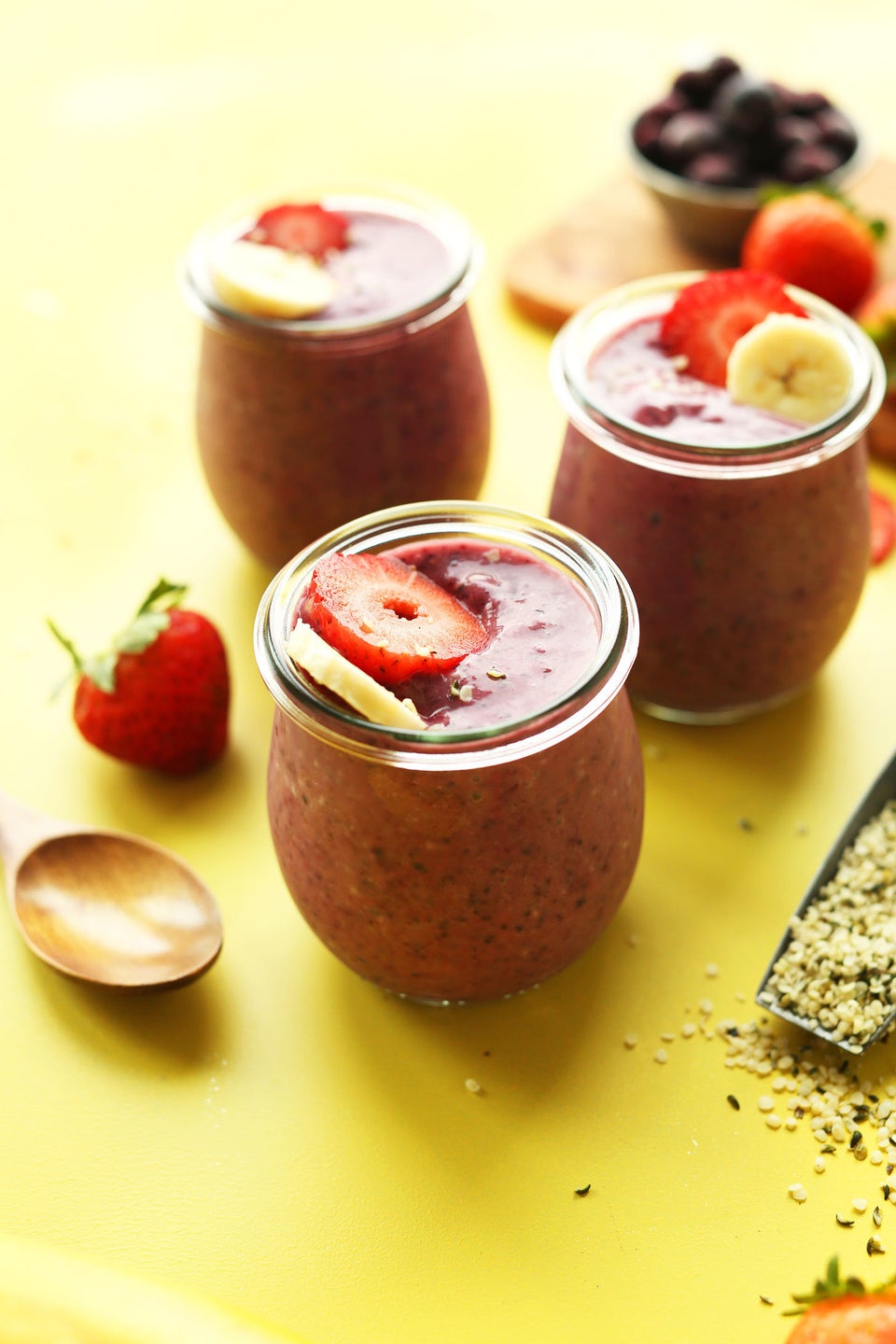 5 Healthy Recipes: Asian Fusion Edition
Popular in the Community