One man has been arrested and charged with murder in connection with the attack, while three other suspects are in police custody as authorities try to determine their involvement.
The attack was especially jarring because it targeted Muslims attending weekly Friday prayer, also known as Jummah. Shots were fired at the first site, the Al Noor Mosque, just after 1:30 p.m. Friday, right when worshippers would be gathered for afternoon service. As news of the hateful attack spread across the world, worshippers and supporters alike gathered to pray for the victims and pay their respects, as well as to urge action against terrorism.
See photos of the emotional scenes from across the globe below.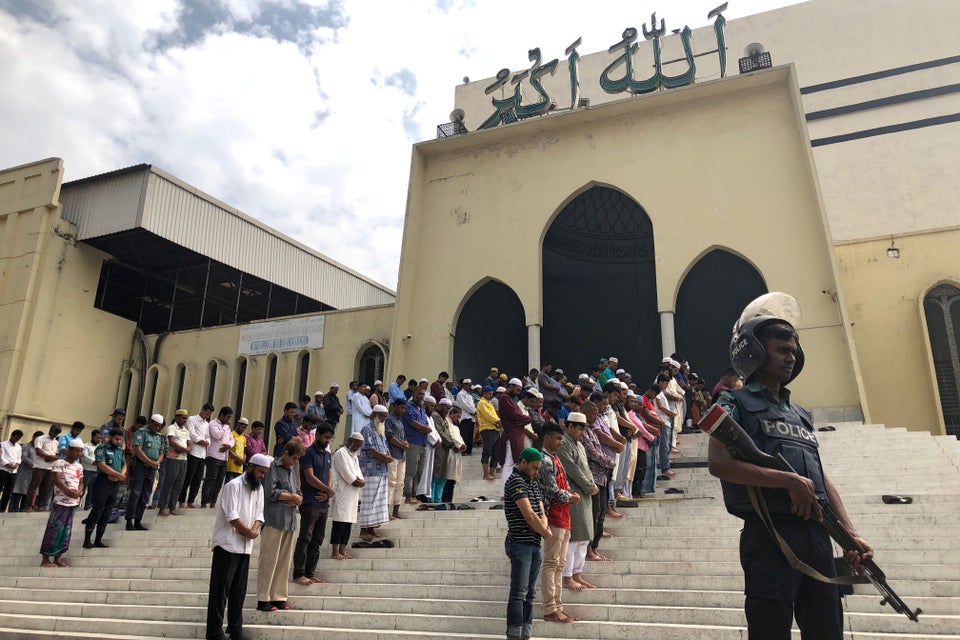 Mohammad Ponir Hossain / Reuters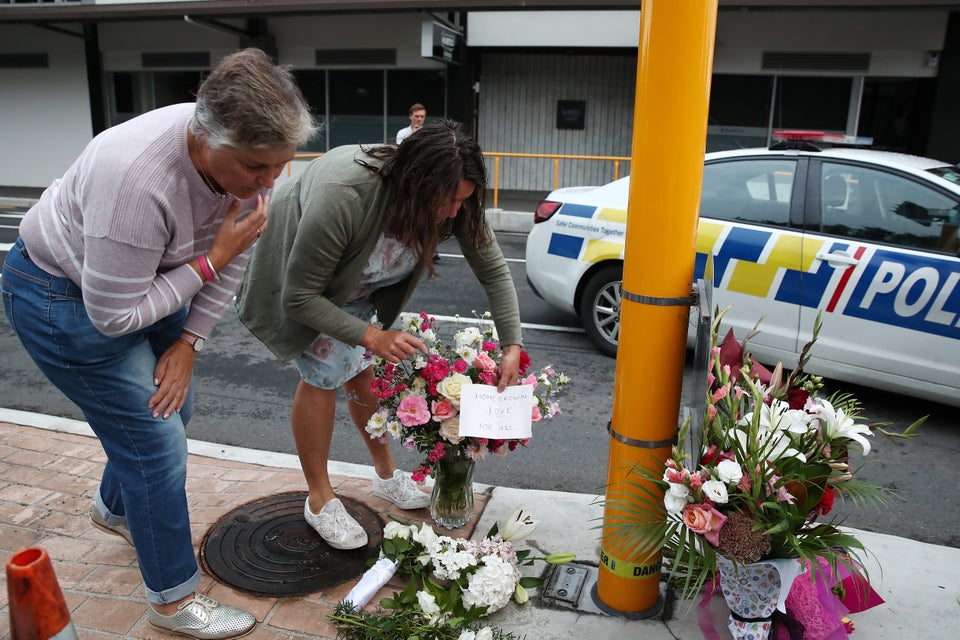 Fiona Goodall via Getty Images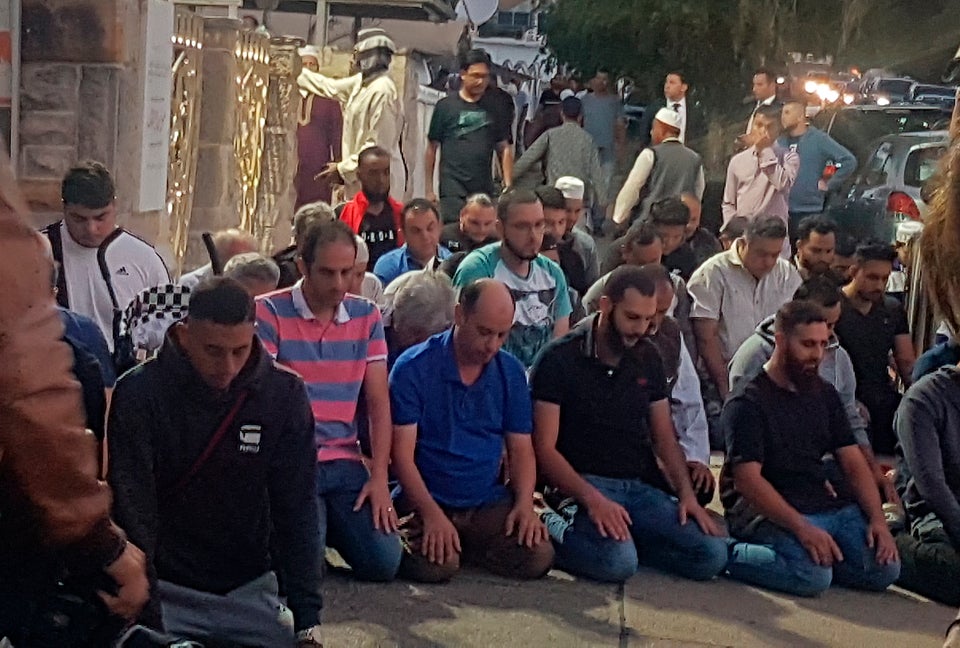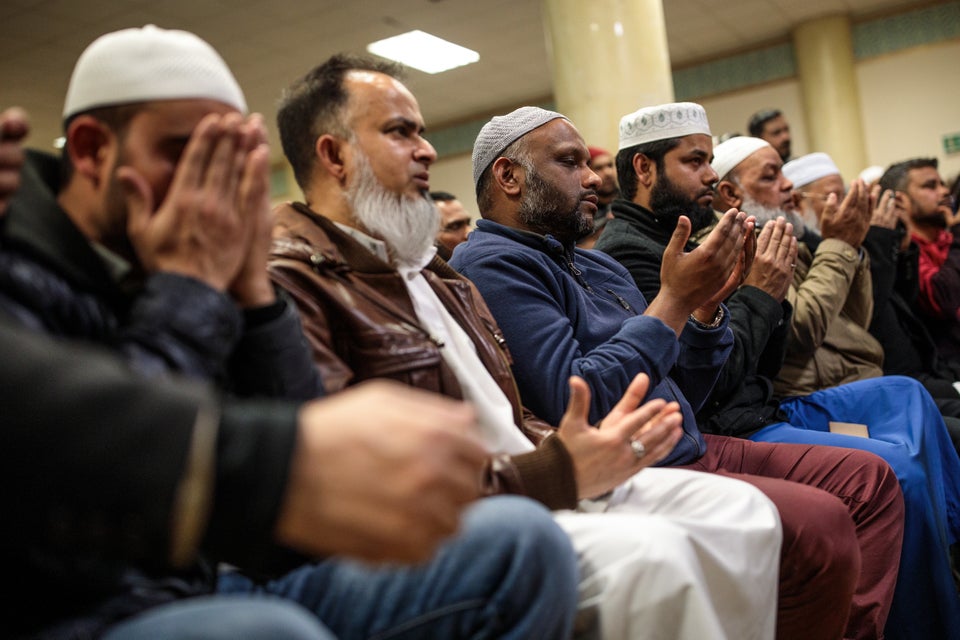 Jack Taylor via Getty Images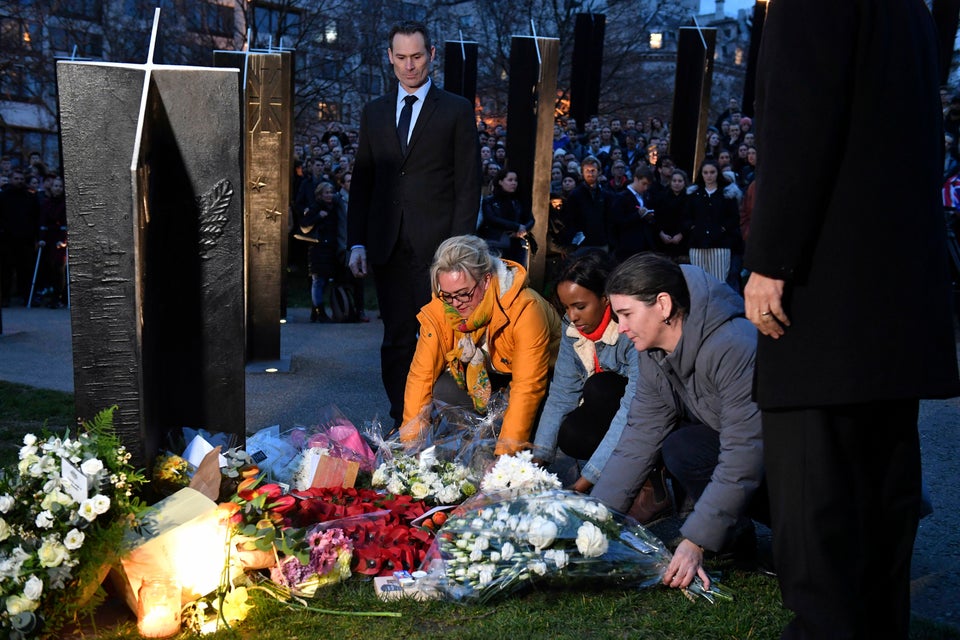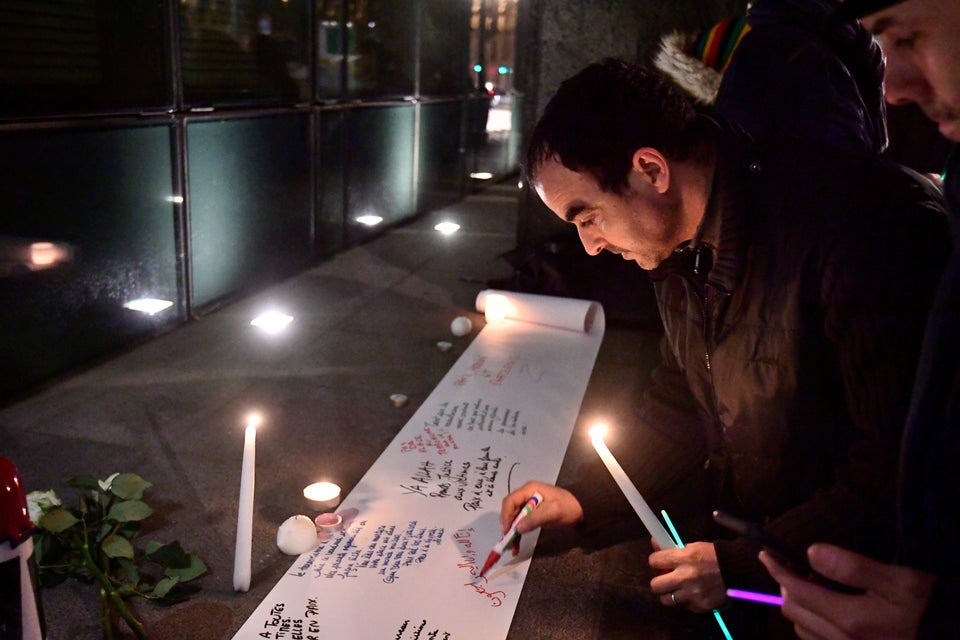 LAURIE DIEFFEMBACQ via Getty Images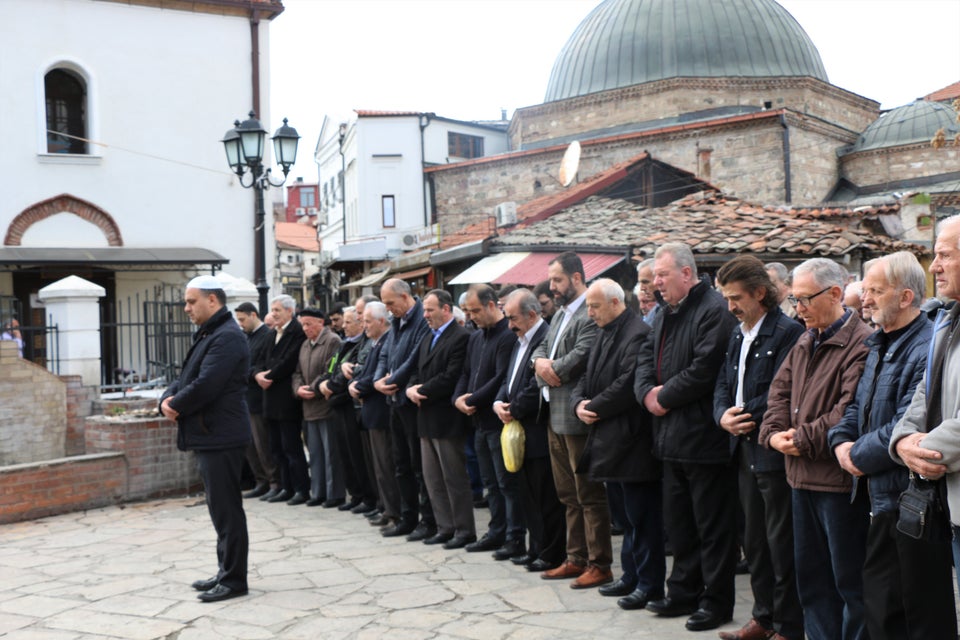 Anadolu Agency via Getty Images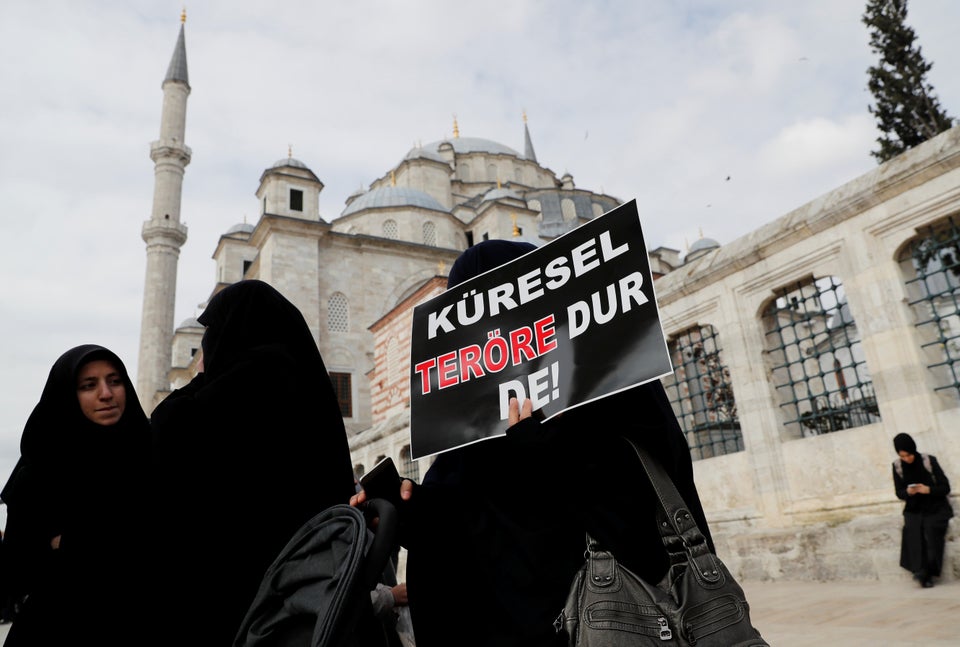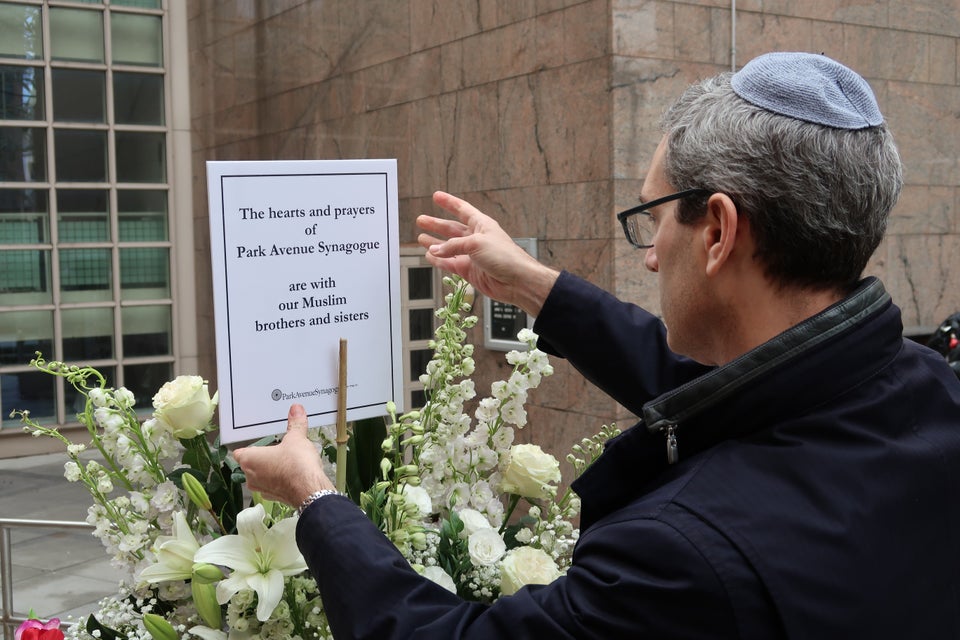 Anadolu Agency via Getty Images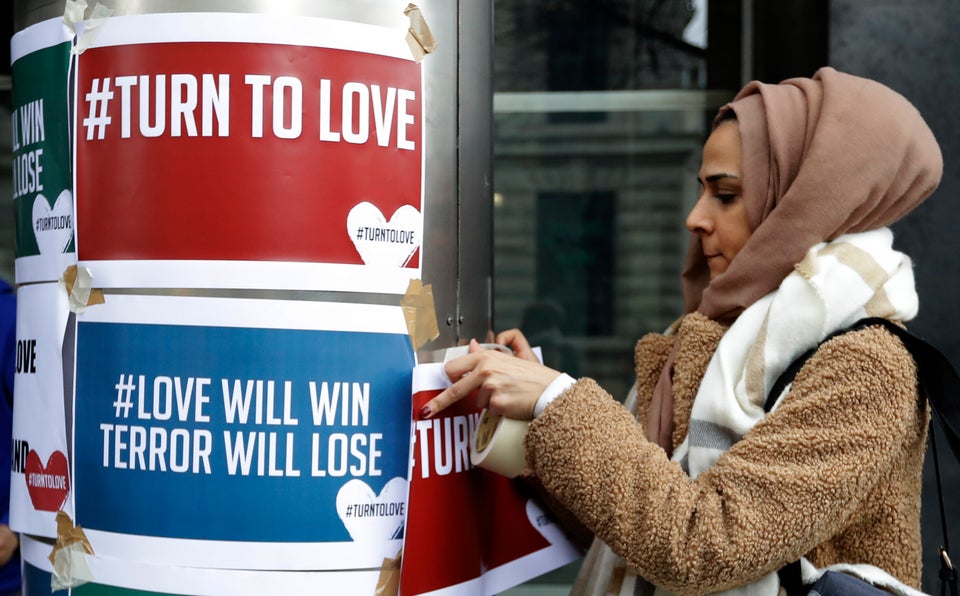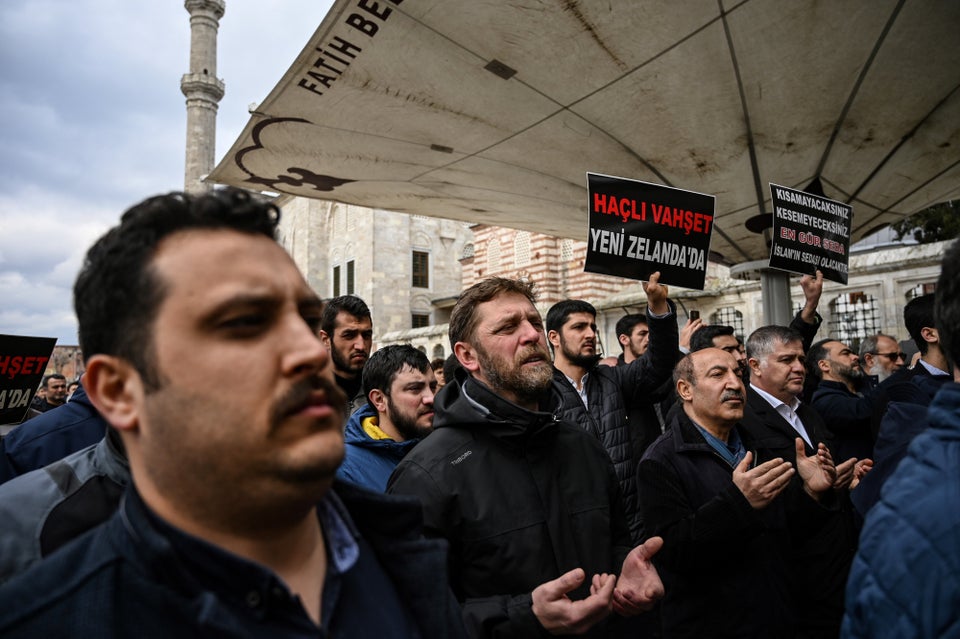 OZAN KOSE via Getty Images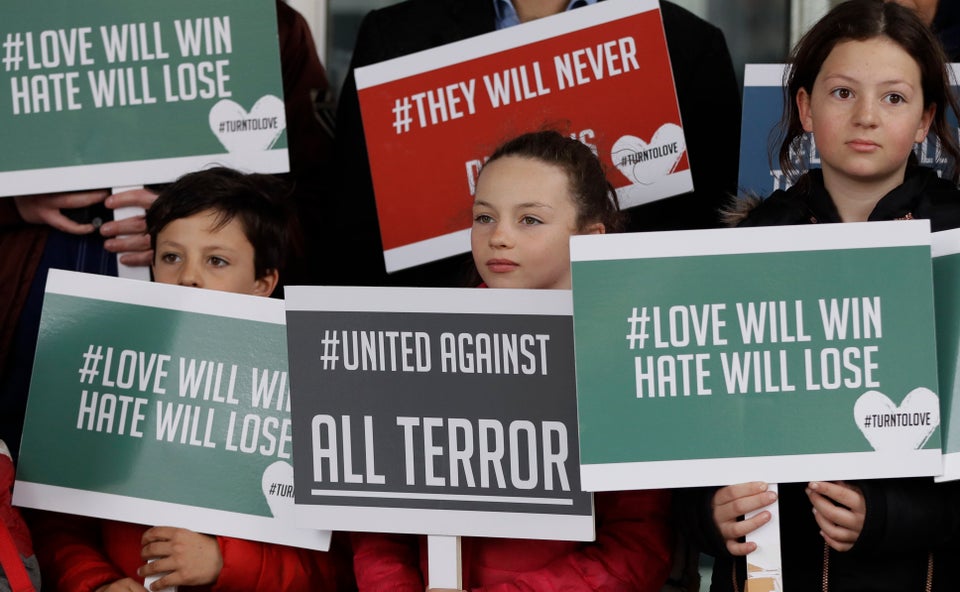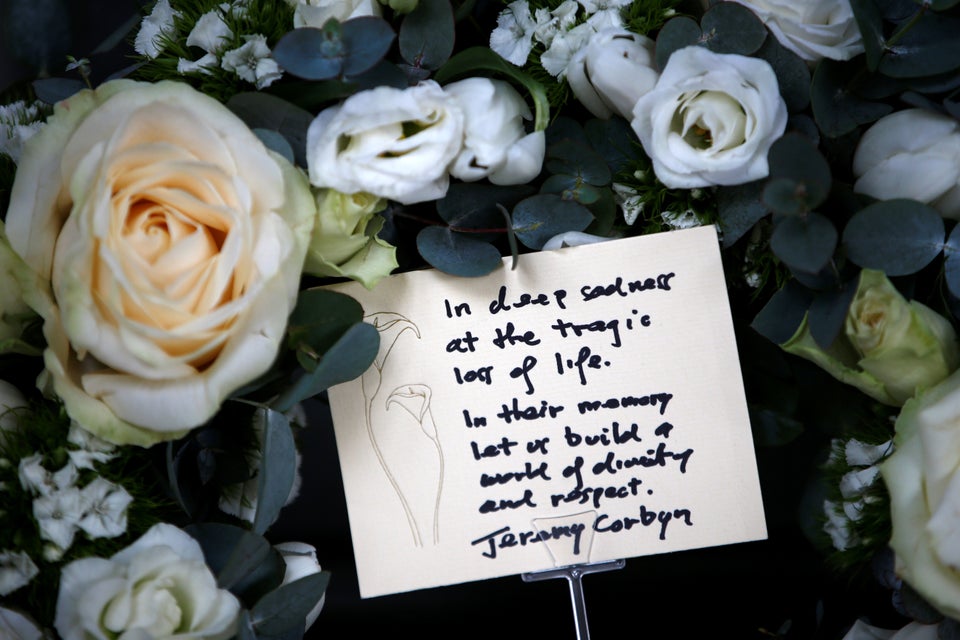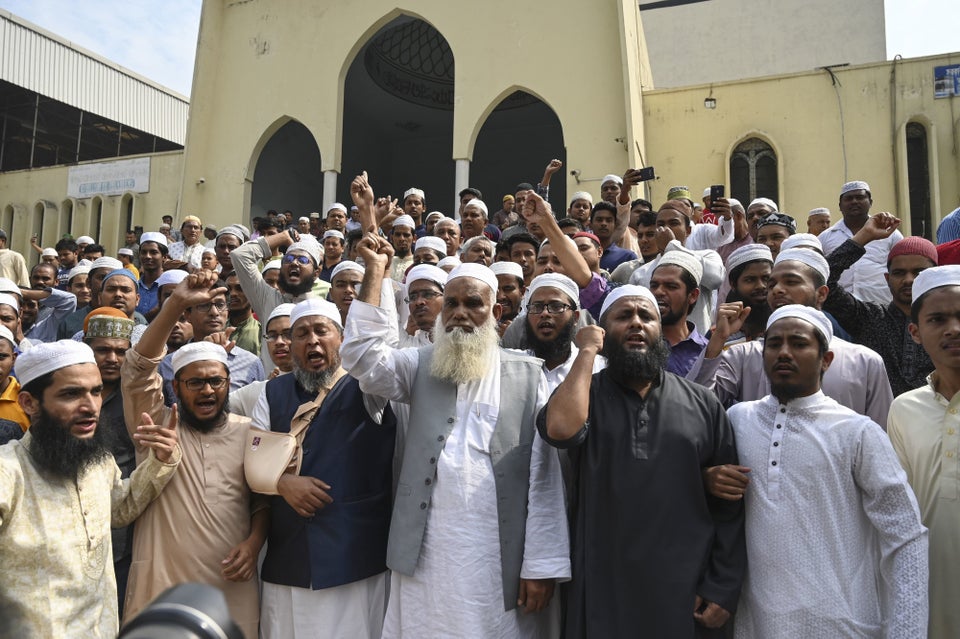 MUNIR UZ ZAMAN via Getty Images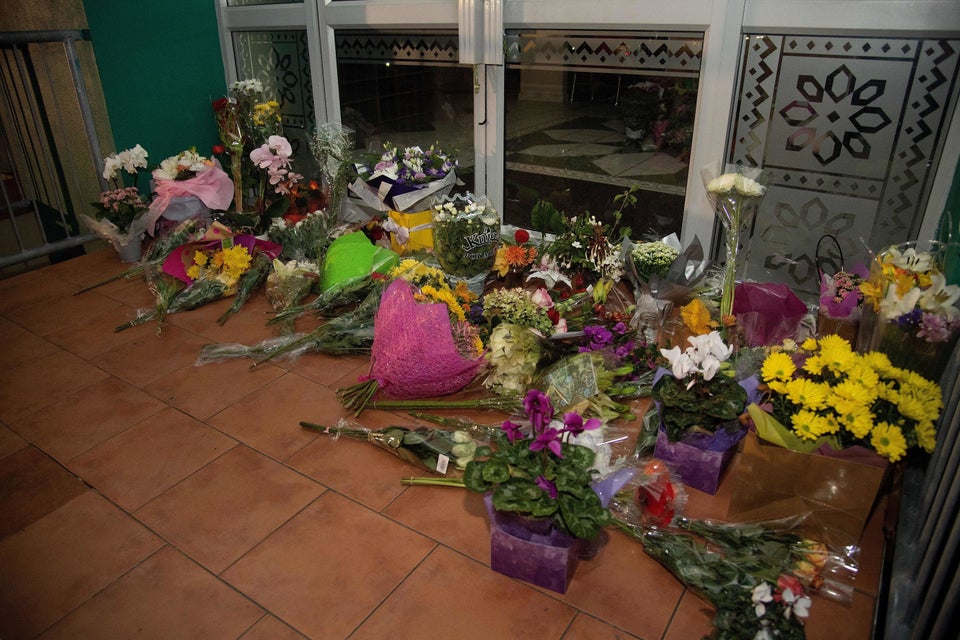 MARTY MELVILLE via Getty Images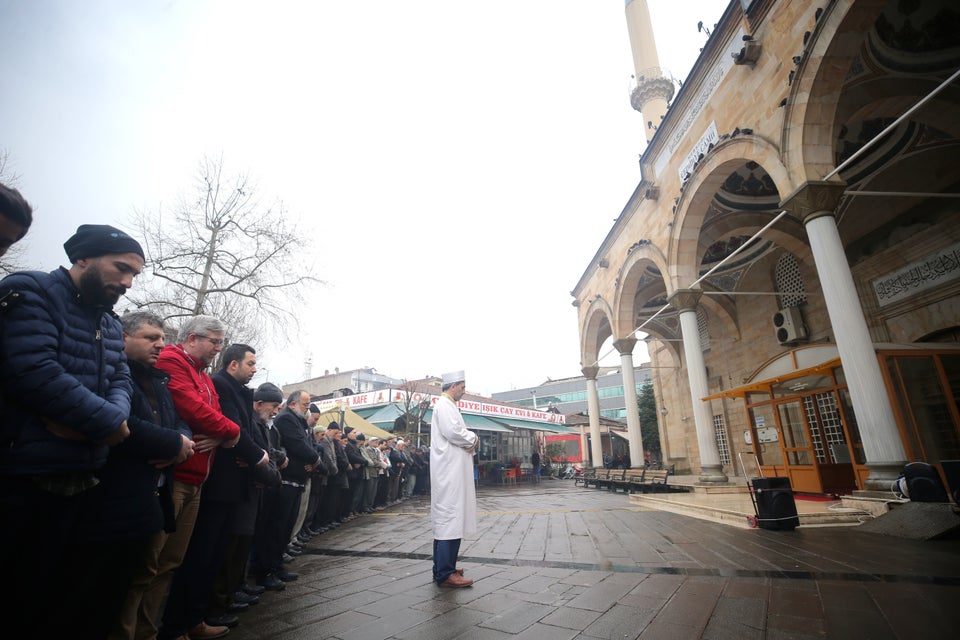 Anadolu Agency via Getty Images
Popular in the Community