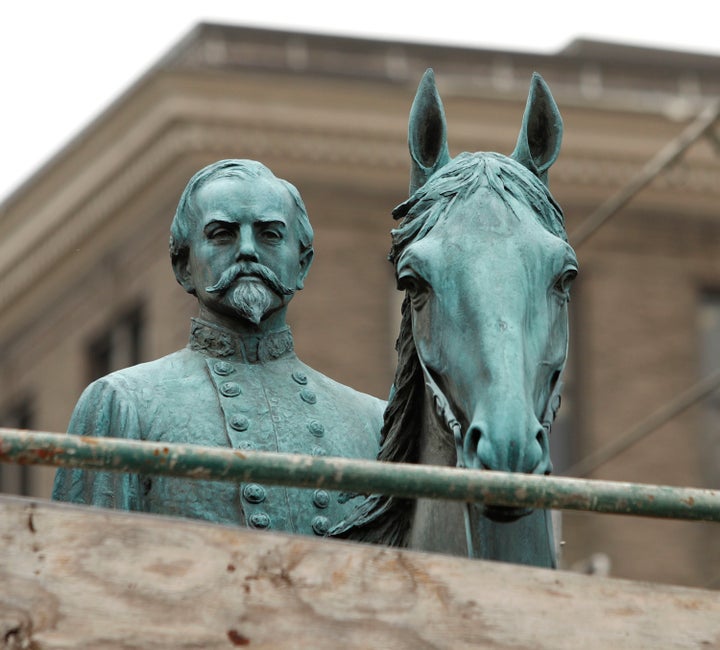 The news continues to be a depressing wasteland.
1. CEOs are stepping down from Trump's business advisory panels because of his delay to denounce white supremacists in Charlottesville. Smart move. More here.
2. Protesters in Durham, North Carolina toppled a confederate statue while chanting "No K.K.K., No Trump, No racist U.S.A.". We couldn't have put it better ourselves. More here.
3. North Korea is waiting to see what the 'stupid conduct of the Yankees' will lead to before moving forward with their missile strike plans. More here.
4. Mudslides in Sierra Leone have killed over 300 people and swept away many homes. More here.
5. Taylor Swift won her sexual assault lawsuit against former radio host, David Mueller. Love her or hate her, you've got to admire her strength. The settlement was a single symbolic dollar, the value of which is immeasurable to all women put in similar situations. More here.
Video of the day: Trump is the villain, stop rooting for him.