Nicole Scherzinger rocked a catsuit last night, but she apparently left her claws and her underwear at home.
Scherzinger follows in the footsteps of Gwyneth Paltrow and "Thor" actress Jaimie Alexander, who both wore dresses that revealed what they were or -- in all three cases -- weren't wearing underneath.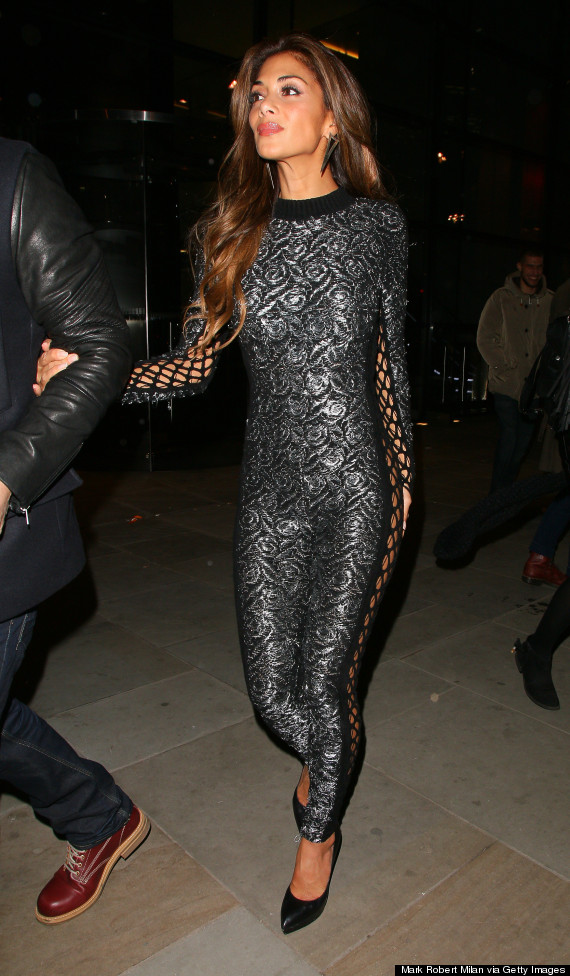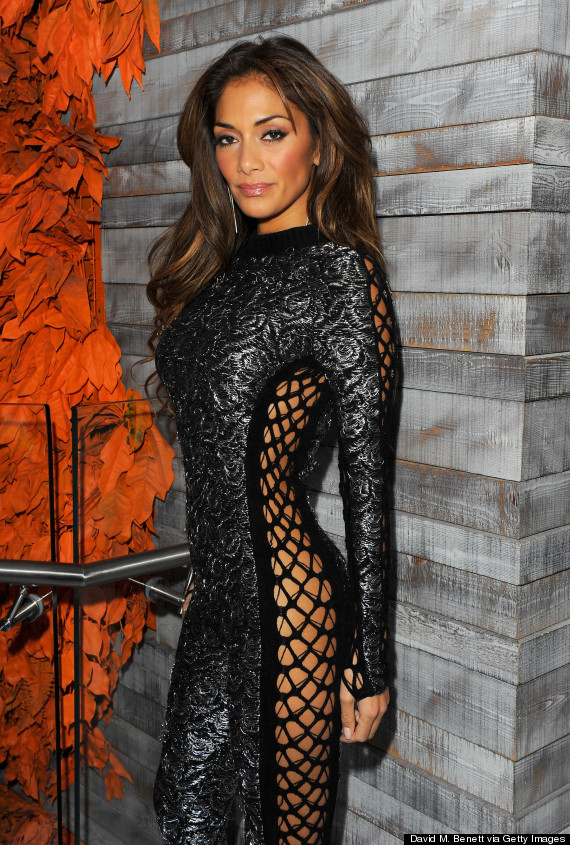 "With these kind of songs, I don't feel I have to justify myself to anyone. I come from the most religious family -- my grandfather is a priest -- and if they support me in all this, and they do, then I'm OK. I'm being sassy and classy; I'm having fun. I'm not coming from a dark place," she told The Independent in March. "To be honest with you, I sometimes wish I were more slutty. I'd probably be a lot more successful if I were."
Related
Before You Go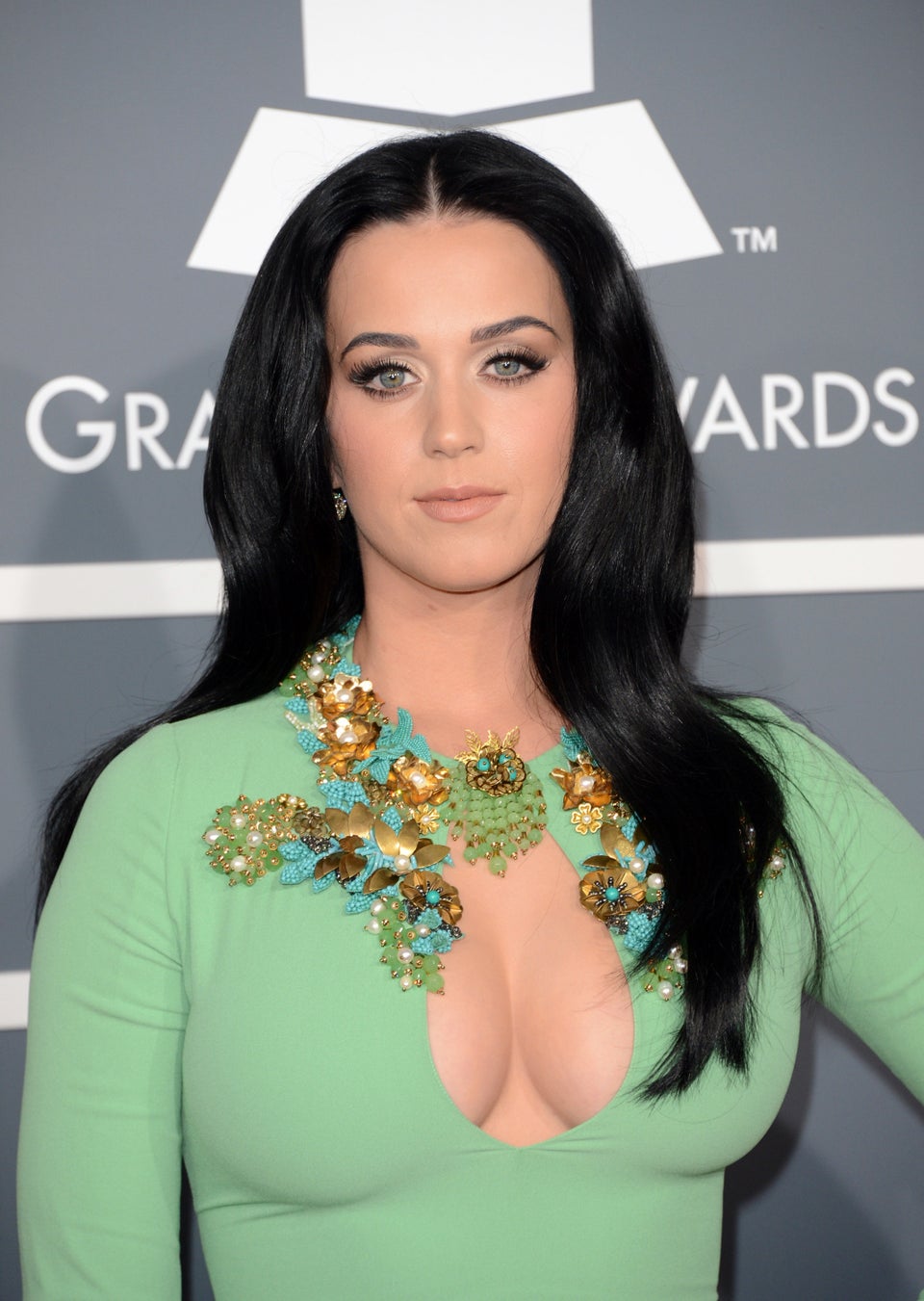 Well, Thats One Way to Show Skin...
Popular in the Community