U.S. investors have brushed off a scary overnight collapse in Japan's stock market. But there's a warning in Tokyo's trouncing that shouldn't be ignored.
Japan's Nikkei stock market index dropped by 7 percent on Thursday, its single worst day of trading since the Fukushima disaster more than two years ago. Stocks around the rest of the world tumbled, too, with Hong Kong's key market index down 2.5 percent and most major European indexes down by at least 2 percent.
The American reaction was much milder. The Dow Jones Industrial Average was actually up by about 20 points with a couple of hours left in the trading day on Thursday -- a far cry from the 120-point drop that followed the opening bell. All's well that ends well, yes?
Before declaring the all-clear, it's worth answering what caused that 7 percent drop in the Nikkei. Short answer: Nobody knows! But we have some ideas. A monthly reading of Chinese factory output was weaker than expected, suggesting China's economy is moving in slower motion, with repercussions for the rest of Asia. But China's slowdown is not exactly news.
This "confusion" seems overrated. Ben Bernanke and his top deputy, William Dudley, both said it could be at least a few months before the Fed starts even thinking about slowing down QE. Stopping QE still seems like a long way away.
The biggest problem for the Nikkei, and risky assets generally, is that they have rallied for months without stopping. This is thanks partly to the generosity of central banks -- including the Bank of Japan, which has been aggressively trying to revive Japan's zombie economy at the behest of new Prime Minister Shinzo Abe as part of an approach known as "Abenomics." The Nikkei and other markets are way, way overdue for a selloff -- a "correction," in market lingo -- somewhere down the line.
Even with Thursday's collapse, the Nikkei is up 39 percent so far this year and 67 percent since a monster rally began back in November. Thursday's drop simply took the Nikkei back to where it was just nine trading days ago.
"We've just had a very steep rally with no corrections, so it's only natural" to see a decline, one trader told the Financial Times. Japan's market could have a couple more days like Thursday and still be in pretty good shape.
The U.S. stock market's rally has not been quite as meth-fueled as Japan's, but it has been just as relentless. In the past six months, the Standard & Poor's 500-stock index gained about 22 percent, without a single 5-percent correction to blow off steam. We are due for a pullback -- and the longer we wait the more violent the pullback might be.
The mere whisper of a hint that central banks might some day consider slowing down their money-printing sent shudders through markets that may have risen too high too quickly. These tremors could foreshadow a bigger quake still to come.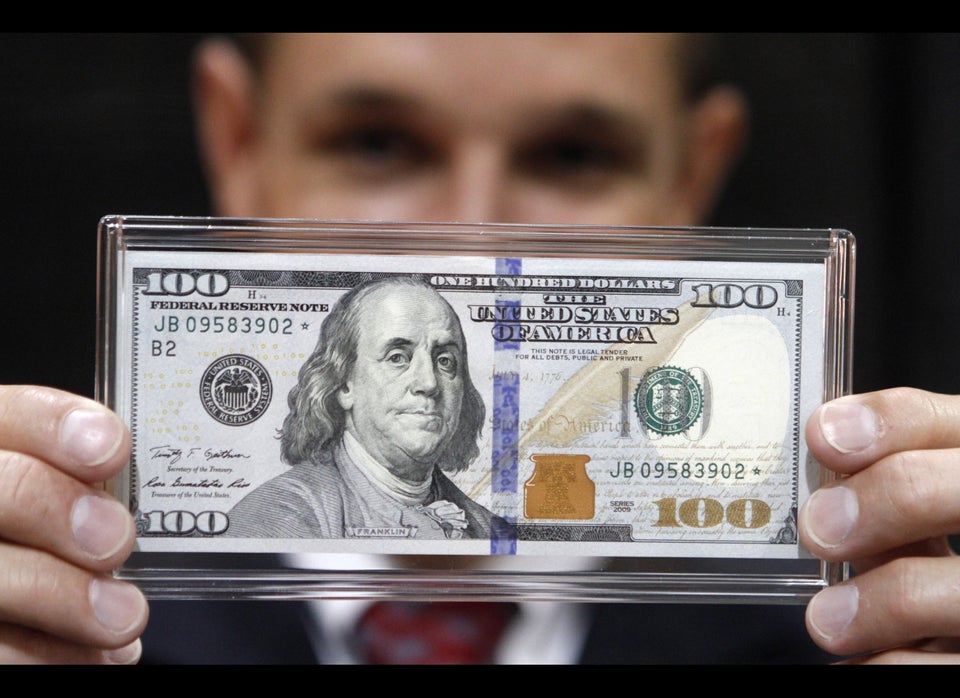 11 Lies About The Fed
Popular in the Community