Never tell a grunge band what to do.
On this day (Nov. 25) back in 1991, Nirvana was set to perform their recent hit single, "Smells Like Teen Spirit" on the British music chart television program "Top of the Pops." At the time, the show had a policy that required artists to sing live vocals over pre-recorded back tracks. As you would expect, Kurt Cobain and his bandmates would not let this go without having some fun.
What resulted was, and still is, one of the greatest middle fingers and live performances ever -- the band literally made its own shred video.
Cobain opts for slow, exaggerated strums during the few times he touches his guitar, sings an octave lower (he later confirmed he was imitating Morrisey from The Smiths), and attempts to eat his microphone at one point. He also changes some of the lyrics, exchanging the opening line "load up on guns, bring your friends," for "load up on drugs, kill your friends." Dave Grohl hits cymbals and skins at random, doing more dancing than drumming. Krist Novoselic even swings his bass above his head. And despite these ridiculous antics, the crowd goes absolutely insane.
Enjoy the performance above, and listen to the actual version below for comparison.
Before You Go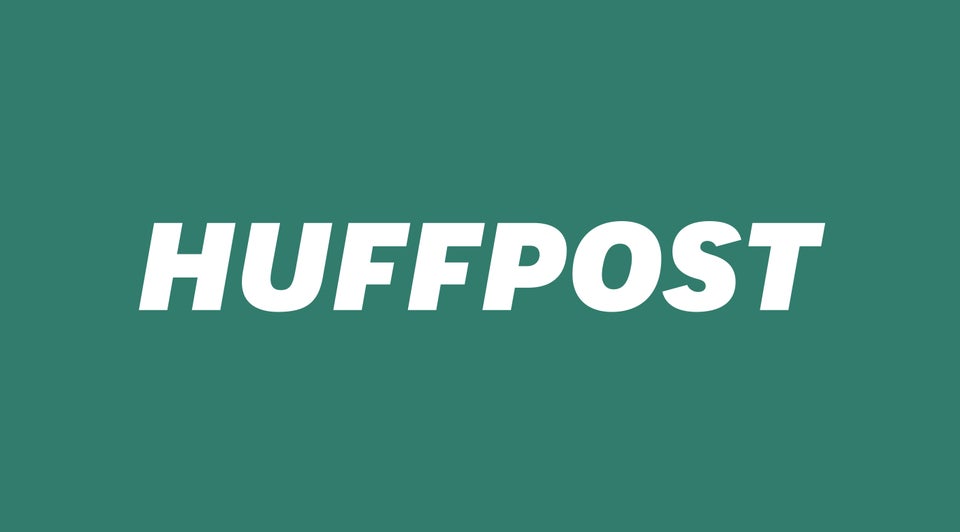 Nirvana Songs
Popular in the Community