Not even a blizzard could keep this nurse away from her patients. 
Chantelle Diabate, a nurse at an elderly care facility called Hebrew Home at Riverdale in the Bronx, New York, faced severe weather conditions when she prepared to go to work last Saturday, as Winter Storm Jonas dumped snow on the East Coast. With much of public transportation shut down, the single mom decided to walk over a mile to be with her patients for the overnight shift, according to the New York Daily News.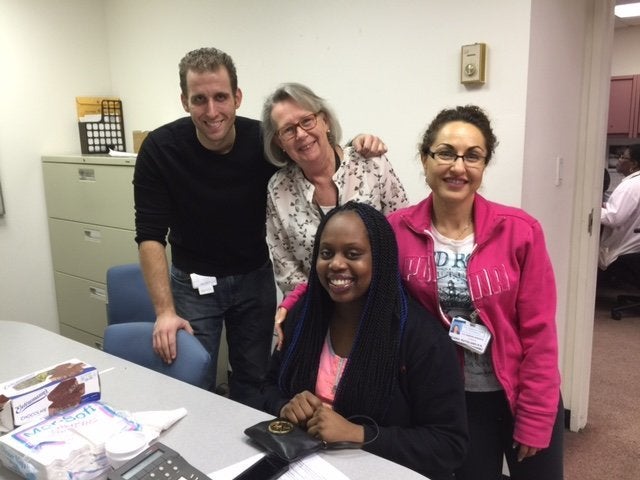 "I really have to love what I do to make such a commitment," the dedicated nurse said according to the New York Daily News. "This is what it means to be a nurse."
Diabate started working at the nursing home just over six months ago, and works the 11 p.m. to 7 a.m. shift there. The nurse told ABC News that because of the storm, she knew most people wouldn't be able to make it to work. With her 3-year-old daughter safe with a babysitter, she decided to make the trek to Hebrew Home.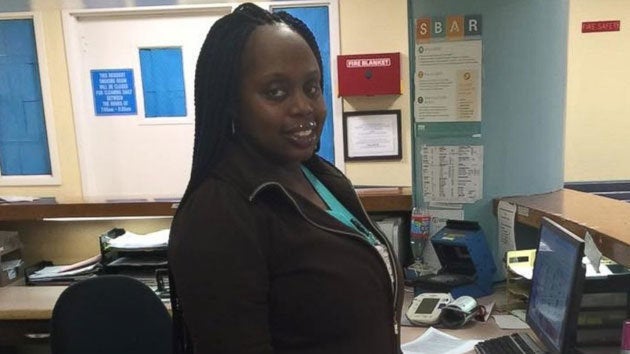 "As long as my daughter was safe [with a baby-sitter], I knew I had to come back and take care of my second family. I knew they needed people and it was an emergency," she said.
It took the nurse a while to get to work. But her patients were her motivation. 
"I walked for about an hour and all I kept thinking was, 'I really love my patients,'" Diabate said, according to the New York Daily News.
David Pomeranz, a director at the nursing home, told ABC News that Diabate was the only nurse who went to work that day. What's more, the single mom even worked a double shift. Diabate's presence that day was greatly appreciated by the staff. 
"The majority of our nurses called in sick. They just couldn't come," Mojdeh Rutigliano, Hebrew Home supervisor, told The New York Daily News. "Talk about crisis mode. But it was such a relief to see her come in."
The nurse credits her line of work for helping her tap into her compassionate side. 
"My job is really humbling because you realize you could be a patient … at some point you're going to have to depend on somebody," she told ABC News. "We all need each other. I treat my patients well because I treat them like family."
PHOTO GALLERY
Ms. Senior America Portraits Inspire Us To Age Fabulously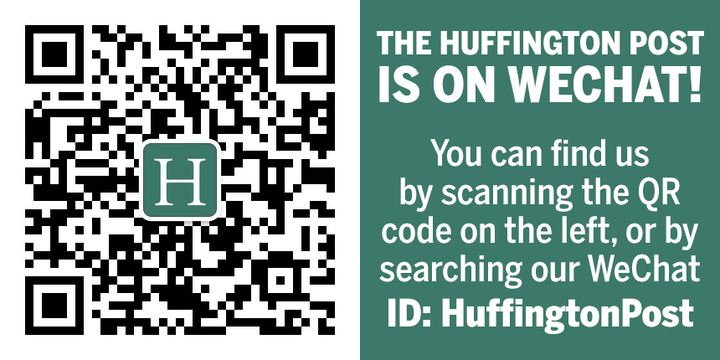 Calling all HuffPost superfans!
Sign up for membership to become a founding member and help shape HuffPost's next chapter