"Some things are beyond my control. For example, this whole controversy about Jay-Z going to Cuba - it's unbelievable. I've got 99 problems and now Jay-Z is one," Obama said, borrowing a phrase from Jay-Z's hit 2004 song.
After the release of "Open Letter," President Obama commented on the trip, saying, "I wasn't familiar that they were taking the trip. You know, this is not something the White House was involved with. We've got better things to do."
This isn't the first time President Obama has used the lyrics from Jay-Z's hit song. At a reelection rally for Obama in Ohio last November, Jay-Z performed a remix to "99 Problems," spitting, "If you're havin' world problems, I feel bad for you son / I got 99 problems, but Mitt ain't one."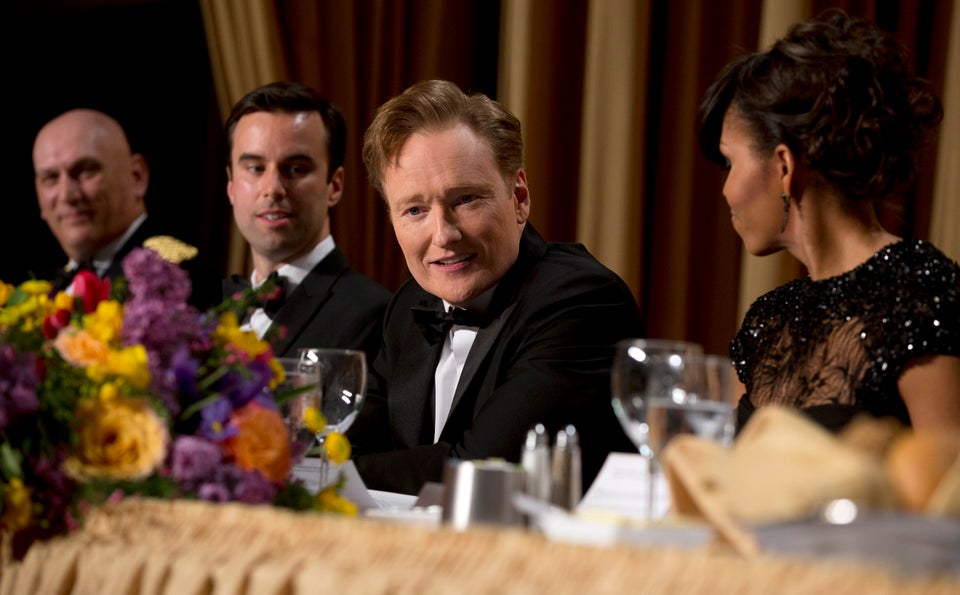 White House Correspondents' Dinner 2013