President Barack Obama announced on Thursday that he would travel to Cuba next month, making him the first sitting American president to visit the country since 1928.
Obama will travel to the island March 21-22 with first lady Michelle Obama. The president's visit comes more than a year after he ordered the United States to re-establish full diplomatic relations with Cuba.
In a statement, the White House said Obama will hold a bilateral meeting with Cuban President Raúl Castro and "engage with members of civil society, entrepreneurs and Cubans from different walks of life."
While Obama touted the progress that has been made with Cuba, he also tweeted Thursday that there are still "differences" between the U.S. and Cuba that he will raise during his visit.
Ben Rhodes, an Obama adviser, wrote in a post on Medium that there is still distance between the two countries on human rights.
"We continue to oppose and speak out against restrictions on rights like freedom of speech and assembly -- and space for independent civil society -- that the United States supports around the world. While we do not seek to impose change on Cuba, we strongly believe that Cuba will benefit when the Cuban people can exercise their universal rights," Rhodes wrote.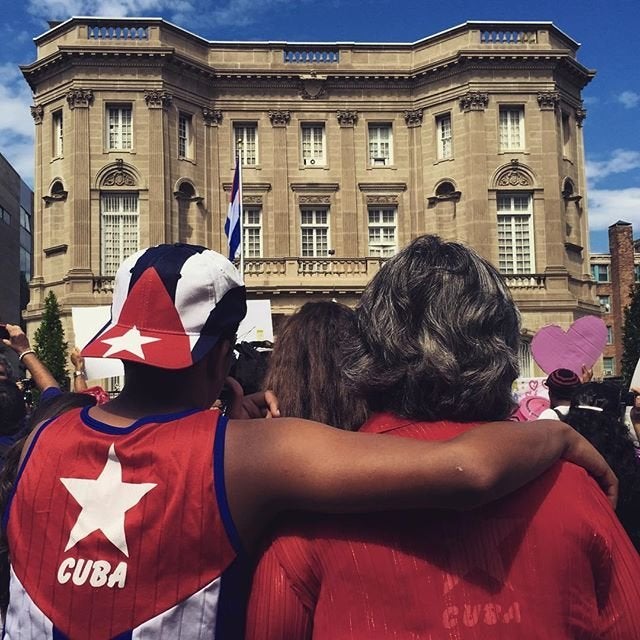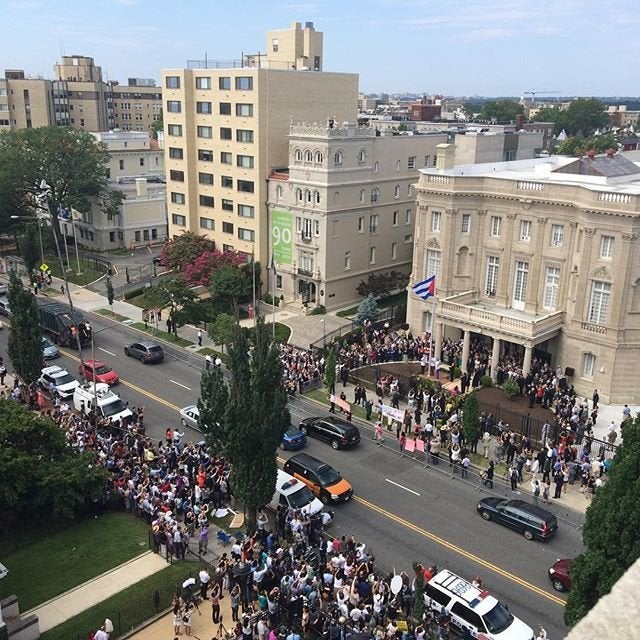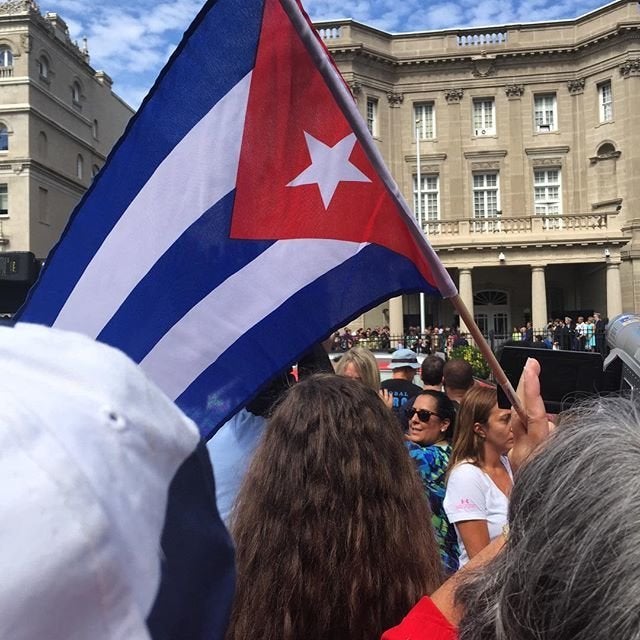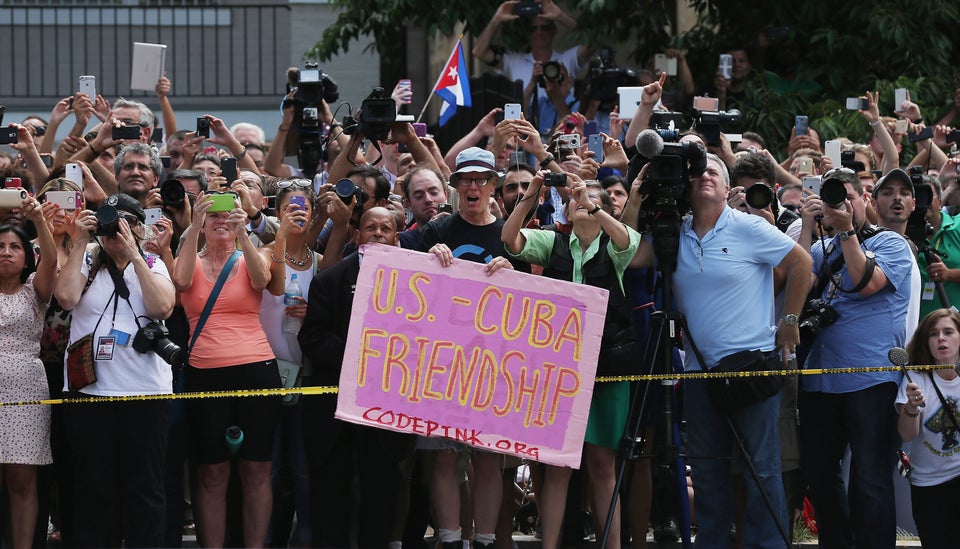 Chip Somodevilla via Getty Images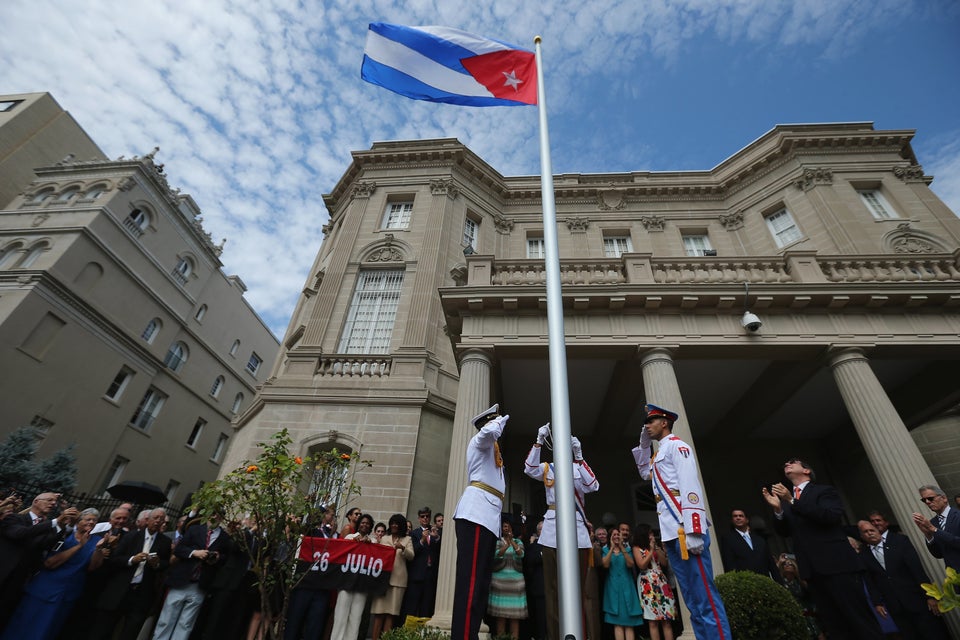 Chip Somodevilla via Getty Images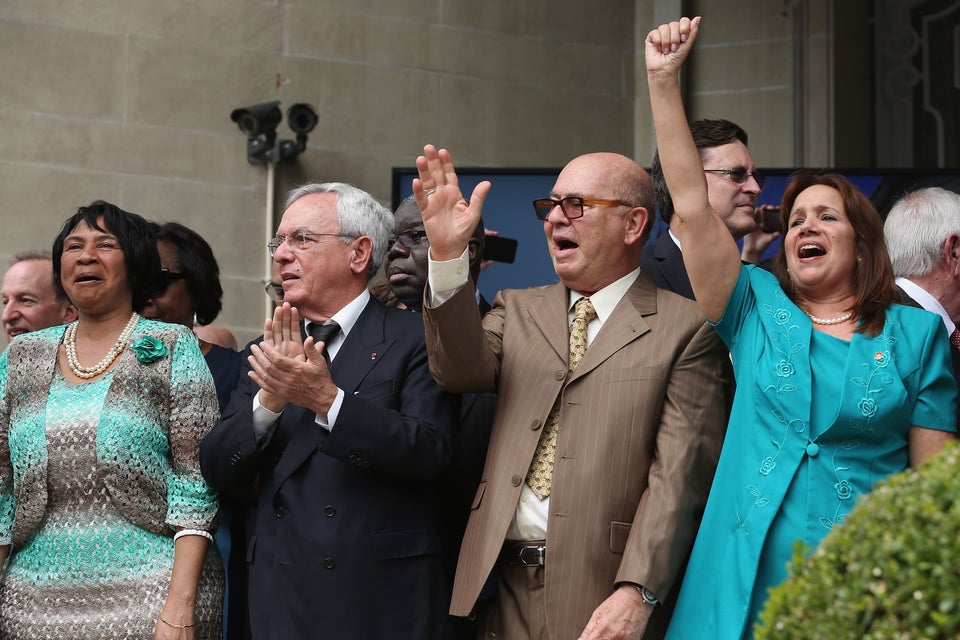 Chip Somodevilla via Getty Images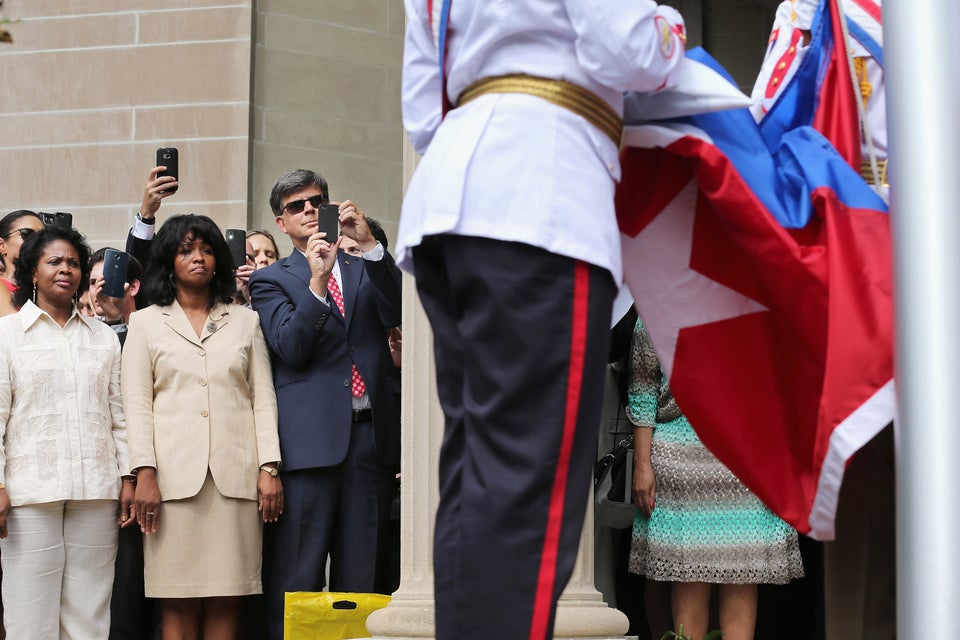 Chip Somodevilla via Getty Images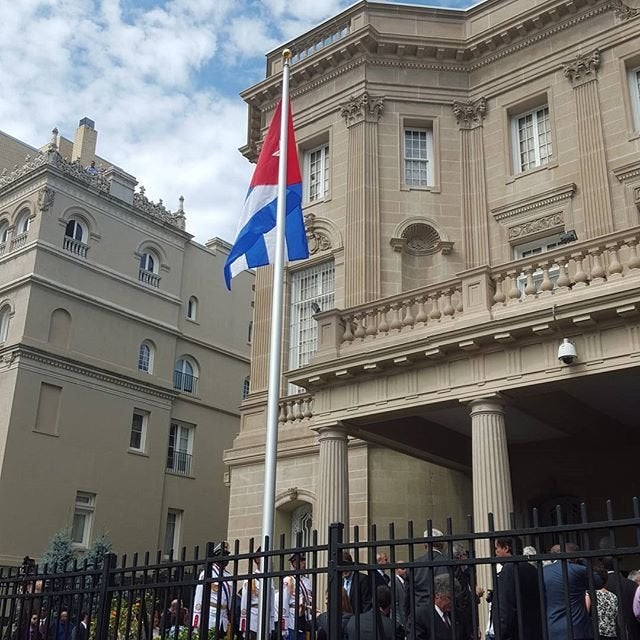 dennis5gonzalez/Instagram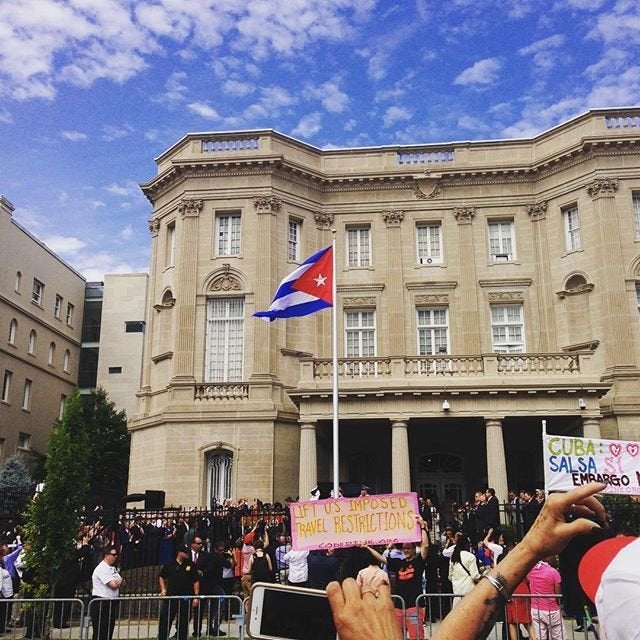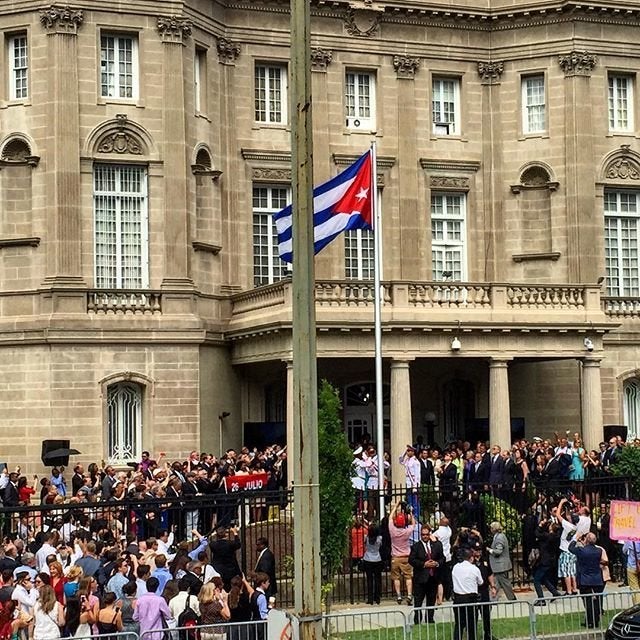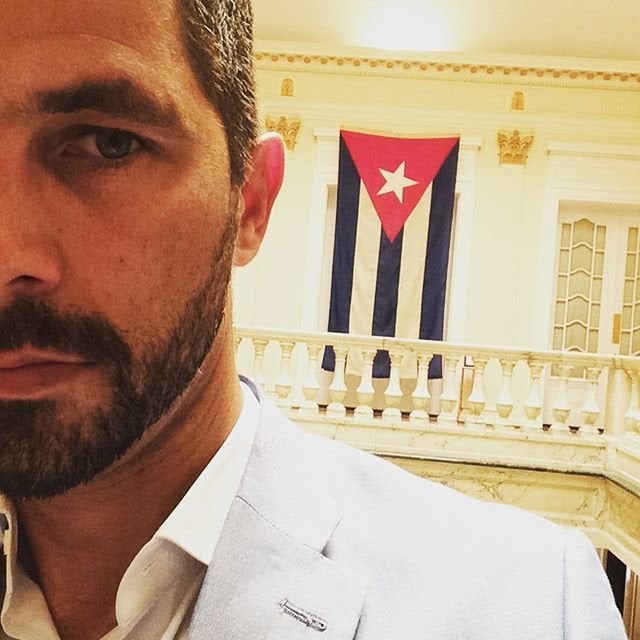 Popular in the Community