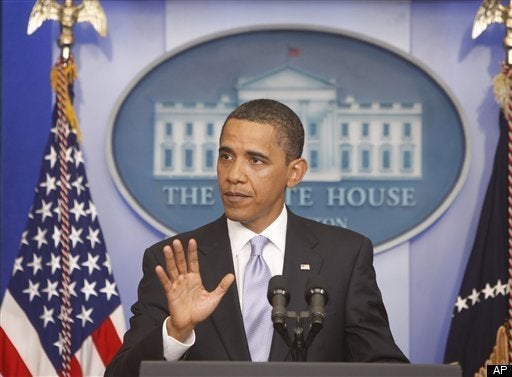 Candidate Obama might not be too pleased with one aspect of health care reform emerging under president Obama's watch.
"If a mandate was the solution, we could try that to solve homelessness by mandating everybody buy a house," he said on a CNN morning show on Super Tuesday during the election. "The reason they don't have a house is they don't have the money. So our focus has been on reducing costs, making it available. I am confident that if people have a chance to buy high quality health care that is affordable, they will do so. And that's what our plan does, and nobody disputes that."
The Senate version of the health care bill contains mandates, but Obama has been supporting the bill -- and was called out for it this week by Keith Olbermann on Countdown.
Popular in the Community