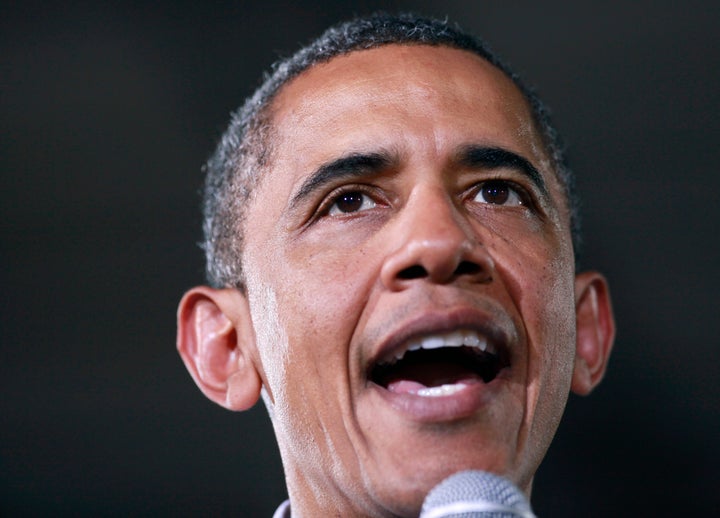 Following two weeks of economic turmoil that included the United States' first-ever credit downgrade and an unpredictable stock market, a new poll released Wednesday by Gallup finds President Barack Obama's approval rating on the economy has reached his all-time low.
The new poll, conducted Aug. 11-14, finds that only 26 percent of the public approves of Obama's handling of the economy, while a whopping 71 percent said they disapproved. The previous low point on the issue as measured by Gallup was 35 percent.
According to the new poll, Obama's approval ratings on issues ranging from terrorism to the federal budget deficit have fallen since Gallup last measured them in May, although his approval rating on terrorism is coming off a high point after the mission that killed Osama bin Laden.
Not surprisingly, this period of public dissatisfaction with Obama's handling of the economy overlapped with the period when he registered his lowest overall approval rating in Gallup's daily tracking poll. In the Aug. 11-13 tracking poll, Obama's approval rating hit 39 percent, having never previously dipped below 40 percent.
The new Gallup survey, which was conducted separately from its daily tracking poll, interviewed 1,008 adults and has a margin of error of four percentage points. The full survey is available here.
REAL LIFE. REAL NEWS. REAL VOICES.
Help us tell more of the stories that matter from voices that too often remain unheard.