WASHINGTON -- President Barack Obama said Friday that he has "full confidence" in Central Intelligence Agency Director John Brennan, despite calls for his resignation over a damning report that found employees snooped on computers used by U.S. Senate staff to investigate the agency.
"Keep in mind that John Brennan was the person who called for the [inspector general] report," the president said.
According to a CIA Inspector General's Office report, agency employees in 2009 hacked Senate computers being used to compile a report on the agency's infamous detention and interrogation program -- a move that critics have characterized as a significant breach of the separation of powers.
Despite issuing an apology to the Senate Intelligence Committee, Brennan's vocal defense of the agency earlier this year has infuriated lawmakers, some of whom who are now calling for the director's resignation.
On Thursday, Sens. Mark Udall (D-Colo.), Martin Heinrich (D-N.M.) and Ron Wyden (D-Ore.) all slammed the CIA on the matter. Udall and Heinrich called on Brennan to resign.
At a news conference Friday, Sens. John McCain (R-Ariz.) and Lindsey Graham (R-S.C.) said the agency's conduct was especially troubling and could possibly even be "worse than criminal."
Brennan has convened an accountability board -- chaired by former Sen. Evan Bayh (D-Ind.), who was previously a member of the Senate Intelligence Committee -- to investigate the matter.
In a softly worded statement Thursday, Senate Intelligence Committee Chairwoman Dianne Feinstein (D-Calif.) called the effort to conduct a review a "positive first step." The report "corrects the record and it is my understanding that a declassified report will be made available to the public shortly," she added.
Before You Go
1979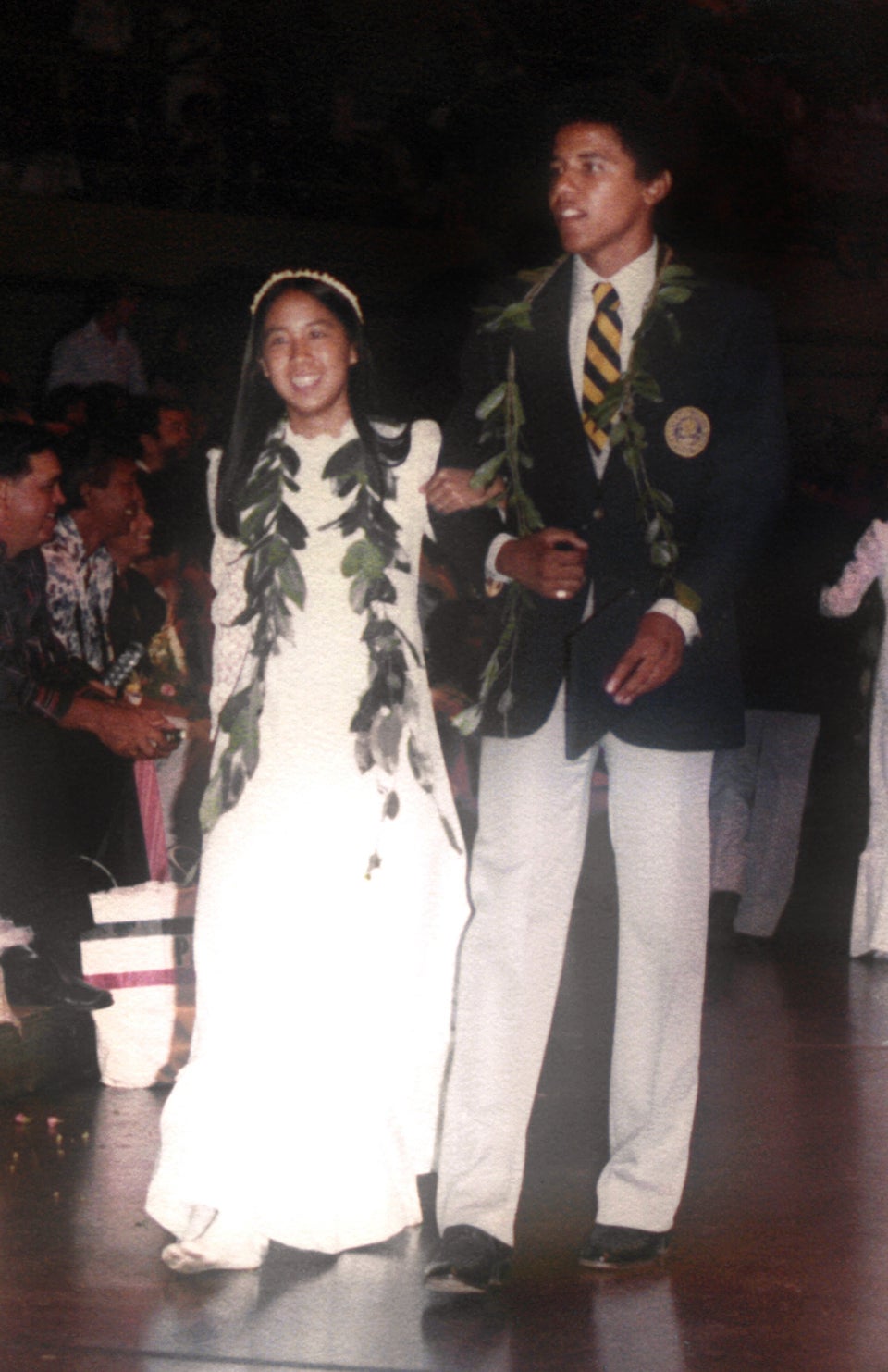 Laura S. L. Kong via Getty Images
1979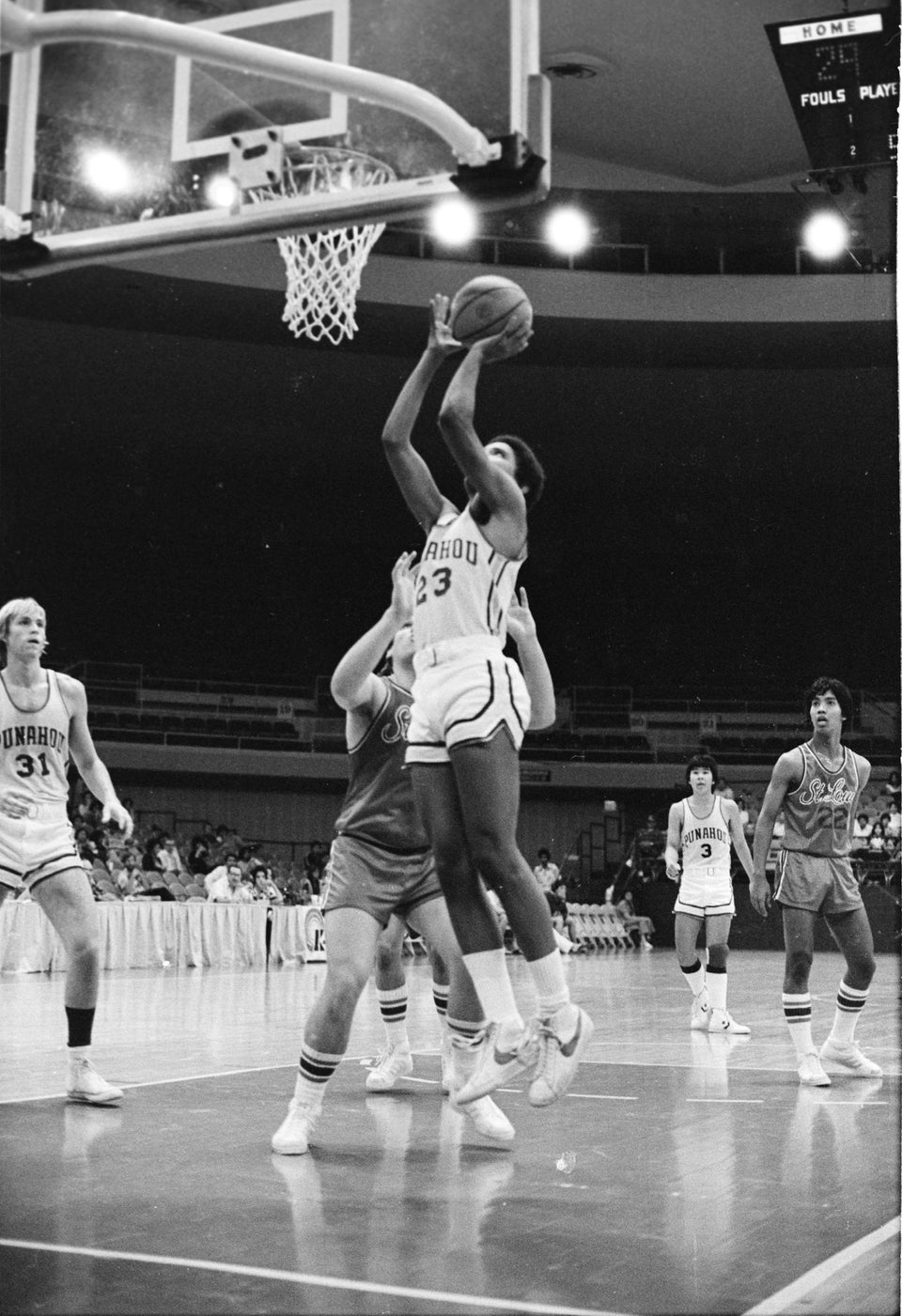 Laura S. L. Kong via Getty Images
1990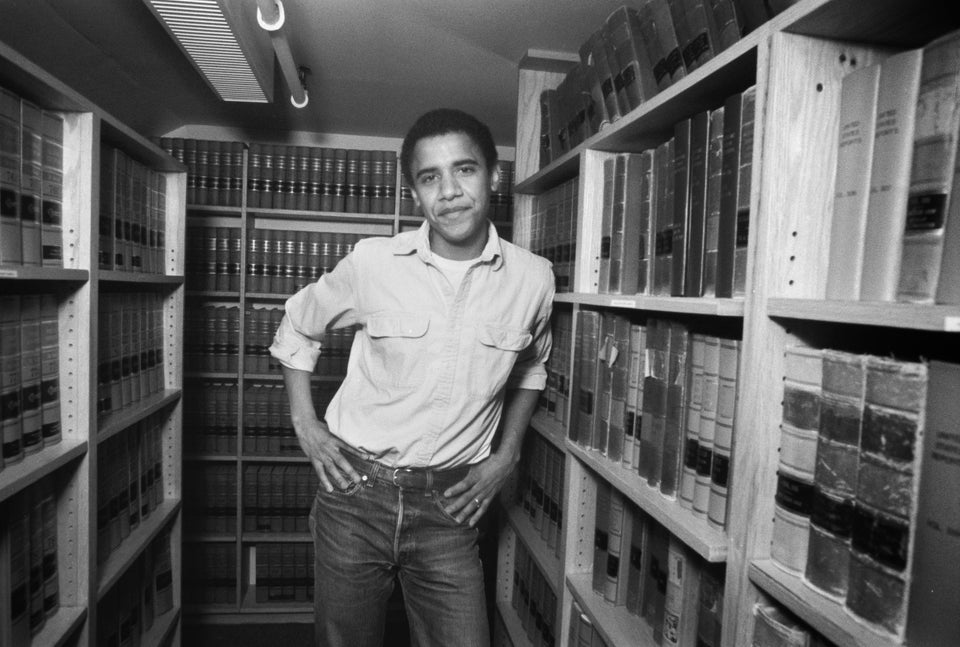 Joe Wrinn/Harvard University via Getty Images
1990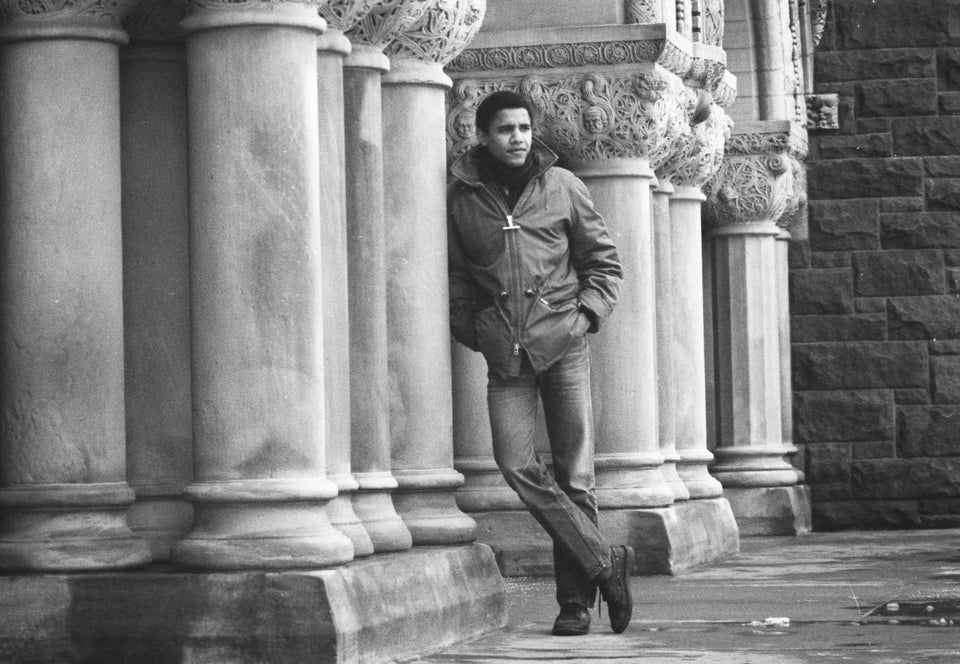 Joe Wrinn/Harvard University via Getty Images
1990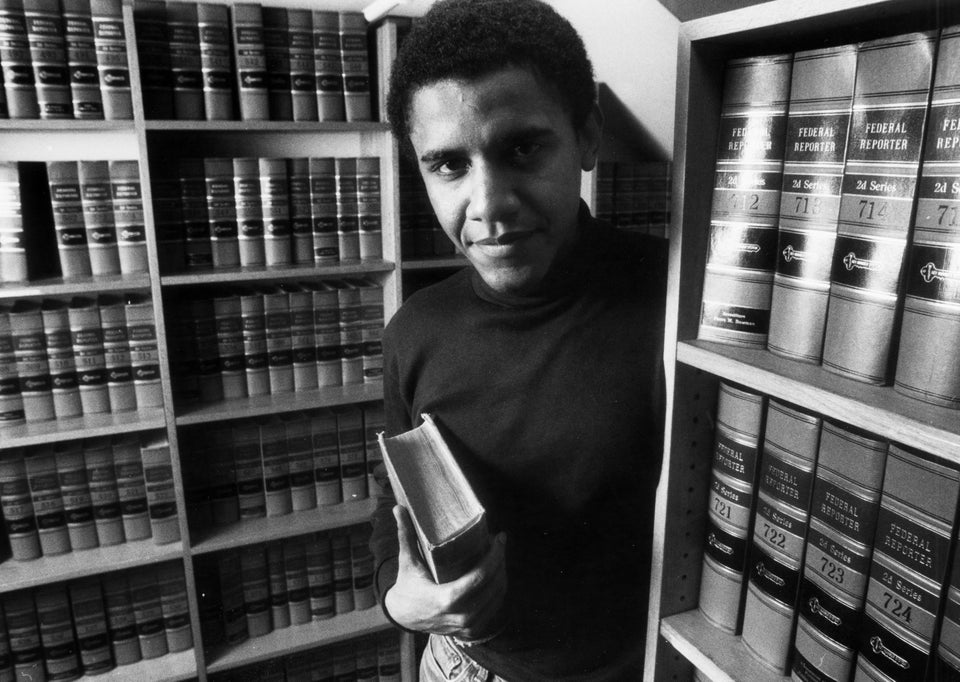 Boston Globe via Getty Images
1990s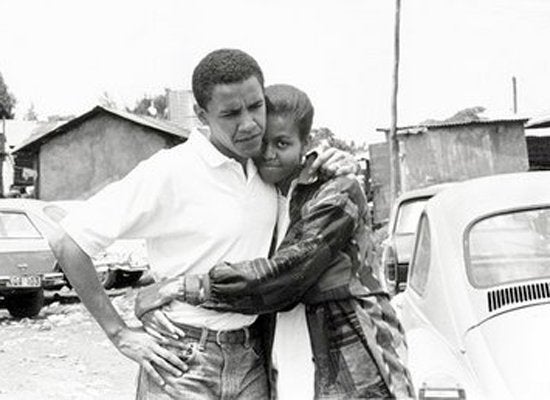 2000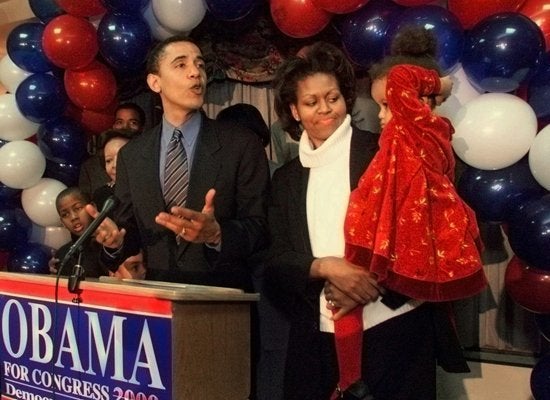 2004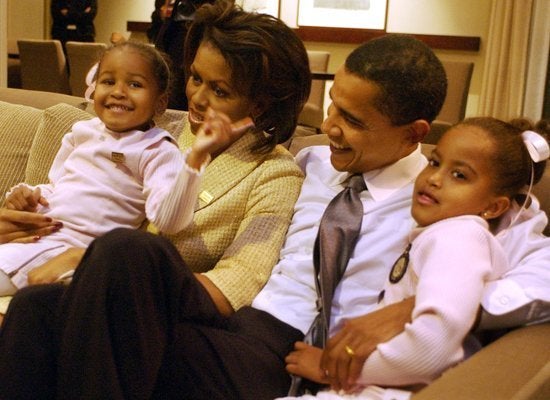 2005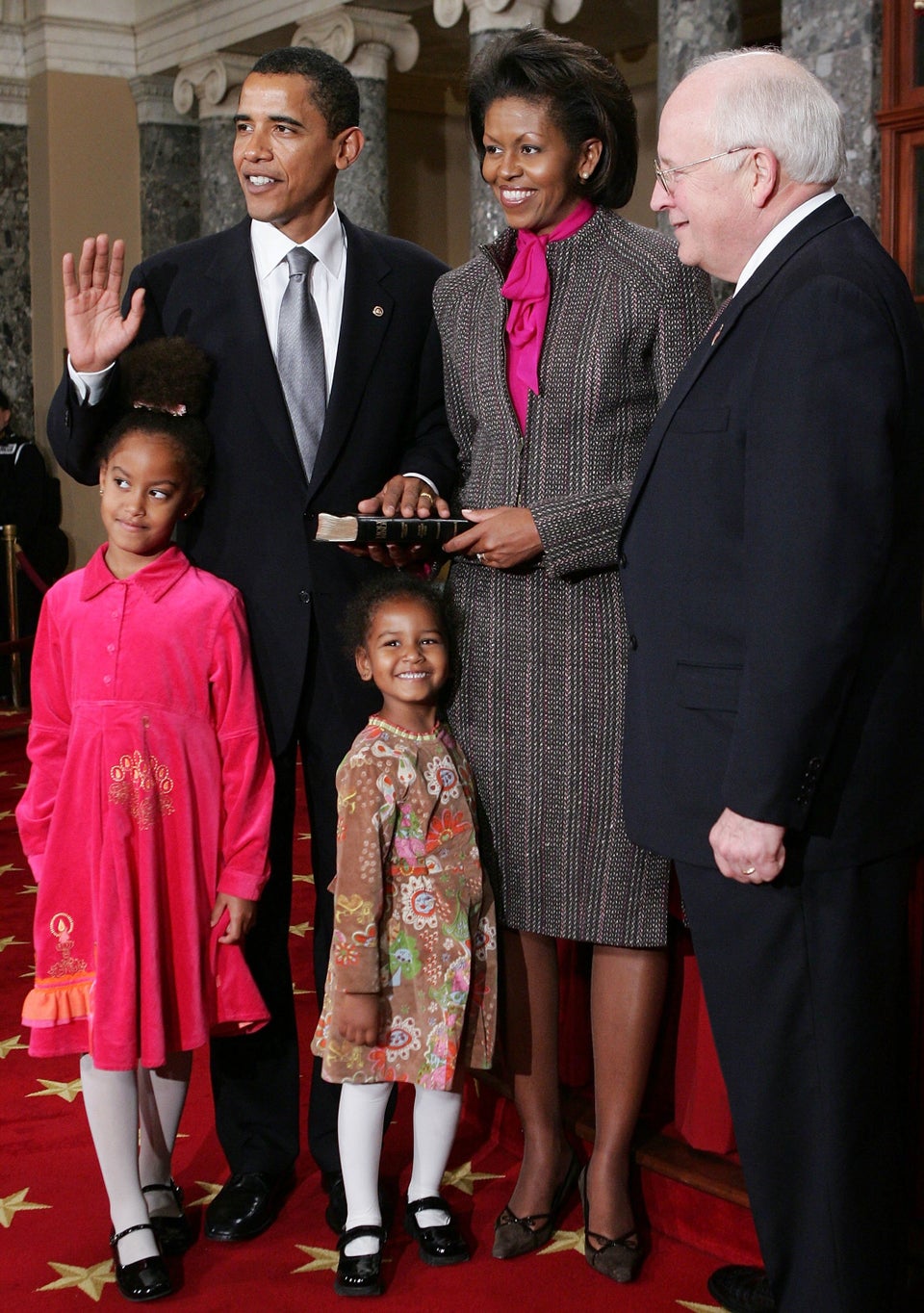 Alex Wong via Getty Images
2005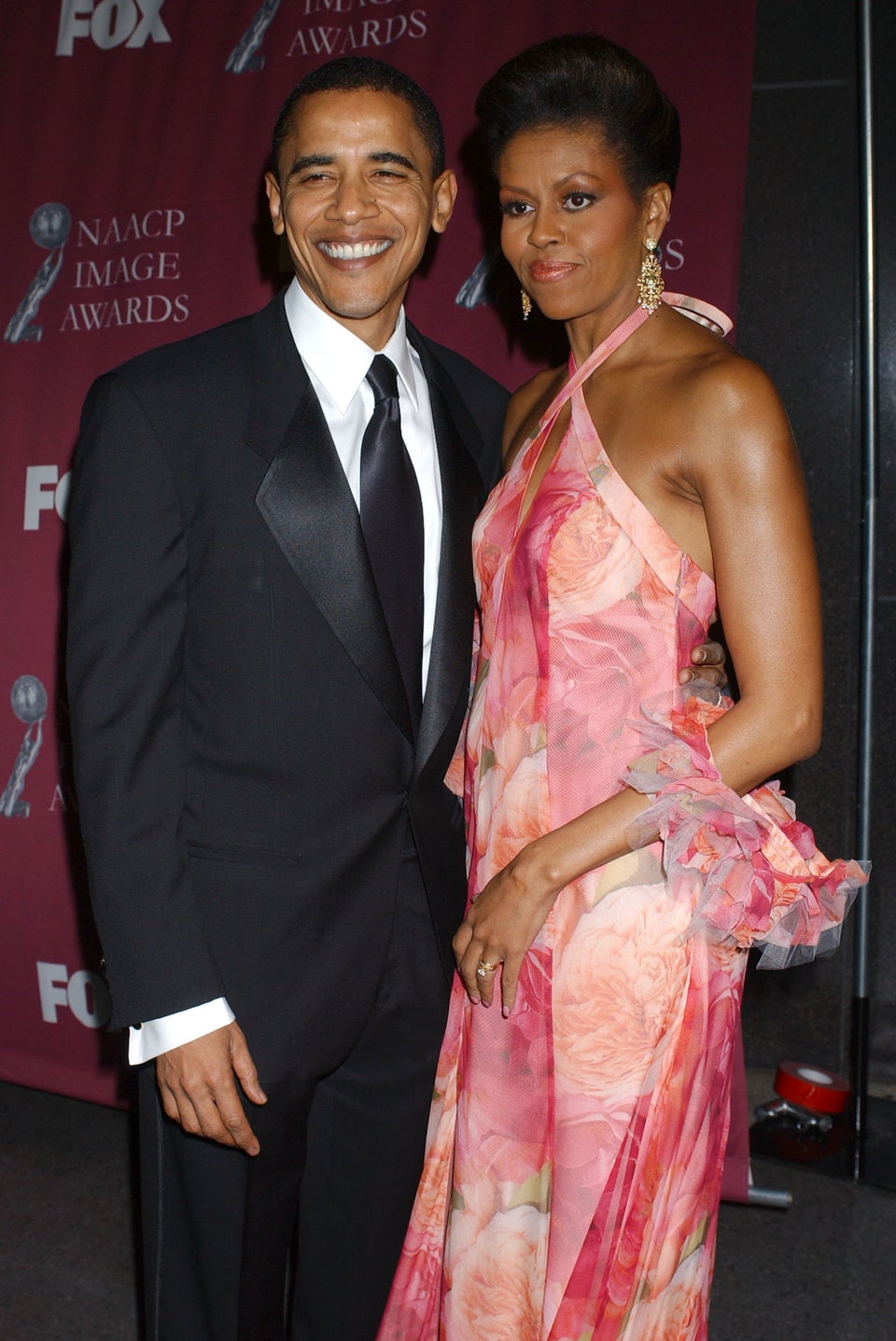 Albert L. Ortega via Getty Images
2005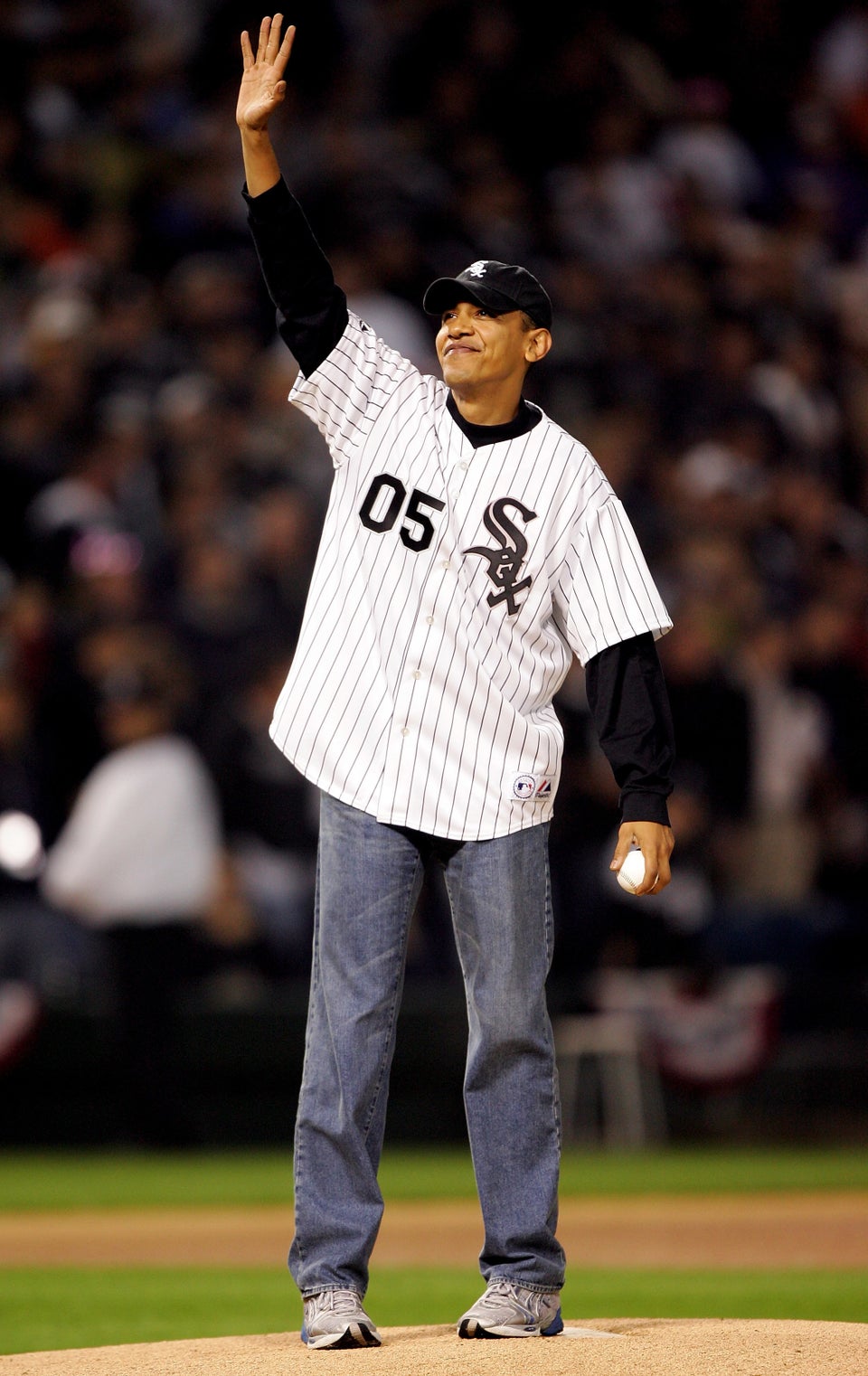 Jed Jacobsohn via Getty Images
2006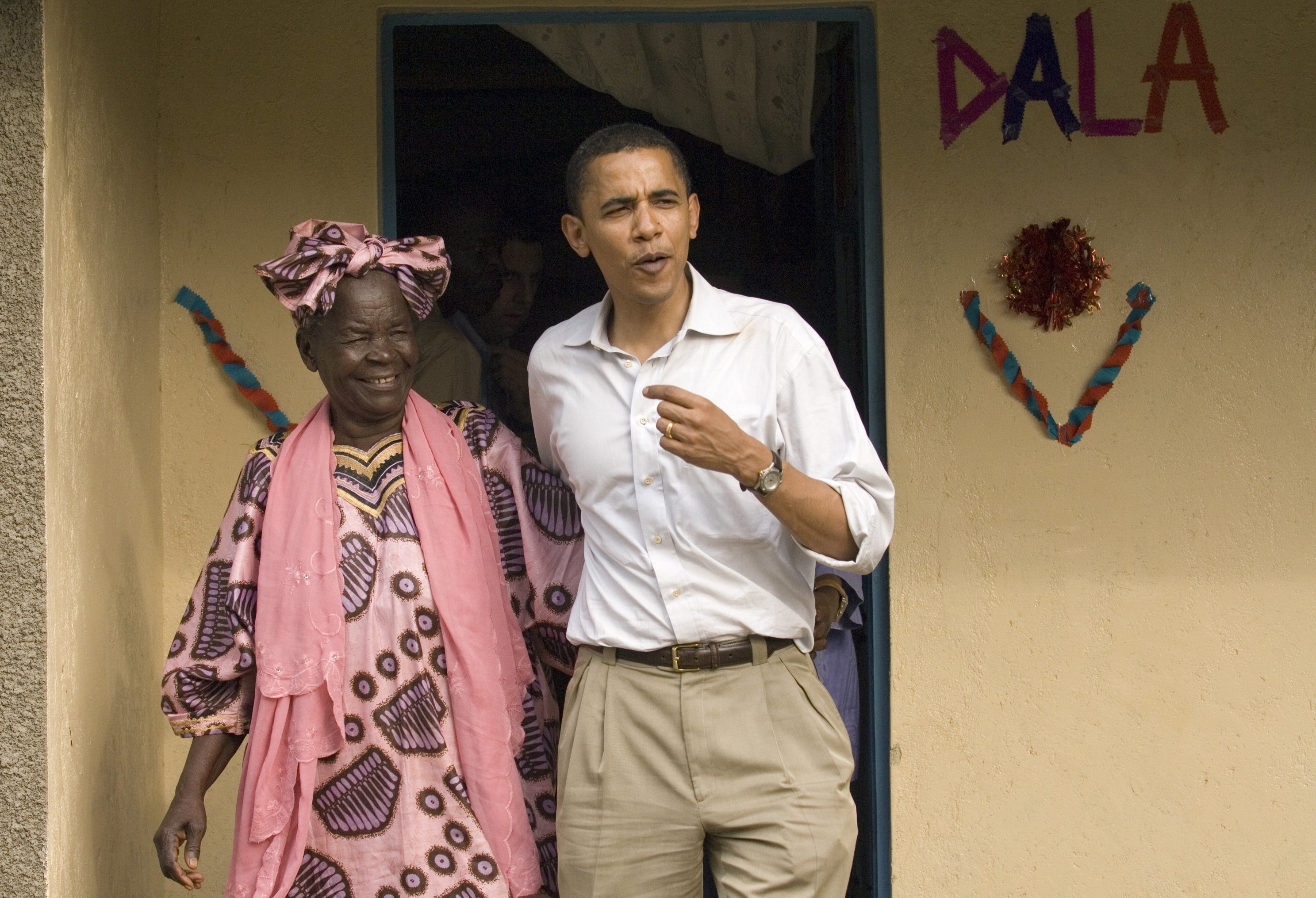 2007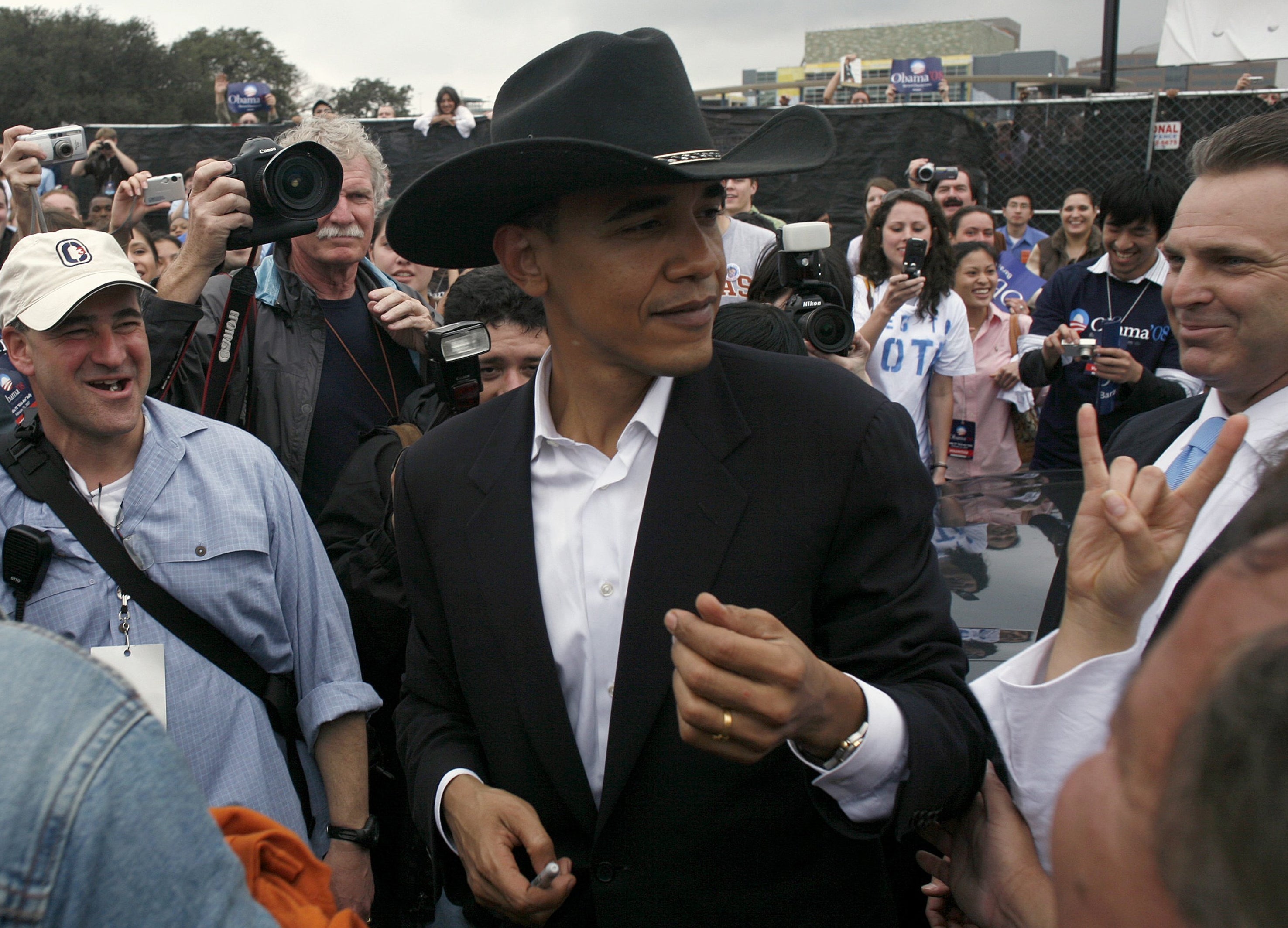 2007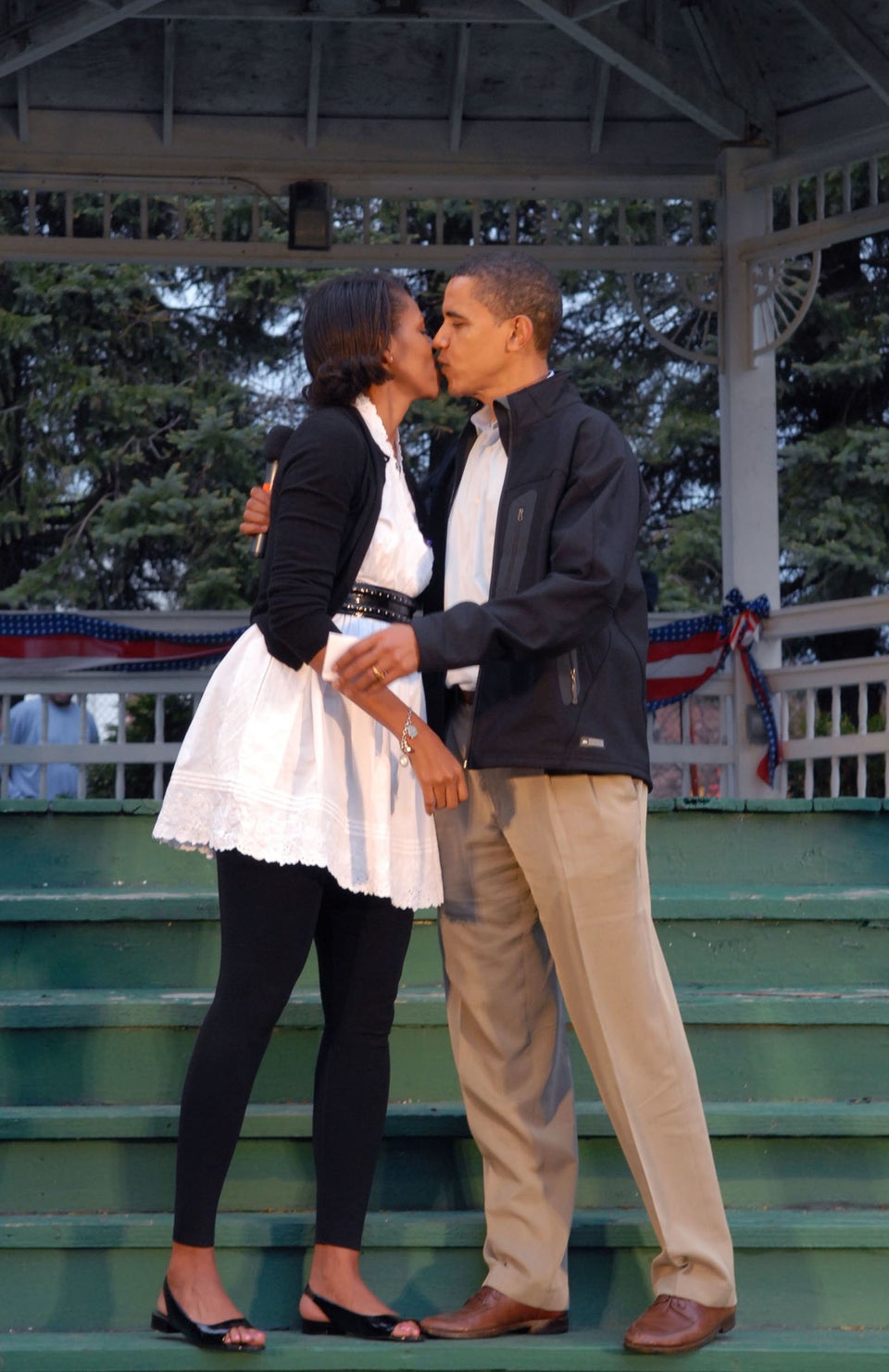 Bloomberg via Getty Images
2007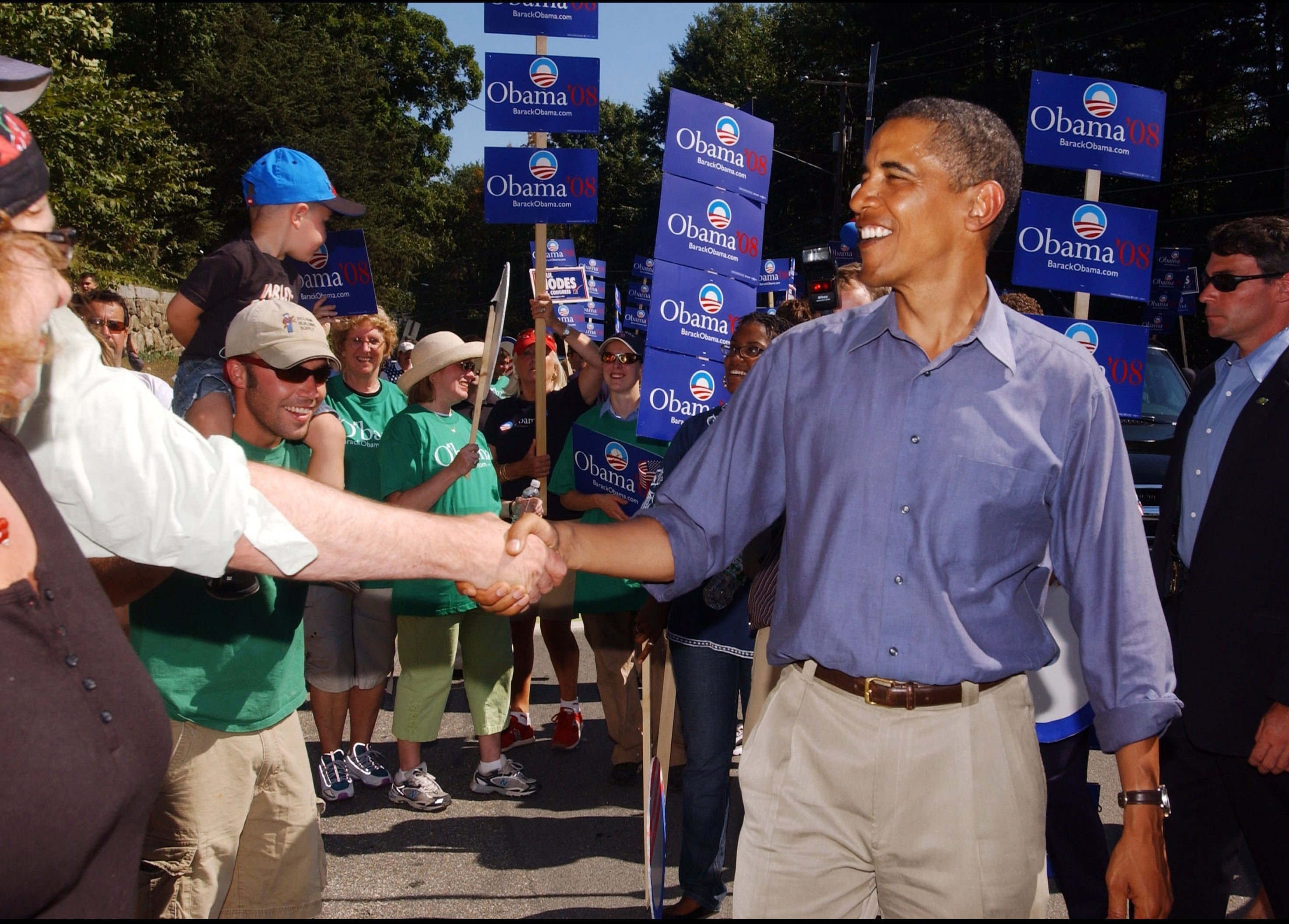 2008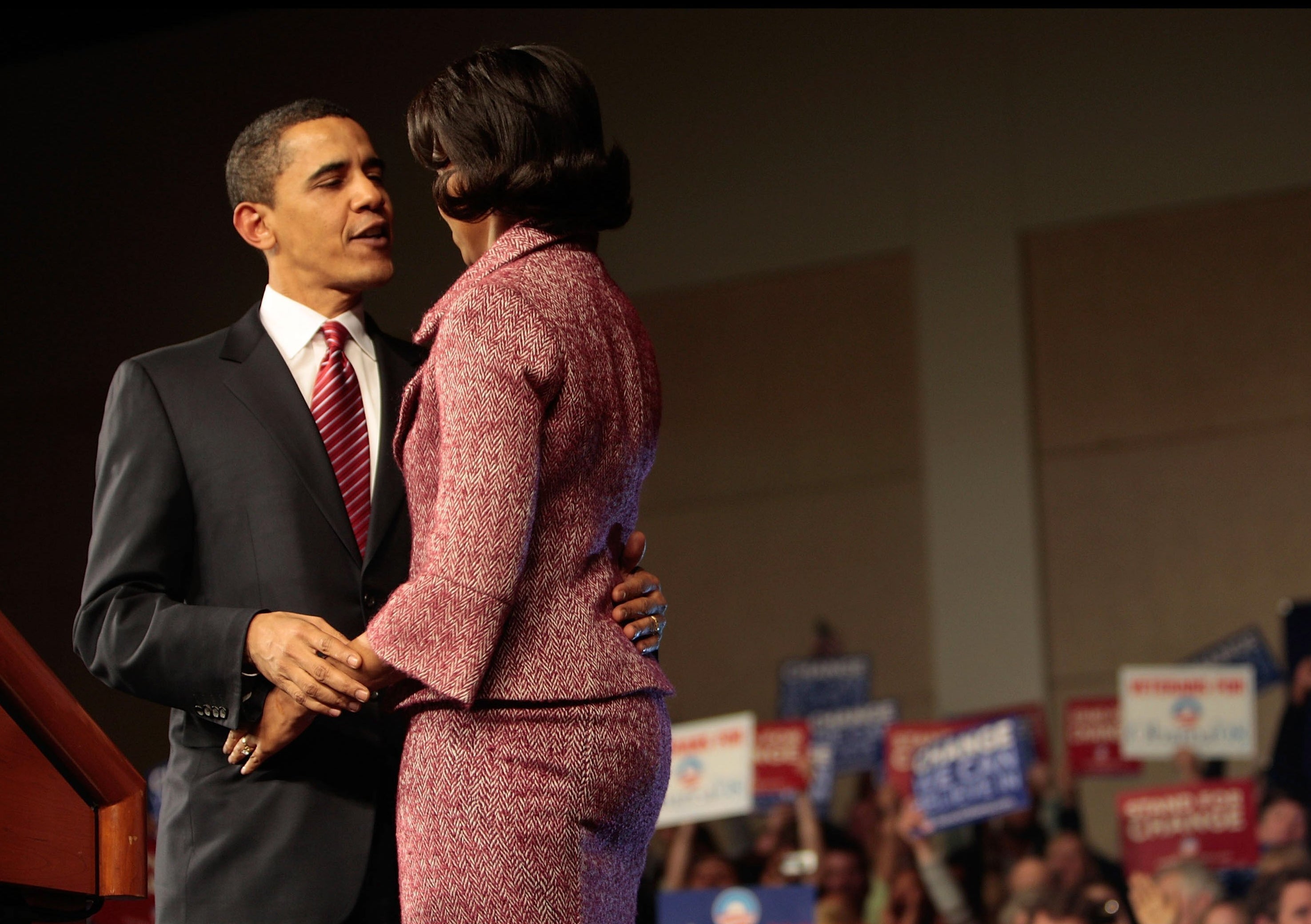 2009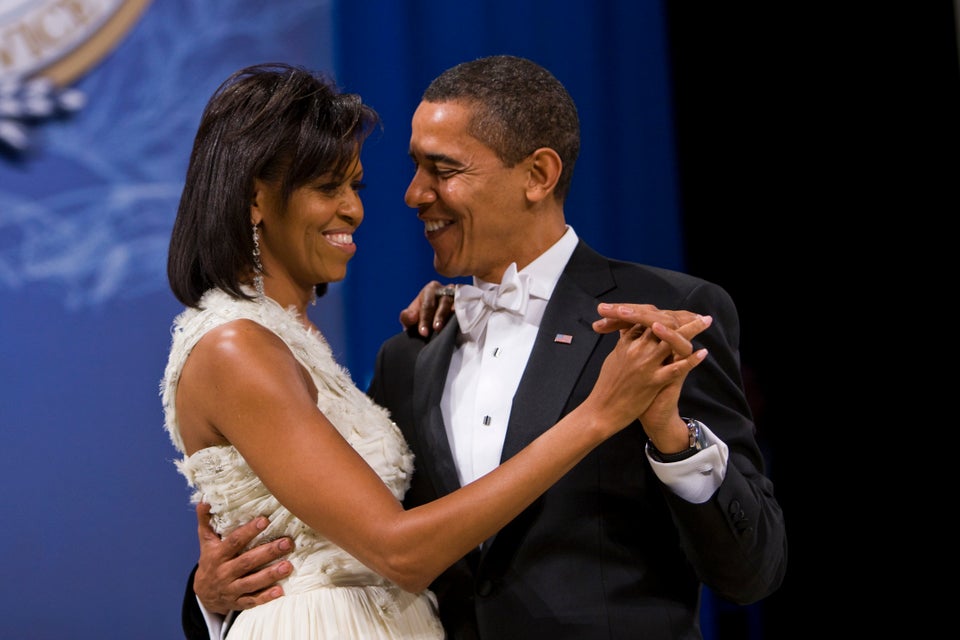 Brooks Kraft via Getty Images
2009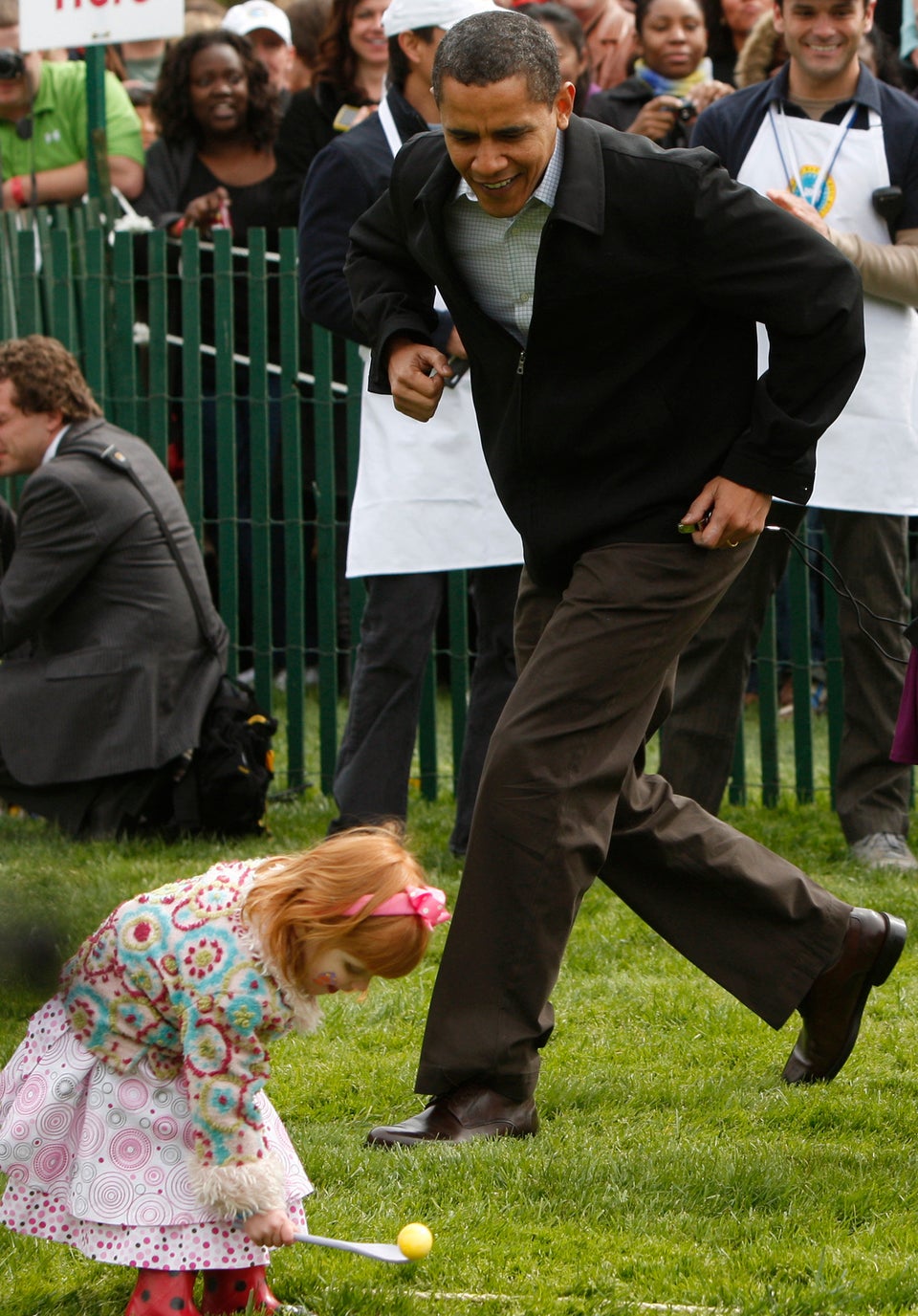 2009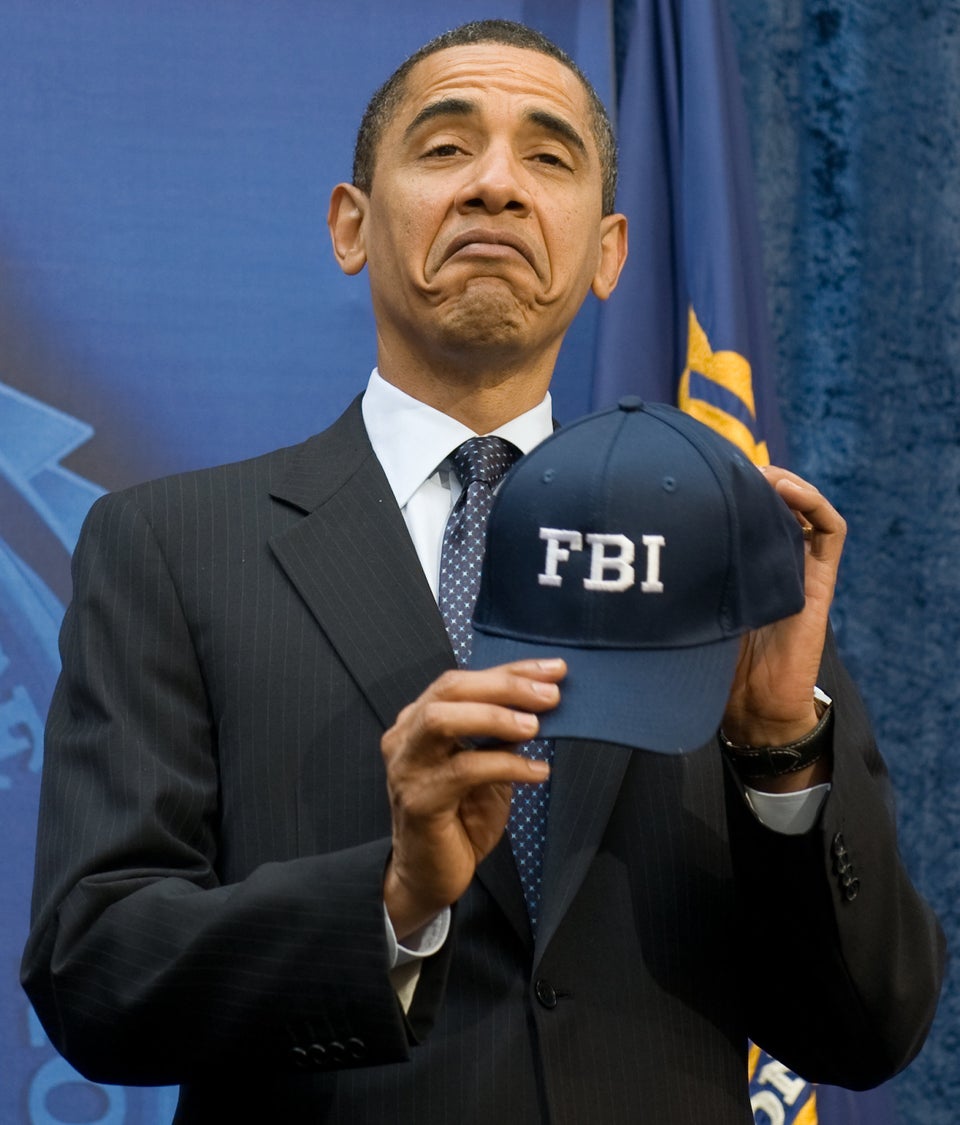 SAUL LOEB via Getty Images
2011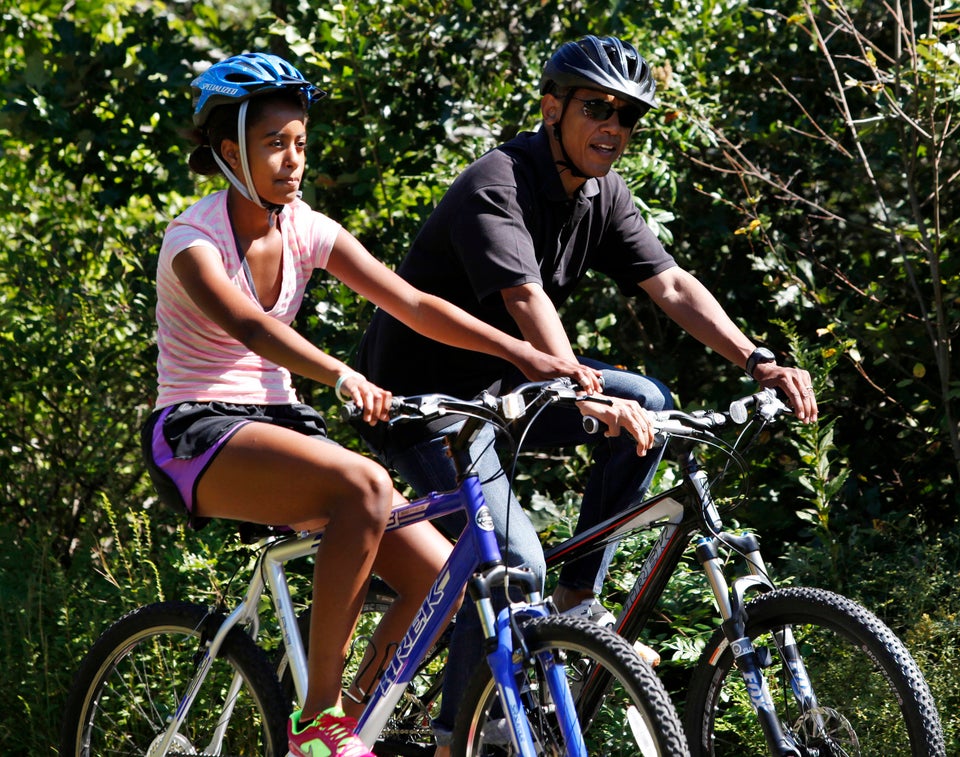 2011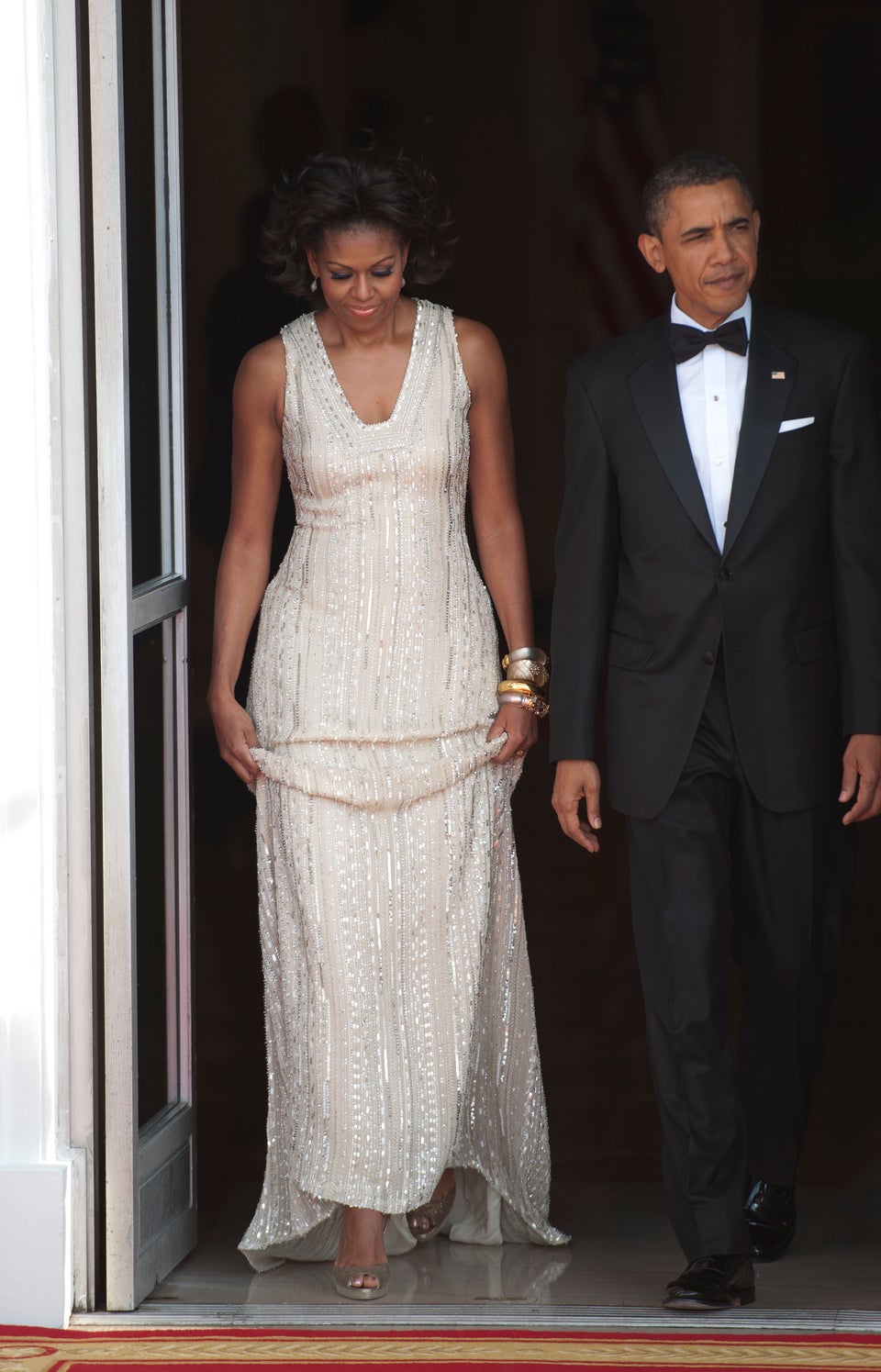 The Washington Post via Getty Images
2011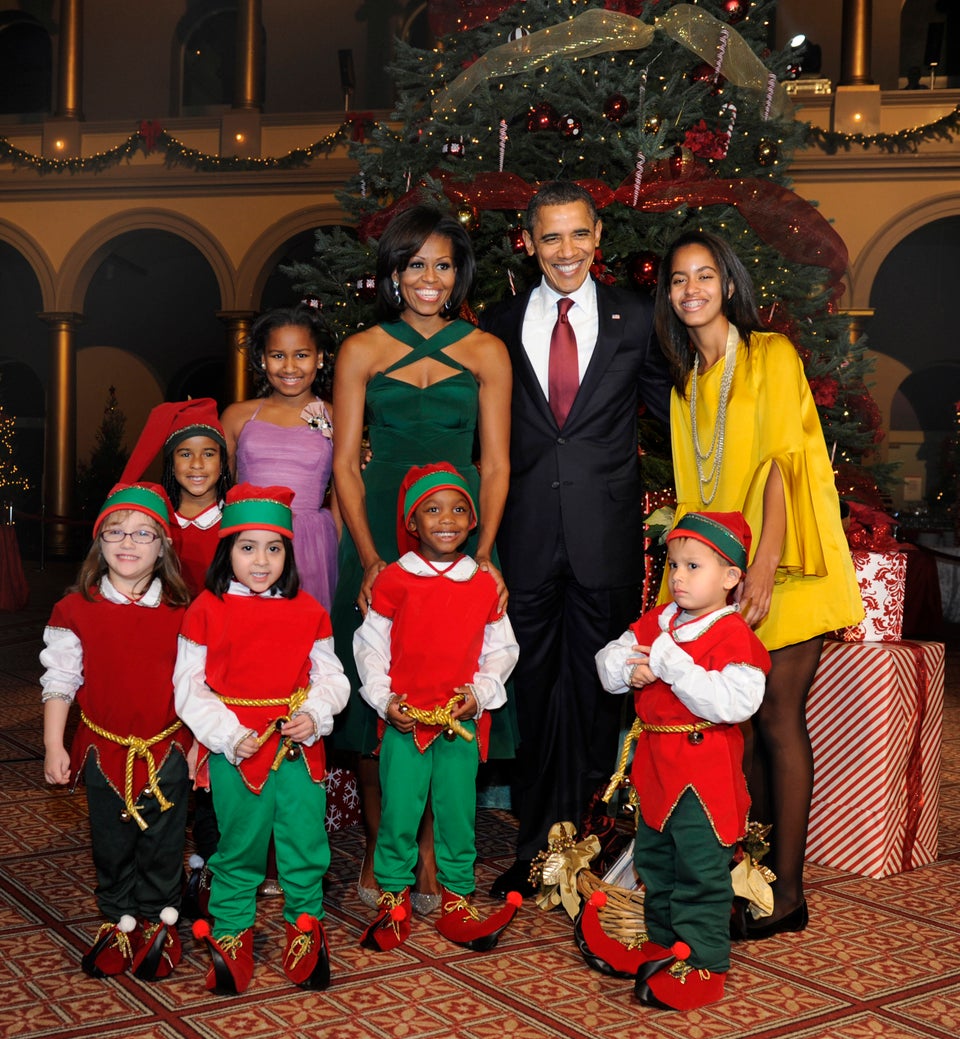 2012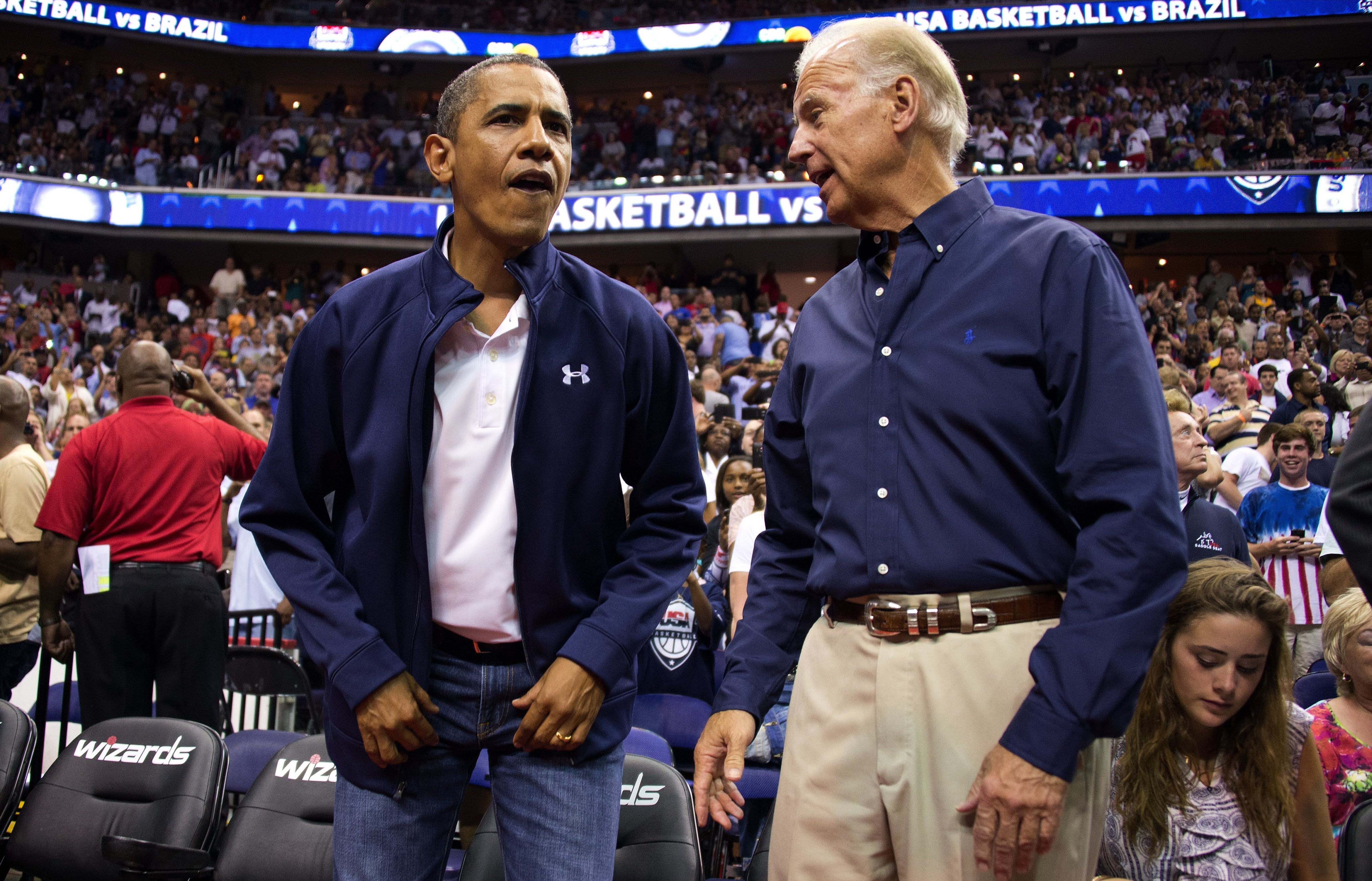 2013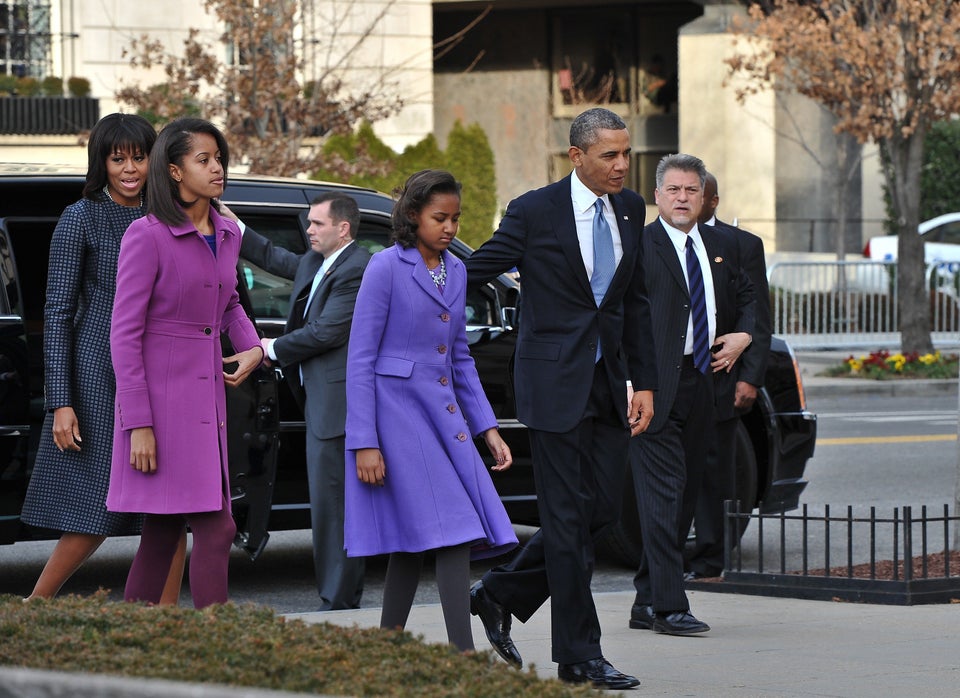 NICHOLAS KAMM via Getty Images
2013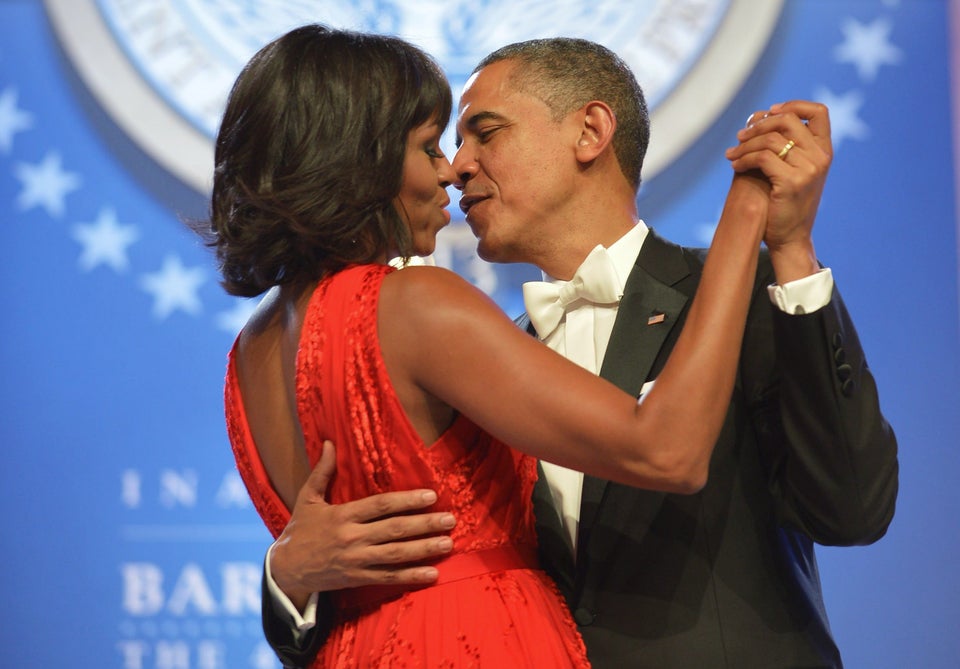 MANDEL NGAN via Getty Images
2013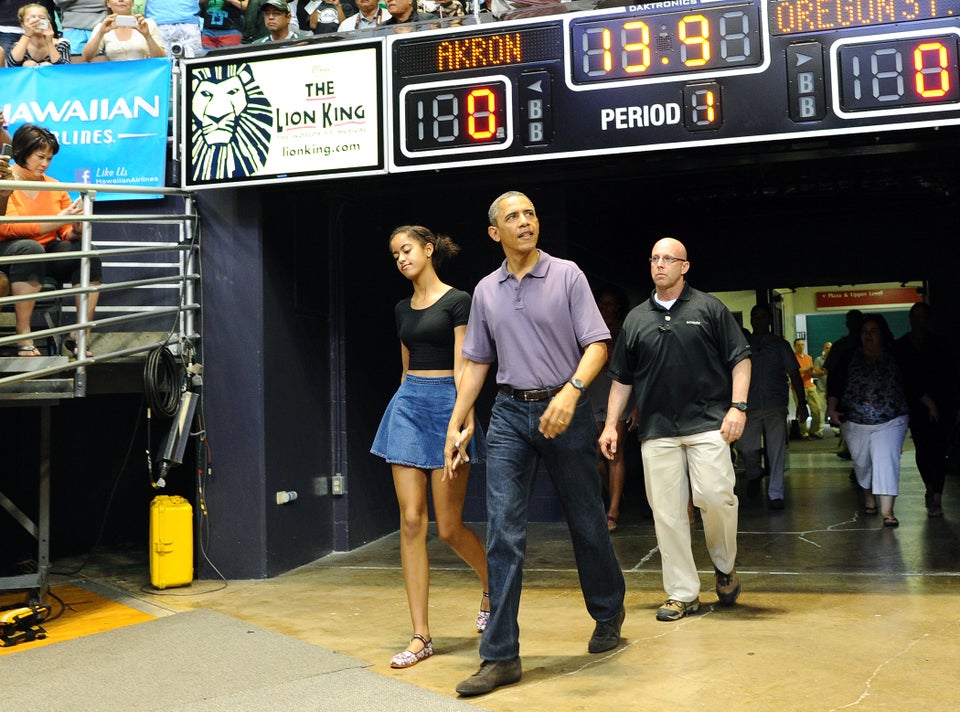 JEWEL SAMAD via Getty Images
2013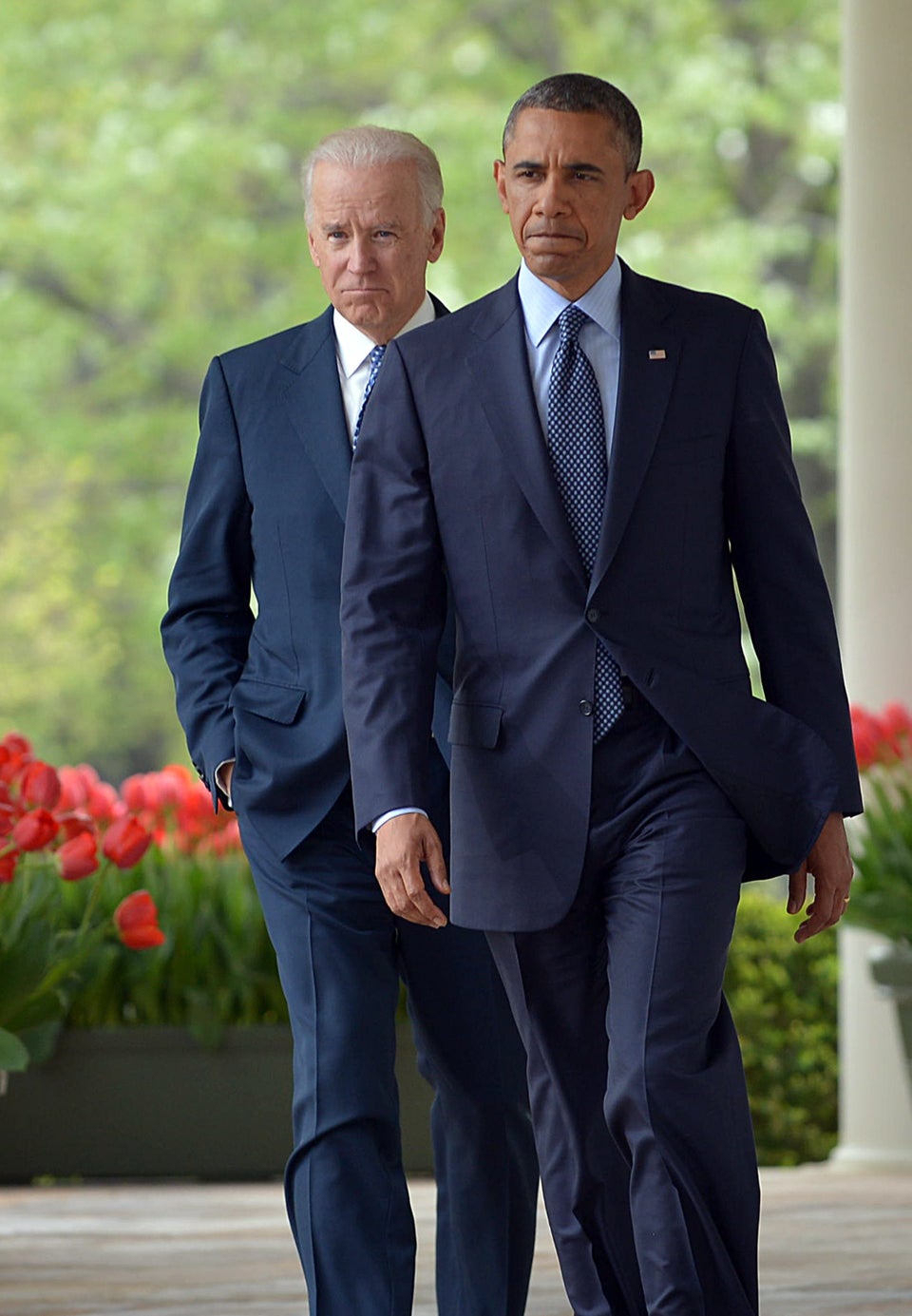 MANDEL NGAN via Getty Images
2014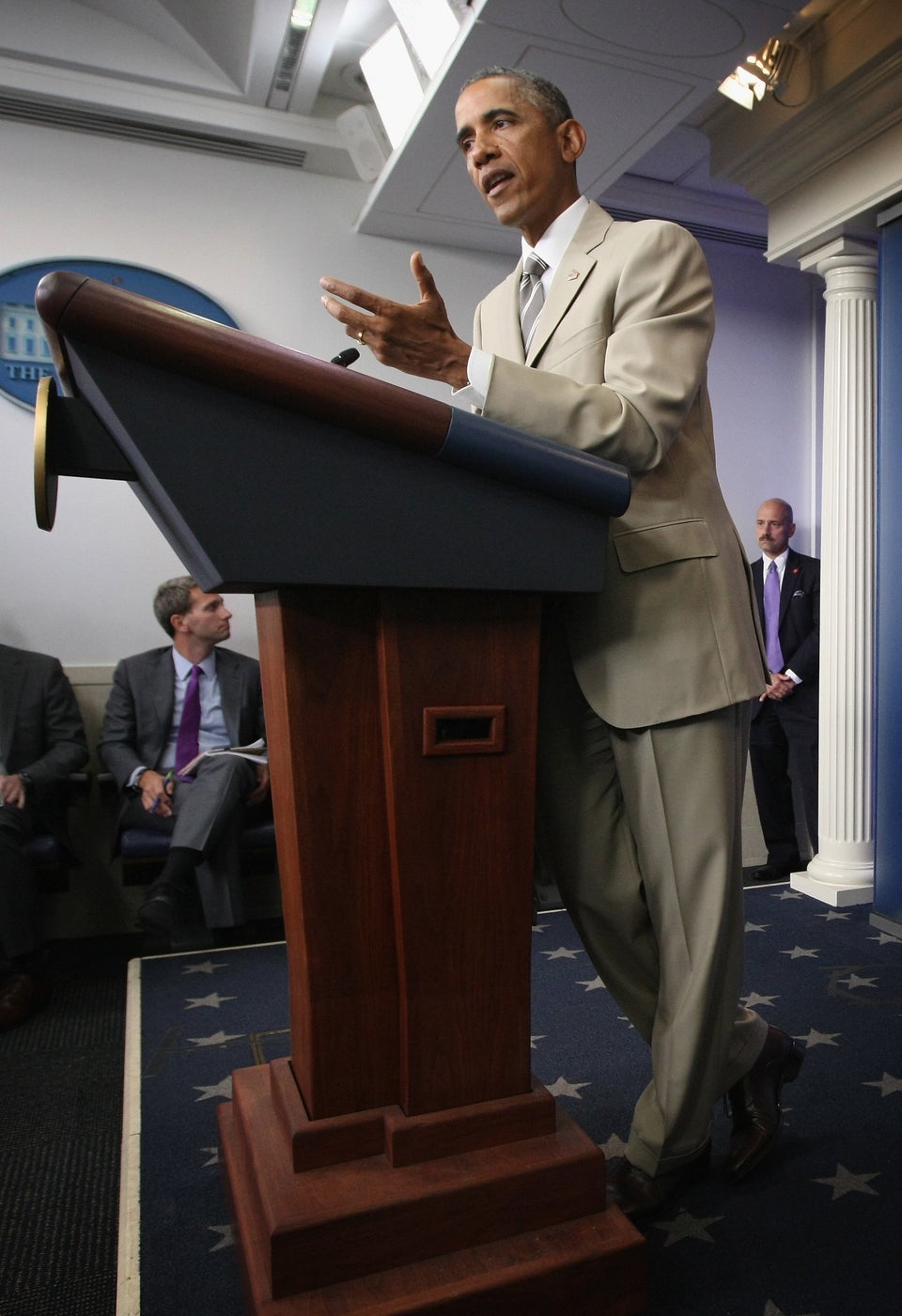 Alex Wong via Getty Images
2014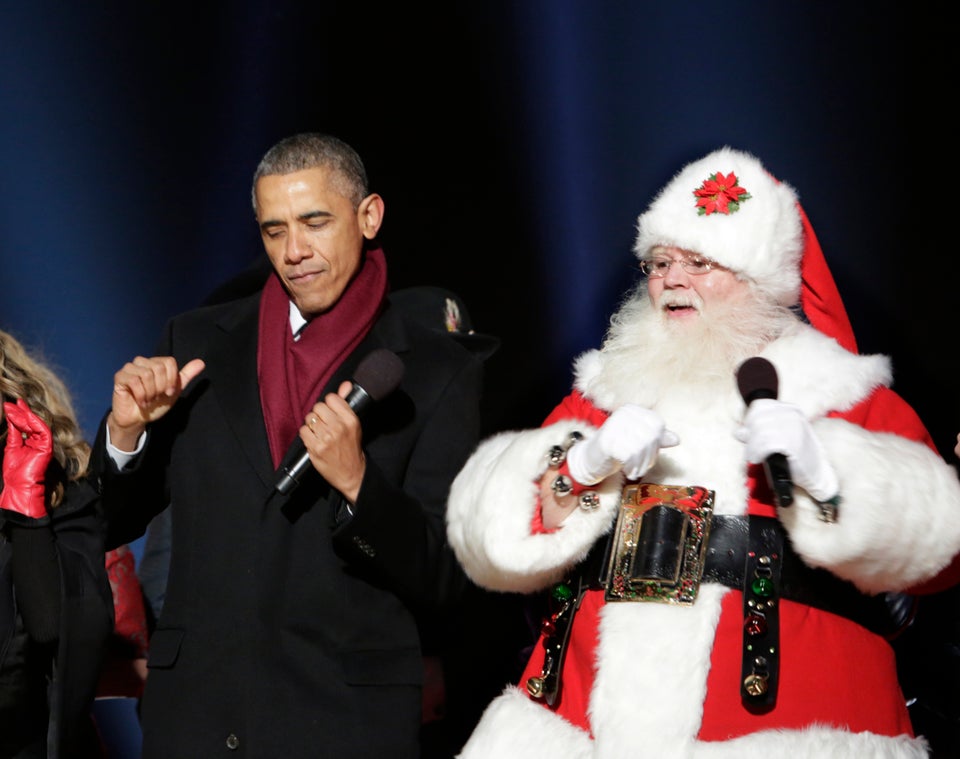 WHITE HOUSE POOL (ISP POOL IMAGES) via Getty Images
2014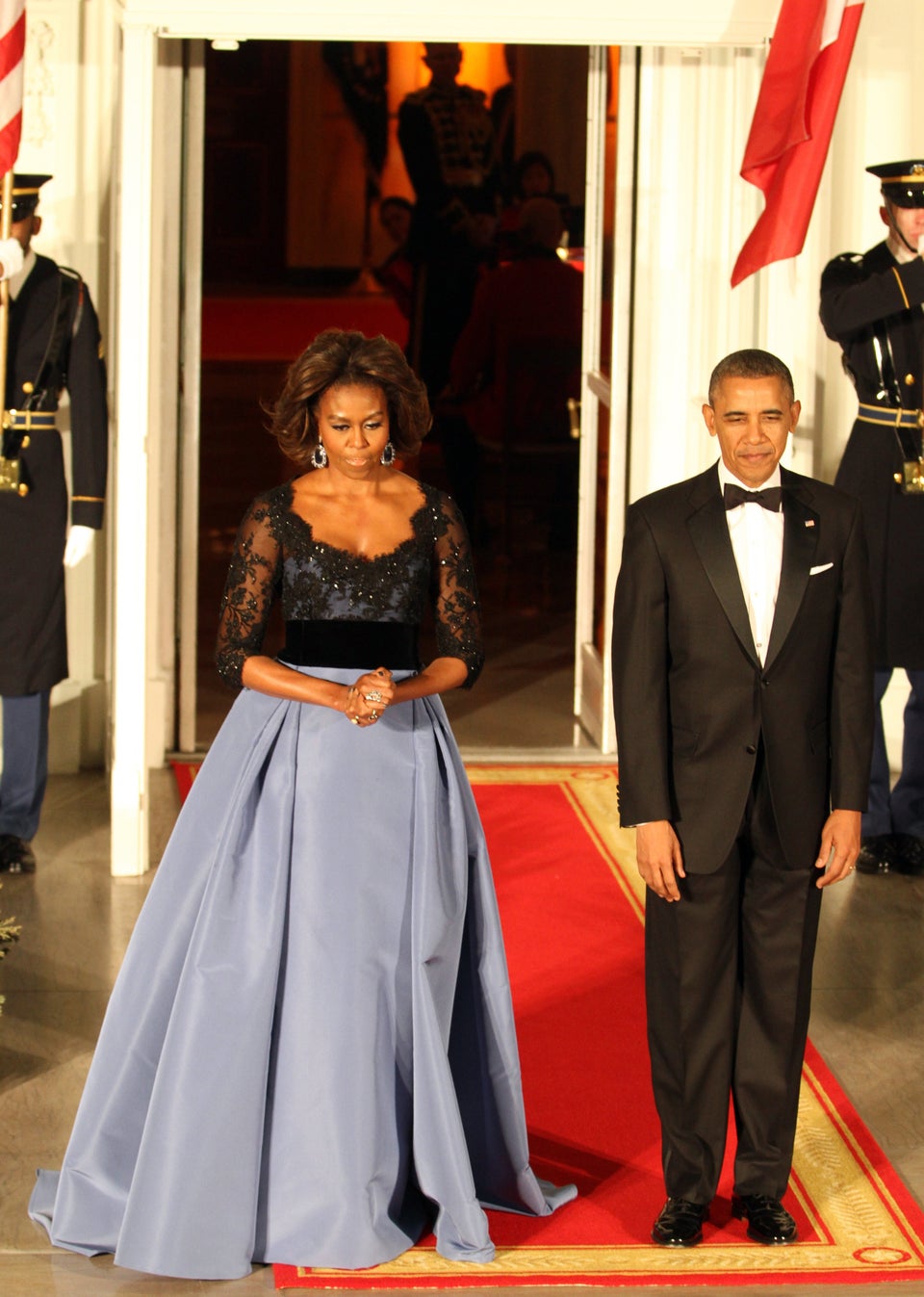 Anadolu Agency via Getty Images
2015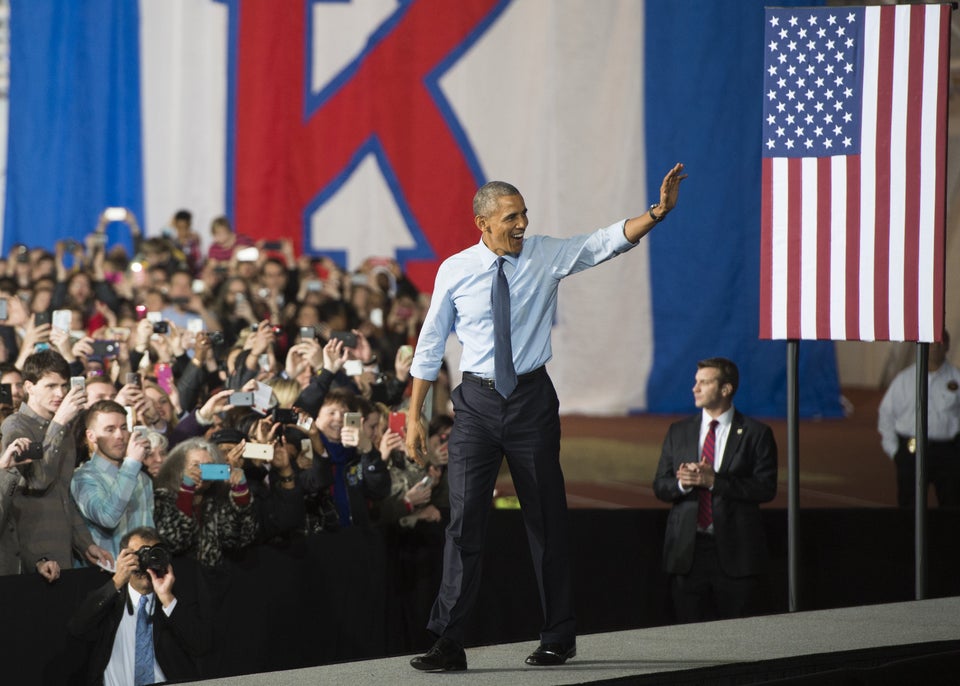 SAUL LOEB via Getty Images
2015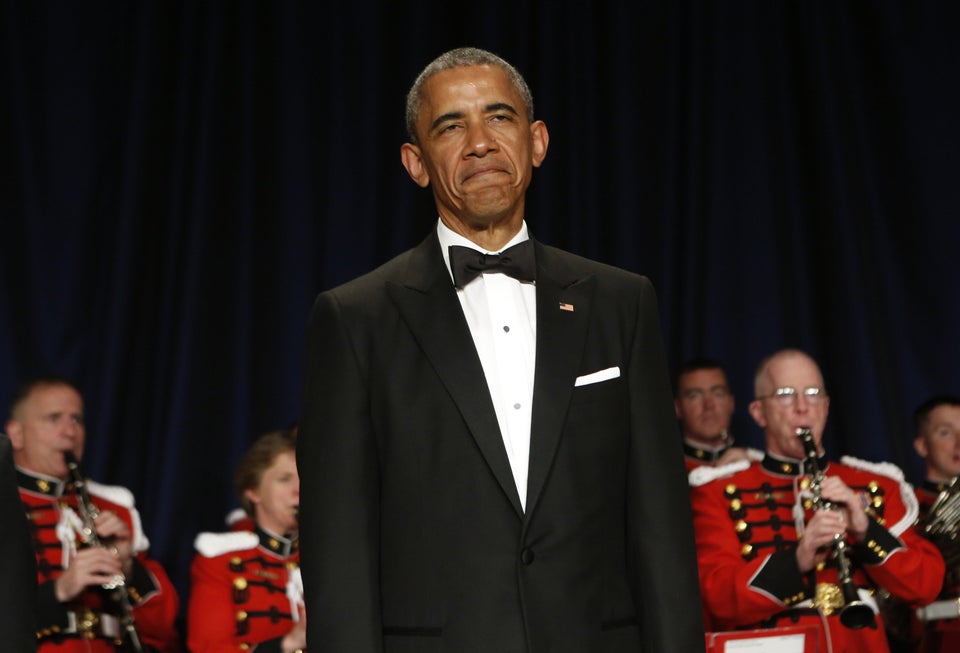 YURI GRIPAS via Getty Images
2015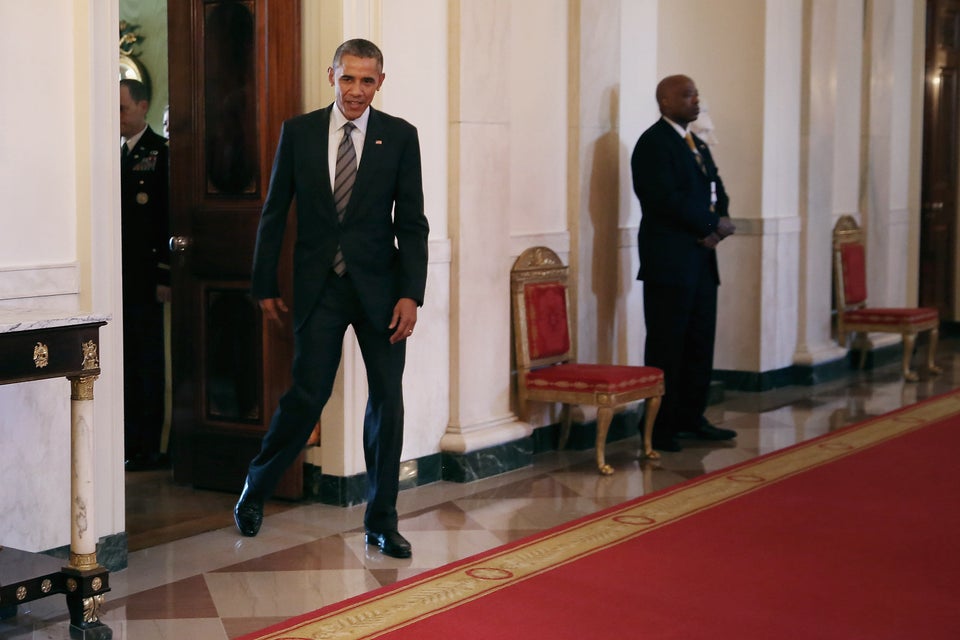 Chip Somodevilla via Getty Images
2016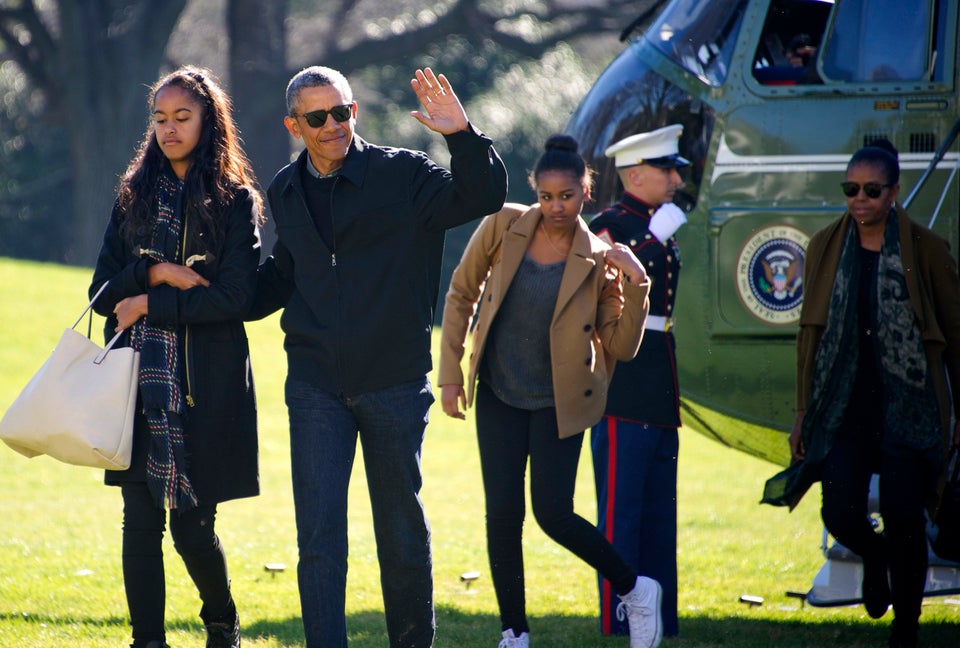 2016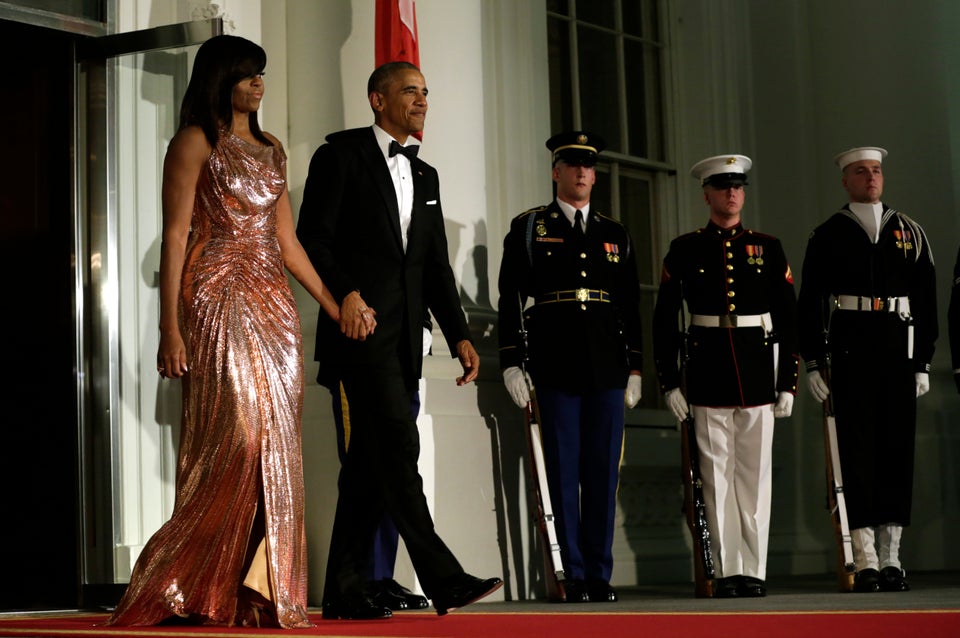 YURI GRIPAS via Getty Images
2016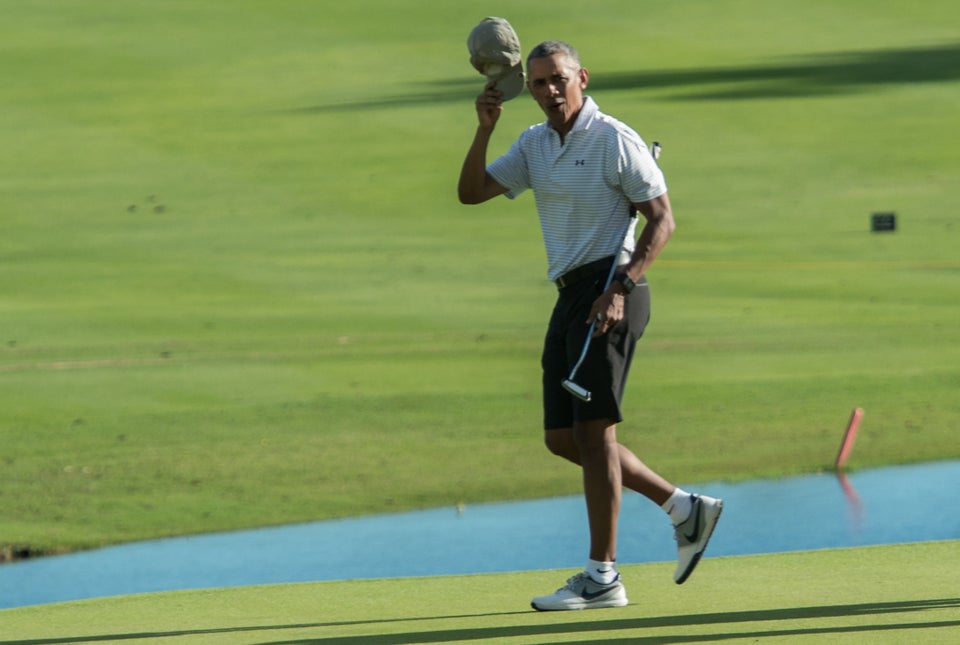 NICHOLAS KAMM via Getty Images
2016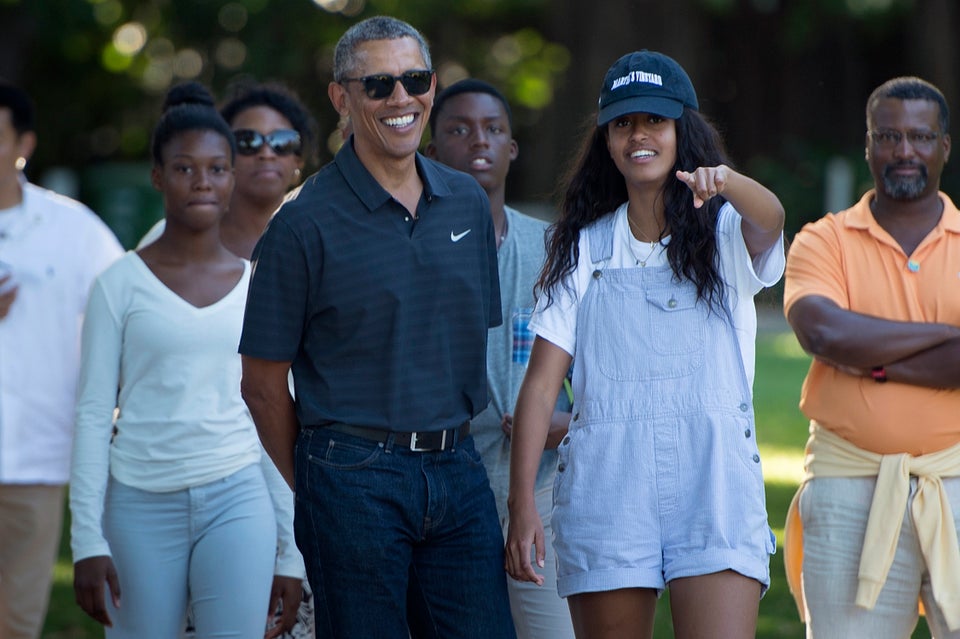 BRENDAN SMIALOWSKI via Getty Images
2017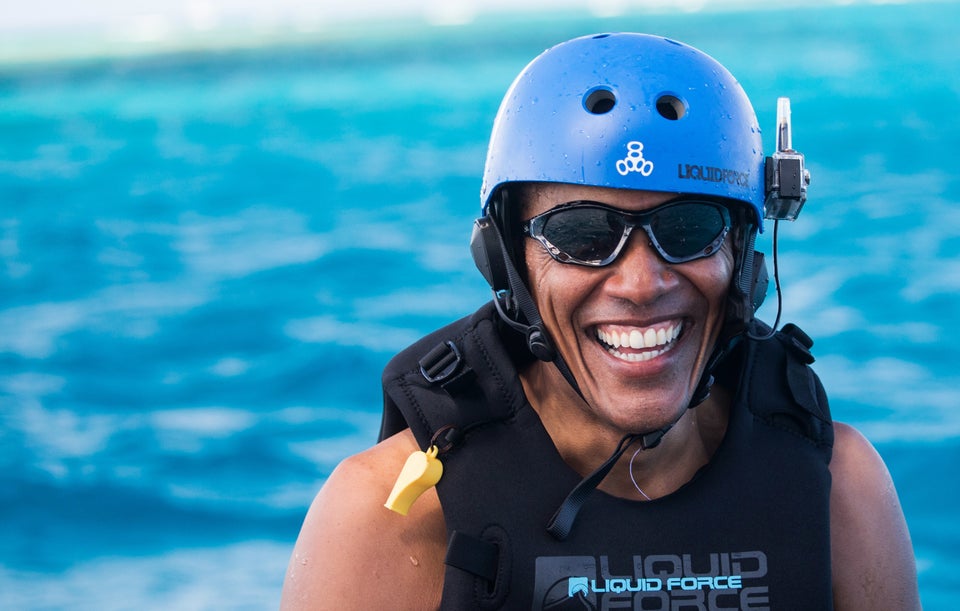 Jack Brockway via Getty Images
2017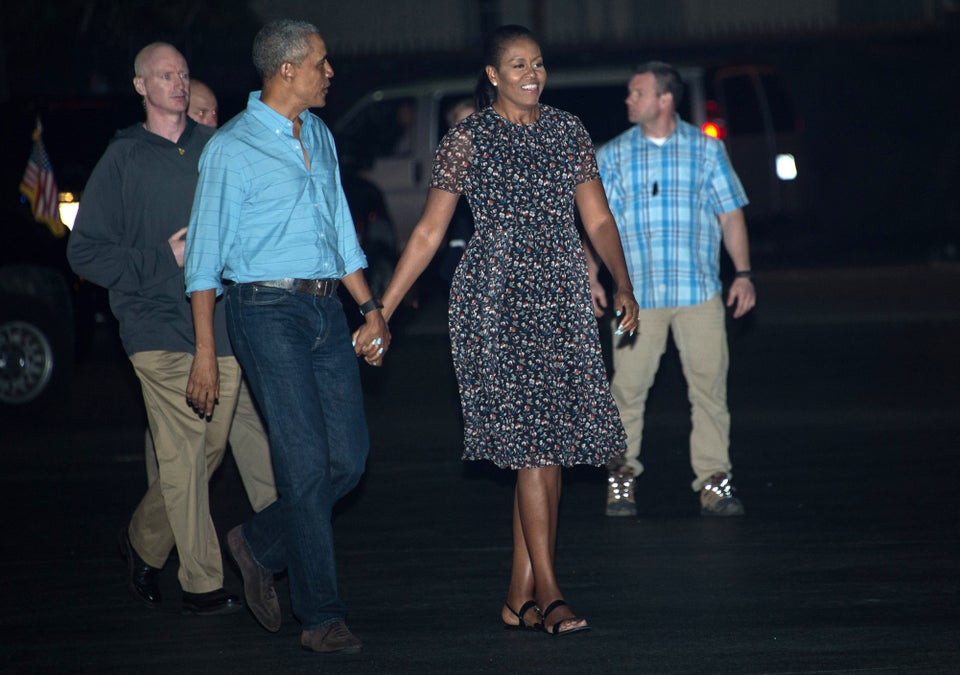 NICHOLAS KAMM via Getty Images
2017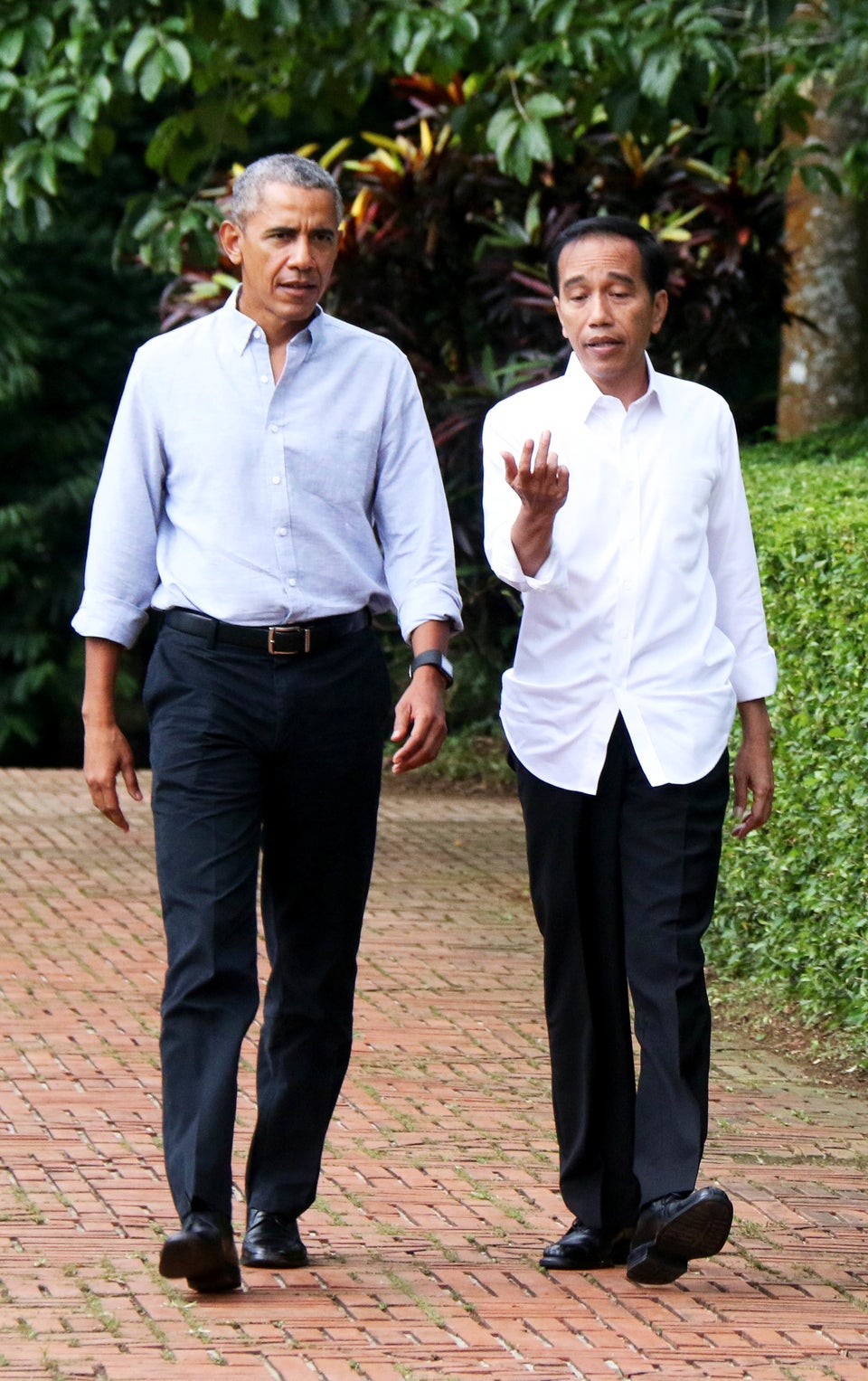 Barcroft Media via Getty Images
2017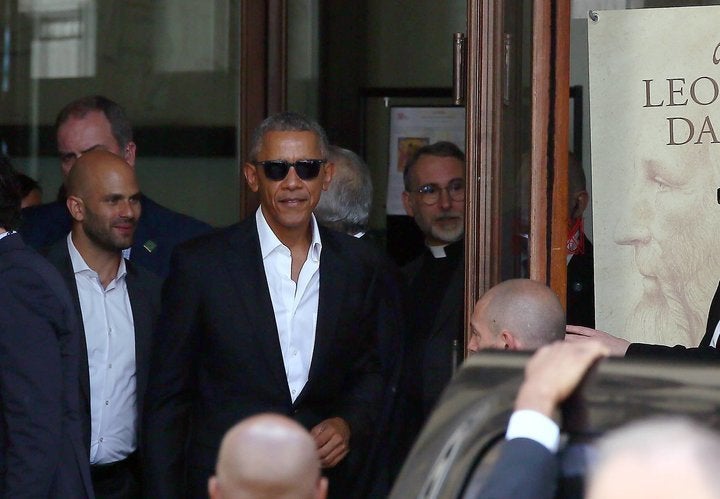 2017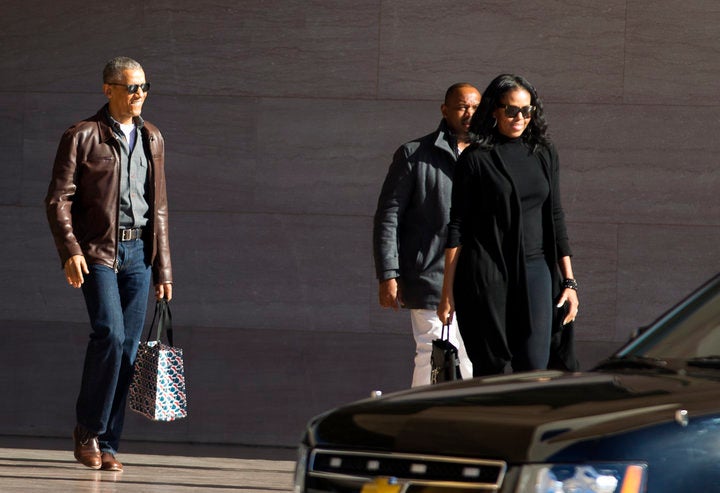 2017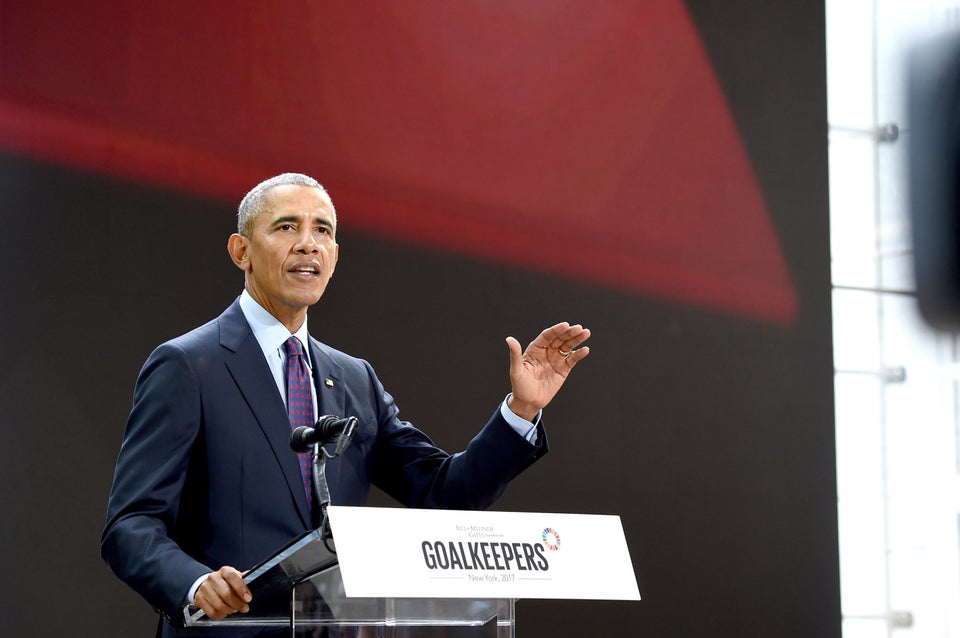 Jamie McCarthy via Getty Images
2017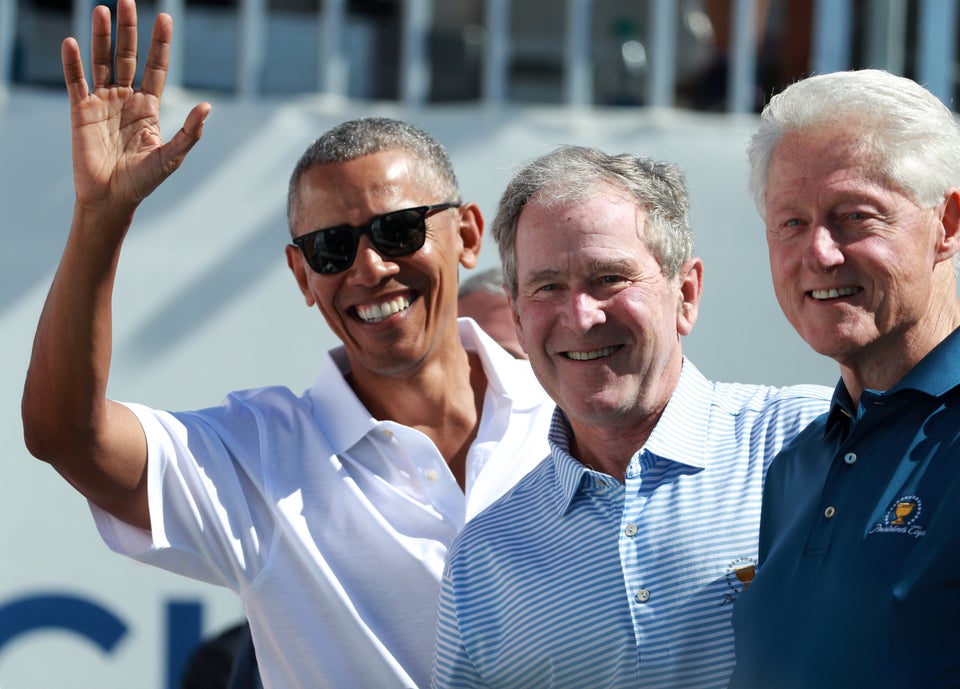 Scott Halleran via Getty Images
2017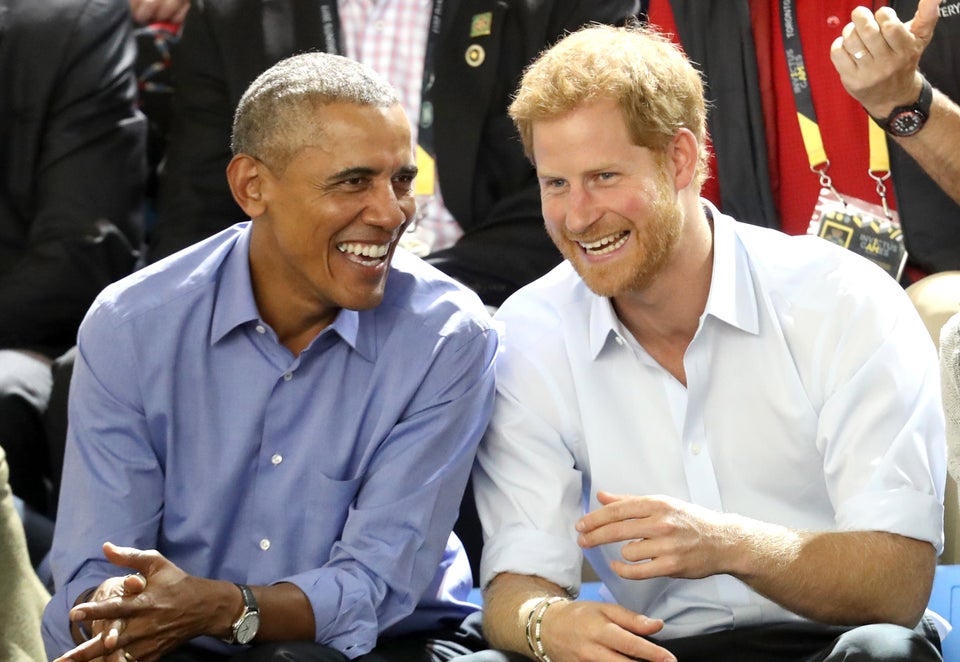 Chris Jackson via Getty Images
2017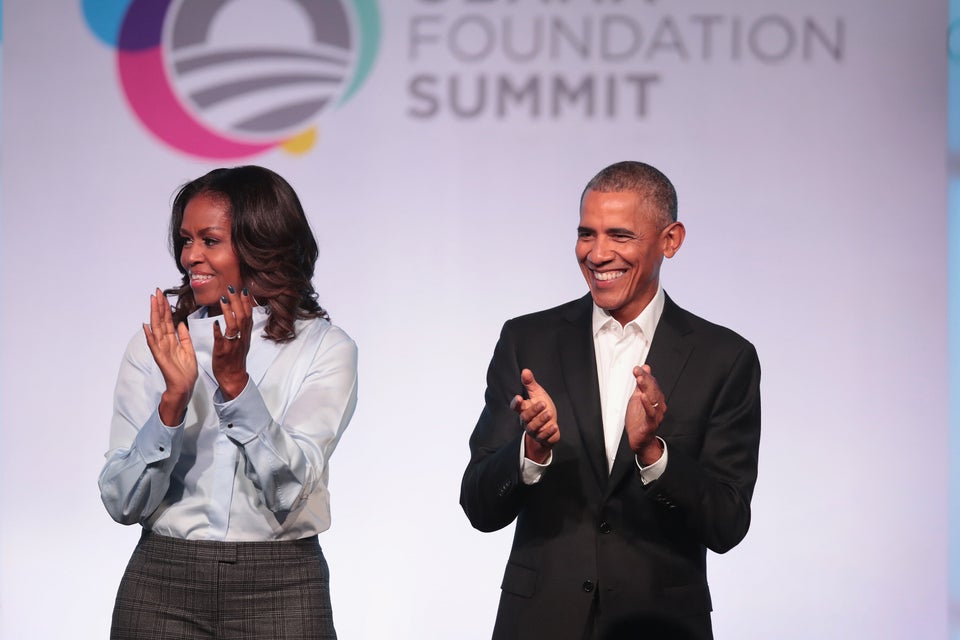 Scott Olson via Getty Images
2018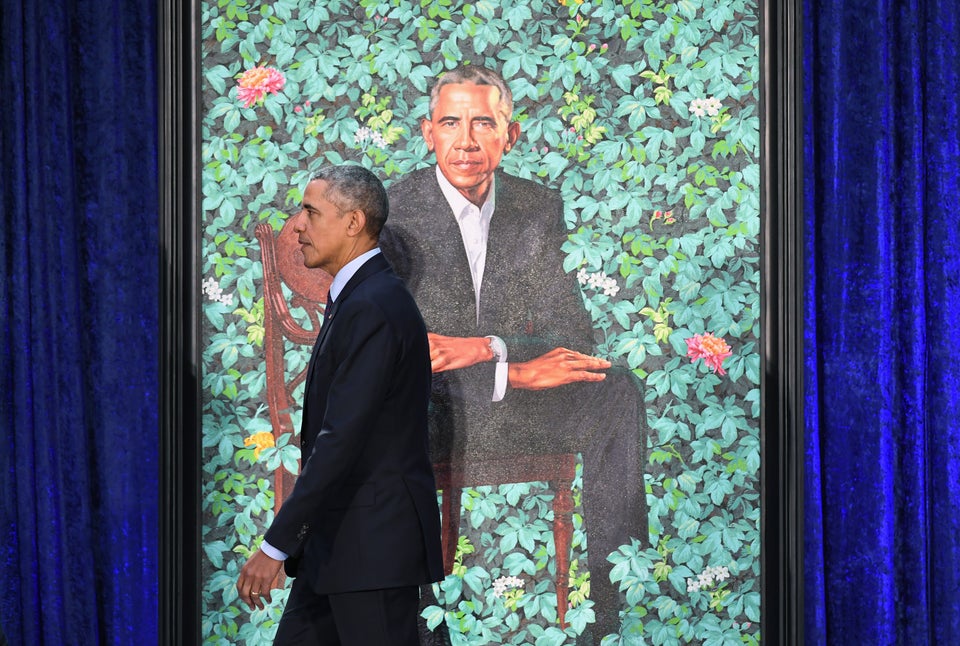 The Washington Post via Getty Images
2018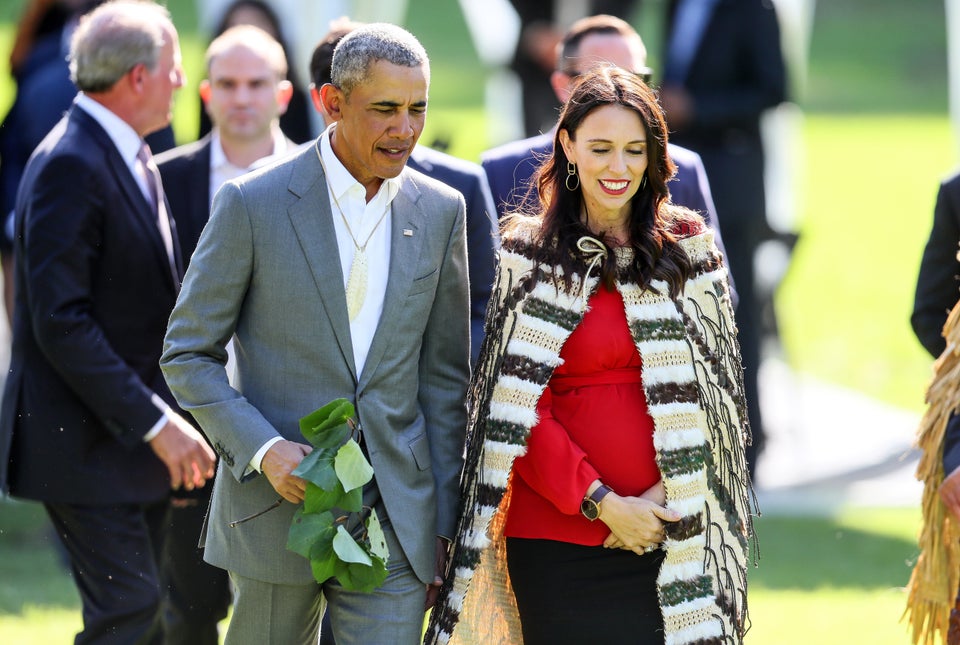 2018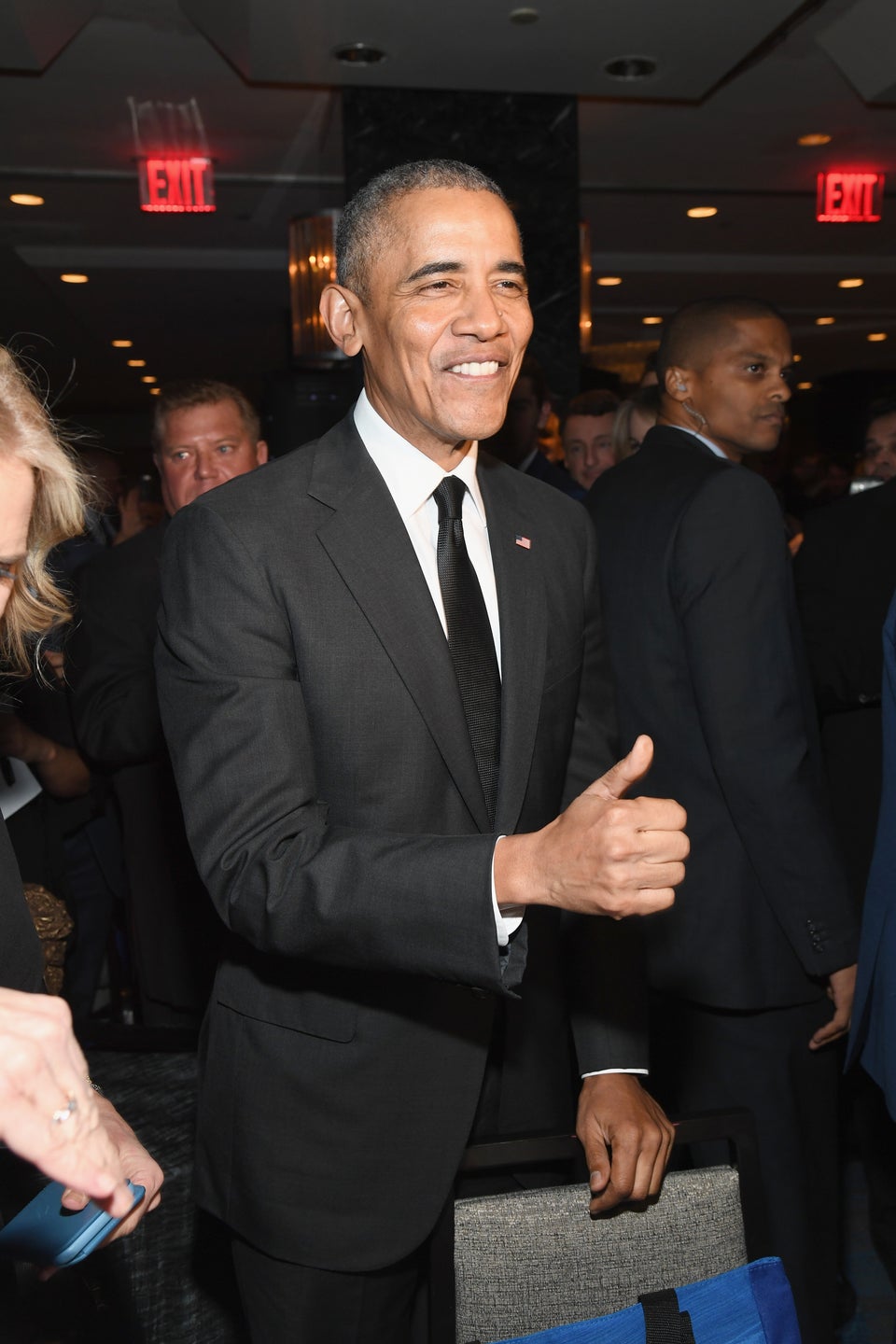 Kevin Mazur via Getty Images
Popular in the Community