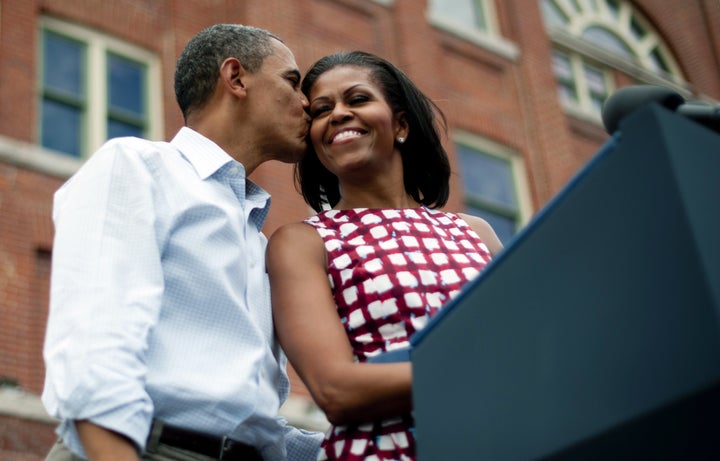 Happy anniversary to POTUS and FLOTUS!
Monday, Oct. 3 marked Barack and Michelle Obama's 24th wedding anniversary. In celebration, President Obama posted three different ― but all swoon-worthy ― photos of the couple across social media.
On Instagram, he posted this adorable pic of the couple embracing in the White House's Red Room in 2009.
And on Twitter, he shared an image of the couple kissing after the 2010 State of the Union address with the caption: "Side-by-side for 24 years. Here's to many more."
The pair began dating three years earlier in 1989 after meeting at Chicago law firm Sidley & Austin, where Michelle worked and Barack was hired as a summer associate at the time. Michelle was his adviser but that didn't stop Barack from asking her out again and again. At first she was apprehensive and didn't think it appropriate given her seniority. But he finally convinced her otherwise.
For their first date ― fictionalized in the movie "Southside With You" ― Barack took Michelle to the Art Institute of Chicago, followed by a walk down Michigan Avenue, a showing of the Spike Lee movie "Do The Right Thing" and finally some ice cream at Baskin-Robbins.
"He showed all the sides ― he was hip, cutting edge, cultural, sensitive," Michelle said of the date in a 2012 video.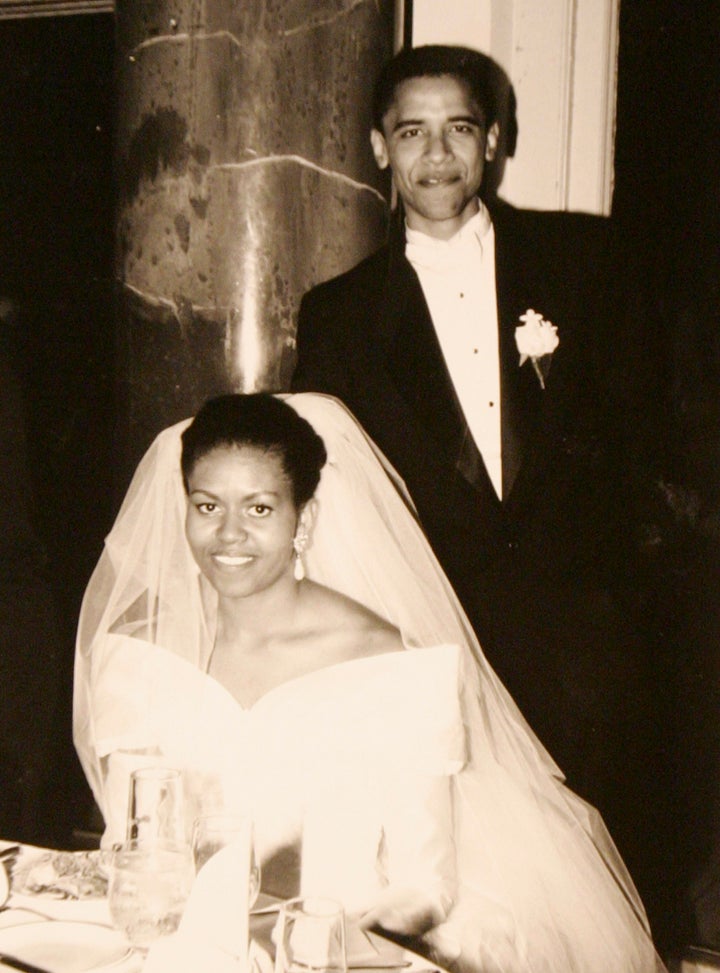 Year after year, these lovebirds have said nothing but glowing, supportive things about one another in public.
"Obviously I couldn't have done anything that I've done without Michelle," Barack told Oprah in 2011. He continued, "Not only has she been a great first lady, she is just my rock. I count on her in so many ways every single day."
Related
Before You Go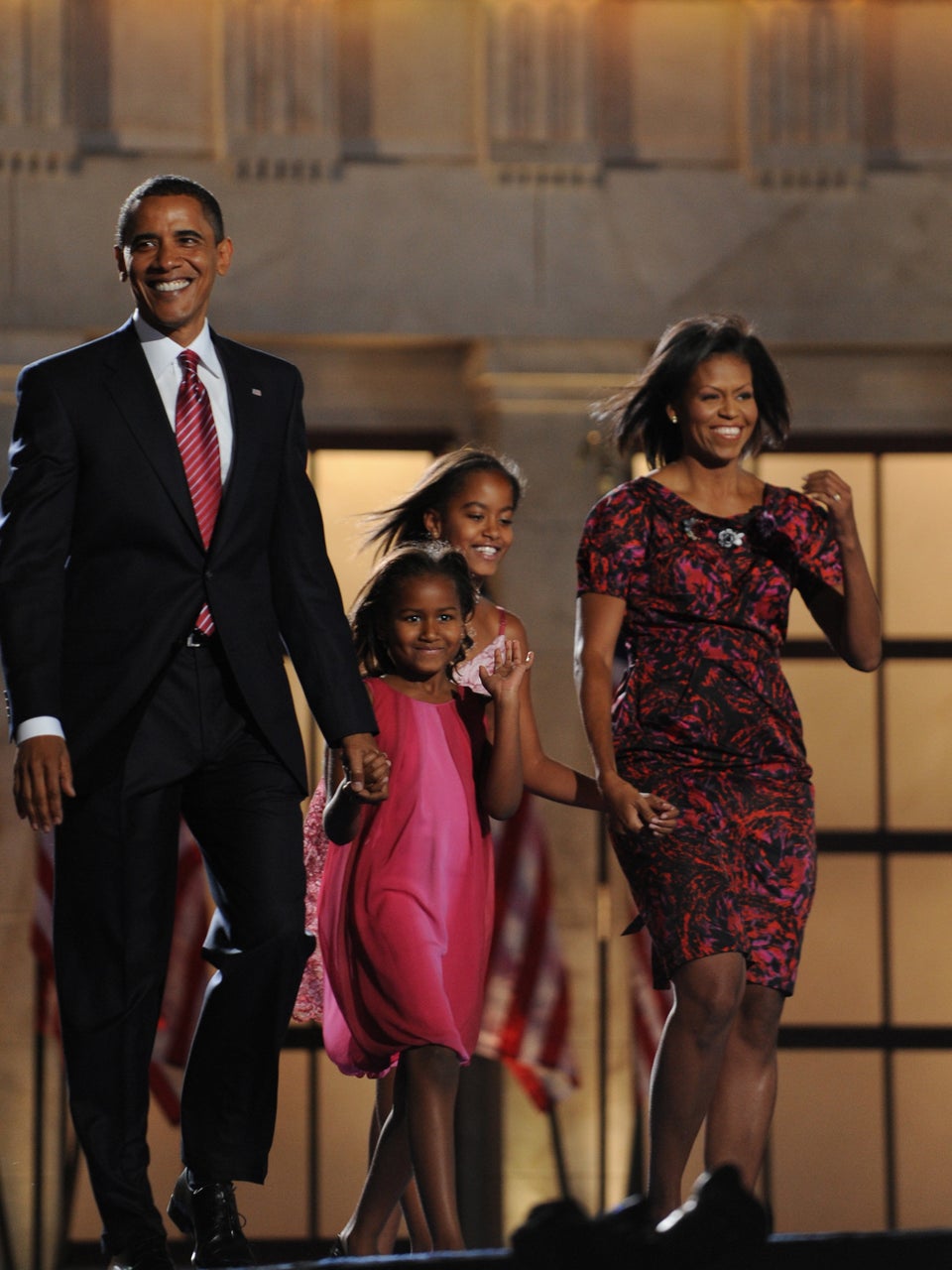 Michelle Obama's 52 Best Outfits