The Obama Presidential Library has found a home.
Sources told The Associated Press and Chicago Tribune Wednesday that the president has settled on Jackson Park, a green area of more than 500 acres on Chicago's South Side, east of the University of Chicago.
Jackson Park beat out rival Washington Park, another South Side green space rumored to have been in the running for the institution.
DNAinfo Chicago reports the specific site in Jackson Park is a 21-acre lot on the western edge of the park currently occupied by a football field and a playground. In contrast, a development in Washington Park would have potentially disrupted some of Chicago's oldest trees, including ones that predate the park itself.
According to CBS Chicago, the library could open as soon as 2020. Private donations will cover its more than $500 million price tag.
The Obama Foundation is expected to make a formal announcement of the location in the next week.
Before You Go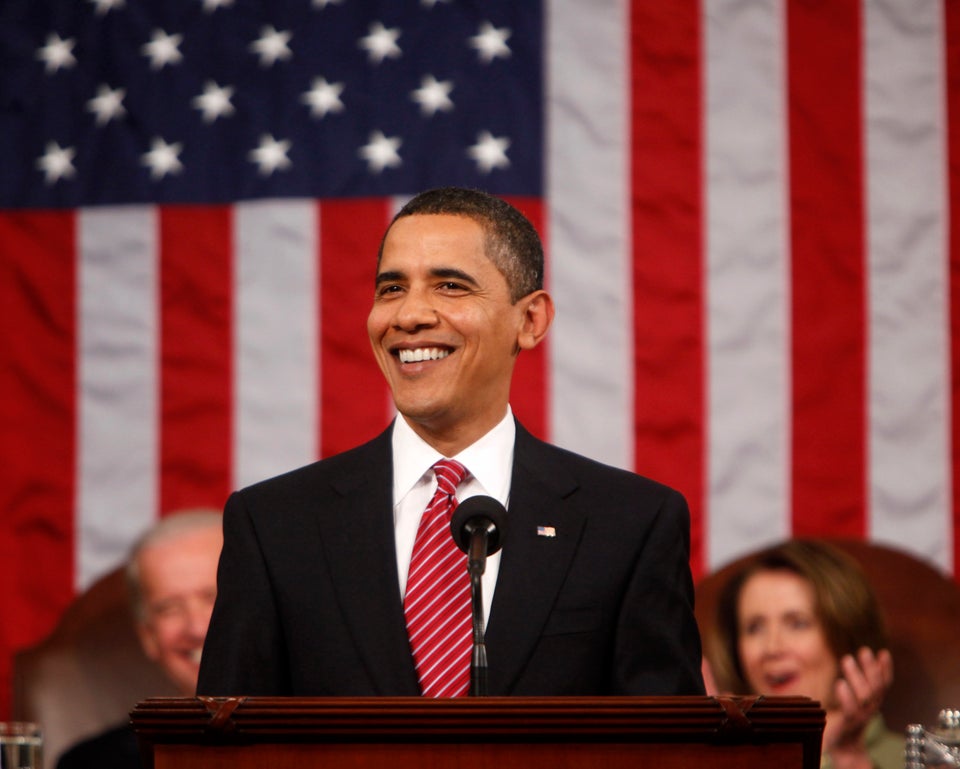 Obama's State Of The Union Through The Years
Popular in the Community