President Obama brushed past a tough question posed by "View" co-host Elisabeth Hasselbeck during his interview on the ABC daytime talk show.
The Obamas appeared in their first-ever daytime joint interview on Tuesday. The co-hosts took turns asking both soft and hard questions during the discussion, which was pre-taped on Monday.
Hasselbeck, who has asked the president tough questions during "View" appearances in the past, prefaced her question by saying, "These tough questions get tougher to ask you because I, wholeheartedly, do really like you both...I need to let everybody know." She then listed various statistics about the economy and suffering middle class.
"Some would ask is it unfair to assume that Mitt Romney may fail the middle class when statistically speaking, they'd argue that your administration is failing the middle class," Hasselbeck said. "How do you respond to that?"
"Well look, we've gone through the toughest economy, the worst financial crisis and the worst recession since the Great Depression," Obama said. "And that's not a surprise to anybody. We've been living it for the past four years, and everything that we've done has been designed to deal with not only the immediate crisis but to make sure that the middle class...is feeling more secure."
He added, "The question now I think for the American people [is] how are we going to move forward in a way that assures that if you work hard in this country, if you take responsibility for yourself and your family, you can get ahead. And what this campaign is really going to be about is a choice between two fundamentally different visions about how you do that."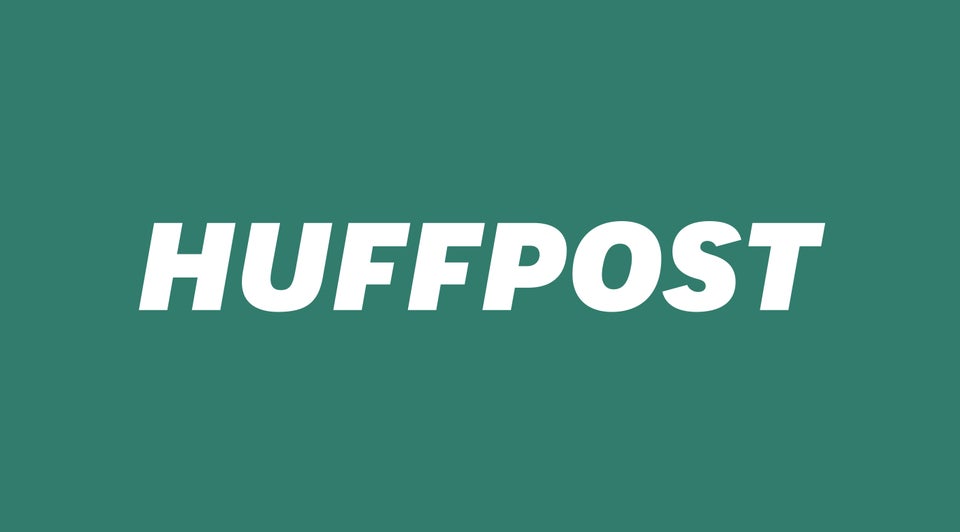 Funny moments on The View
Popular in the Community