Aml Elsokary was parking her car in Brooklyn Saturday evening when she spotted someone shoving and yelling at her 16-year-old son, according to a police report cited by outlets.
The unarmed Elsokary confronted the suspect, who allegedly told her, "ISIS (expletive), I will cut your throat go back to your country." During the encounter, Elsokary did not identify herself as an officer, Associated Press noted from a police account.
The suspect fled the scene. However, cops apparently identified him on surveillance video.
The NYPD Muslim Officers Society called the threat on Elsokary "a very sad moment [that] an officer who risked her life while saving a baby was subjected to such horrific treatment."
Related
Before You Go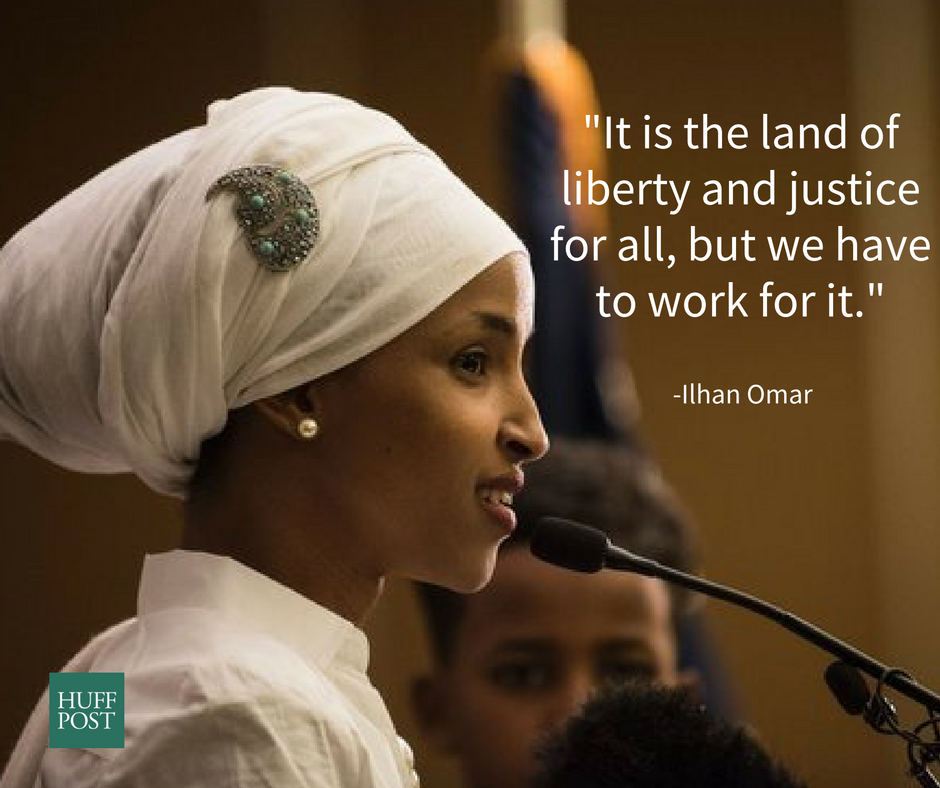 Muslim Women Who Made A Difference In 2016
Popular in the Community