LONDON, Oct 8 (Reuters) - - The transport industry that burns over half the world's oil is wriggling free from dependence on gasoline and diesel at a rate that should alarm producers, an independent research report said on Monday.
"The oil industry can no longer rely on its monopoly of the transport market," said the Chatham House study in its principle finding.
Researchers cited the doubling of oil prices in real terms since 2005 and the engine efficiency gains, alternative fuel developments and other shifts in transport use that have resulted.
A second factor, and one that is having an ever greater effect, is a hardening determination among governments to push through tougher climate change legislation as the limited impact of efforts so far shows through, the report said.
"Today's vehicle, ship and aircraft industries have grown up as siblings of petroleum," says the report.
"Now they are turning their technology and business models towards avoiding its use."
The report points out that as transport turns away from oil, oil has nowhere else to go for a market, having long ago been sidelined in other energy sectors like power.
Over 50 percent of world oil production went to transport in 2009 and yet by 2030, oil's dependence on the transport market may rise to around 60 percent, it said.
The 124-page Chatham House report entitled "What next for the oil and gas industry?" avoids making price predictions, but it comes as forecasters wrestle with dramatic changes in the U.S. gas market brought about by the success of new production technologies, and with whether they might be replicated in the oil sector in the United States and elsewhere.
It also asks questions about which country might police the security of supply from the volatile Middle East in future, now that most of the region's exports go to Asia rather than the United States or Europe.
The report also says the role of the Organization of Petroleum Exporting Countries (OPEC) is bound to change, because future weaknesses in demand will be balanced by the response of higher-cost producers outside the cartel, as well by OPEC itself. (Reporting by Andrew Callus; Editing by Mark Potter)

Related
Before You Go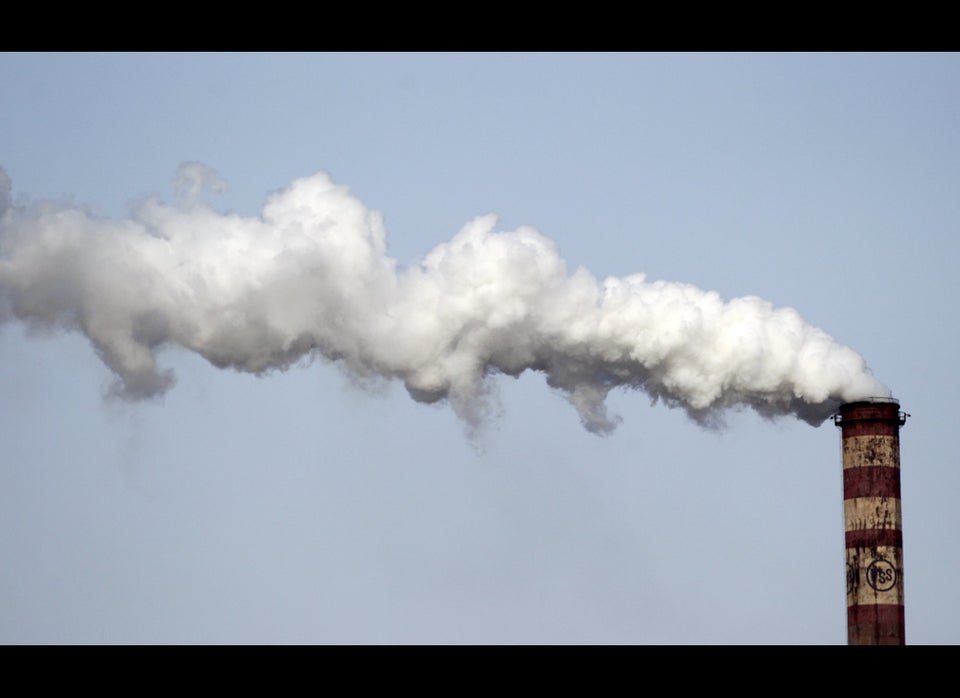 Top 10 Most Polluting Countries (2010)
Popular in the Community