Move over, Terry Crews and Isaiah Mustafa -- make room on the bench for Axel Kiener, a whale-taming, rocket-driving, land-speeding super athlete who lives by the freshly deodorized seat of his pants.
He's Richard Branson mixed with a young Super Dave Osborne -- a "global renaissance man who has more than his fair share of good looks and amazing stories of personal adventure and achievement," said Jason Bagley and Craig Allen, his creators at Wieden+Kennedy who lead the Old Spice team.
"We call him Axel because it sounds cool, and also because that's the actor's actual name," they said in an e-mail to The Huffington Post. "He has no permanent address. He has apartments and villas in all the cool cities, but he rarely uses them because he's usually in the guest house of some foreign dignitary or oil baron."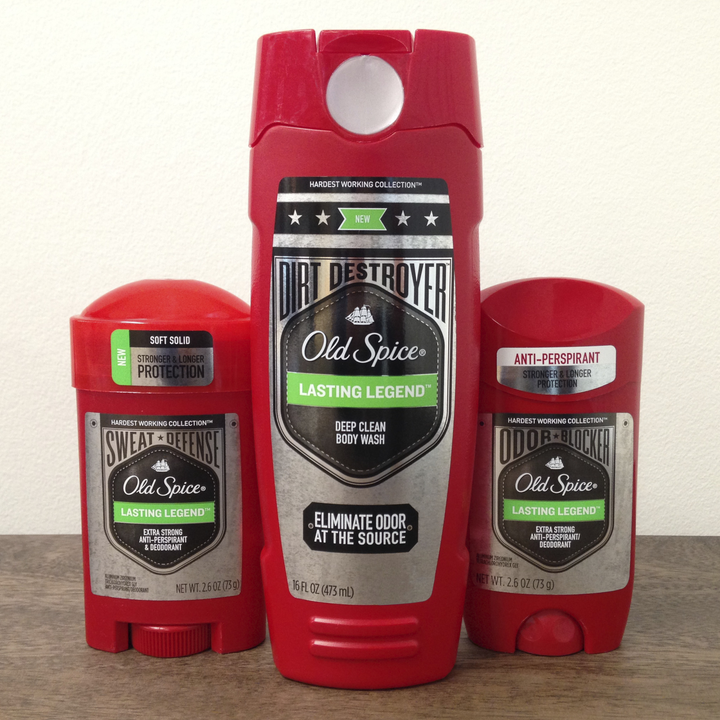 Launched just in time for Super Bowl commercial season, Axel exists to promote Old Spice's new line of body products, called its "Hardest Working Collection," a body wash, antiperspirant and deodorant the company claims is formulated to deliver "unparalleled performance for guys that demand more from their grooming products."
If the product doesn't work, Old Spice has dusted off its customer feedback line, 1-800-PROVE-IT, with a money-back guarantee and an over-the-top product pitchman named Bob Giovanni.
Will Axel be a superhero you can count on in the future? "We're not prepared to share if we can document Axel's upcoming dangerous and ill-advised adventures right now," Bagley and Allen said. But Old Spice ensures he'll join Giovanni, Isaiah Mustafa and Terry Crews, who will still represent Old Spice in future campaigns.