You make me want to be a better person. I know, I know, that's a brash way to start a letter to you. Cliché but true. When I browse your offerings of rosy cheeked children, bathed in light, I wonder why I don't have white washed floors to photograph my kids cuddled with their 10 year old English Bulldog. When I say good night to your photos, I lay in bed, staring at my boring cream ceiling and wonder where I went wrong and why I don't have a mural painted up there. I am like all of you, in so far as I also have children. Which moms am I addressing? You know who you are. You are, at this moment, browsing Pinterest and instagram for the latest toddler trends.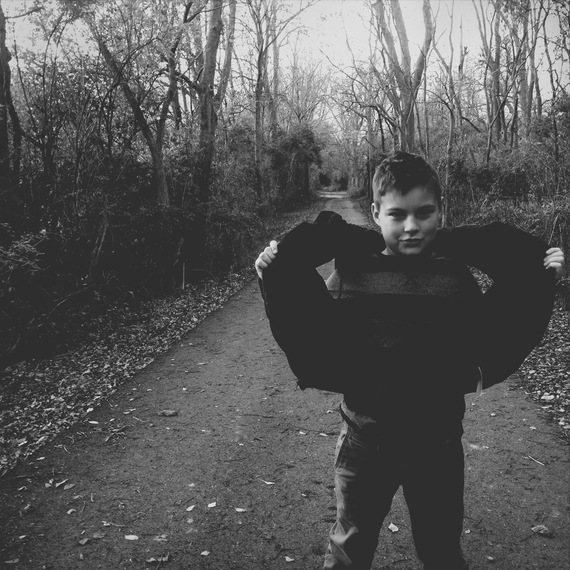 The mothers whose children are always snappily dressed, splayed on a white leather Minimalist couch with adorable brass buttons across the top, which of course, alternately makes me want to either cry or vomit. Those moms who have disconnected their children from technology and processed foods are a long distant memory. I envy the messy kitchen in which you so adorably photographed them yesterday. I just can't wrap my head around how you got the egg shells to catch the light like that and where you got that sweet antique step ladder.
In all honesty, when I see your photos and then look at my own children, I wonder why mine aren't more quirky. Why can't they love vintage vinyl or finger paint their walls imitating the great color theorists? Why don't they do the adorable things your children do? I would buy a huge fluffy white comforter if I thought they would roll around in it. Not to mention the fact, I am pretty sure your children carry spare bokeh around in their pockets for a gloomy day. And the tent? The tent made of recycled calico dresses you found at the salvage sale last weekend and then used it in a photograph of your daughters first sleep over? Precious.
Where, exactly, did I go wrong?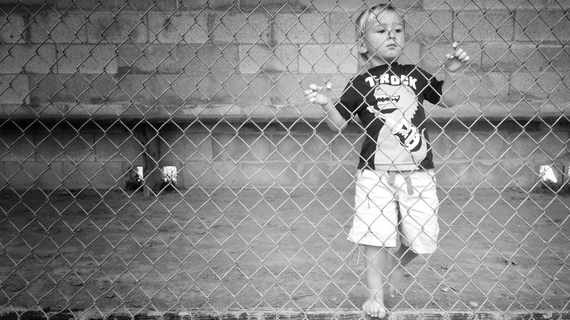 It's me. It has to be me. Perhaps, it is that I haven't jumped on the #liveauthentic wagon. Perhaps I would jump if I knew what that phrase even meant or had more time to build a new lifestyle. I need knick-knacks, chevrons, and bud vases filled with little yellow flowers for a start. I need to build a recycled barnwood palate to arrange and photograph my almond flour cupcakes. I need to go hiking more, breath more deeply, and install large windows in every room in the house. Maybe, I just need to breath. I need to learn to love color photography. I need hand-printed T-shirts from fair trade companies and harem pants for the boys. I need feathers in my hair and a positive outlook on any situation. I need to embrace the idea of being an authentic person living with eco-minded kids who recycle and refuse to wear anything other than vegan friendly leather. I need to be a better me and most importantly, I need my kids to be more authentically them. For whatever that's worth.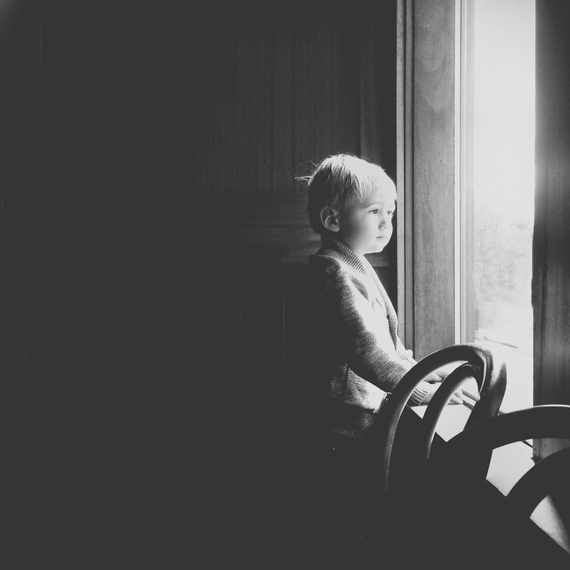 Yes, that has to be it. It's them. I've given them rope to explore, adventure, and space to form their own opinions. They have doomed me not take adorable light washed photos while they weave a basket for their grandmother because they won't hold still or stop fighting. I mean, never mind the fact that my oldest gave me a potholder once. The light wasn't right so I couldn't take photographic proof to post on Instagram so you would acknowledge that my life is also beautiful and artistically perfect. My youngest, as I glance at him now, has his pants tucked into his sock and his bum is showing at the top and it leaves me thinking, "Is this my real life?"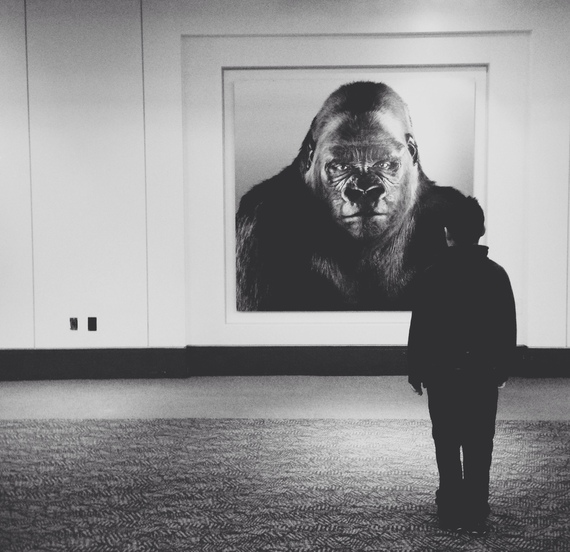 In all honesty, I do wonder after looking at your photos if I could do more, be more, play more with my kids. Your photos make me insecure. I doubt myself and the way I am raising my kids. Your life is so vivid, pretty and clean around the edges. My life held up to your instagram feed looks dirty and noisy, it looks real and in your face. It looks like cartoons in the morning so I can get half a cup of coffee down and blurred photos of my youngest popping bubbles. It looks like day old sweet potatoes in my hair and snot on my yoga pants. Your photos make me want more sweet, frozen moments with my children, with or without the calico tent. Even on our best day and in our Sunday's finest, I feel certain we would fall short of the dream you have created. Sometimes I allow myself to wonder if your life is as perfect as it looks lined up in those little bitty squares and if you actually live and breathe the way your family is photographed. But mostly, I wonder wether your living room windows are north facing.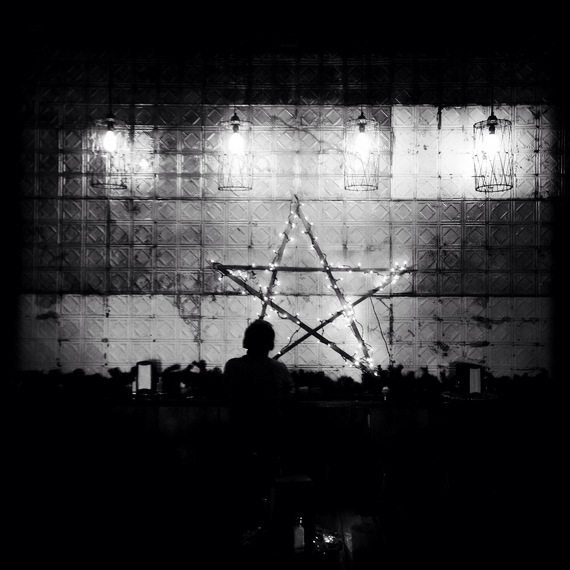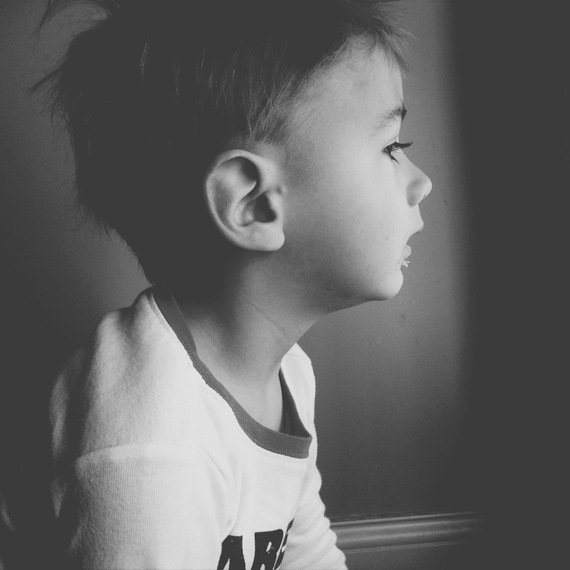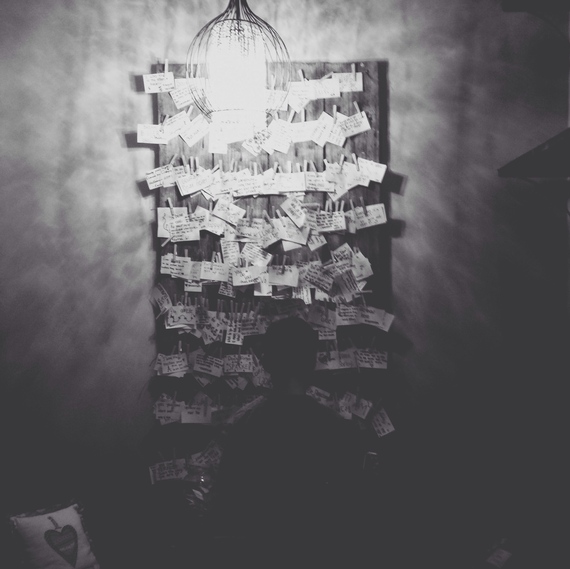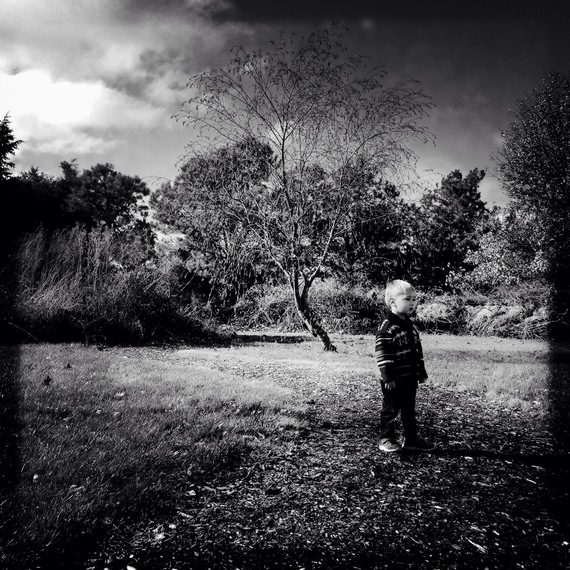 Calling all HuffPost superfans!
Sign up for membership to become a founding member and help shape HuffPost's next chapter