The activist and former talk-show star ― whose name is being floated as a possible 2020 presidential contender after her rousing speech at the Golden Globes on Sunday ― posted one clip Tuesday showing her walking through deep mud. "The house in back is gone," she says, presumably referring to her neighbor's property.
"What a day!" she captioned the video gallery. "Praying for our community again in Santa Barbara."
On Wednesday Winfrey shared another clip of her assessing the damage.
At least 15 have died and dozens were rescued by air and ground after rain-triggered mud and floods swept down mountainsides burned by wildfires in December.
According to People, Winfrey purchased her 65-acre Montecito estate in 2001. The area is also home to celebrities Rob Lowe and Ellen DeGeneres, who tweeted news of the devastation.
This story has been updated with an additional video from Winfrey.
Before You Go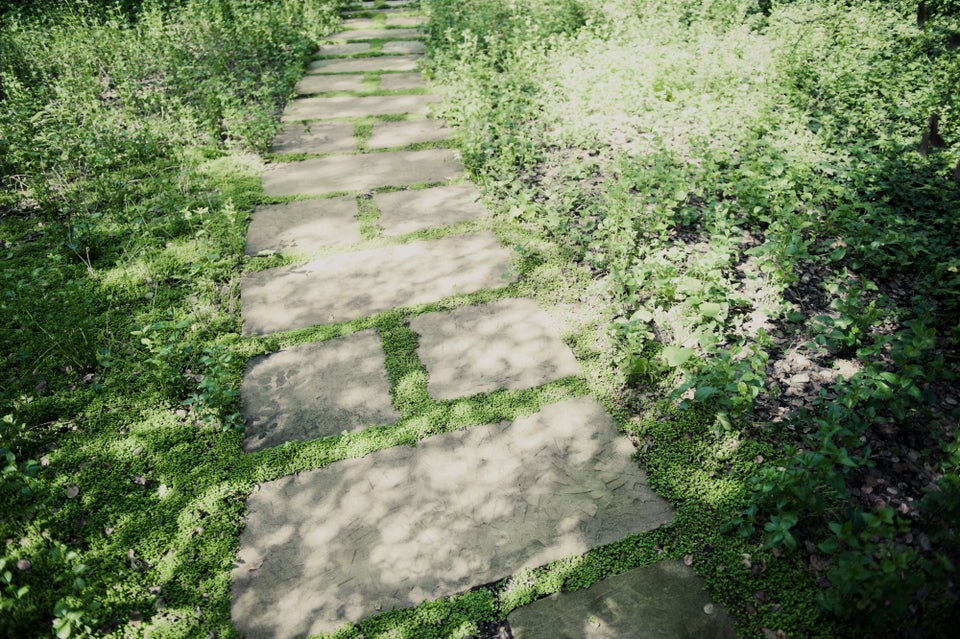 Photos from Oprah's Book, "The Wisdom of Sundays"
Popular in the Community