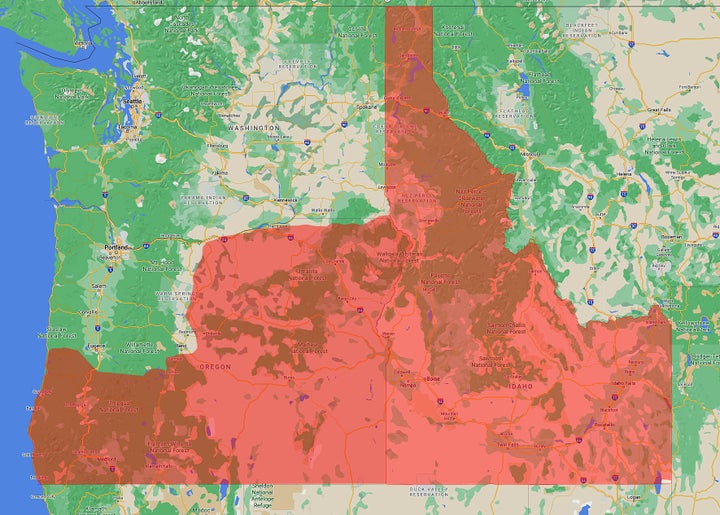 Five Oregon counties have reportedly voted in favor of potentially leaving their state and joining Idaho as part of an effort that supporters say will better align with their conservative political views.
Malheur, Sherman, Grant, Baker and Lake counties voted Tuesday to have local government officials begin considering the move into what would be called "Greater Idaho," according to unofficial results obtained by local news outlets.
Oregon's Union and Jefferson counties voted similarly last year to require county officials to study or promote joining Idaho.
"This election proves that rural Oregon wants out of Oregon," Mike McCarter, president of Citizens for Greater Idaho, which has backed the movement, said in a statement. "If we're allowed to vote for which government officials we want, we should be allowed to vote for which government we want as well."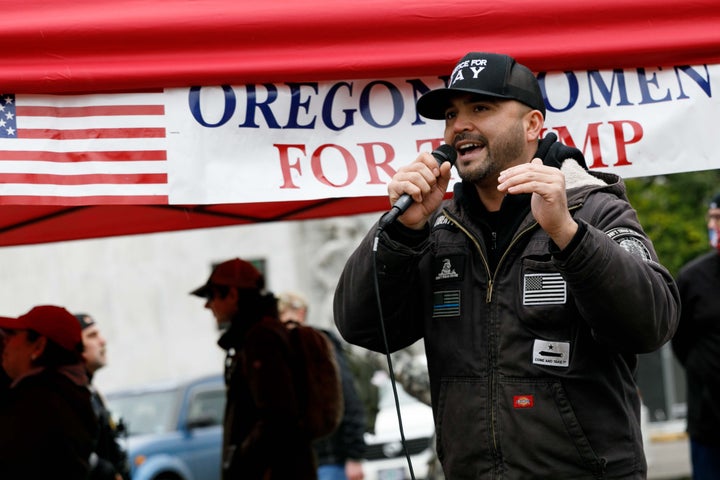 Citizens for Greater Idaho has called Oregon's current border "outdated" and argues it makes "no sense" for rural, conservative Oregonians who are otherwise outnumbered and underrepresented in their state.
Nearly 57% of Oregon voted for Joe Biden in the 2020 presidential election, while nearly 64% of Idaho voted for Donald Trump. The counties that voted for Biden in Oregon were all in the northwest part of the state, while the remaining portion of the state went red for Trump.
McCarter said his organization plans to collect enough signatures in other counties throughout Oregon to hold similar votes. The organization has also expressed interest in portions of northern California joining the expanded state.
"Greater Idaho will be on the ballot in Douglas, Harney and probably several other counties where citizens are still collecting signatures or asking county commissioners to put it on the ballot," McCarter said.
The chance of success is actually slim, The Associated Press reported, as both the Oregon and Idaho legislatures, as well as the U.S. Congress, would need to sign off on the change.
Calling all HuffPost superfans!
Sign up for membership to become a founding member and help shape HuffPost's next chapter