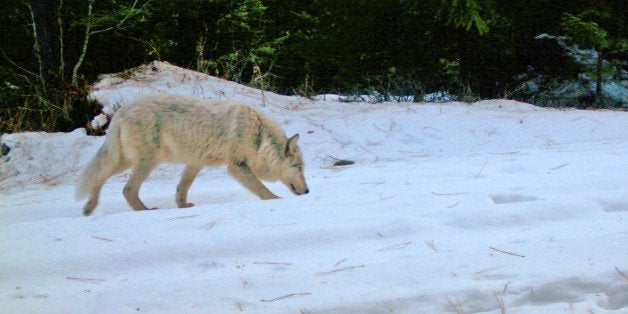 PORTLAND, Ore., Feb 25 (Reuters) - Oregon's once decimated gray wolf population has rebounded to at least 77 animals, and the wolves are now pairing off and breeding across a wide region, state officials with the state's Department of Fish and Wildlife said on Wednesday.
Gray wolves, native to Oregon but wiped out in the state by an eradication campaign in the early 20th century, first returned there in 2008 and have now spread out to multiple parts of the Pacific Northwest state.
"The wolf population continues to grow and expand, and for the first time we've had wolf reproduction in southern Oregon," said Michelle Dennehy, spokeswoman for the state wildlife department. "And we had eight breeding pairs last year. We also documented six new pairs of wolves, and 26 pups."
But as population growth triggers a review of state Endangered Species Act restrictions on harassing or killing wolves that threaten livestock, conservationists cautioned it remained too early to celebrate the species' recovery.
"The population remains fragile," Steve Pedery, conservation director at environmental group Oregon Wild, said in a statement. "You'll struggle to find a credible scientist willing to say a couple dozen wolves in the northeast corner of the state is a real recovery."
The Oregon Cattlemen's Association has been pushing for revisions to state laws that would allow its members to shoot wolves when livestock are threatened, perhaps by removing state endangered species protections.
Wolves killed at least 30 sheep and cows in Oregon last year, according to a state tally, and ranchers have been lobbying for more freedom to kill the predators.
"Until the laws change, the cow people in northeast Oregon are going to suffer," rancher Roger Julick said in a statement issued by the Cattlemen's Association.
Wildlife officials will review the gray wolf's Oregon endangered species status at a hearing in April, and Dennehy said that even if statewide protections were lifted, federal Endangered Species Act safeguards would remain in place in the western two-thirds of the state. (Editing by Cynthia Johnston and Peter Cooney)

Before You Go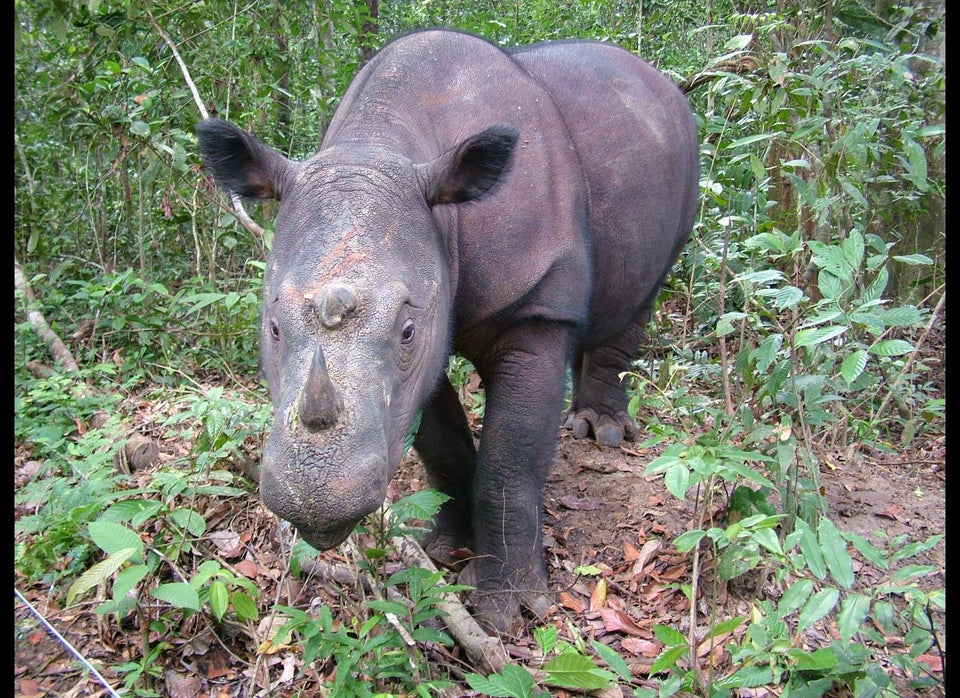 The World's Most Threatened Species