 HB 3472, a bill that proposes a pay it forward, pay it back college program, passed the Oregon State Senate on Monday. The Oregon Working Families Party relayed how by 2015, students would attend college without tuition or debt. Upon graduation, a percentage of their income would then go into an education fund.
The Associated Press reported Monday how subsidized Stafford loan rates jumped from 3.4 percent to 6.8 percent for new students. According to the wire service, those loans account for almost 25 percent of all federal borrowing.
"I'm upset by it," Kolton Gustafson, a George Washington University major, told the AP. "I wish there was a larger reaction to it."
Back in May, the AP explained the sources behind the uproar and the individuals who were set to be affected. At the heart of the issue was Congress' struggles to fund a $6 billion one-year extension.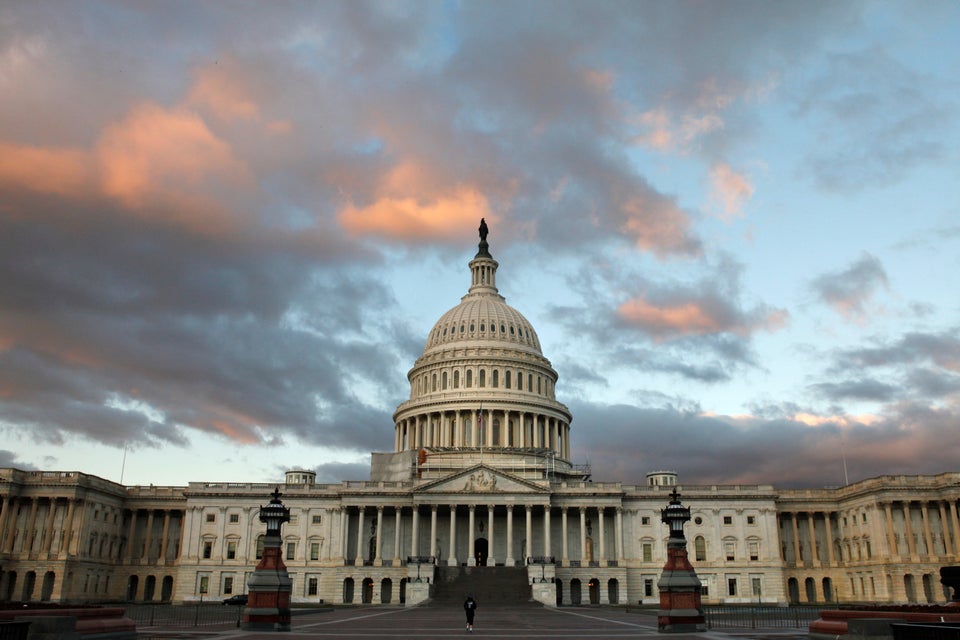 Do These Things, Don't Cut Entitlements
Popular in the Community