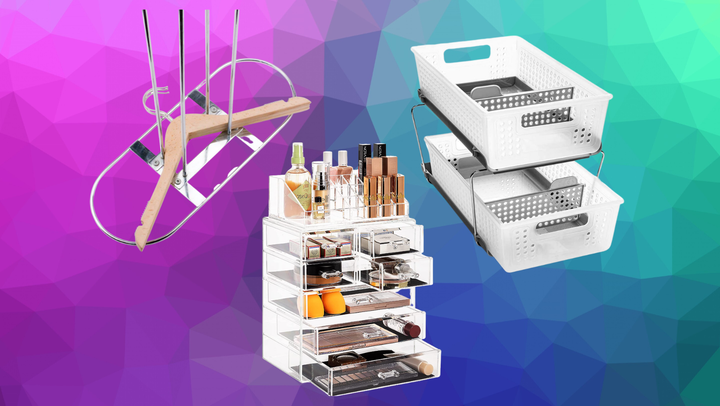 Popular items from this list include:
A set of airtight food storage containers so you can toss all those bulky boxes in the trash. You'll save space in the kitchen and probably open your pantry simply to admire the organization!
A water bottle organizer if you want to tackle your cluttered kitchen cabinet and organize that massive collection of bottles you've acquired over the years.
A cutlery organizer tray to transform your nightmarish silverware drawer into a thing of dreams.
Before You Go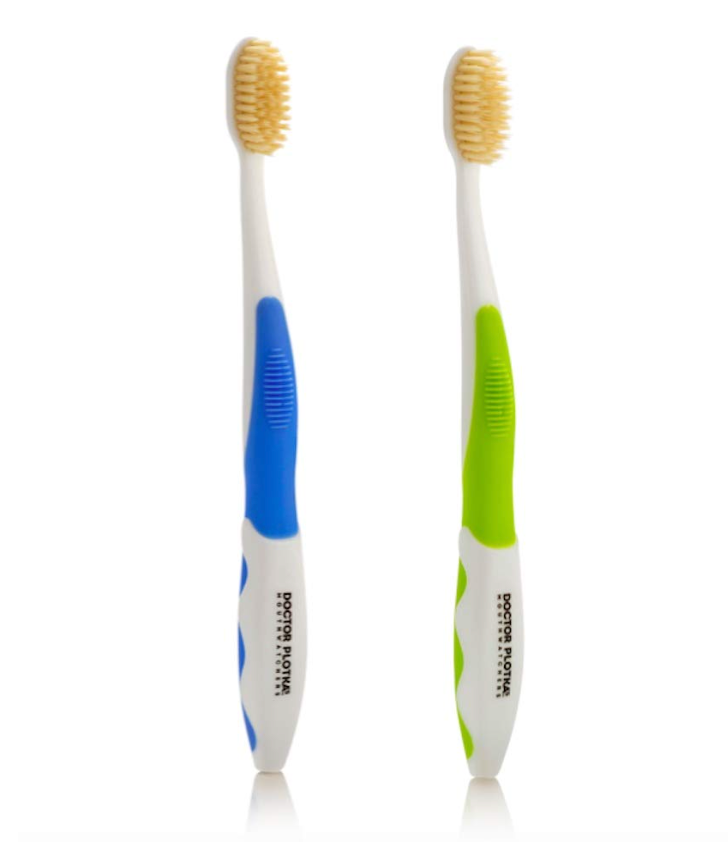 35 Products That Are A Genuine Investment In Making Life Easier