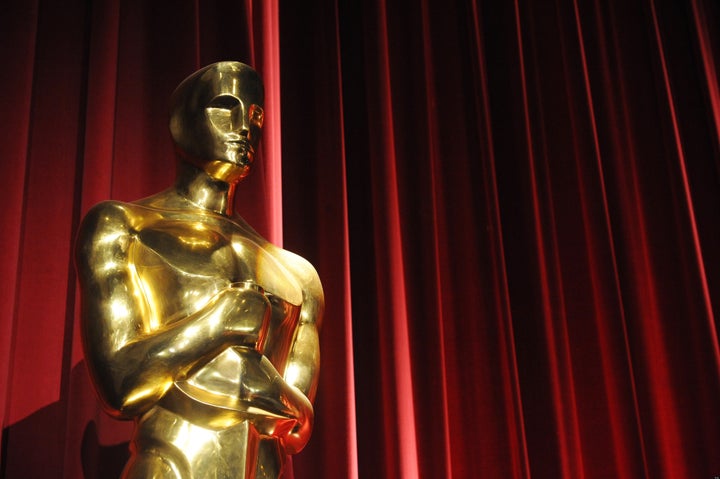 With the Oscars in the offing it's become much more of a challenge for those of us who feel we must at least have seen all the Best Picture noms before the big day now that there are ten instead of just five. Many of us make sure we see at least the films that have a chance of winning and/or have significant possible wins in other categories. This means that some films get cut from the list of "must see before Oscar" when the deadline is near because of a complete lack of any possible wins. Winter's Bone is one such film. Even though it has earned 4 Academy Award nominations, Winter's Bone is unlikely to win any of them, so last minute Oscarheads will likely make the mistake to skip it.
Winter's Bone is of those films a movie buff knows is a "must see" for many reasons, but often doesn't want to because you everything you know about it says it's not going to be "fun" to watch. It's not. It's painful. A painfully wonderful film, fully deserving of all the accolades it has received so far and more. Winter's Bone redefines "gritty reality" by taking you to an unfamiliar place of chilling harshness that is impossible to escape.
Set in a crank-cooking community in the Ozarks, Winter's Bone is the story of a young woman who must find her father in time for a court hearing or face losing her family home and only means of survival. When she boldly bursts into the unknown world her father has inhabited most of his life, she is confronted and hindered by people one might think would do all they could to help her cause.
On one hand there's the family (almost everyone is related), on the other there's the code. Don't break the code and all is well, step outside the line, even a little, and a world of pain can descend so fast the was never time to even think about running. This reality is one 17-year-old Ree (the amazing Jennifer Lawrence), is just learning, and her uncle, Teardrop (brilliantly under-played by John Hawkes), knows all too well. In this tribe, blood my be thicker than water, but the code trumps all.
In the population of the cast one can see the innocence of the very young still fully intact in Ree's baby sister, but already being stripped away from her 9-year-old little brother. You can see in the faces of every age in-between the harsh lessons life has taught and continues to teach, and the scars those lessons have left. Fear is the dominant emotion on the faces of many of the characters Ree asks for help as they refuse. When she persists, fear is replaced by distrust, anger, and finally vicious self-preservation. Winter's Bone is about stark survival and it's not a pretty picture. Everyone does what they feel they must to survive and make no apologies even when the results are tragic.
Last year The Hurt Locker took the best picture prize and so it doesn't seem as unlikely as it once did that a "smaller film" can get the attention of The Academy in a meaningful way. Like a few others this year, though, Winter's Bone seems lost in the shuffle amid all the hype surrounding the front-runners, but it's one of the very best on the list.
Calling all HuffPost superfans!
Sign up for membership to become a founding member and help shape HuffPost's next chapter