A daily ritual of breakfast in bed is a long-shot wish: You might be able to swing it if you've got buckets of money and a crumb catcher built into your sheets.
The next-best thing? A healthy breakfast, more elaborate than a bowl of cereal or a sad granola bar, all ready for you as you groggily wake. A meal that'll lure you out of bed with its aroma alone. A kitchen overflowing with the scent of hot breakfast even before your alarm goes off. This is all possible.
With a tiny bit of prep work the night before, you can have anything from a piping hot serving of lavishly accessorized breakfast quinoa from the slow cooker to carrot cake overnight oats come morning . You'll hardly have to lift a finger -- just a spoon -- to enjoy a breakfast fit for a king.
Slow Cooker Breakfast Casserole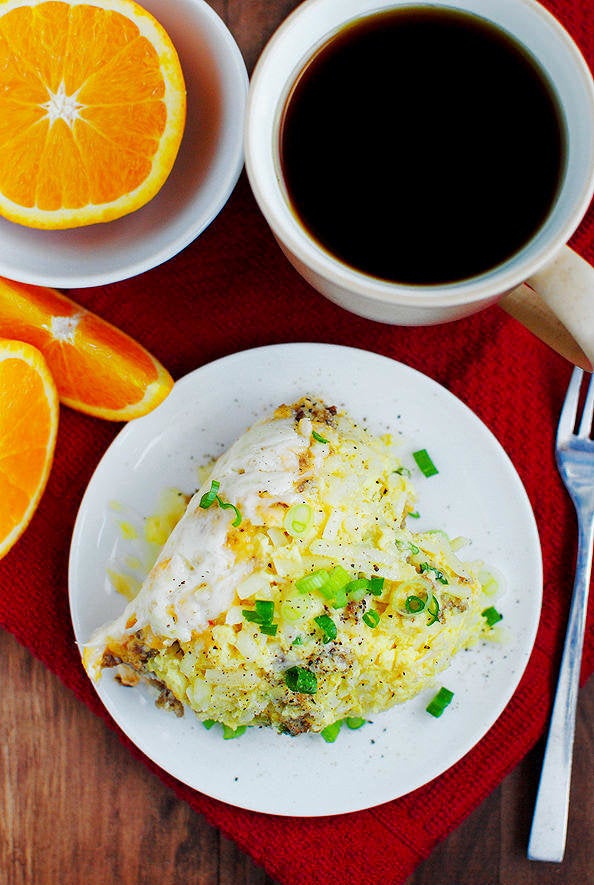 Slow Cooker Vanilla Bean Steel Cut Oats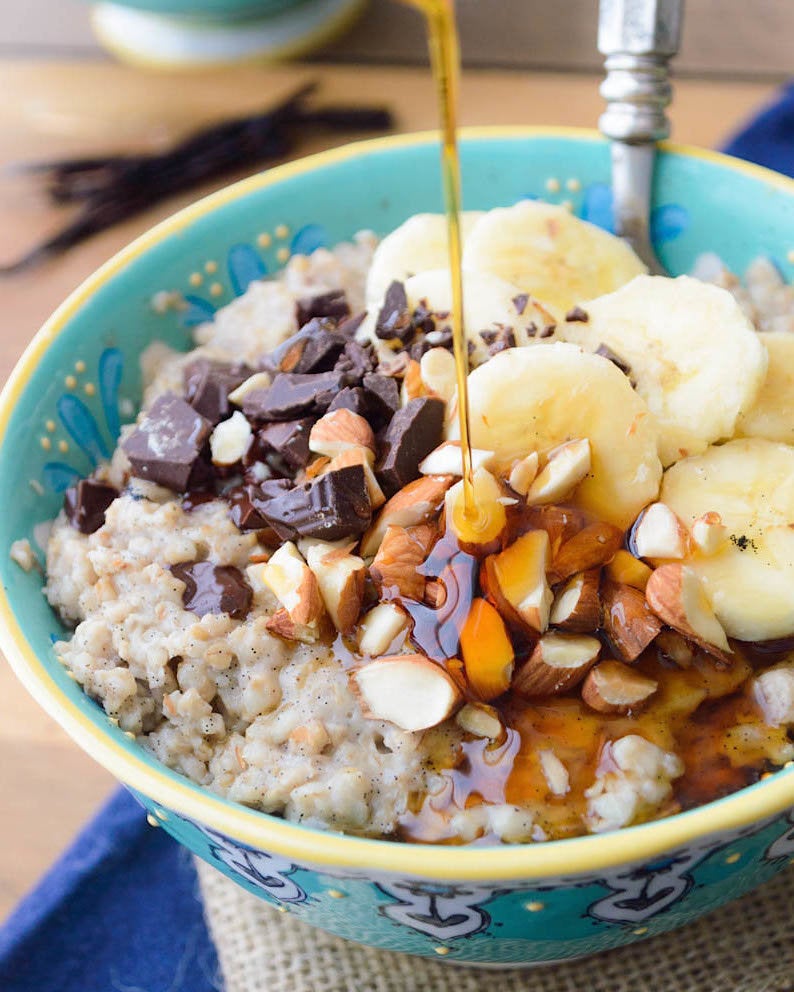 Slow Cooker Cinnamon Rolls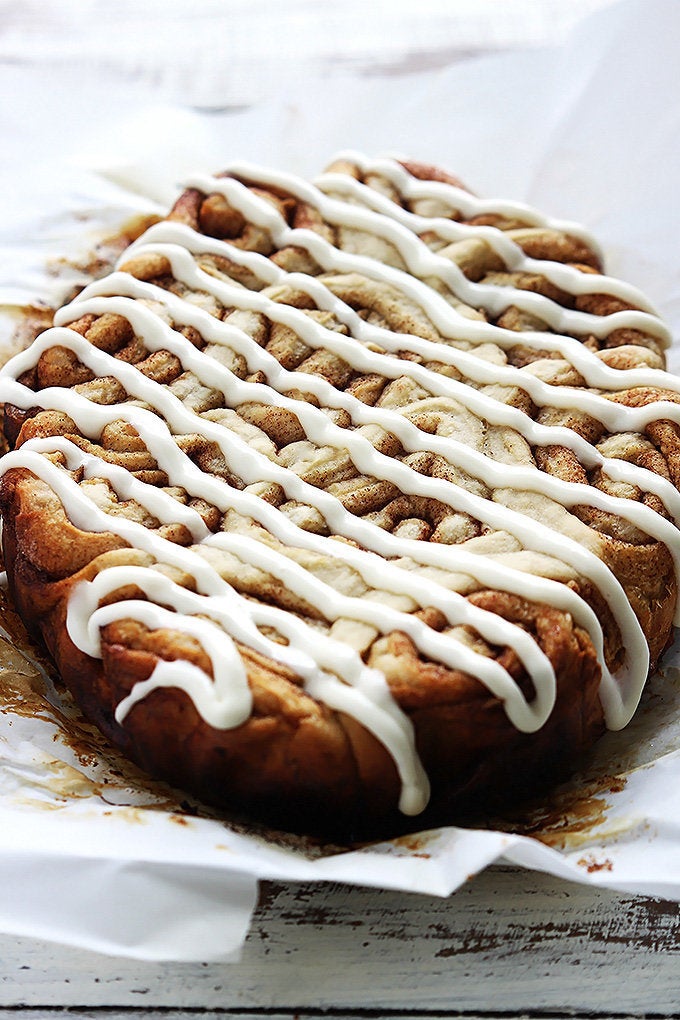 Slow Cooker Easy Quiche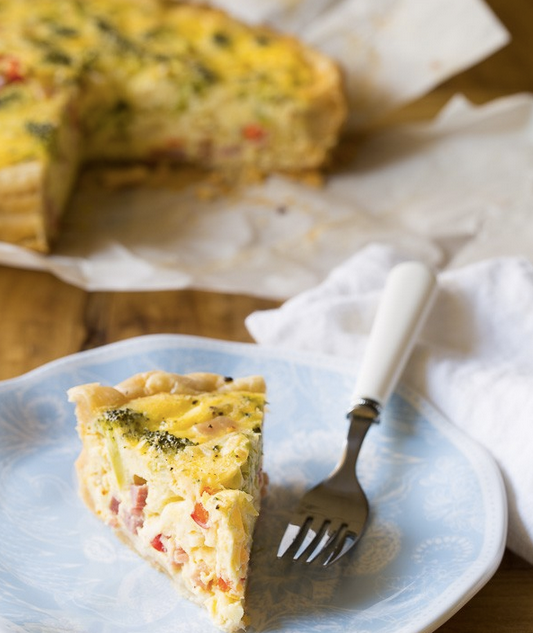 Slow Cooker Quinoa Energy Bar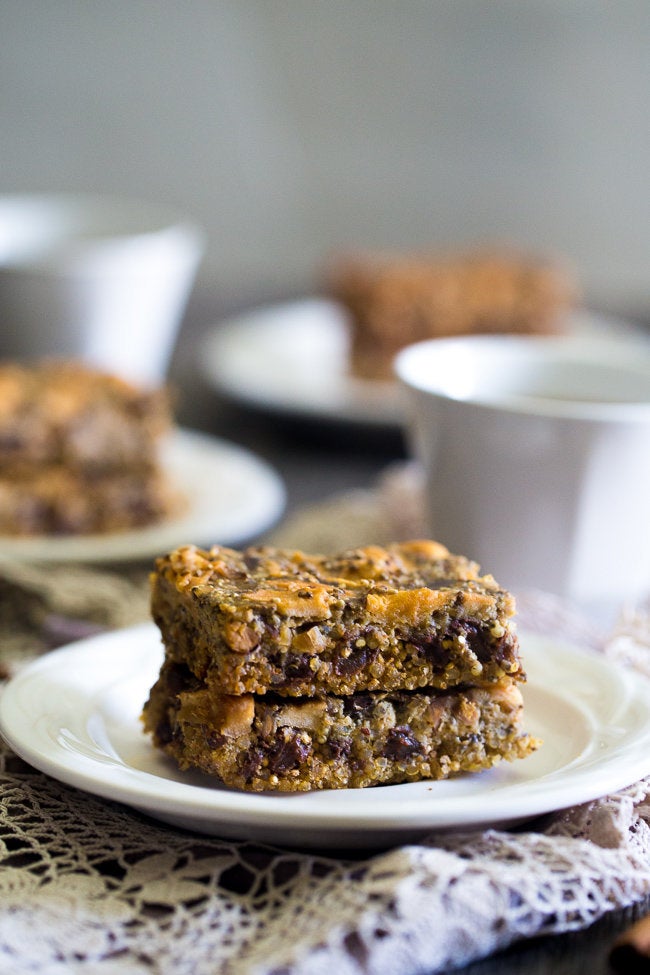 Slow Cooker Apple Pie Oatmeal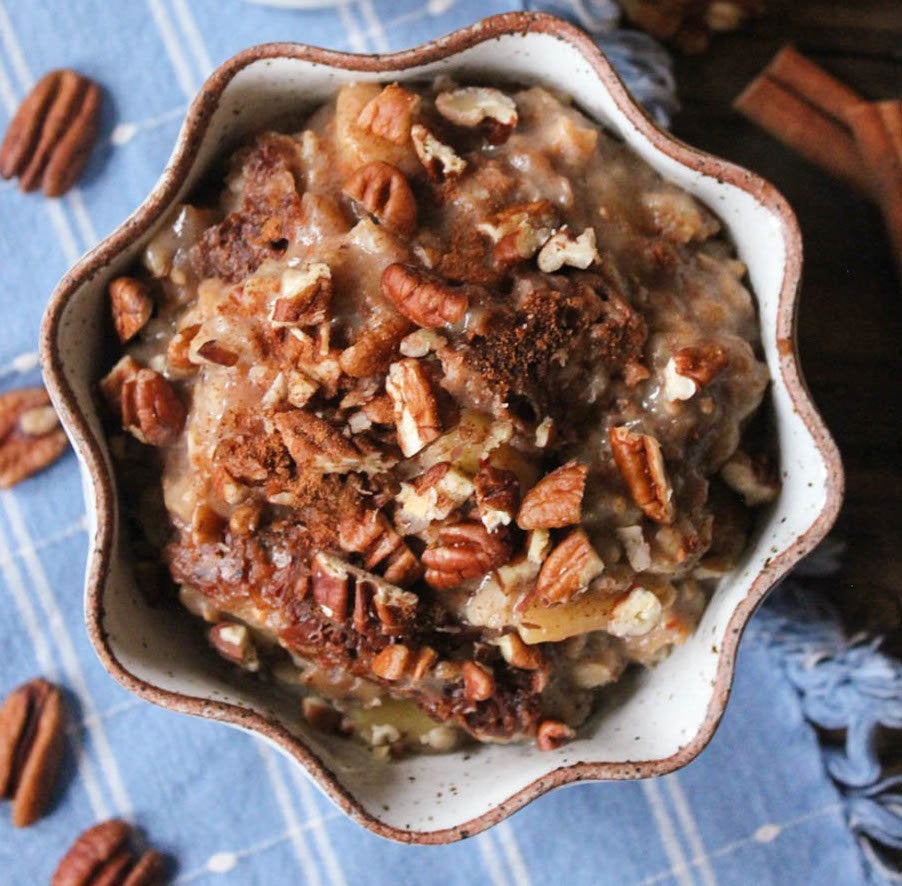 Slow Cooker Veggie Omelette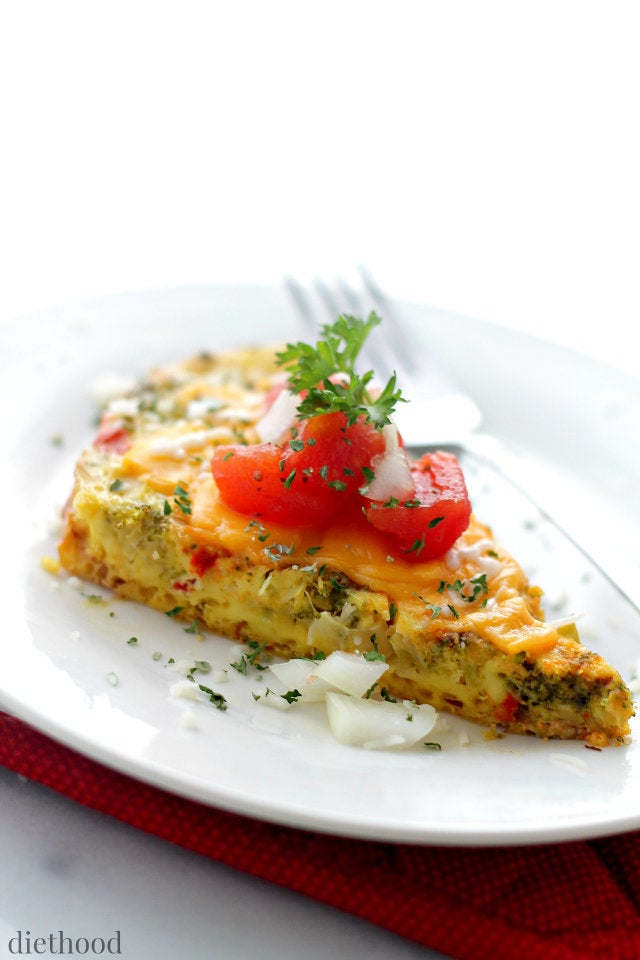 Slow Cooker Sticky Pecan Buns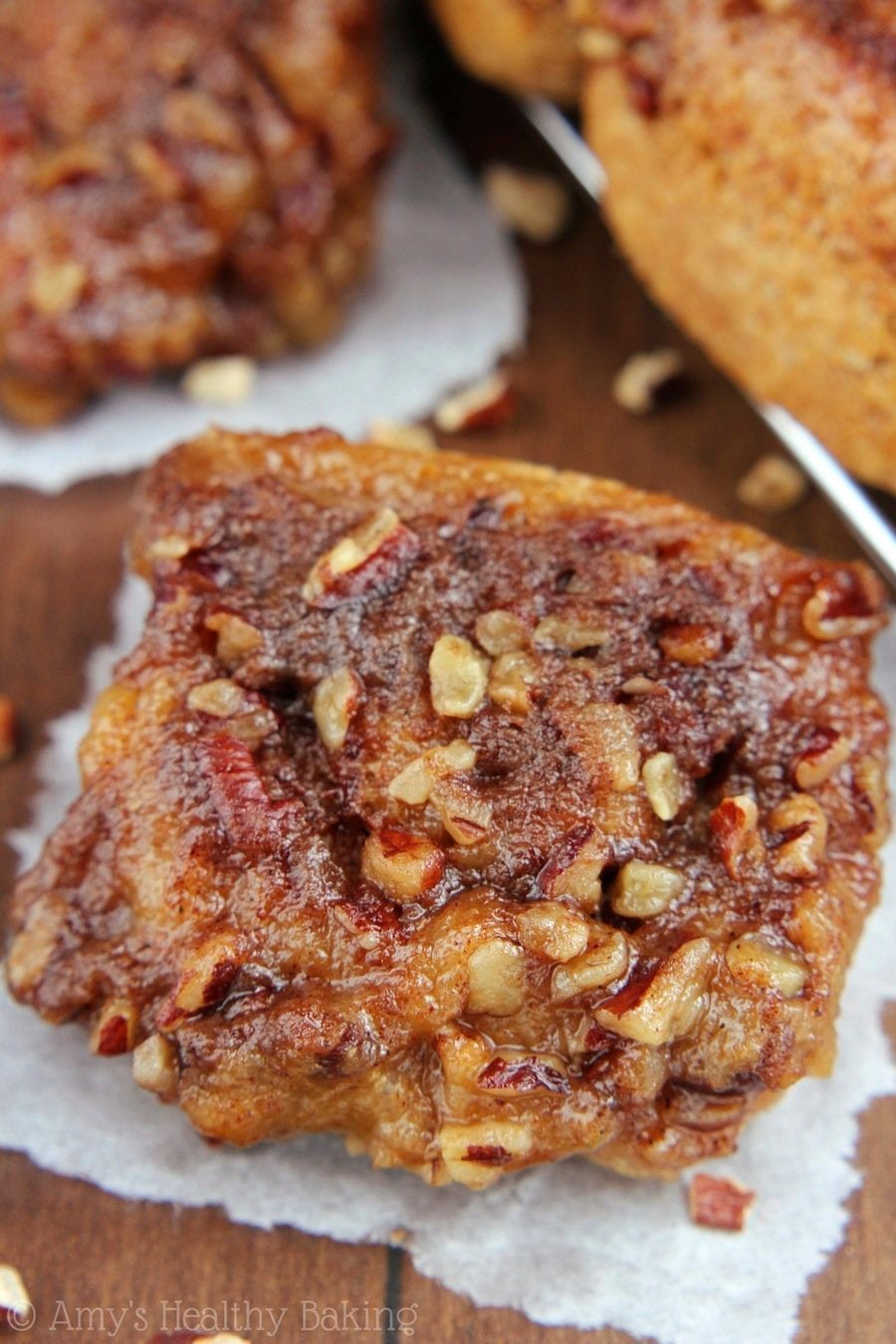 Slow Cooker Vanilla Bean And Almond French Toast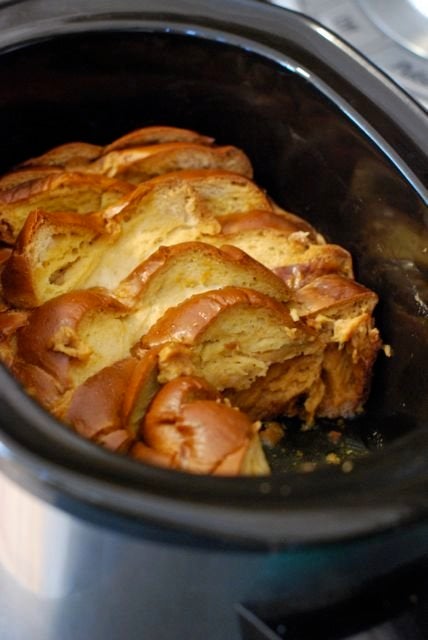 Crock Pot Tater Tot Egg Bake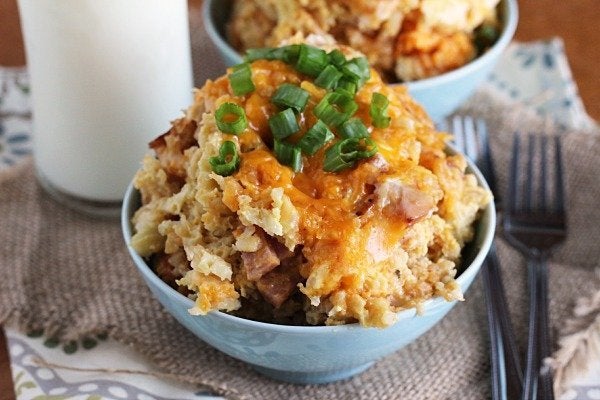 Slow Cooker Cheese Grits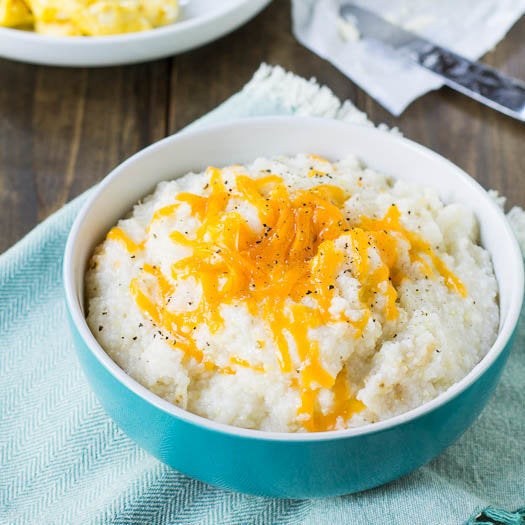 Slow Cooker Creamy Banana French Toast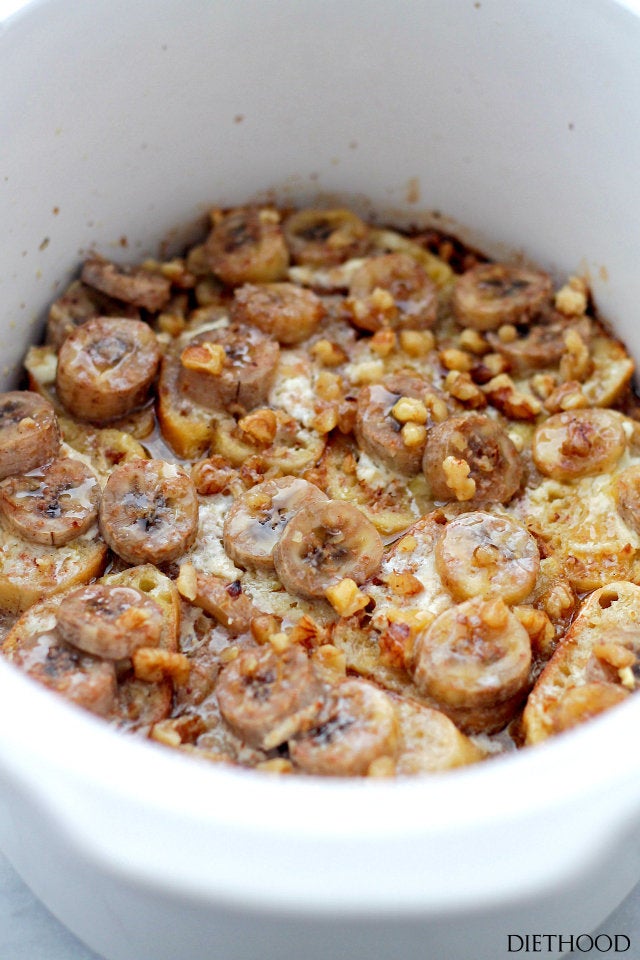 Related
Before You Go
Maple Brown-Sugar Oatmeal With Sweet Potato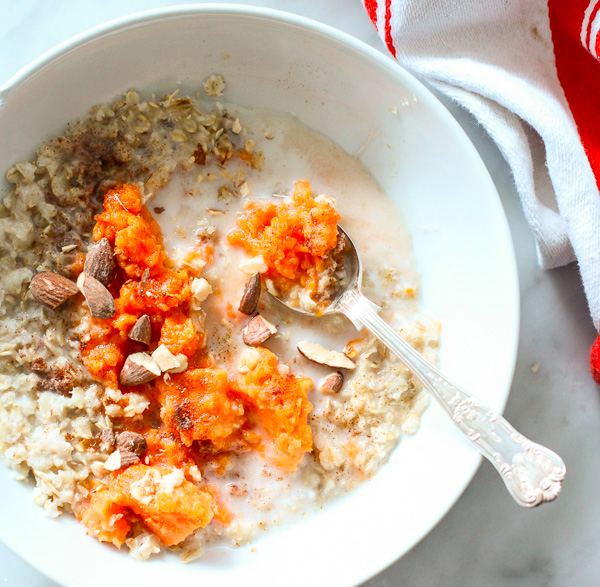 Crunchy Baked Oatmeal With Caramelized Strawberries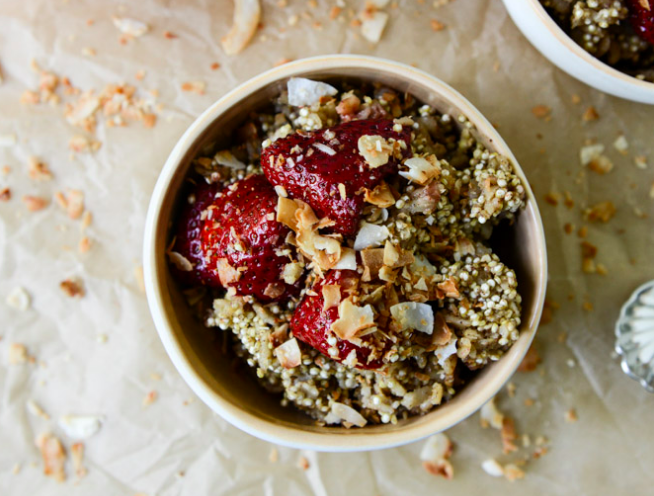 Breakfast Quinoa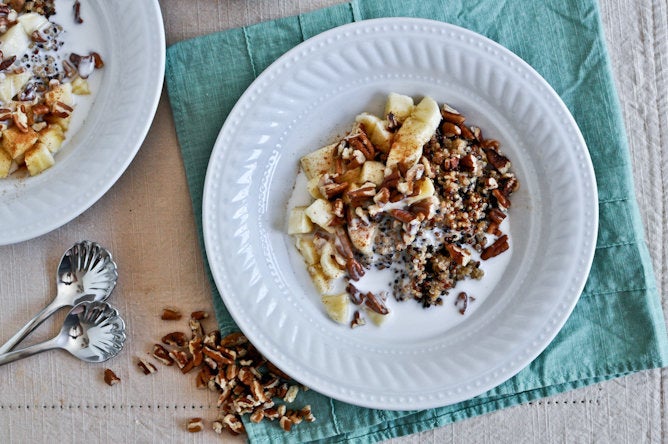 Apple-Cinnamon Baked Oatmeal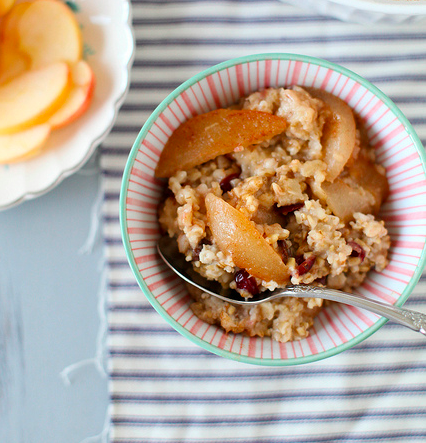 Black Cherry And Walnut Baked Oatmeal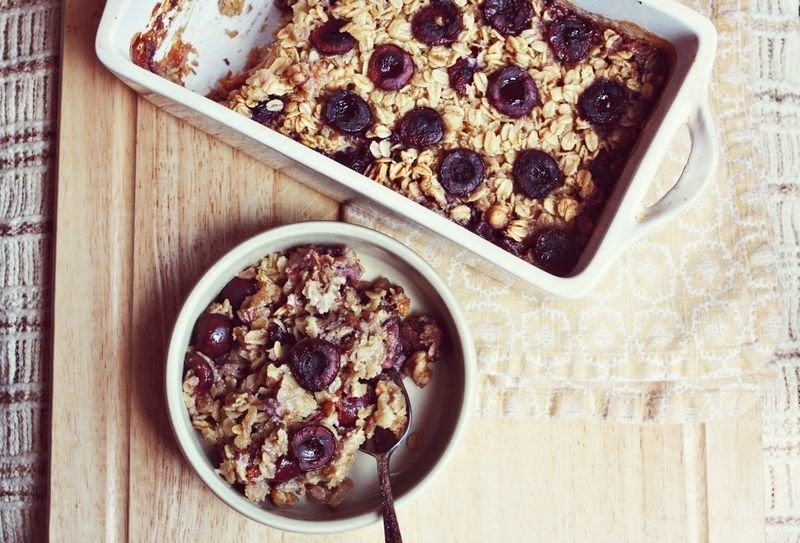 Hot Oatmeal, 9 Ways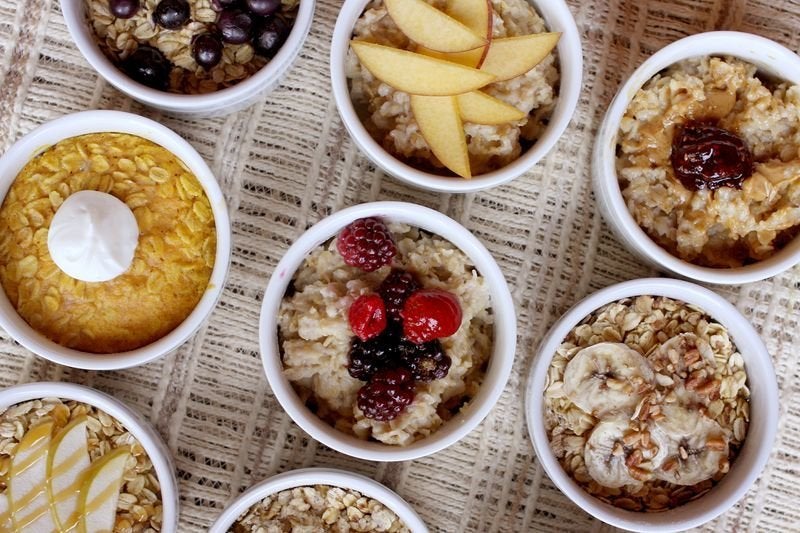 Savory Sriracha Oatmeal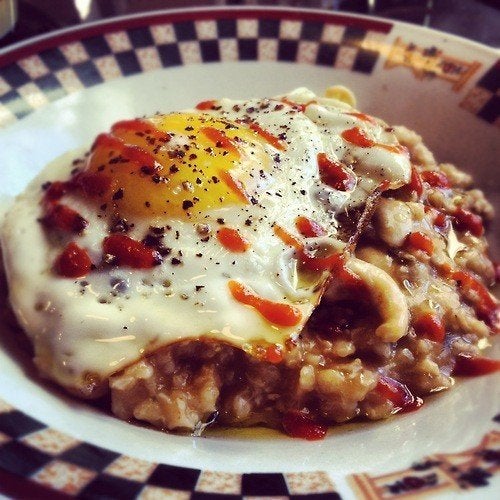 The Sriracha Cookbook Blog
Steel Cut Oats With Apples And Raisins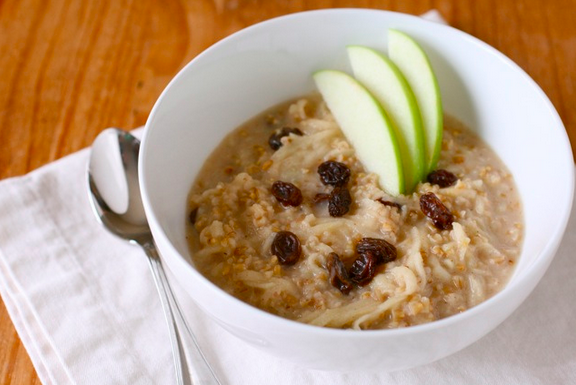 Chocolate Chip Blueberry Breakfast Quinoa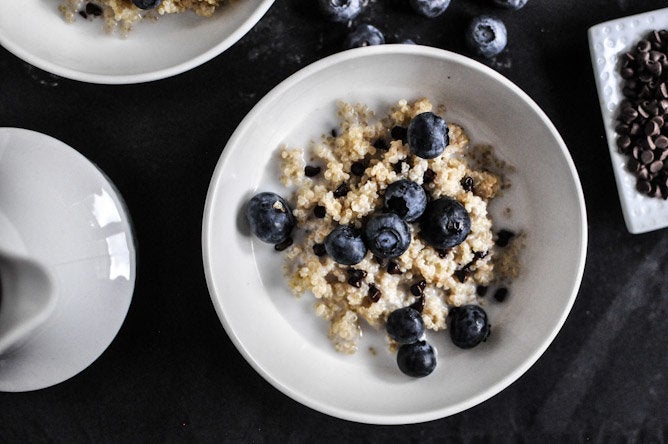 Carrot Cake Oatmeal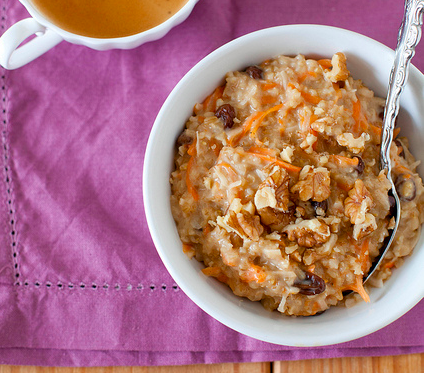 "Perfect Oatmeal"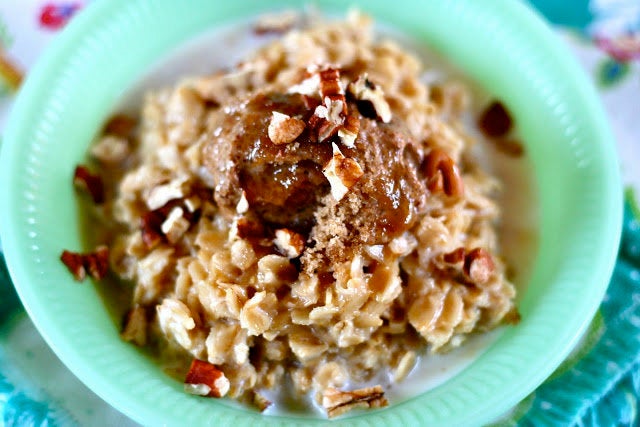 Vanilla & Brown Sugar Breakfast Polenta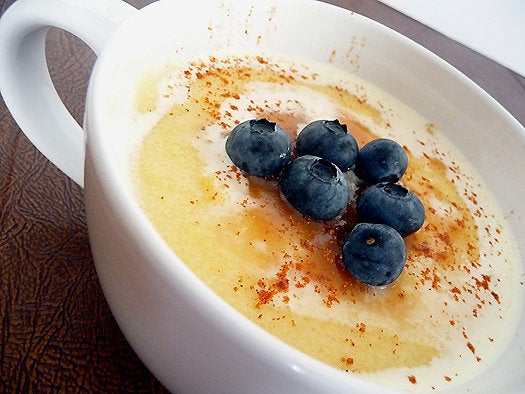 Toasted Coconut Oatmeal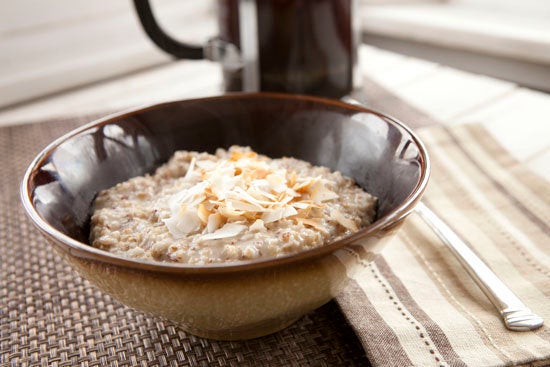 "Instant Oatmeal That Doesn't Suck"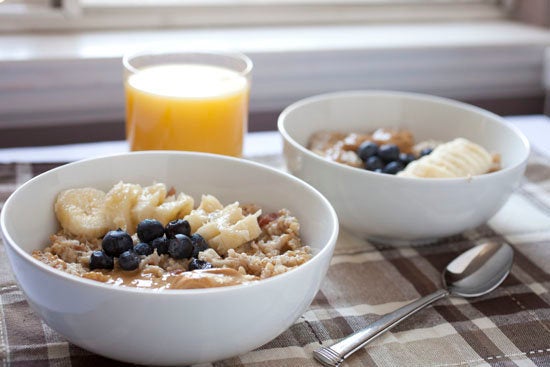 Oatmeal With Kimchi & Fried Egg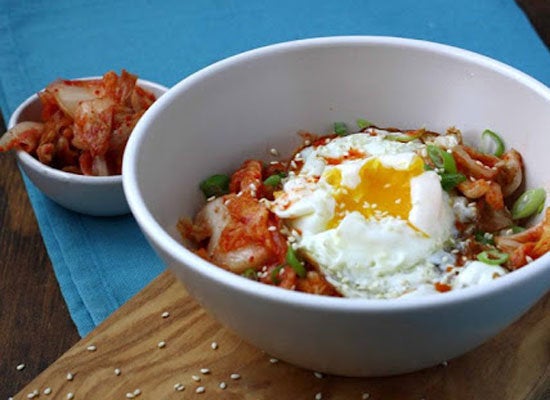 Dark Chocolate Oatmeal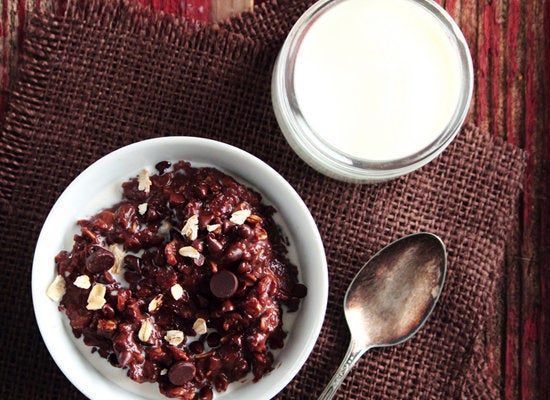 Steel Cut Oats With Caramelized Onions & Ricotta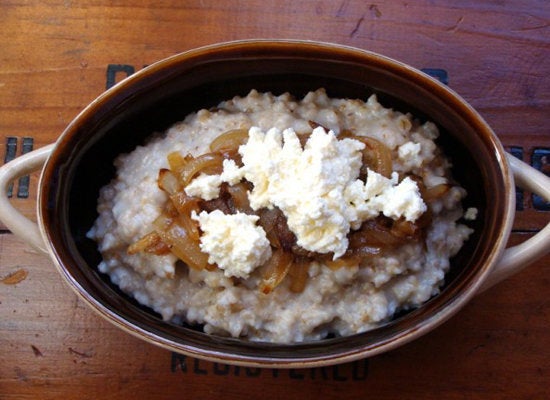 Creme Brulee Oatmeal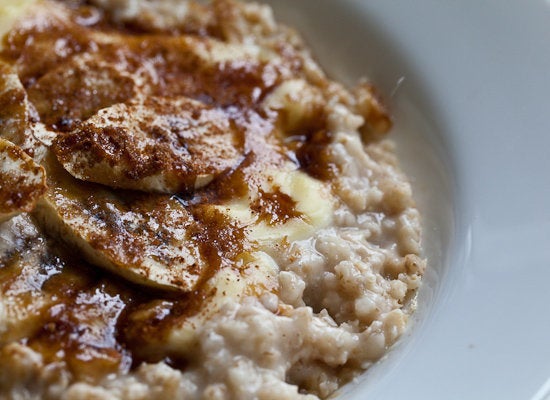 Chai Oatmeal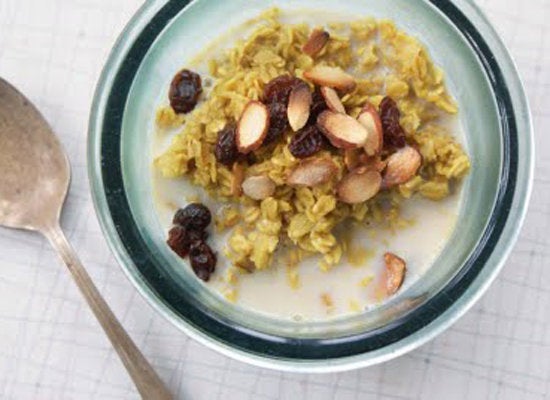 Nutella Oatmeal With Sliced Bananas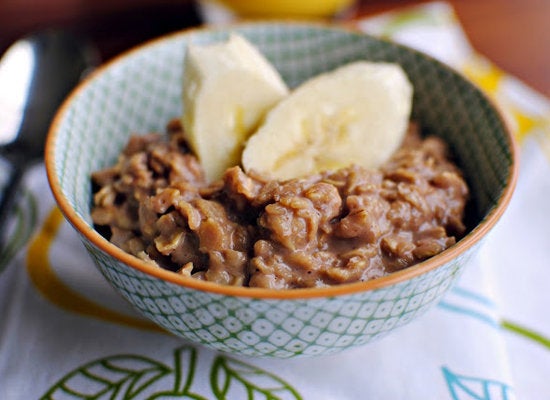 Chocolate Cherry Overnight Oats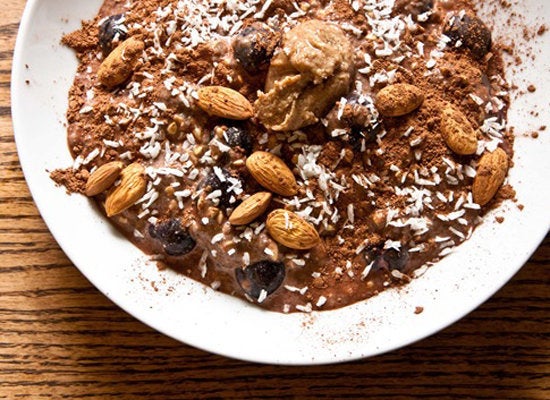 Steel Cut Oatmeal With Maple Sautéed Apples