Fashion is really loving the oversized trend these days. This past summer, there were giant sun hats; for fall, it's all about massive coats; and next year, it looks like giant tote bags will be the "it" accessory on the arms of fashionable stars and influencers alike.
During Paris Fashion Week in September, French label Jacquemus (the brand also responsible for the famous Bomba hat) debuted an enormous tote that takes the idea of carrying your life in your bag to the extreme. If you thought your average purse or tote was a black hole for your belongings, this is a whole new level.
The Jacquemus tote, which was part of the label's spring 2019 collection, could seriously hold the contents of your entire beauty cabinet, extra shoes, plenty of snacks and then some. It's not currently available for purchase, but judging by the $685 price tag attached to the brand's Bomba hat, we're guessing it won't come cheap.
And here it is in action:
A few other labels, including Alberta Ferretti, Boss, Jil Sander and Tom Ford, sent models down their spring 2019 runways last month with oversized totes, but none compared to Jacquemus' version, which admittedly isn't the most wearable accessory. We also can't help but imagine how heavy the bag would get. As anyone who's carried a large purse knows, the bigger it is, the heavier it will inevitably become.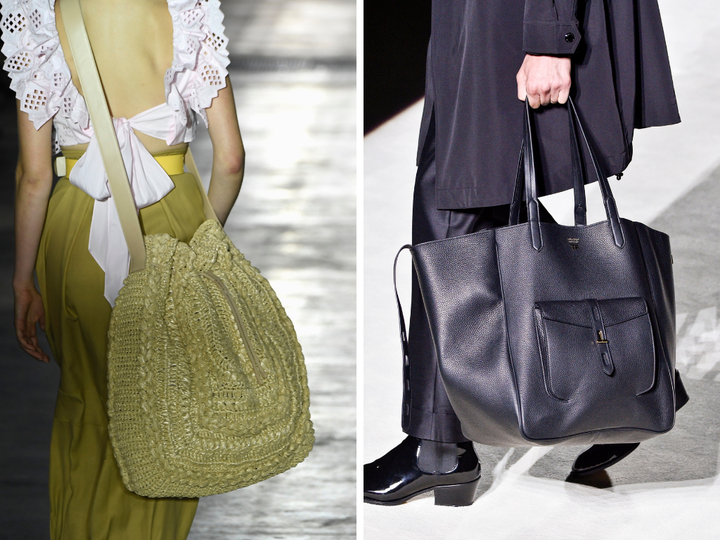 Still, we do appreciate a good carry-all tote bag, which is not only convenient but also a great way to make a statement with your outfit or add a pop of color.
But for the sake of your shoulders and arms, maybe go for something just a little smaller than Jacquemus' tote. Check out a few picks we love below, and get ahead of the trend:
Hairoo Big "Lazy Bag"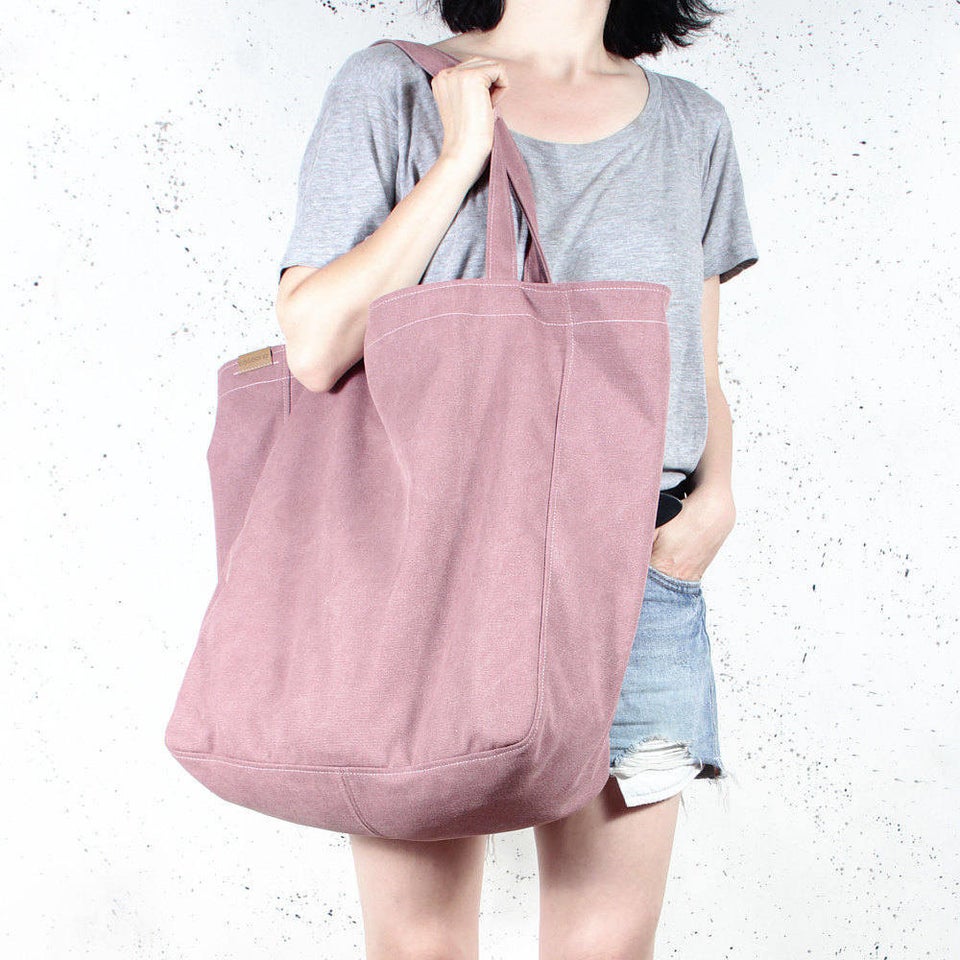 Free People All Day Tote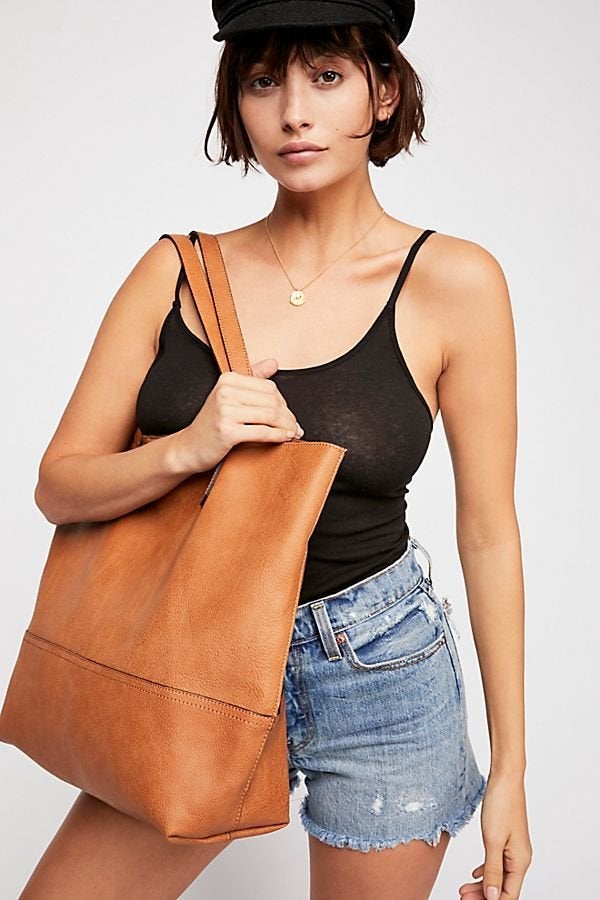 Madewell Transport Tote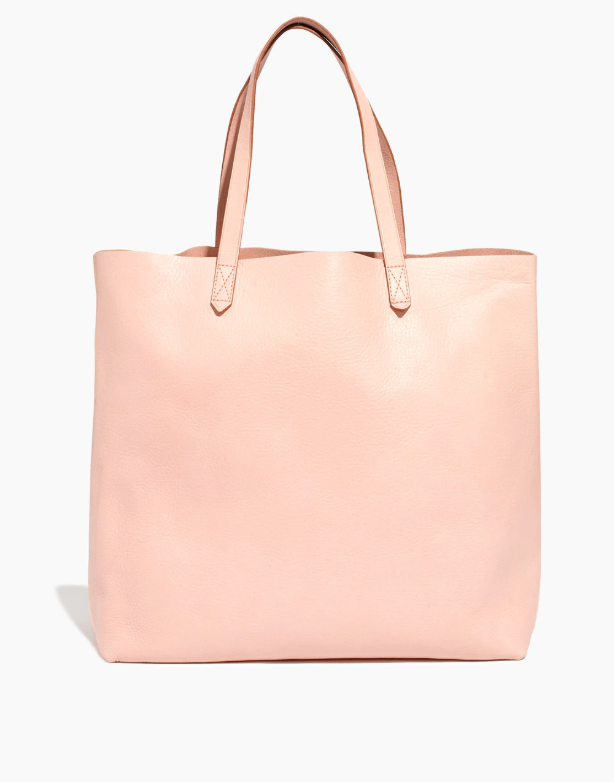 Urban Outfitters Extra Large Mesh Tote Bag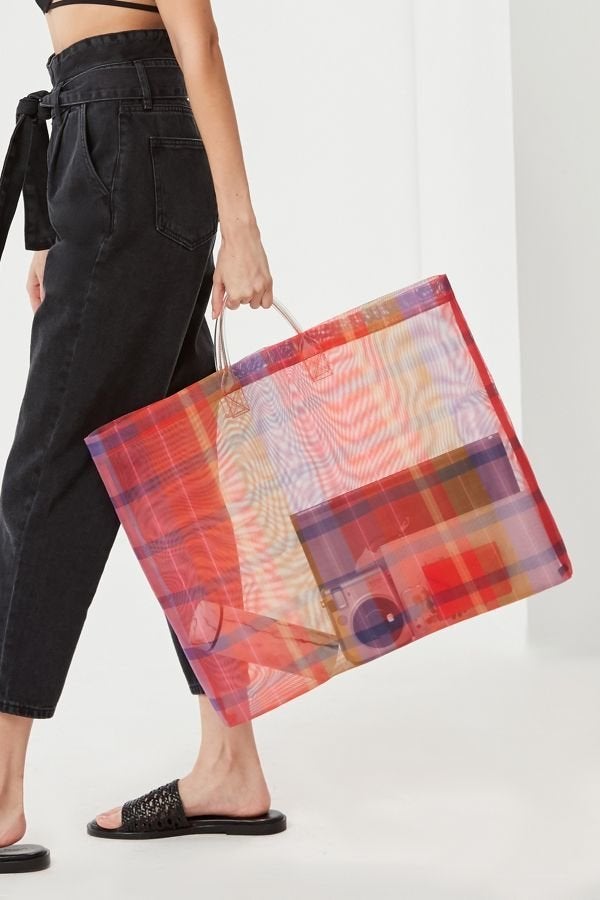 A Day Like Washed Cotton Bag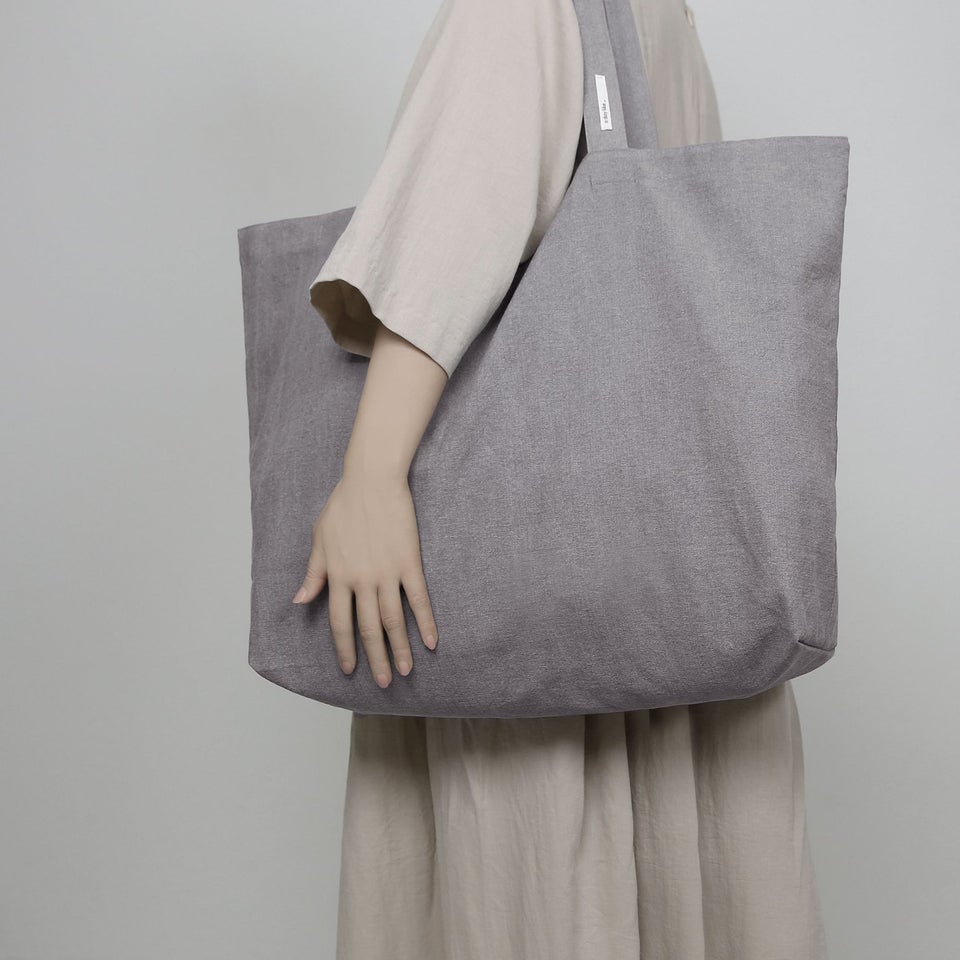 Botkier Bailey Leather Tote Bag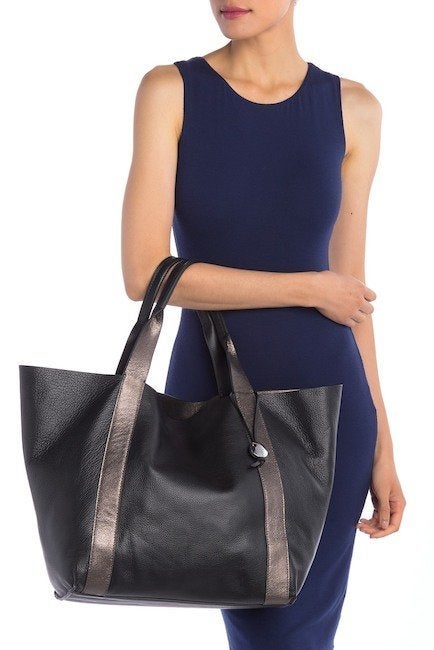 Baggu Oversized Weekender Tote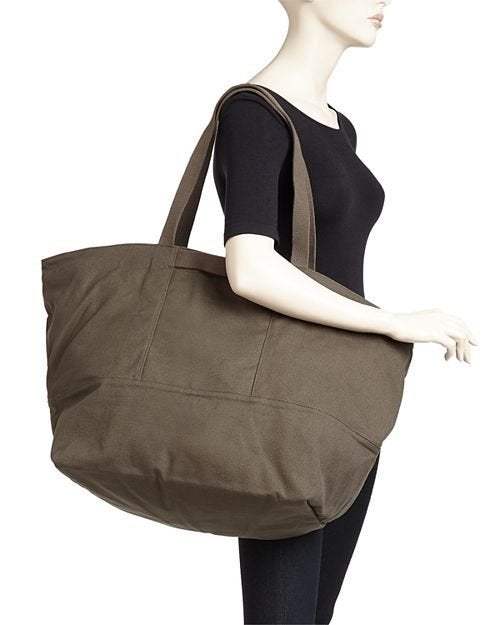 Before You Go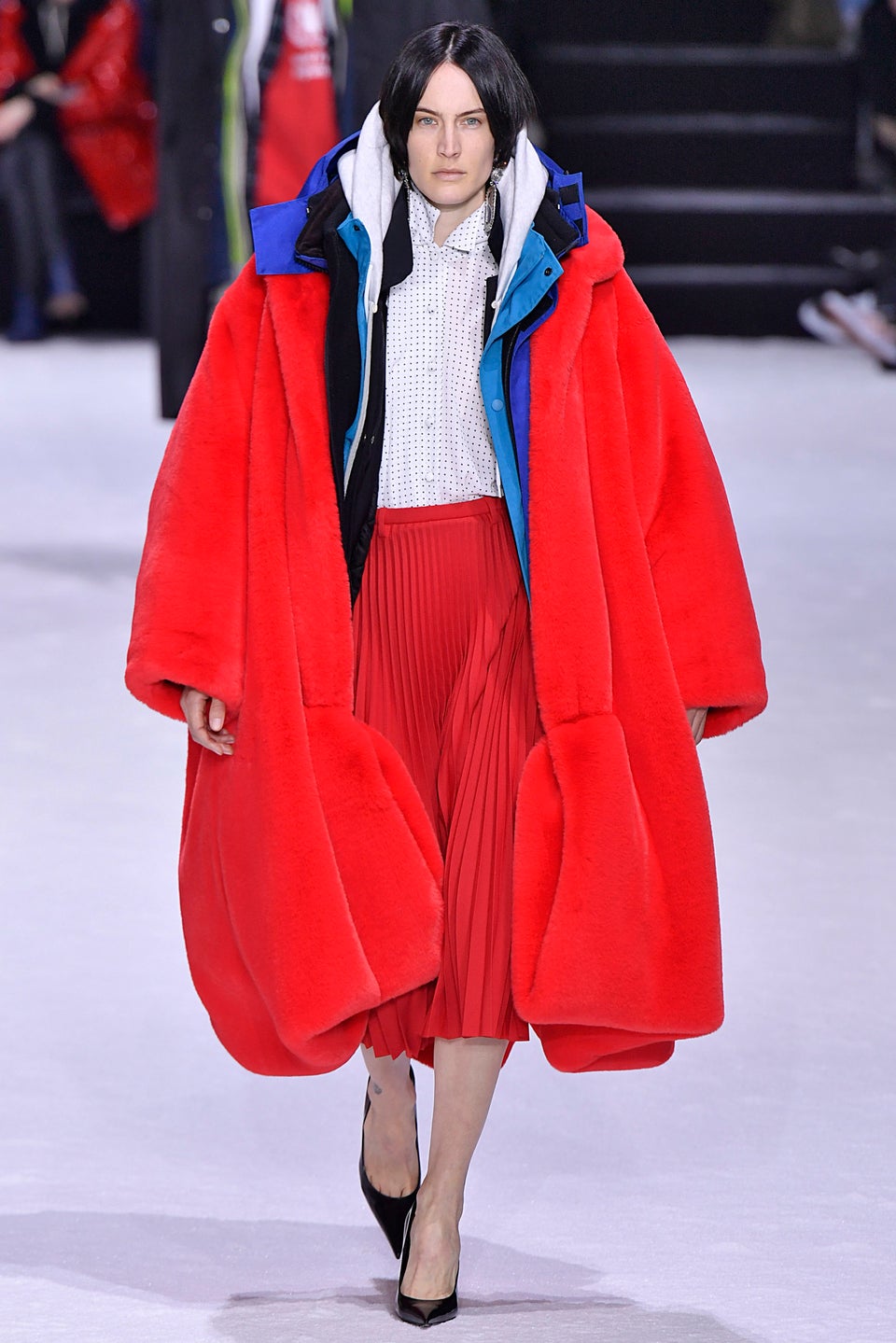 Oversized Coats For Fall 2018
Popular in the Community