Well, that's one way for pizzeria employees to make extra dough.
Investigators in King County, Washington, arrested two Papa John's employees on charges of selling cocaine and other drugs just outside the restaurant in Sammamish. Three other people also face charges in the case.
The arrests came Friday after a six-month investigation dubbed "Operation Extra Olives" by the King County Sheriff's Department.
"We sent undercover detectives in there and, sure enough, our undercover detectives were able to establish a relationship with a couple of these drug dealers," King County Sheriff's Sgt. Cindi West told the station.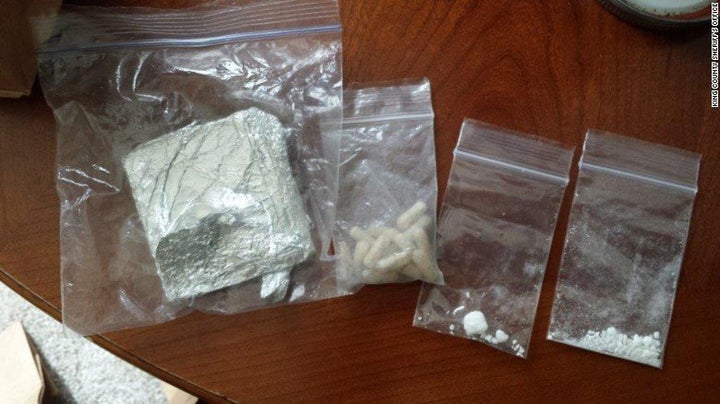 Once the connection was made, the detectives would order pizza at the Papa John's, specify "extra olives" and then meet the employees in the parking lot.
On one occasion, the employees running the alleged drug ring didn't have any cocaine, so they introduced the detectives to friends.
"When we went to purchase (the drugs), they didn't have any, so they sent us to another one," West told CNN. "Then the same thing happened, so they sent us to another one."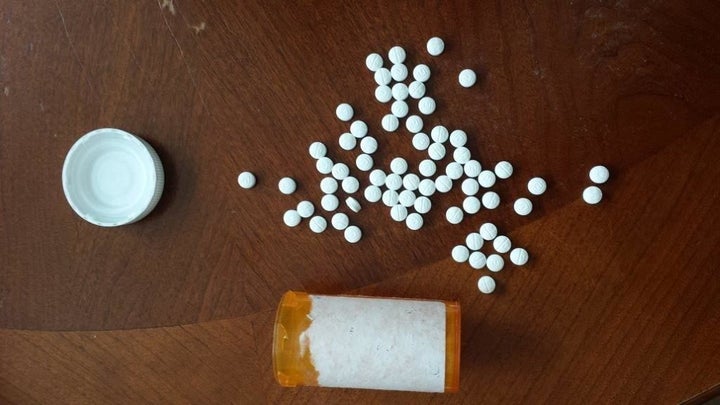 On Friday, detectives from the Sammamish Police Department, Bellevue Police Department and the sheriff's office executed search warrants for various locations in Bellevue and Sammamish, including at the Papa John's, according to KTLA-TV.
Investigators said that all told, they found $28,000 in cash, plus quantities of cocaine, ecstasy, marijuana, Oxycodone, LSD and methamphetamine.
Detectives also found cocaine residue around the Papa John's cash register and in employee washing areas, according to KTLA.
The names of the suspects have not been released, but they were booked into the King's County Jail without bail.
Papa John's released a statement about the arrests Friday evening:
"Papa John's has zero tolerance for this type of offensive and illegal behavior. The franchisee has confirmed that the employees involved with this situation are no longer employed and we apologize for their actions. The franchisee is working in full cooperation with local law enforcement to resolve this matter. Furthermore, food safety and sanitation is of the utmost importance to Papa John's. The franchisee took immediate action steps, with Health Department oversight, and the location was cleared to reopen."
Customers like Victoria Edwards are willing to come back, but may be extra careful.
"I'm going to take a bite, and make sure I don't get any weird post-nasal drip, and I'll let the kids have some," she told KIRO-TV.
Before You Go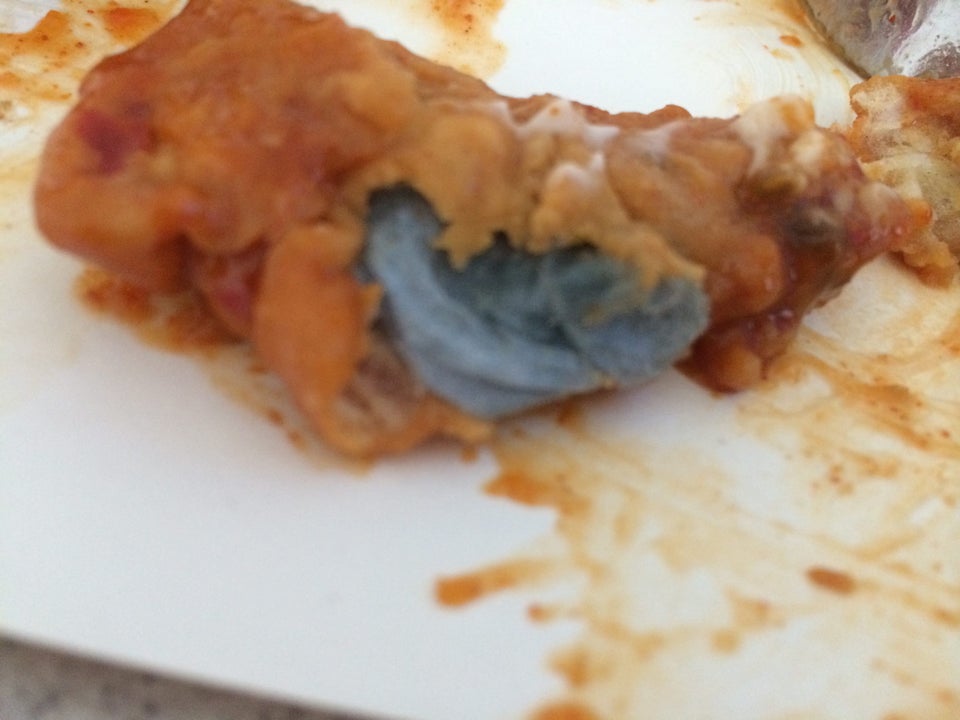 Mealbreakers
Popular in the Community