One of those is noted conservative TV evangelist Pat Robertson, who had a hard time understanding how the mistake could happen in the first place.
On Thursday's show, he spent a few minutes comparing the two weapons, only to declare, "There's just no comparison."
They are two entirely different colors, Robertson pointed out, adding that Potter "shot that poor guy to death ... and if you can't tell the difference between those two things, it's crazy."
He also had harsh words for the police for allowing the number of high-profile shootings of citizens to continue.
"I am pro-police, folks!" he said. "I think we need the police, we need their service, and they do a good job. But if they don't stop this onslaught ... they cannot do this!"
"I think the problem is they've got to pay them more," Robertson continued. "We don't have the finest in the police department. They're low-paid people."
Robertson emphasized the need for police, but said, "we cannot have a bunch of clowns running around who are underpaid and who really are not the best and brightest. We've got to have the best in there."
Many Twitter users appreciated the televangelist's thoughts, but couldn't quite believe they were coming out of his mouth.
Before You Go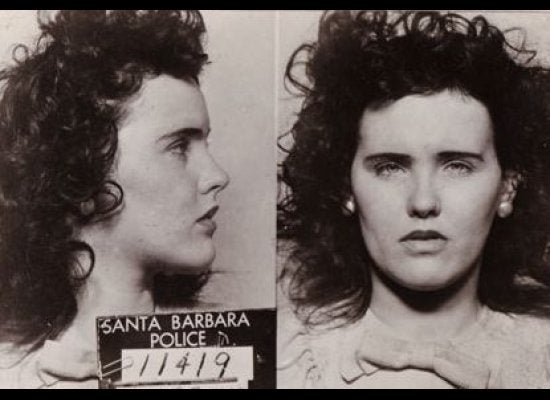 10 Major Crimes That Shocked the Nation (SLIDESHOW)
Popular in the Community