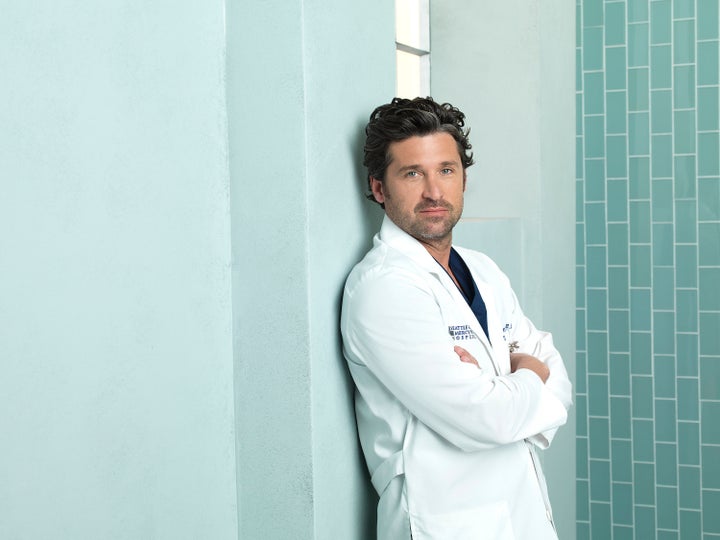 Patrick Dempsey is keeping the McDreamy dream alive.
The actor, who has played neurosurgeon Dr. Derek Shepherd for eight seasons on "Grey's Anatomy," will have his contract expire at the end of this season.
And though there was a touch-and-go point about his future on the ABC medical drama, he told TV Guide in December that he would continue working on "Grey's" if he could also still take part in car racing and some new movie roles.
But on Jan. 8 at the Daytona International Speedway where Dempsey was testing his car for a Grand-AM race latter this month, it seemed like he was getting closer to a done deal. Dempsey explained it was really the racing that mattered most. He told reporters, via People: "The biggest point for me in negotiations is getting time off to come race, so if I don't miss races, I'll probably stay on 'Grey's Anatomy.'"
Dempsey, who added that racing is his "real passion," explained that, as for "Grey's," "We're certainly talking about the future ... Hopefully we can work out a deal."
Related
Popular in the Community