This boy was so devastated after learning about homelessness, he decided to take matters into his own hands. 
Patrick McClung, a 3-year-old from Anchorage, Alaska, broke down in tears back in October when his mother, Destinee McClung, explained to him what being homeless means. 
The 3-year-old's heartbreaking reaction was caught on camera and shared on Facebook. Patrick was so affected by the topic, in fact, that he put his emotions into action. The 3-year-old and his mother have set up donation boxes around town, collecting clothing and toiletries for homeless people, ABC News reported.
The toddler has collected 10 bags of items for people in need so far. 
McClung told KTVA that her son had many questions after he overheard her talking about homelessness. 
"He's 3, and everyone he knows has a house and has food and has toys," McClung explained. "And so it really genuinely hurt his heart to kind of realize that there are people that go without."
The boy and his mom have made fliers, asking for items ranging from blankets, socks and other cold-weather apparel, to hygiene-related items like shampoo, conditioner, soap and diapers, according to a Facebook post. The pair placed donation boxes at the 3-year-old's preschool and his grandmother's company, among other areas of town.
According to KTVA, people have been eagerly donating to Patrick's project with some of the family's out-of-town friends even helping with the cause. The toddler himself has gone to great lengths to donate, selling his beloved trains so he could buy items for those in need. 
Patrick's compassionate acts don't stop with the donations, however. He's also been volunteering at the Downtown Soup Kitchen, handing out desserts and chatting with people, his mother told KTVA. 
While all of this may seem like a huge undertaking for a 3-year-old, McClung says it's certainly not out-of-character for her son. 
"Patrick has always been a very giving person and for over a year has wanted to be Santa when he grows up," McClung told ABC News. "He has done more for the homeless community in less than a month than I've done in my entire life."
The pair will divide the donations among different homeless shelters in their area.
PHOTO GALLERY
Artist Redesigns Signs For Homeless People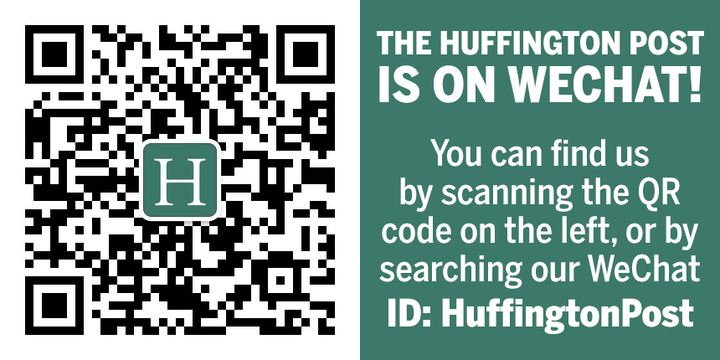 REAL LIFE. REAL NEWS. REAL VOICES.
Help us tell more of the stories that matter from voices that too often remain unheard.