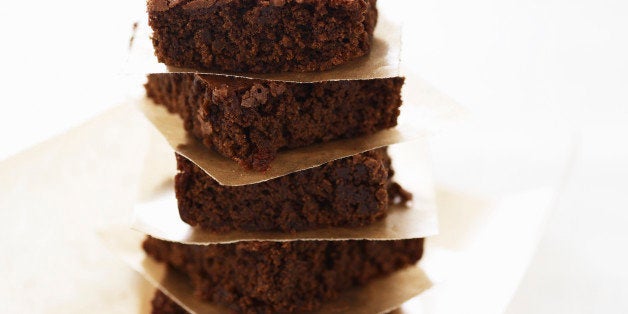 We don't mess around when it comes to brownies. (That's why we've collected 35 different recipes for chocolate brownies alone, just to make sure that everyone finds their perfect one.) But even if you have the perfect recipe, that doesn't guarantee flawless results. No, you can be sabotaging throughout the baking process without even knowing it.
There are a few common mistakes many bakers make when cooking up a batch of brownies. These errors might be small, but they make a significant effect on your results. Stop depriving yourself of perfect -- yes PERFECT -- brownies. Here are the simple steps you need to make to achieve that chocolatey perfection:
Don't completely fold in the flour.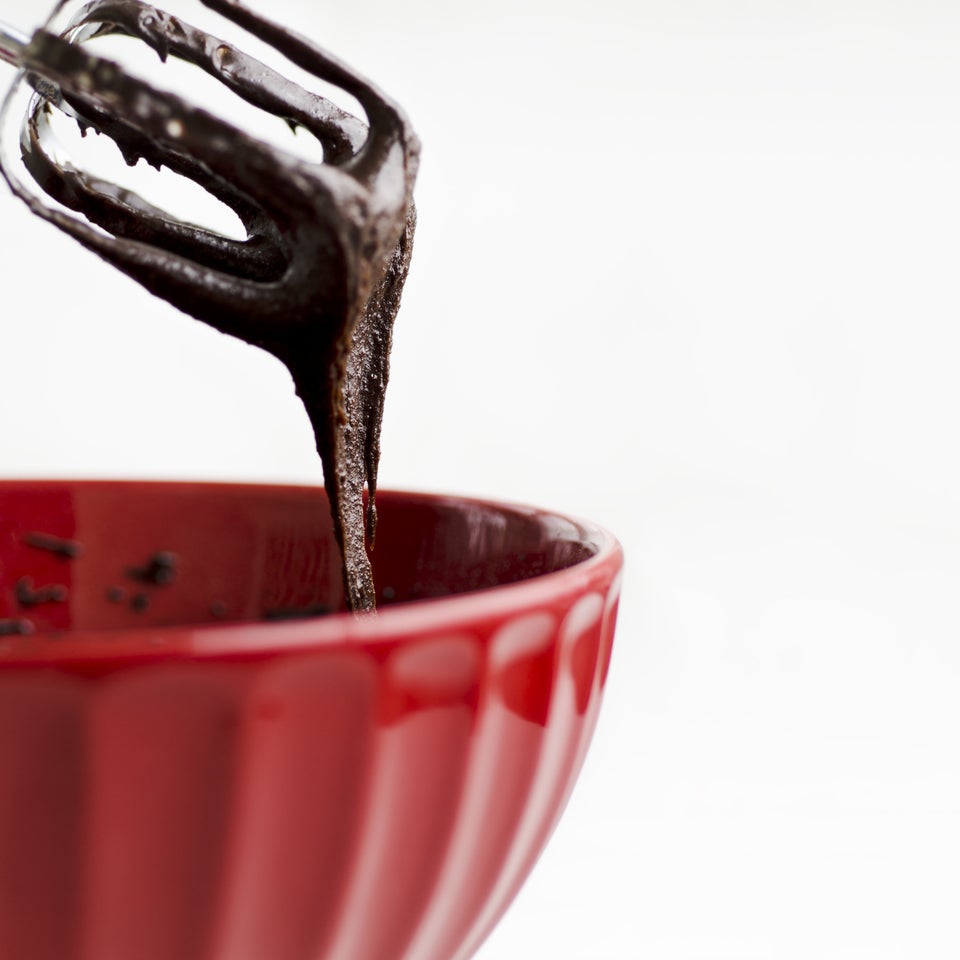 1MoreCreative via Getty Images
Use room temperature eggs.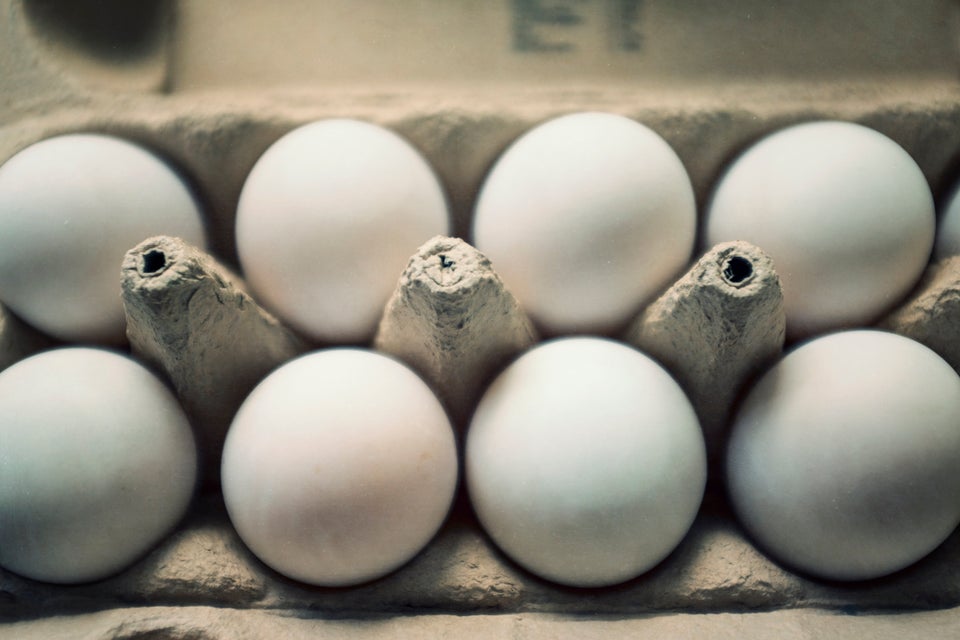 Image by Catherine MacBride via Getty Images
Check on your brownies before the final time suggested by the recipe.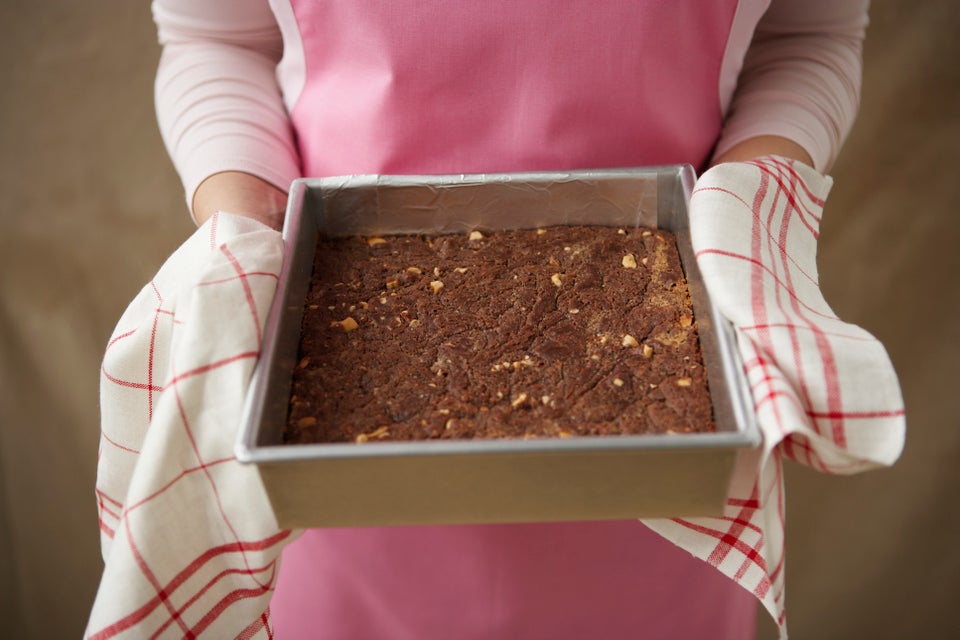 Tastyart Ltd Rob White via Getty Images
Use a timer.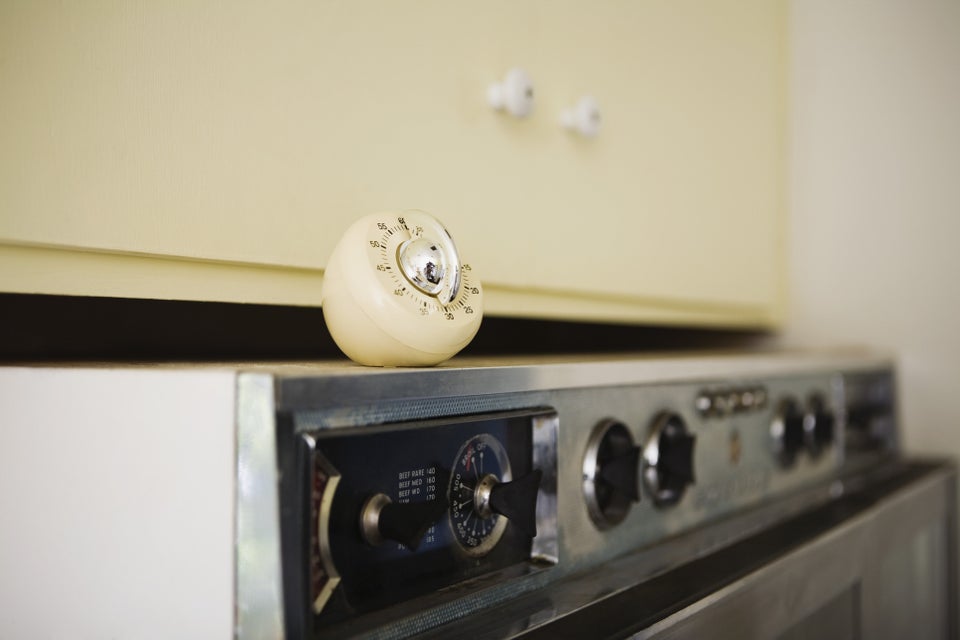 Flickr: Brantlea Newbery via Getty Images
GET AN OVEN THERMOMETER.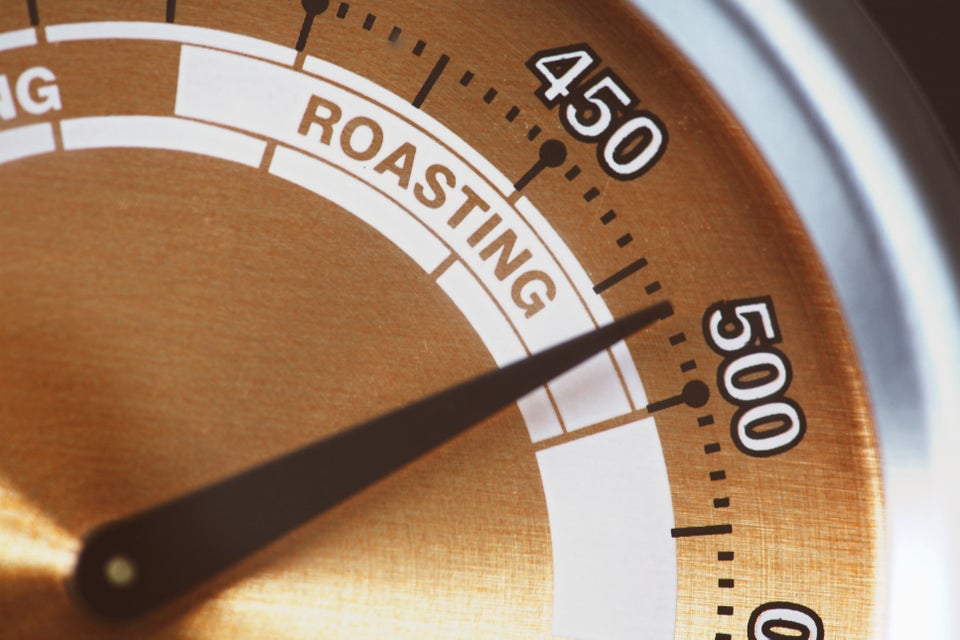 Joseph Clark via Getty Images
Understand your bakeware.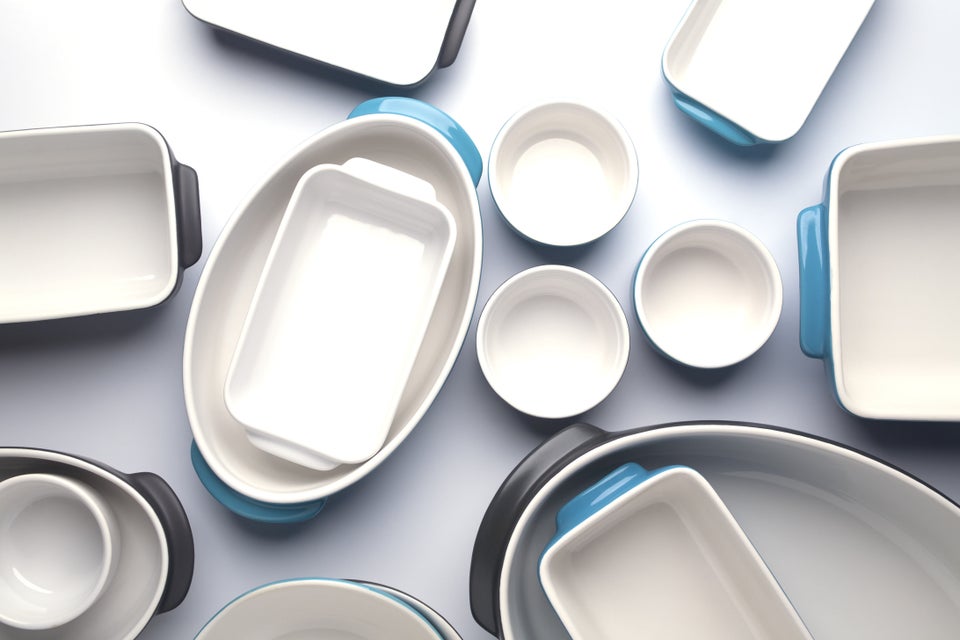 supermimicry via Getty Images
Use parchment paper.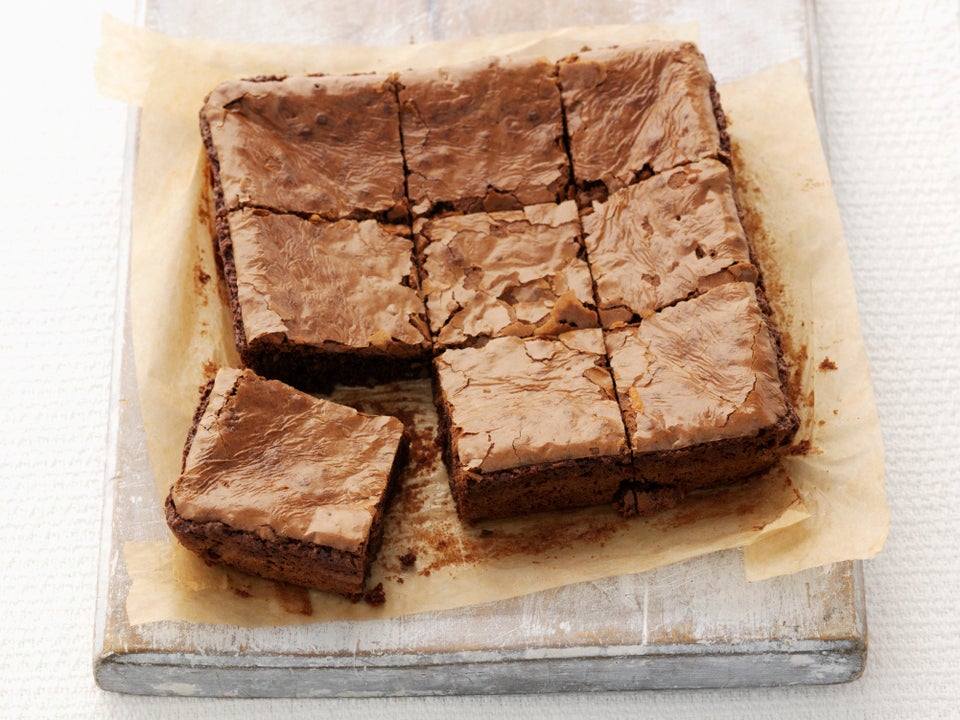 Tastyart Ltd Rob White via Getty Images
BE PATIENT!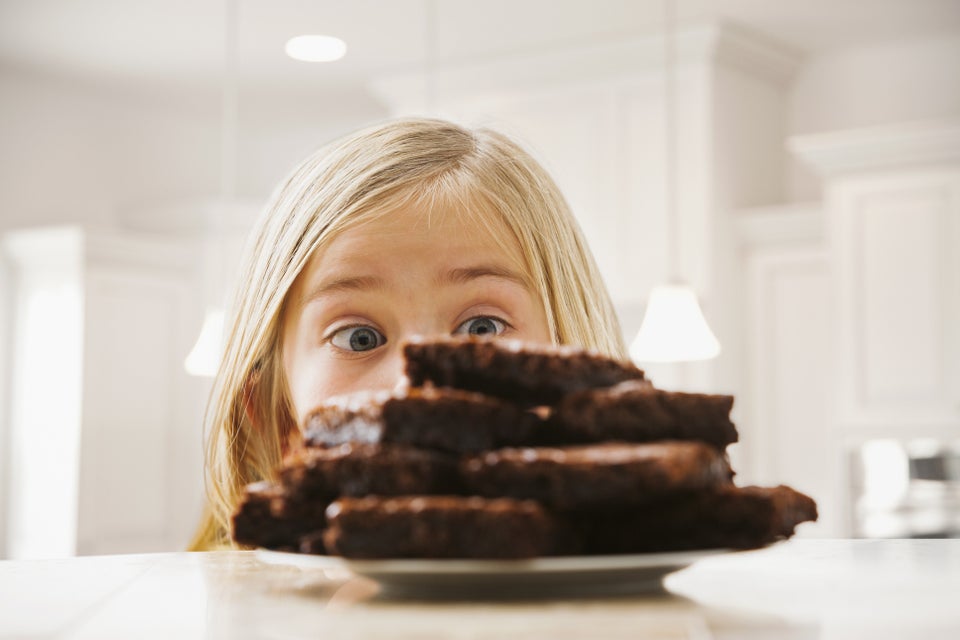 Tetra Images - Mike Kemp via Getty Images