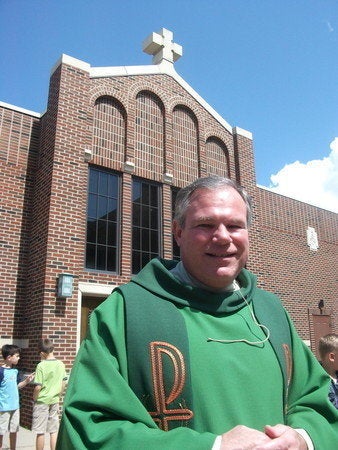 After a Catholic priest allegedly drove through Dearborn, Mich., intoxicated and naked, the Archdiocese of Detroit has put him under indefinite suspension.
Rev. Peter Petroske, pastor of Sacred Heart Parish, was arrested late Thursday night, according to the Detroit News, and faces charges of disorderly/obscene conduct and operating while intoxicated.
In a statement, the archdiocese said, "this is a difficult time for the parish community, and we ask for prayers for all who are impacted."
Retired priest Rev. Robert Blondell will take over at Sacred Heart.
Below, take a look at other crimes committed in the buff: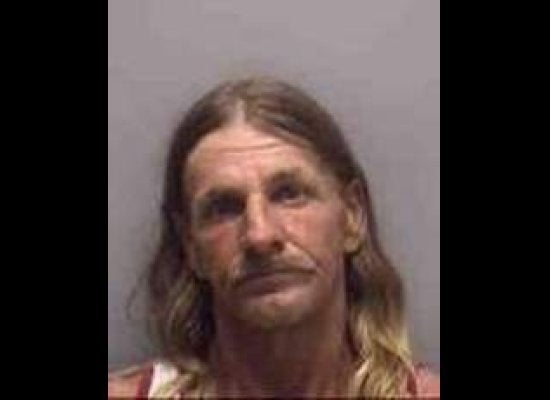 Things You Can't Do Naked
Popular in the Community