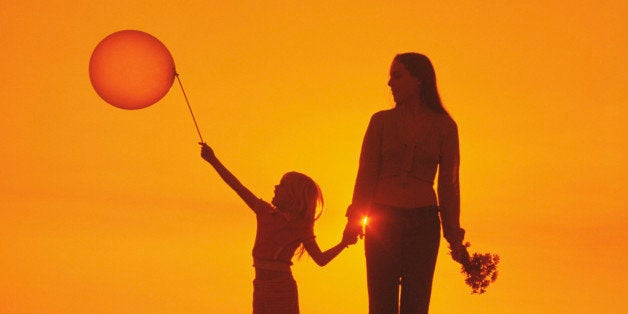 No stranger to anti-gay declarations, the Family Research Council's Peter Sprigg advised a mother to pursue organizations which advocate for reparative (or "ex-gay") therapy for her married daughter, who recently came out of the closet, in a radio segment.
As Right Wing Watch first reported, Sprigg told the woman -- identified simply as Janet from Oklahoma -- to get in contact with Friends of Ex-Gays and Gays (PFOX) and National Association for Research & Therapy of Homosexuality (NARTH), two groups known to espouse reparative therapy, in the "Washington Watch" broadcast.
"There is no reason for you to reject your daughter -- you should continue to love her," Sprigg said. "A person's sexual attractions are not a choice ... they choose what sexual acts to engage in and they choose how to identify themselves."
Listen to audio of the broadcast below, then scroll down to keep reading:
He went to suggest Janet contact PFOX and NARTH, which he described as "a group representing therapists and counselors who believe that same-sex attractions can be overcome," as additional resources.

"I think it's possible to go on loving and supporting your daughter without necessarily having to affirm her if she chooses to engage in a homosexual relationship," Sprigg concluded.
Last year, Sprigg suggested that gay parents should not be legally protected against parental kidnappings while discussing the controversial case of Lisa Miller, who ultimately fled the country with her young daughter, Isabella, in order to prevent her former lesbian partner from gaining custody.
Before You Go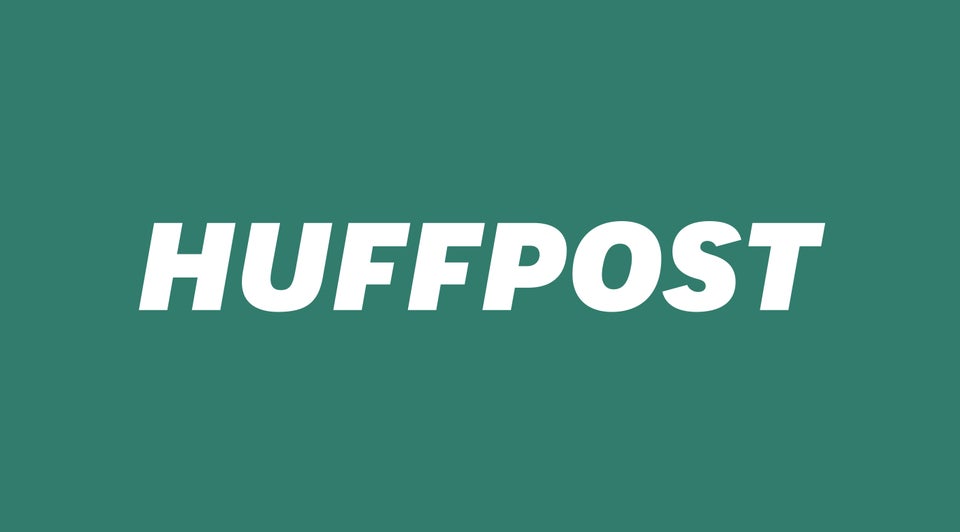 Ex-Gay Cases
Popular in the Community