Recently, Dazed magazine asked Williams to share his skincare routine and he dished out some pretty solid advice.
"I exfoliate like a madman," he said. "When you exfoliate and you drink a lot of water, that does good for you. To me, the key is just exfoliating, like a monster. There's a lot of dead skin. All the time. Like a narcissistic madman."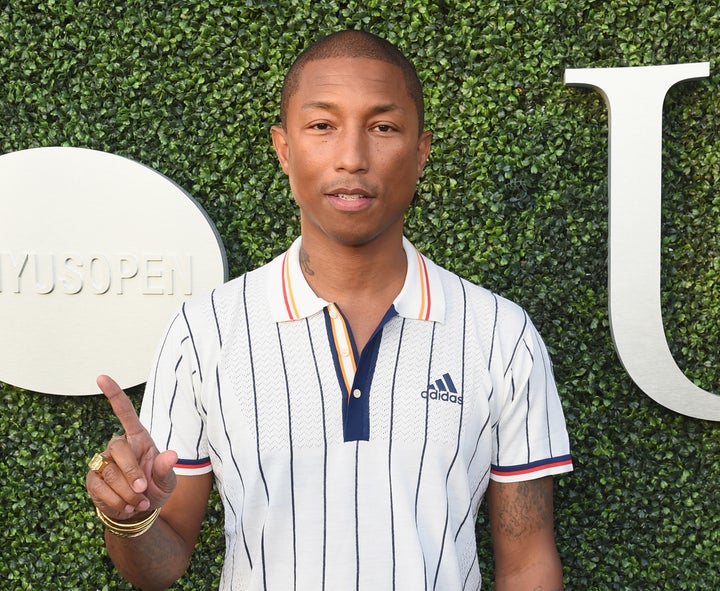 In 2013, Williams named the skincare products he uses and revealed the woman who helped him turn around his skin.
He added, "You have to take care of your skin. Years and years and years ago, Naomi Campbell pulled me aside and said, 'Listen, this is what you have to do ― you have to go to a dermatologist; you can't keep using drugstore products.' Well, you can, but with the store products you have to be really diligent."
Unlike Campbell, we are always here for some drugstore beauty products. But take it from Pharrell and start exfoliating and slathering moisturizer on that skin of yours! We can't guarantee that you'll age backwards like him, but your skin will thank you nonetheless.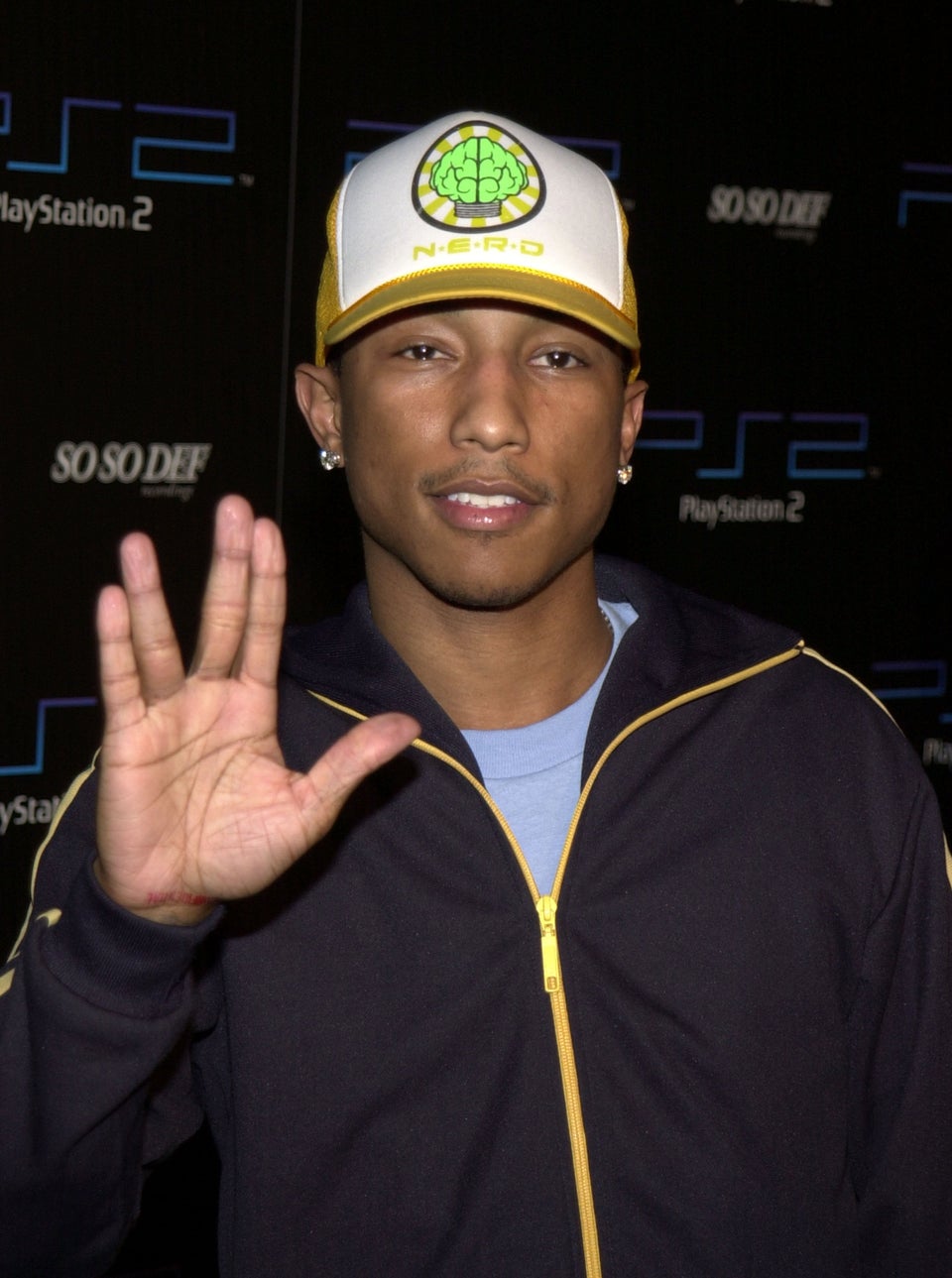 Aging Gracefully: Pharrell Williams