 "Don't be deceived," he said in the magazine's January issue. "Neither the adulterers, the idolaters, the male prostitutes, the homosexual offenders, the greedy, the drunkards, the slanderers, the swindlers -- they won't inherit the kingdom of God. Don't deceive yourself. It's not right."
Read an excerpt from the network's statement below:
While Phil's comments made in the interview reflect his personal views based on his own beliefs, and his own personal journey, he and his family have publicly stated they regret the "coarse language" he used and the mis-interpretation of his core beliefs based only on the article. He also made it clear he would "never incite or encourage hate." We at A+E Networks expressed our disappointment with his statements in the article, and reiterate that they are not views we hold.
Before You Go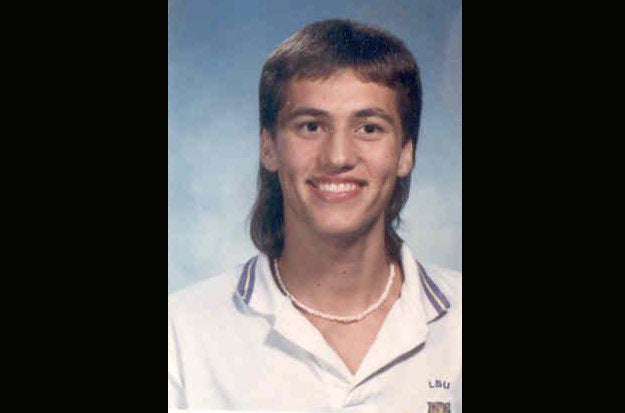 'Duck Dynasty' Stars Without Their Beards
Popular in the Community