And the results were nothing short of heartwarming.
Philadelphia Dance Center posted videos and photos of the night to their Facebook page, not expecting the clips to go viral. Within days, a video of dads pointing their toes and lifting their legs to "Waltz of the Flowers" from Tchaikovsky's "The Nutcracker Suite" racked up more than 9.8 million views.
Another video, viewed more than 400,000 times, showed dads learning how to pirouette across the floor.
The night was a huge success, both on the internet and in real life. After receiving such a big response from Facebook users who liked, shared and commented on the posts, Philadelphia Dance Center posted a message of gratitude to its Facebook Page.
"Thank you for recognizing the beauty, love, and joy that dance can bring into the world," the message read. "It just proves that art, love and family are the international language. ❤"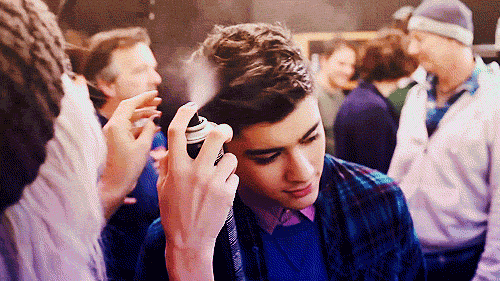 19 Style Lessons Every Ballet Kid Knows To Be True