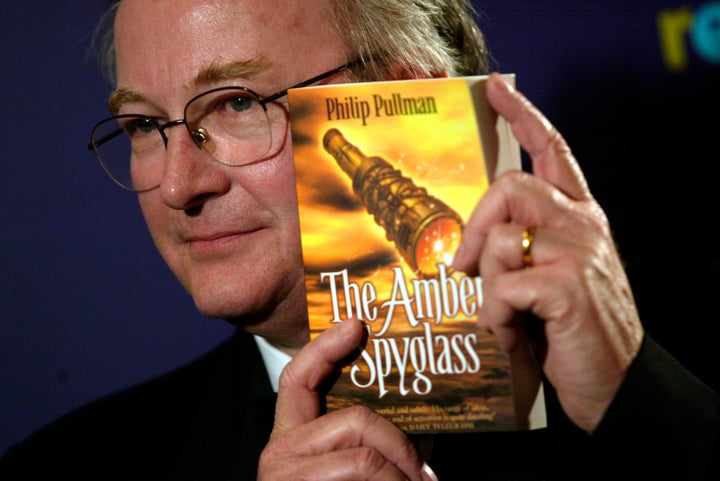 Desperate for a new anti-totalitarian dystopia to channel your Trump-era anxieties? Philip Pullman has you covered.
Pullman, the acclaimed British author of the fantasy series "His Dark Materials," recently announced that he will be publishing The Book of Dust, the first installment in a planned trilogy, in October.
The book will feature Lyra Belacqua, the protagonist of "His Dark Materials," though the events of The Book of Dust will take place when Lyra is still an infant. He has described the book as revolving around "the struggle between a despotic and totalitarian organization, which wants to stifle speculation and inquiry, and those who believe thought and speech should be free."
The apparent parallels between contemporary political concerns and the events of The Book of Dust are not mere coincidence, according to Pullman. "I might not be writing about Donald Trump or Brexit or Nigel Farage directly in 'The Book of Dust,'" he stated in an interview with the Associated Press.
Nonetheless, he said, the "questions they pose and the situations they set up are very much part of the world that I'm writing about."
Readers familiar with Pullman's wildly popular "His Dark Materials" trilogy won't be surprised by his inclusion of provocative, politically charged themes. The Golden Compass (published as The Northern Lights in the U.K.), The Subtle Knife and The Amber Spyglass saw young, street-smart Lyra drawn into a massive conspiracy engineered by a corrupt and repressive religious order, the Magisterium, that strongly resembles the Catholic Church. Lyra, who lives in a parallel universe where each human's soul is housed in an external daemon companion and where witches are real, crossed paths with Will Parry, who stumbled over from our dimension in pursuit of his lost father.
The series blends earnest fascination with physics, metaphysics and spirituality with a critique of organized religion. (Pullman, who has openly stated that he wishes the "wretched" Catholic Church "will vanish entirely," has identified himself as an atheist.) Despite occasional controversy surrounding the book's anti-organized religion bent, the series has sold 18 million books worldwide and spawned a 2007 film starring Nicole Kidman as malevolent Magisterium authority Mrs. Coulter.
The new series, which Pullman describes not as a prequel or sequel but an "equel" to "His Dark Materials," will focus on inquiries into the nature of "Dust," a mysteriously powerful substance much feared by religious leaders in the original series.
The only downside? American and British reader have to wait until Oct. 19 to read the first book. We'll be counting the days.
Related
Before You Go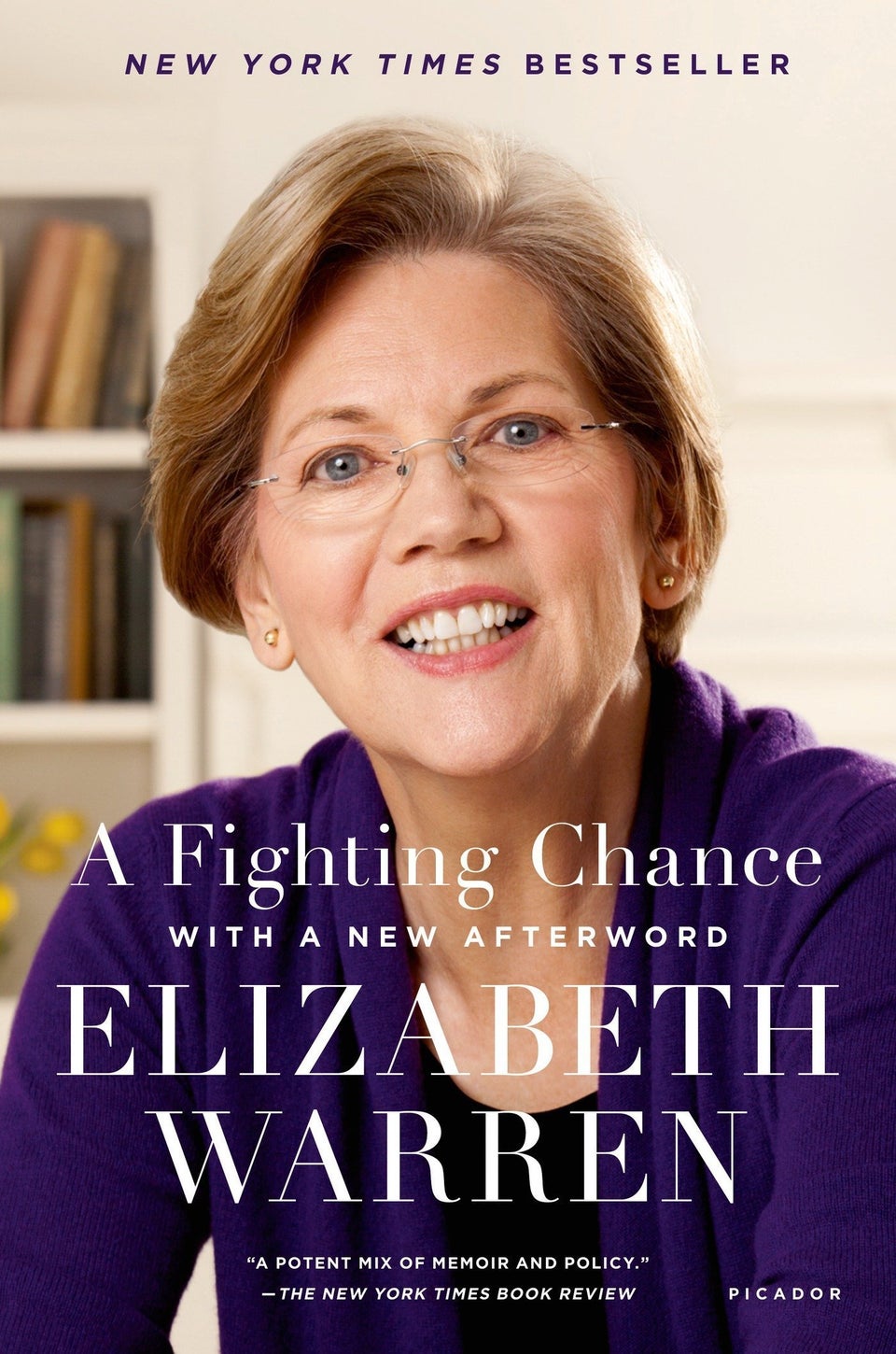 #ShePersists Book Recommendations
Popular in the Community