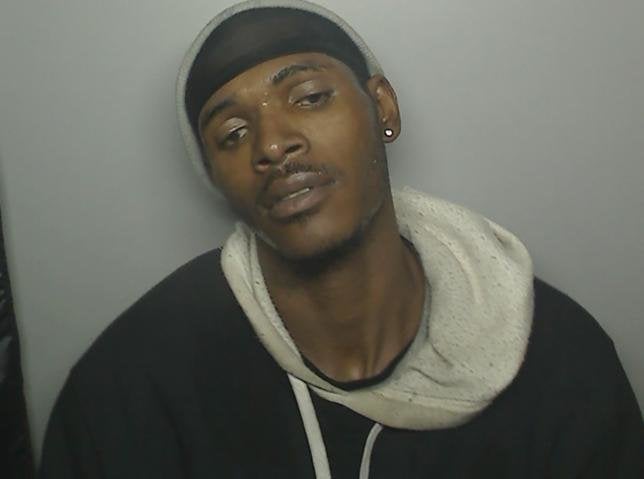 CHICAGO, Feb 4 (Reuters) - If you are going to rob a photo booth, a mask might be a good idea.
A photo booth snapped several photos of a man who allegedly stole $75 out of the booth at the Funway Amusements arcade and bowling alley in Batavia, Illinois, a town west of Chicago.
Police distributed the photos on Thursday and asked the public to phone in if they recognize the suspect. Anonymous tips are fine, the police said.
"With this machine, if you try to manipulate or damage it in any way, it snaps a picture of you, which is odd because it's a photo machine," said Batavia police detective Kevin Bretz.
"I don't think he paid for the pictures," Bretz said.
The detective said the alleged theft occurred in November, but the police department was just able to recover the photos this week after the machine was repaired.
(Reporting by Fiona Ortiz; Editing by Jonathan Oatis)
Related
Popular in the Community