You pose, you find a flattering angle, you snap a selfie, you send it to your beau, they check it out and 30 seconds later the image dissolves into the ether.
We use Snapchat operating under this basic assumption of impermanence, but actually our dematerialized pics, whether sexy, silly or tame, are more than likely sitting on a server somewhere and accessible by third-party apps. Rather than stored under a loved one's bed, our intimate images are unwilling residents of a sort of digital graveyard filled with deleted statuses, tweets and pixels.
Technology has long played a third party to close personal relationships. Photographer Evan Baden began chronicling its role years before the reign of apps. In 2008, he started a project inspired by the Motorola Razr-spurred sexting craze about how constant self-chronicling influences the way we approach our sexuality.
Though he was initially interested in how technology influences the way we communicate more broadly, he stumbled upon a site that led him to hone his project specifically on sexuality. In the early aughts, sellyoursextape.com proliferated as a page that would give viewers inside access to couples' intimate relationships. Baden found that the effect of performing for a video you knew would be viewed by thousands made the camera -- and therefore the audience -- an important participant in the act of sex. Couples often assumed poses they thought would be appealing rather than interacting with each other.
So, Baden set off to recreate this effect in a photography project, "Technically Intimate," for which he scrounged up found sexts online and recreated them using models who volunteered on Craigslist and elsewhere.
"The process of finding models this way was important to me because I wanted the subject in my images to appear as 'real' as possible," Baden told The Huffington Post. "I also enjoy photographing people that are not usually in front of a camera (at least professionally) because they carry an awkwardness of not really knowing how to pose, some of the same awkwardness that was in the found images I used."
The awkwardness he's referring to comes from the rigidity of the models' poses. Rather than expressing an interior confidence or desire, they are reenacting scenes and poses that they've seen elsewhere. A girl kneels on her knees, legs apart, and holds her phone out and up, angled down.
"There's not much originality in the self-shot images that pervade the Internet, and many of those poses tend to mimic professional pornography or hyper-sexual modeling," Baden said. "I don't think that photos taken in this manner are able to carry an intimacy. They are for sexual pleasure, nothing more."
Baden adds that he feels disconnected from the generation raised on portable devices, developing communities online. While he concedes that digital communication has its benefits -- he and his wife are often separated for long periods of time due to travel and gladly stay in touch in any way possible -- he says "no amount of technology is enough to equal seeing each other face-to-face again."
"I believe that people of the digital-native generation seem to be of the impression that the sending of sexual images denotes an act of intimacy," he says. "Whereas I find that when an image is sent, any emotional meaning that may have existed between the sender and receiver is severed, and the sender merely becomes a pornographic body (usually headless) for the receiver to consume at their leisure and in perpetuity."
But, Baden's project isn't entirely cynical. Though the focal point of each of his pictures is always a mannequin-like girl or boy posed purely to please, he leaves space in the frame to show the messy, realistic rooms where selfies are taken.
"The found images usually contained a fairly interchangeable body posed in a fairly interchangeable way, yet the rooms were wholly unique. They said something more about the person that was pictured."
Varsity banners, Audrey Hepburn posters, mismatched throw pillows and framed snapshots of friends clutter and fill the spaces, revealing a true -- and yes, intimate -- look at the inner lives of the subjects.
Check out Evan Baden's "Technically Intimate" series and visit his site.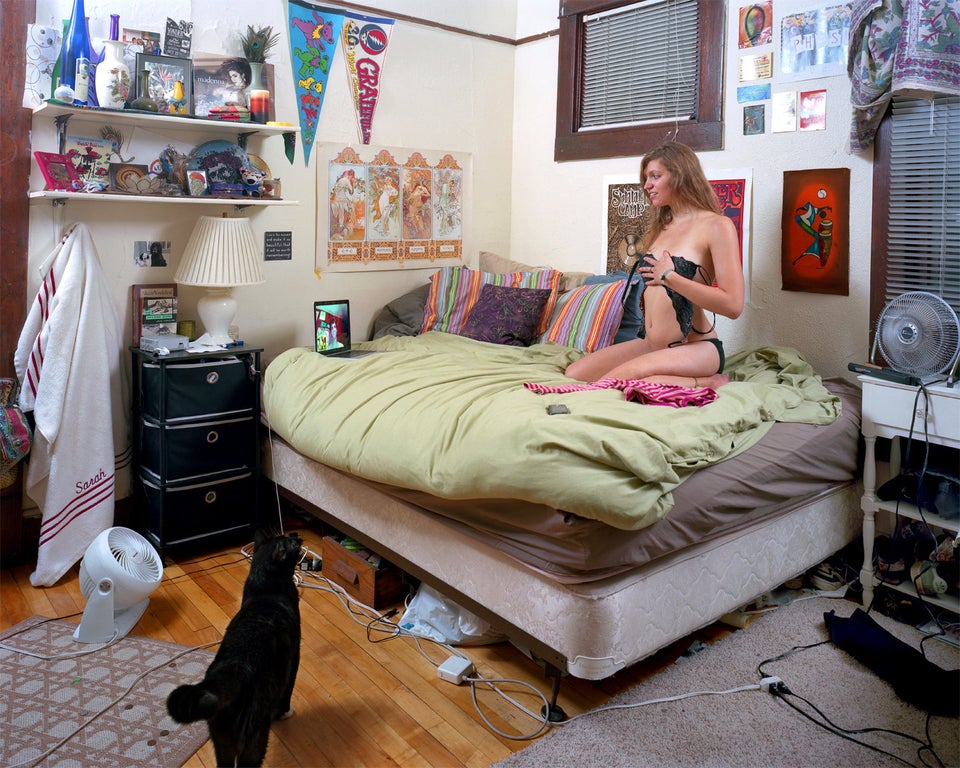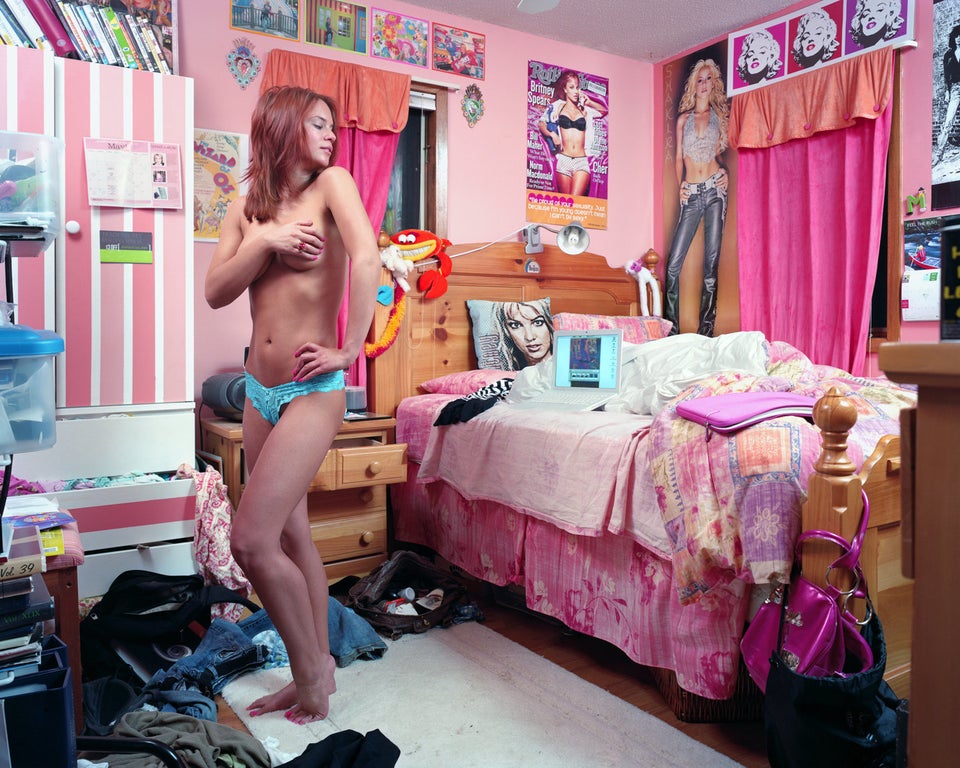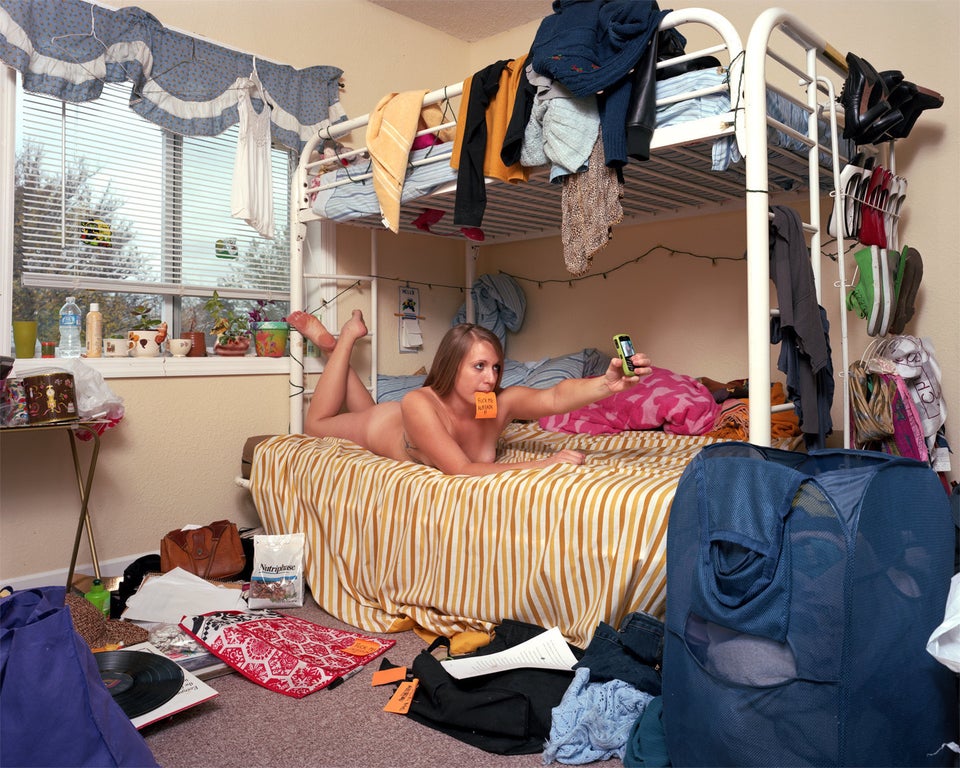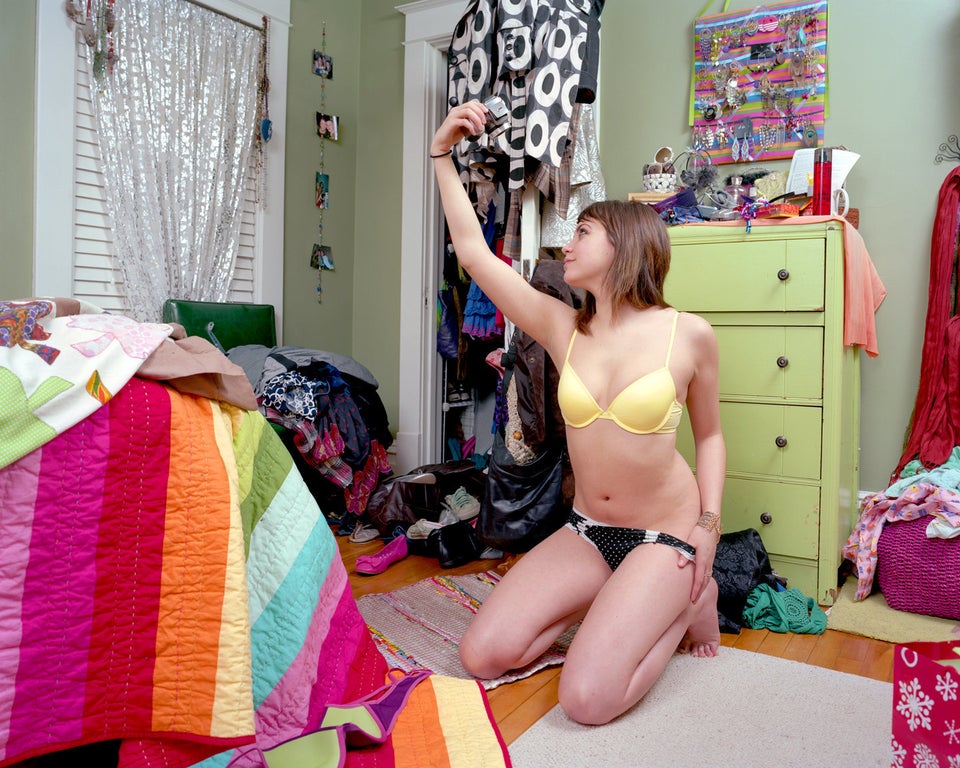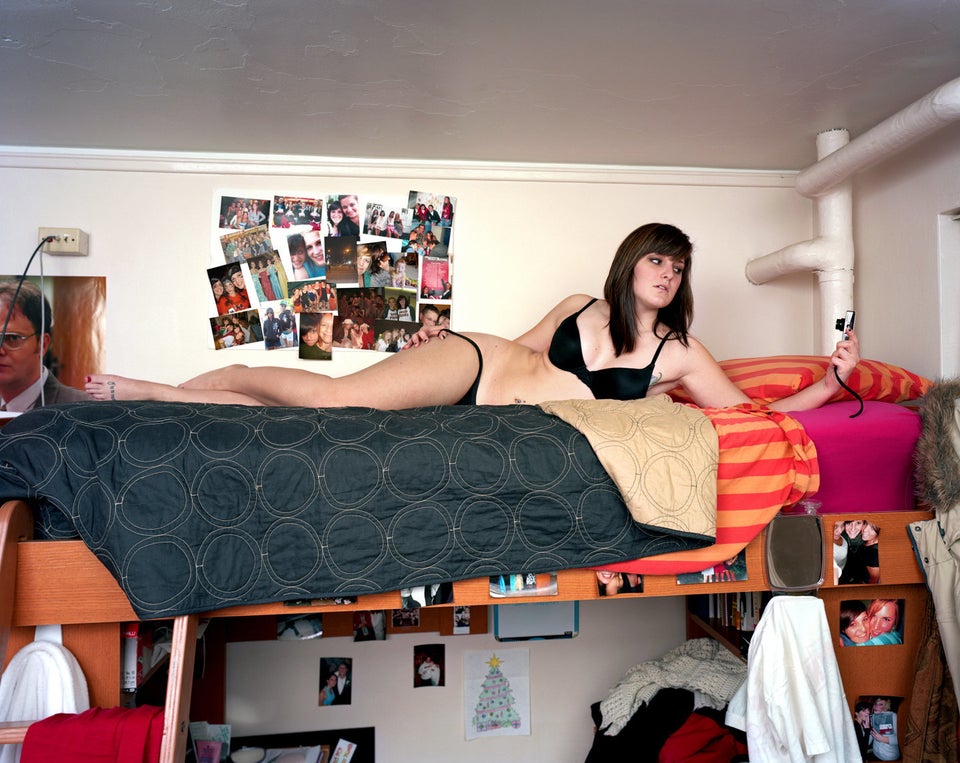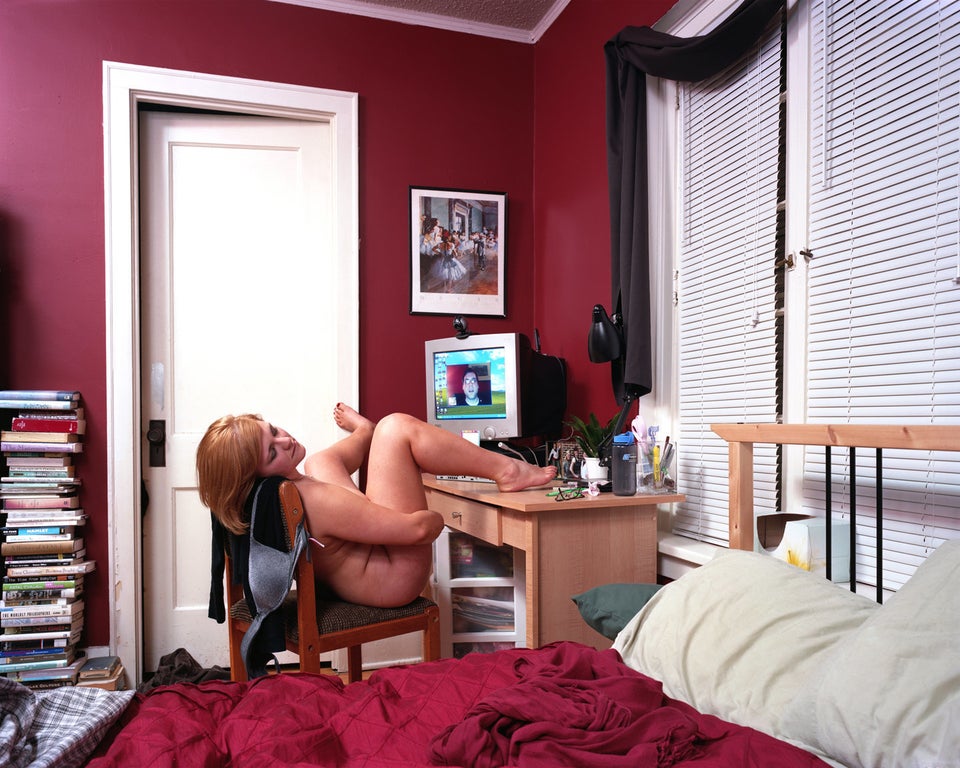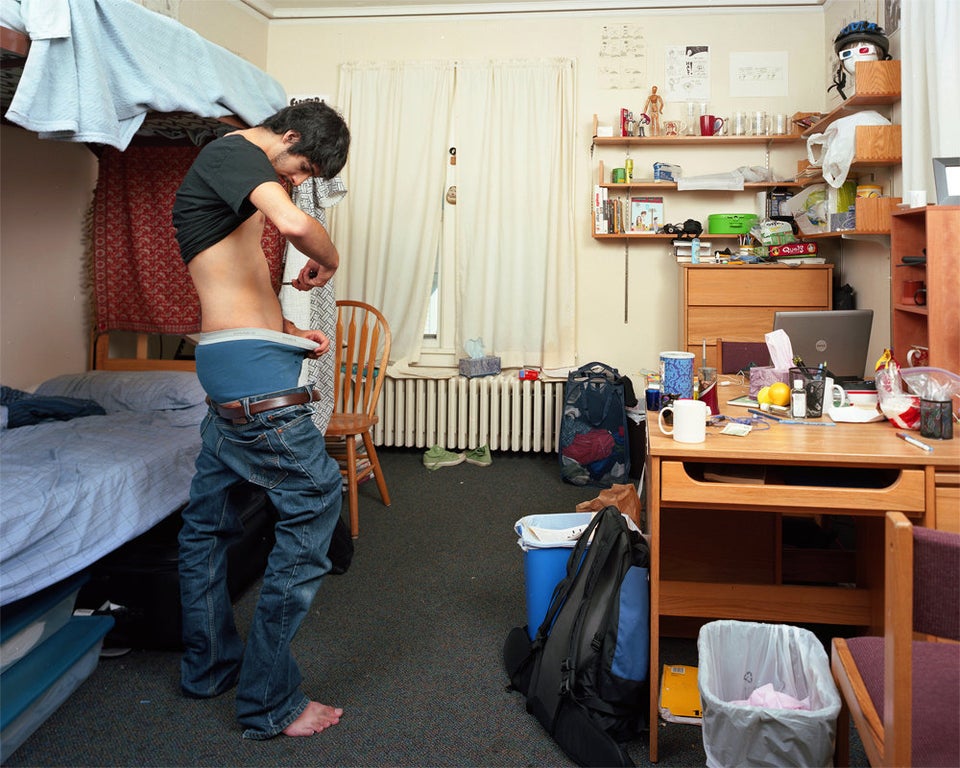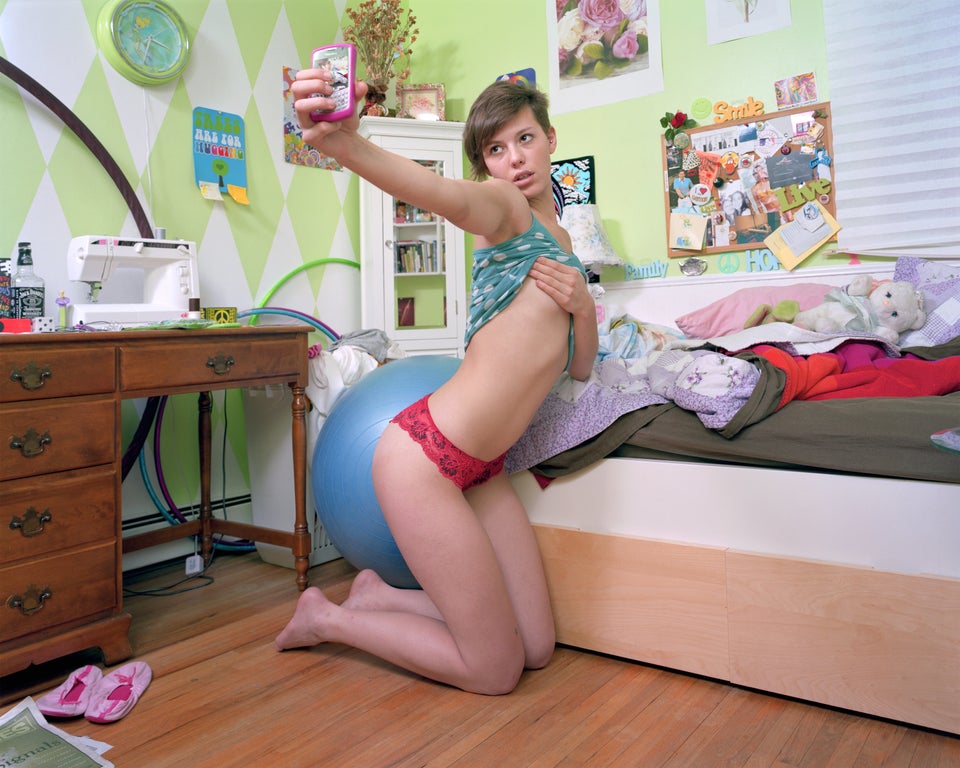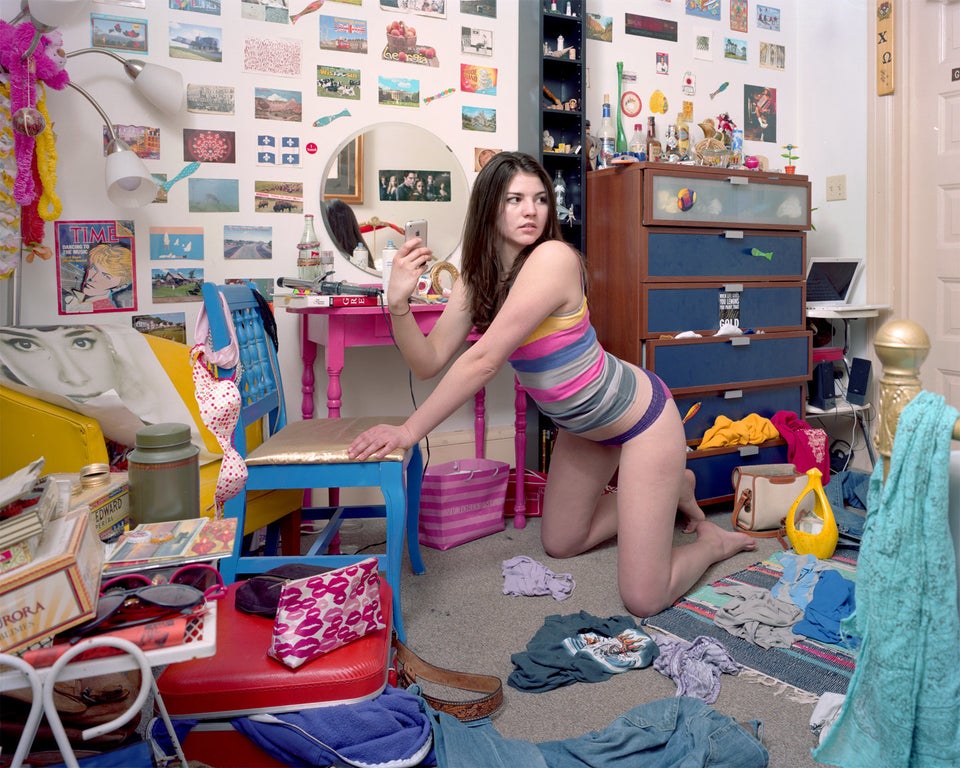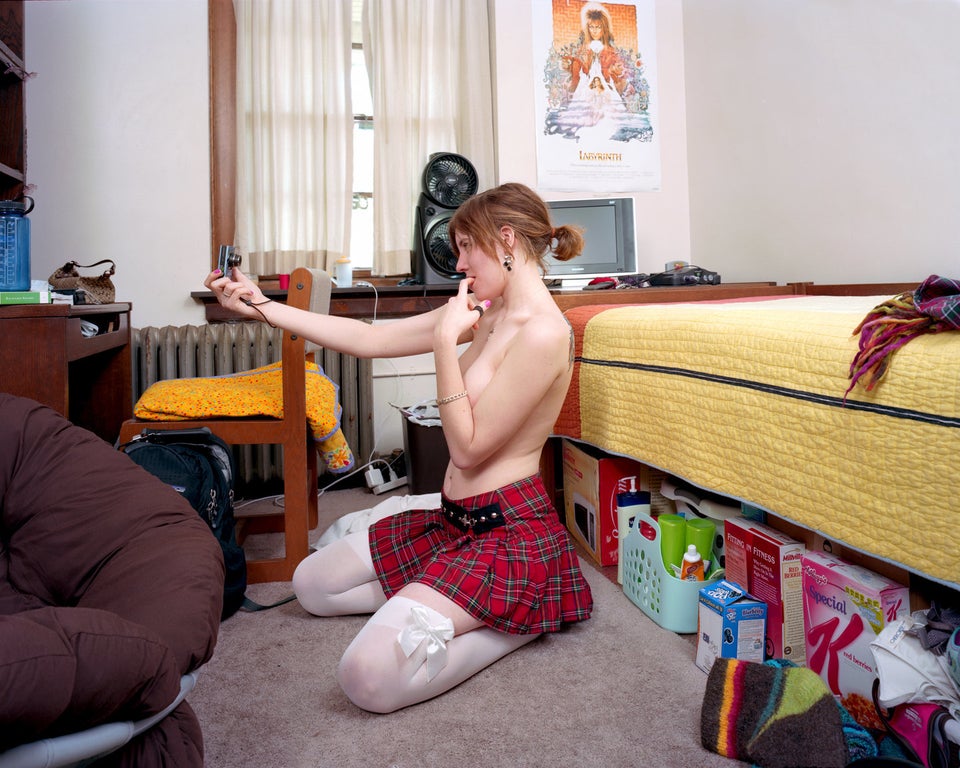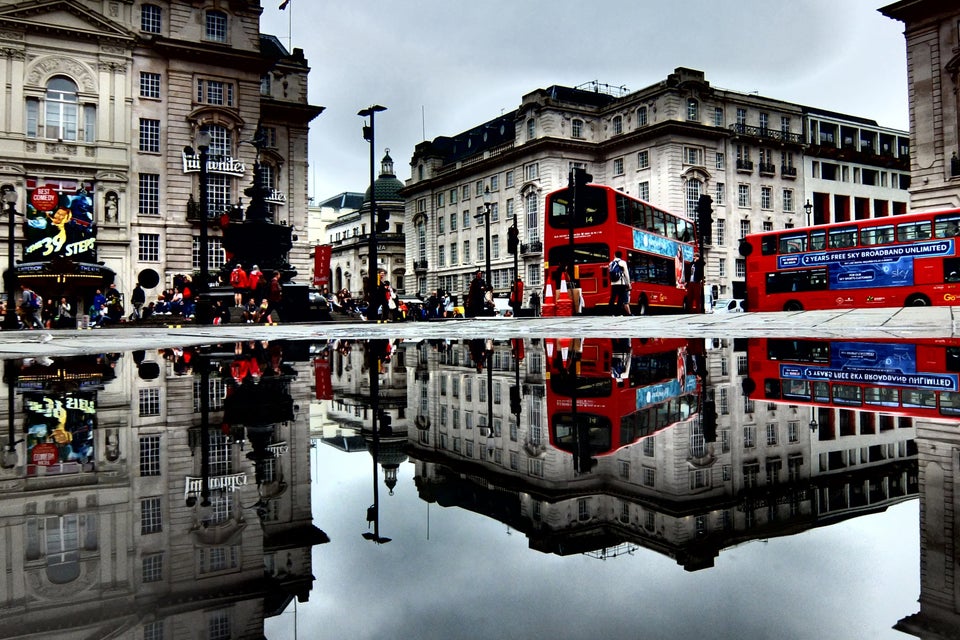 World Photography Awards
Popular in the Community