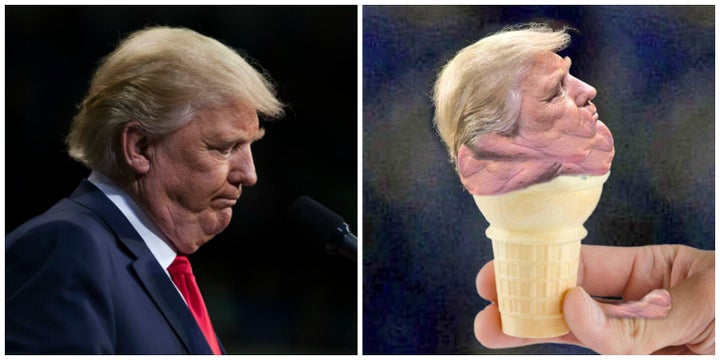 Members of the content-sharing site Reddit have taken an unflattering photo of Donald Trump and doubled-down on its awkwardness.
The photo, which was taken during a campaign rally in Wilkes-Barre, Pennsylvania, on Oct. 10, features the president-elect sporting a double chin.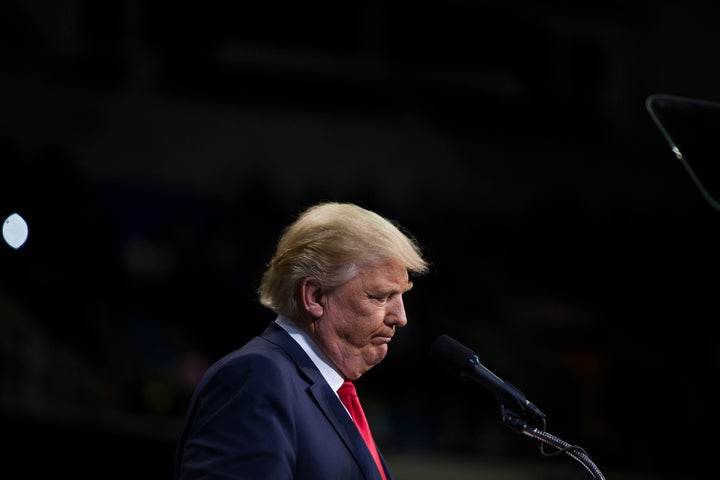 On Nov. 29, Reddit users made the photo the subject of a popular thread called "PsBattle." Short for PhotoshopBattle, a PsBattle is when Redditors take a photo and post Photoshopped versions of it.
Here are some of the gems:
On Monday, Trump had an off-the-record gathering with 25 television executives at Trump Tower, an anonymous source told Politico.
During the meeting, Trump targeted Deborah Turness, NBC News president. He said the outlet does not feature nice photos of him and instead uses images like "this picture of me," indicating a photo of himself in which he has a double chin.
We suppose on Reddit, however, a joke trumps Trump's feelings.
Related
Before You Go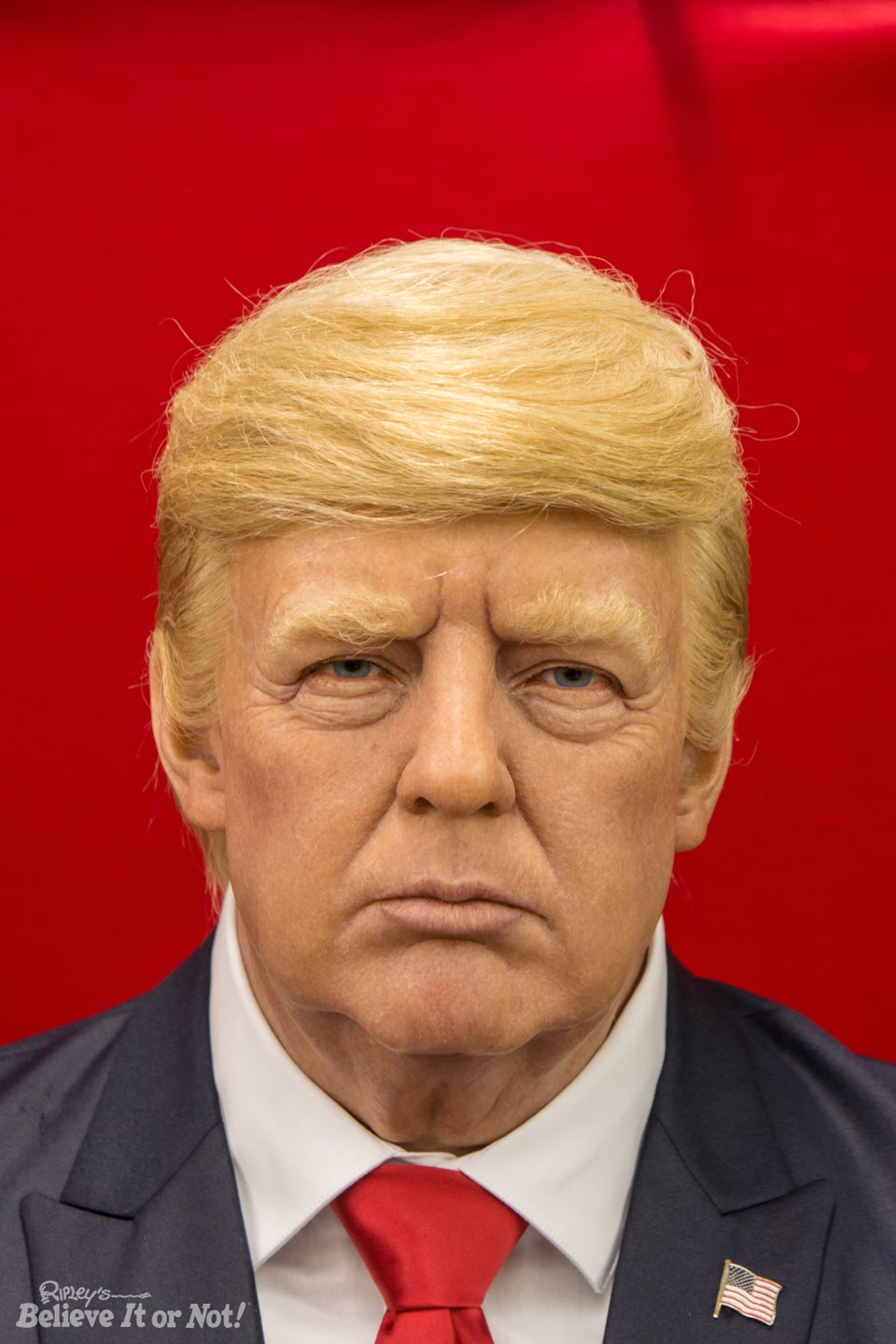 Ripley's Makes Wax Dummies Of Donald Trump
Popular in the Community