Pink's daughter has some thoughts on losing her teeth.
Over the weekend, the singer shared a video of her 6-year-old daughter, Willow, talking about the prospect of losing her first tooth on Instagram.
Pink and her husband, Carey Hart, have two children, Willow and 8-month-old Jameson. In the video, she and Hart talk to Willow about her two loose teeth, one of which seems ready for the tooth fairy.
Though Hart wants to pull her tooth out with dental floss, Willow wants to wait it out and let it fall out on its own.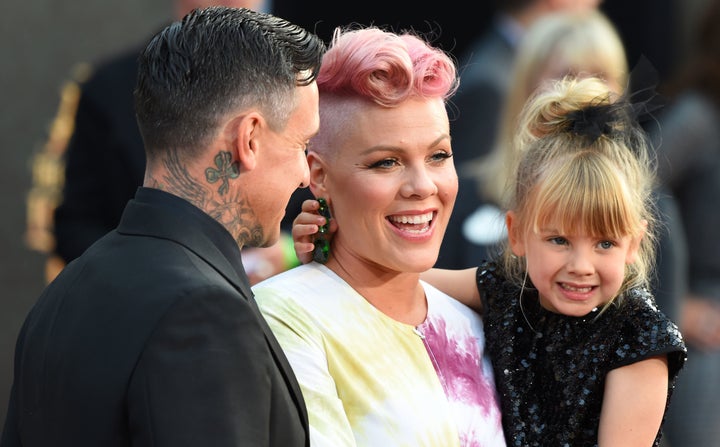 "I bet it comes out when you're asleep tonight," Hart goads her. "I'm gonna get that tooth tonight."
Willow has a hilarious retort: "I sleep with my mouth closed."
Clearly this kiddo doesn't want to rush the tooth fairy.
Pink, who's on the road with her family, has been posting some sweet parenting snapshots on Instagram ― from Willow's tooth chronicles to pumping selfies to cute baby clips.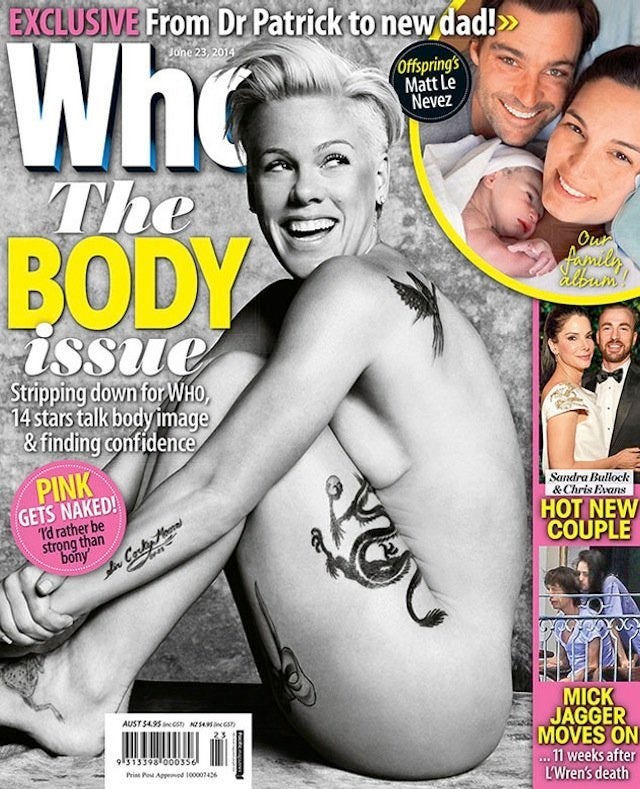 9 Times Pink Reminded Us To Love The Sh*t Out Of Our Bodies