So Paris went and got all chicer without us even knowing it could: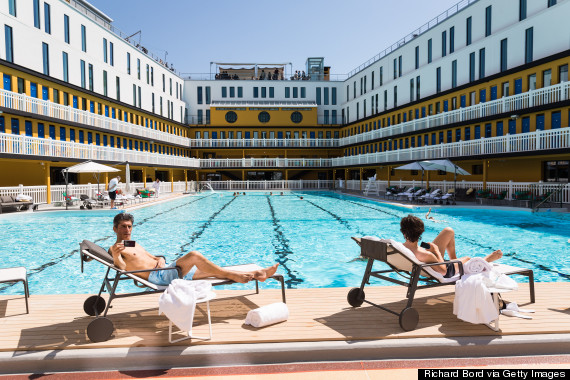 Voila!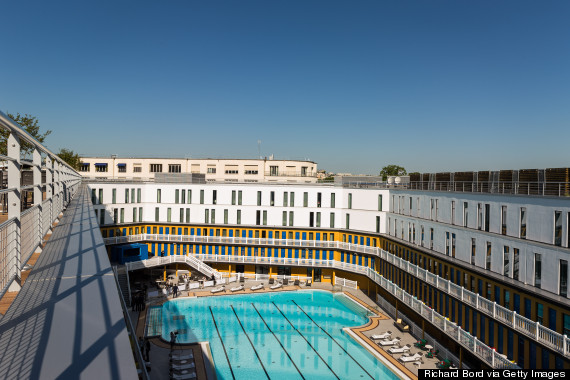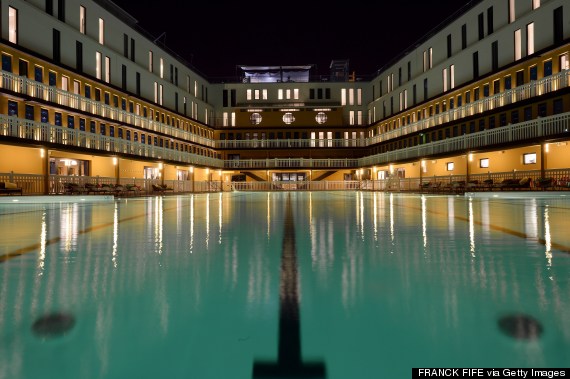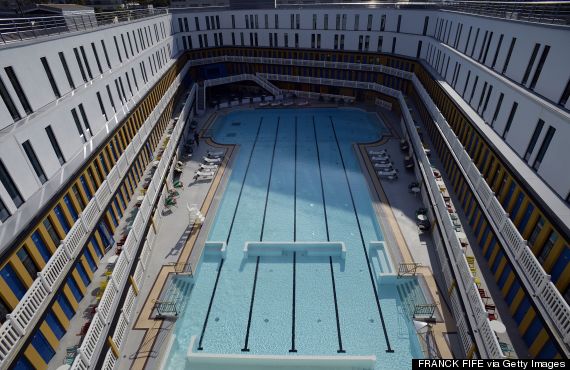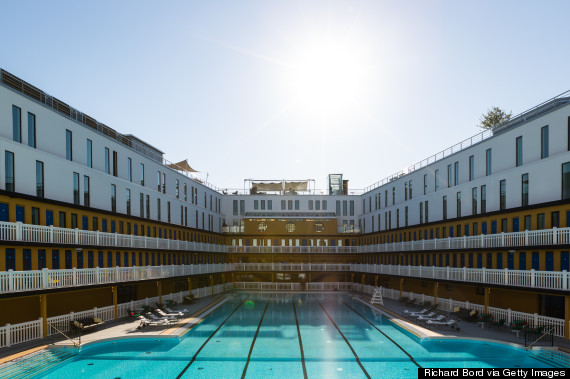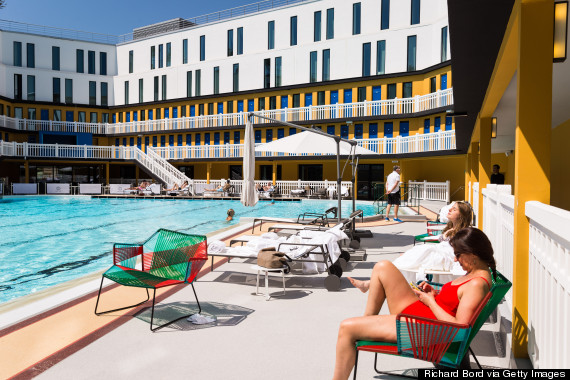 There's even a lovely roofdeck to hang out on: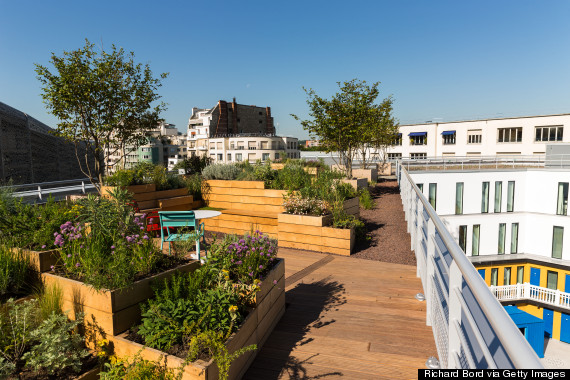 And here's what it used to look like in its recent street art days.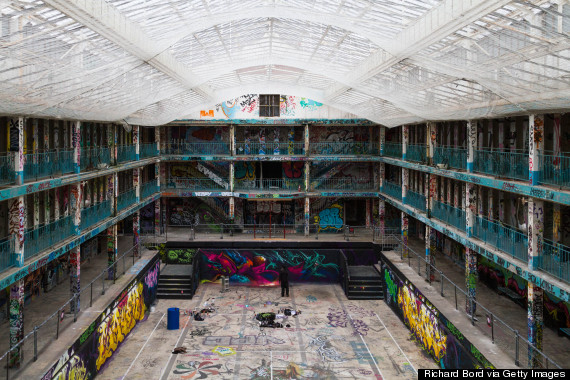 And even before that, it was tres chic. Here's the famous debut of the bikini on July 5, 1946, when Michele Bernardini debuted the getup designed by Louis Reard.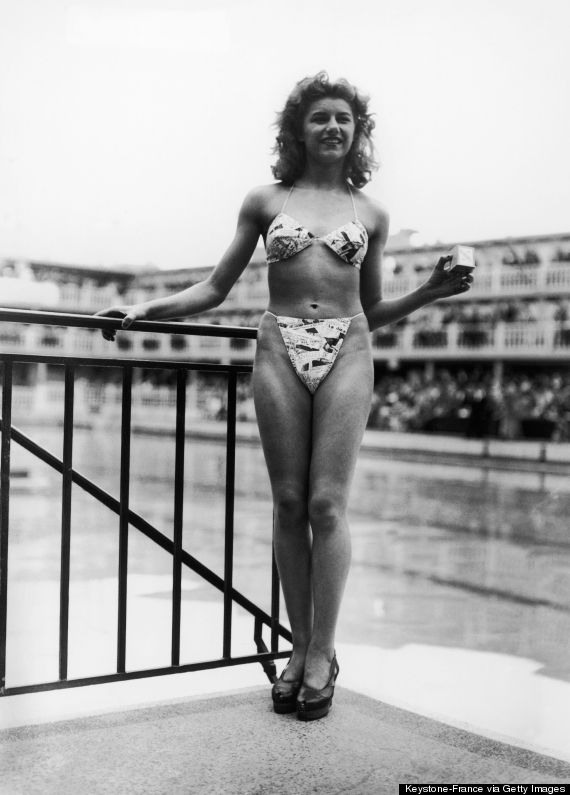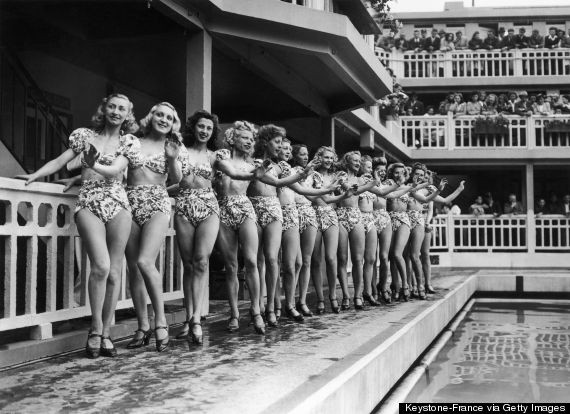 Au revoir, Piscine Molitor...until we can buck up the cash to get to you!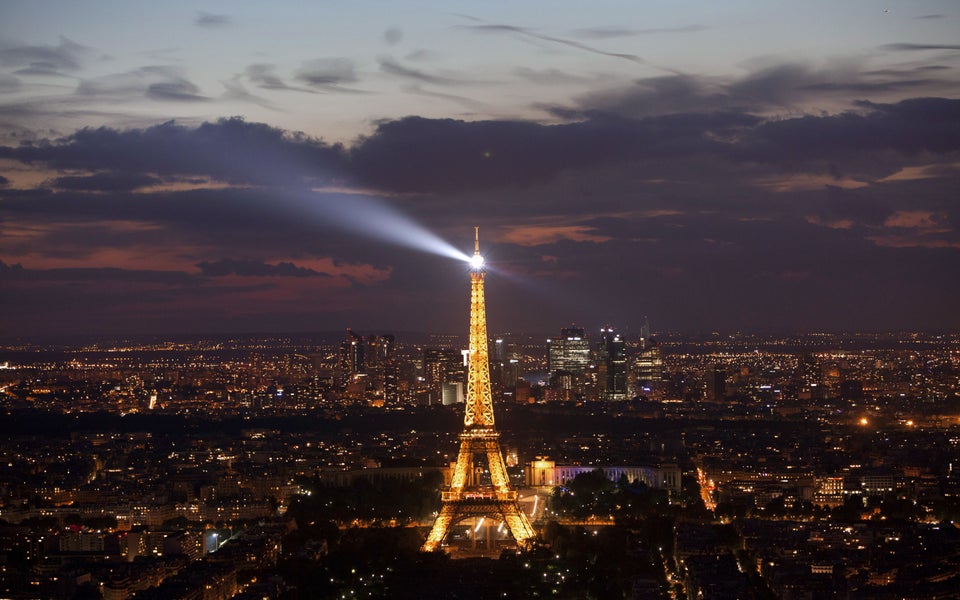 The Many Moods of the Eiffel Tower