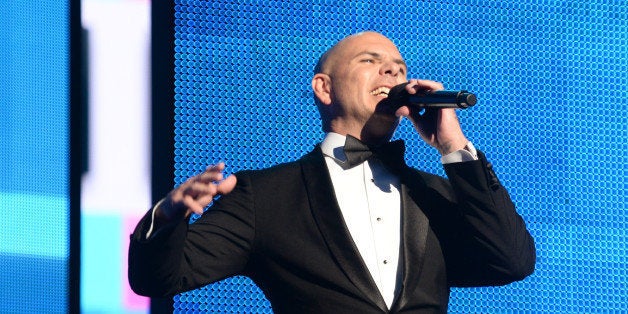 Another moment in which a Latino takes the national spotlight has confused some Americans.
In what has become a common pattern of misinformed people assuming Latino celebrities are foreigners, Twitter haters lashed out at Cuban-American rapper Pitbull Sunday night for hosting the American Music Awards. Their logic: the American Music Awards shouldn't be hosted by a "Mexican."
sorry pitbull i thought this was the american music awards not the mexican music awards

— anthony (@anthonytooturnt) November 25, 2013
how is it the american music awards when a mexican in pitbull is the host and a british or whatever 1D is won 2 awards

— JJ Collins (@TheJJCollins) November 25, 2013
I'm gonna be honest, I didn't know Pitbull was Mexican until like 5 months ago

— Olivia Bowers✨ (@bowers_olivia) November 25, 2013
They are, of course, wrong. Armando Christian Pérez, also known as "Mr. Worldwide," was born in Miami, Florida, making him 100 percent American.
It probably throws some people off that Pitbull's music is infused with Spanish verses and frequently uses his catchphrase, "Dale!" But as the child of Cuban immigrants, from heavily Hispanic southern Florida, it's no surprise that he sings in America's second-most spoken language. And as we've pointed out many times before, performing in Spanish certainly doesn't make you foreign in the United States. Spanish was first spoken in North America before English, and more than 37 million people in the United States speak it today.
Some haters realized that Pitbull isn't Mexican. One user posted a message, later deleted, reading "can we deport pitbull back to Cuba or wherever he came from so my ears dont bleed anymore?"
Those more knowledgeable about Pitbull's background tried to enlighten the angry Twitter folk.
As Latinos become an increasingly prominent part of the United States' mainstream culture , many Americans have struggled to understand that the great majority of Hispanics in this country are American.
The young Tejano star took it in stride, saying it offered him a chance to showcase Mexican-American culture.
Check out eight reasons why Spanish is not a foreign language below.
UPDATE: This post was updated on Tuesday at 11:23 a.m. to remove a Twitter user's name from a deleted tweet.
Because lots of Americans speak Spanish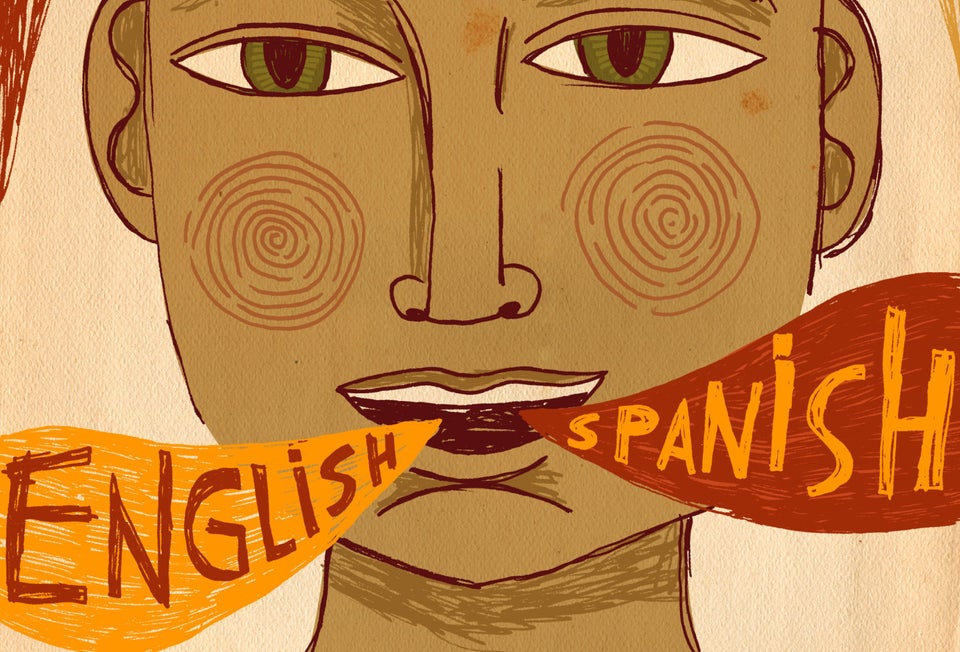 Because a bunch of our states, cities and streets have Spanish names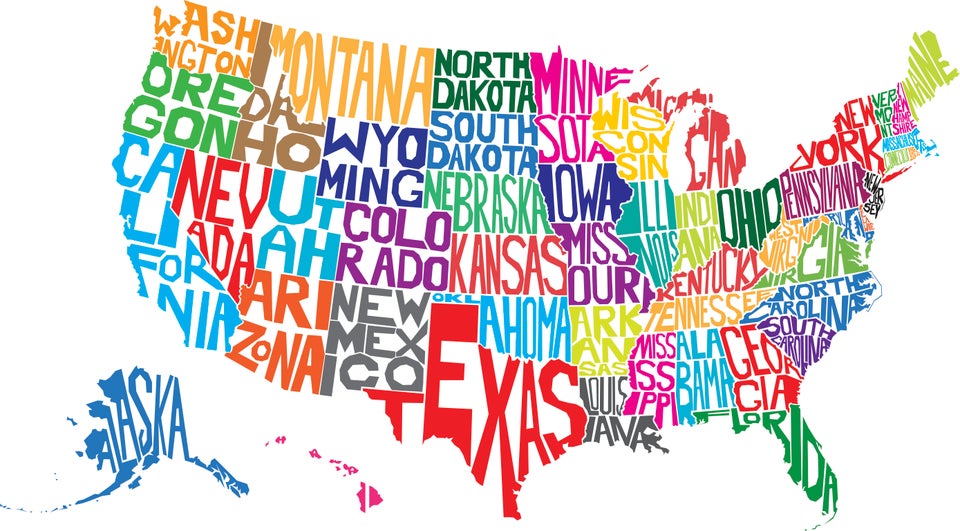 Because Spanish was spoken in what is today the United States before English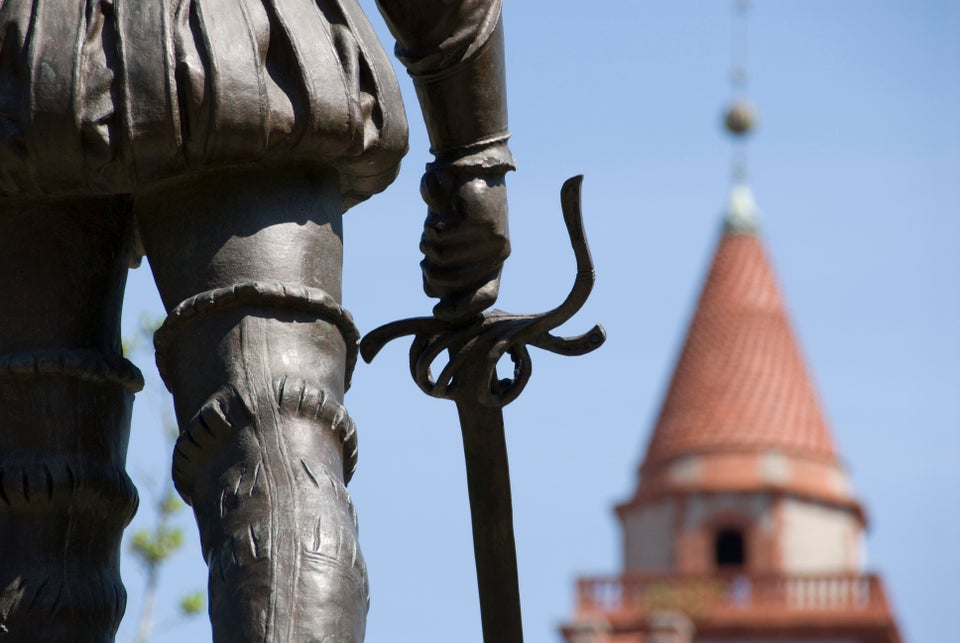 Because the U.S. has more Spanish speakers than Spain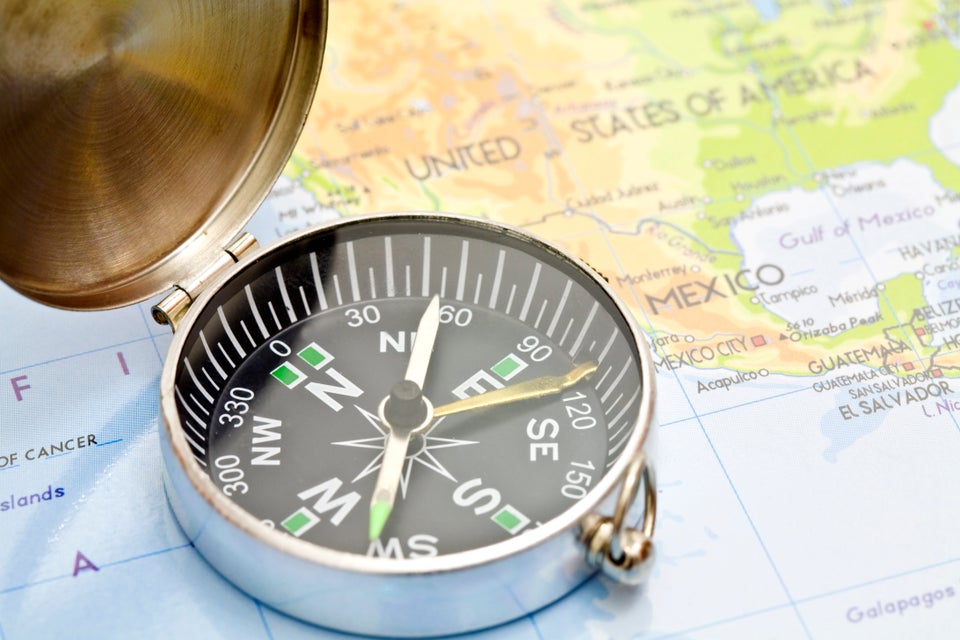 Because it's the most-spoken language on the island of Puerto Rico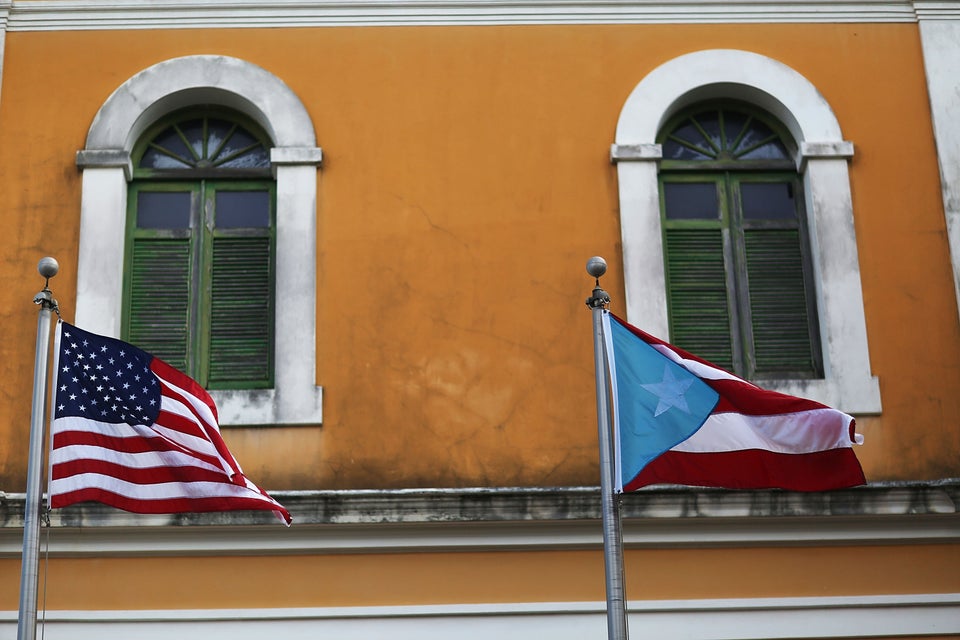 Photo by Joe Raedle/Getty Images
Because the U.S. does not have an official language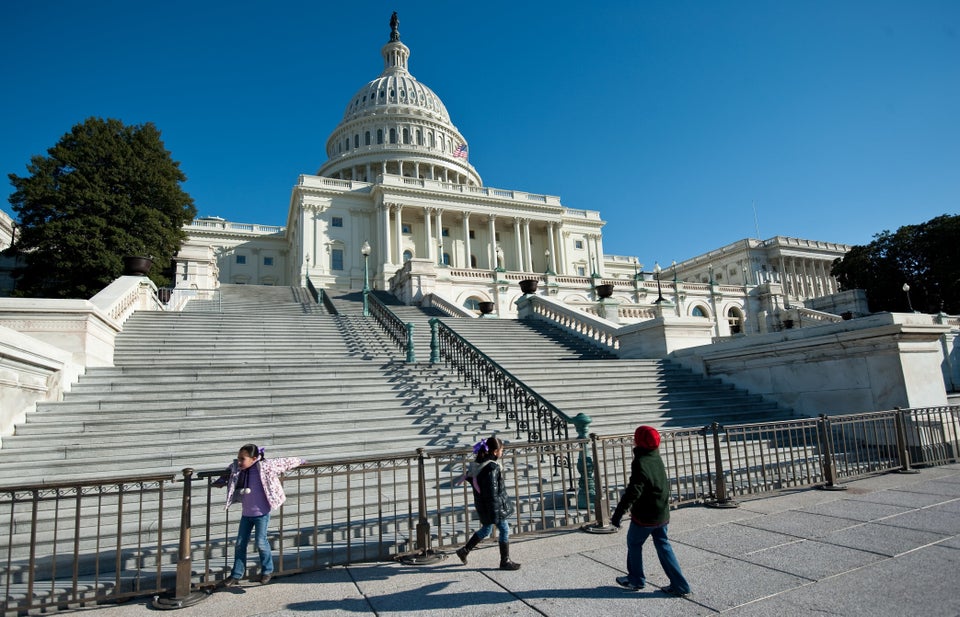 Because even English-speaking people use Spanish words on a daily basis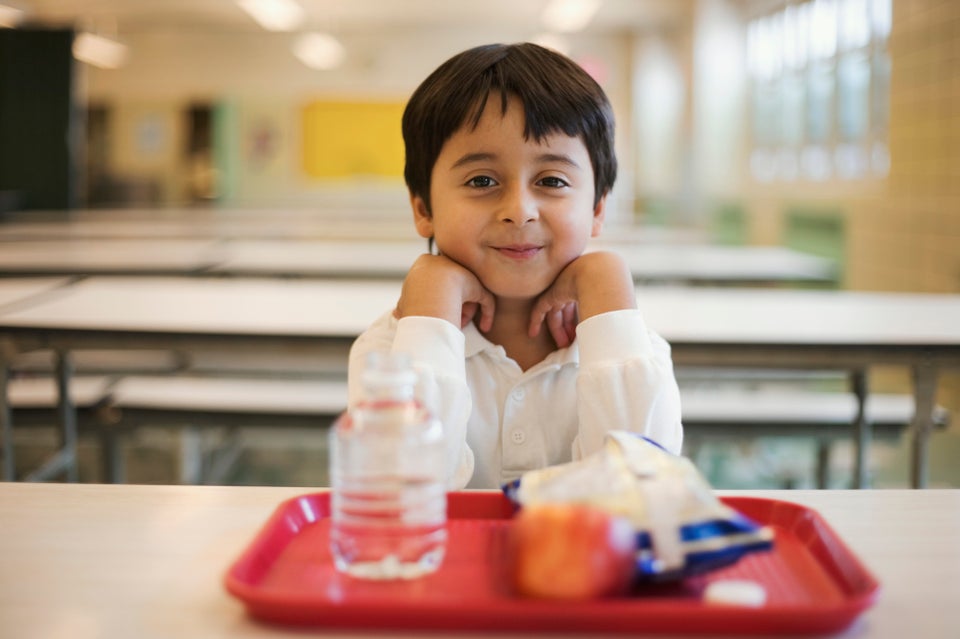 Because this Spanish-language network is a ratings beast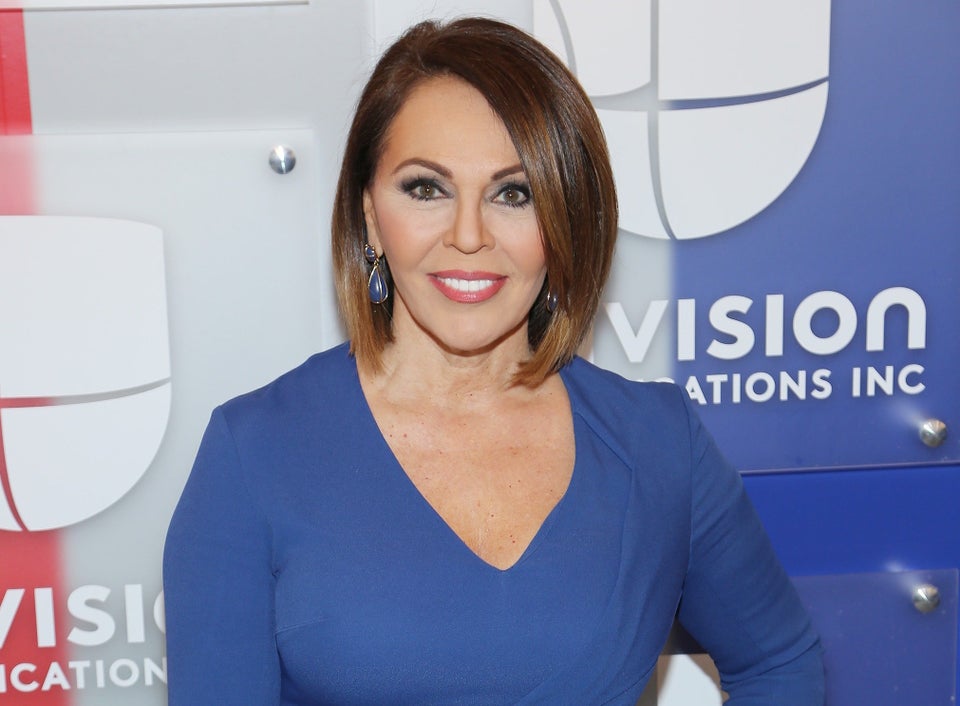 Photo by Alexander Tamargo/WireImage
Because Spanish is becoming the second-most important language in politics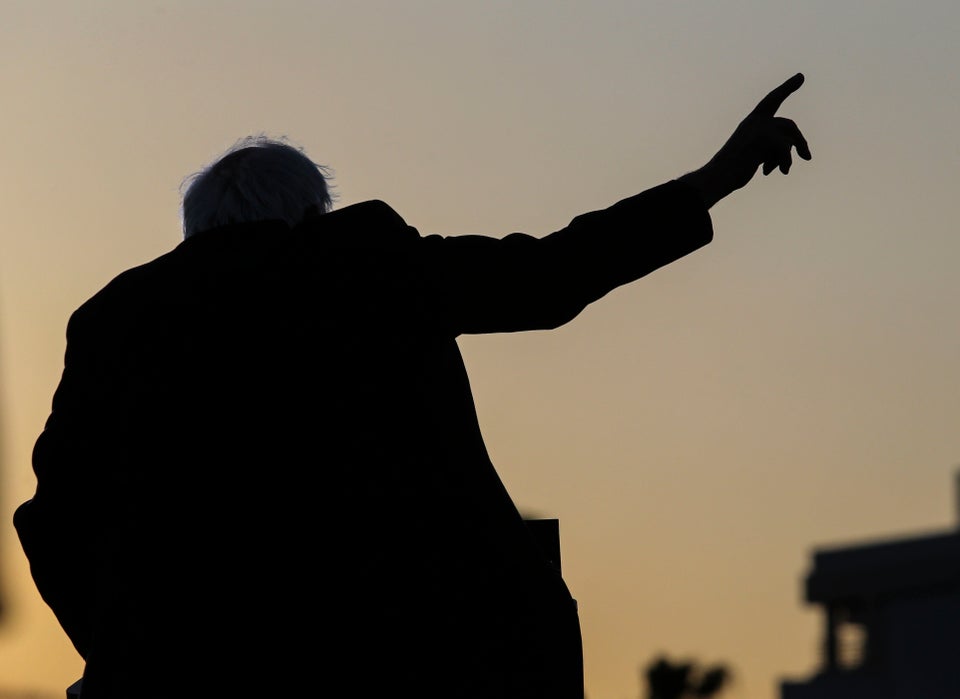 Popular in the Community